Looking for an apartment or house to rent is a hassle where ever you might be. However, when renting in Japan it can be an even bigger disturbance to your everyday life, then if you were looking for rental properties somewhere else. Still, there are ways that can prepare you and help you go through this daunting process. After all, imagine how satisfied you will be once you find that property that is the essence of you. So, before you start hunting for rental properties in Japan, here are a few details that you must not skip or forget.
Know exactly what you can afford
When it comes to determining this fact, your income plays a crucial role. Your monthly rent shouldn't exceed 30% of your monthly earnings. This is something that most landlords will insist on when renting in Japan. The only exception might be when looking for property to rent in Tokyo. Since Tokyo is more expensive than any other region in Japan, landlords in Tokyo might tolerate tenants that have monthly salaries that come up to 50% of their asked rent. Therefore, your earnings will dictate your move to or within Japan.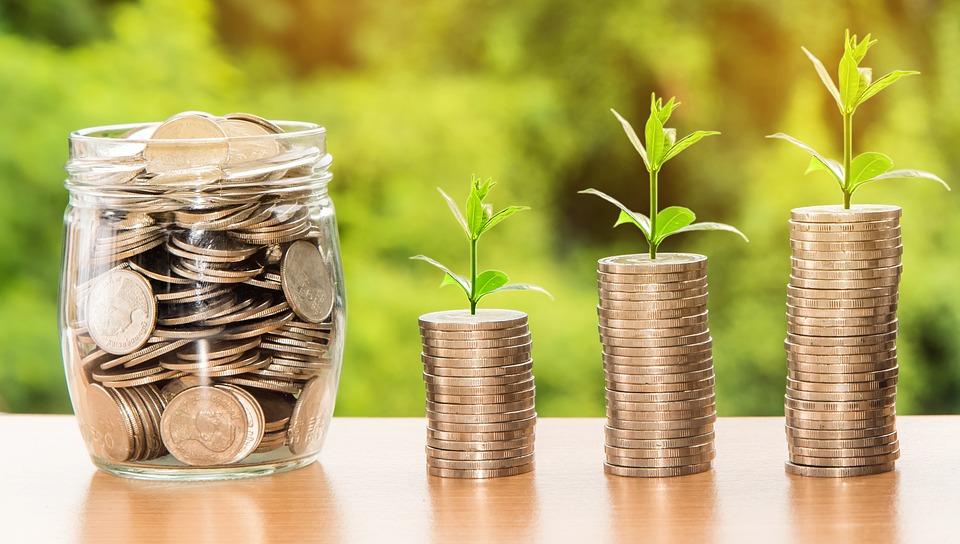 Estimate the costs upfront when renting in Japan
Be responsible and do your due diligence. Not only must you be certain that you are able to cover every month's rent, but you also must be certain that you can cover costs that are associated with renting prior to moving in. This is important for all. It doesn't matter are you a student moving to Japan or a high paid executive. Here are factors that will determine the amount of money you will need. Keep in mind that this amount might be larger than anticipated since the regulations and customs are a bit different than in the majority of other countries.
Deposit paid by the renter
For the most part, the deposit will be equivalent to one month's rent. Yet, this might be different for newer or fancier properties.
Key money
Try to avoid rentals where landlords insist on key money. Key money usually corresponds to one month's rent and can be a huge save of funds if you do not need to pay it.
Agent's fees or commission
When renting in Japan, there are many options to turn to when it comes to real estate agents. They are experts that you really want in your corner during this bumpy ride. For instance, when leaving Hong Kong for Japan, the last thing you want to be doing is apartment hunting. Get an agent to take care of business for you. Of course, this type of service does not come cheap. The agent's fee usually equals one month's rent with the addition of consumption tax.
You must have a guarantor
Hopefully, you have a guarantor that can vouch for you. In case you do not, there are companies that can do that for you. Certainly, this service will cost a nice bundle of cash. If a company accepts your application and they decide to sponsor you, you will pay almost the exact fee as you would to your realtor.
As you can tell by now, the experience of renting in Japan can be a lot of things, good and bad. Nevertheless, affordability is not one of them. Just like your total experience of moving to Japan. It is very possible that it might cost you more then you anticipated.
Expect the unexpected
One part of your renting budget should be left as funds for unexpected expenses. For instance, when renting in Japan you must know that rental properties are not furnished. Consequently, you will need to set money aside at least for some basic furniture and appliances.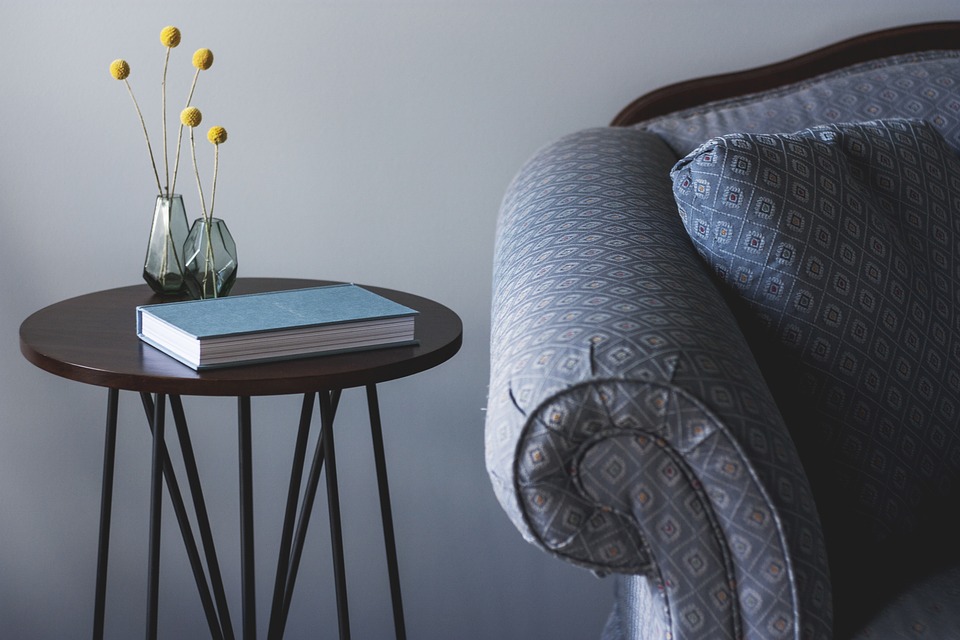 When renting in Japan you will have these standard monthly costs
Once you move into your new rental space the following costs will follow you every month:
Fees related to property maintenance – this amount will be going towards the upkeep of common areas on the property
Park or bicycle fees – in the majority of cases these fees are not included in the monthly rent. Usually, this additional cost is inevitable if you are a transportation vehicle owner.
Internet and utilities – these costs depend on multiple factors. The most important factors are property size, location of the property and the actual company that you will contract to provide certain services (ex. cable and internet).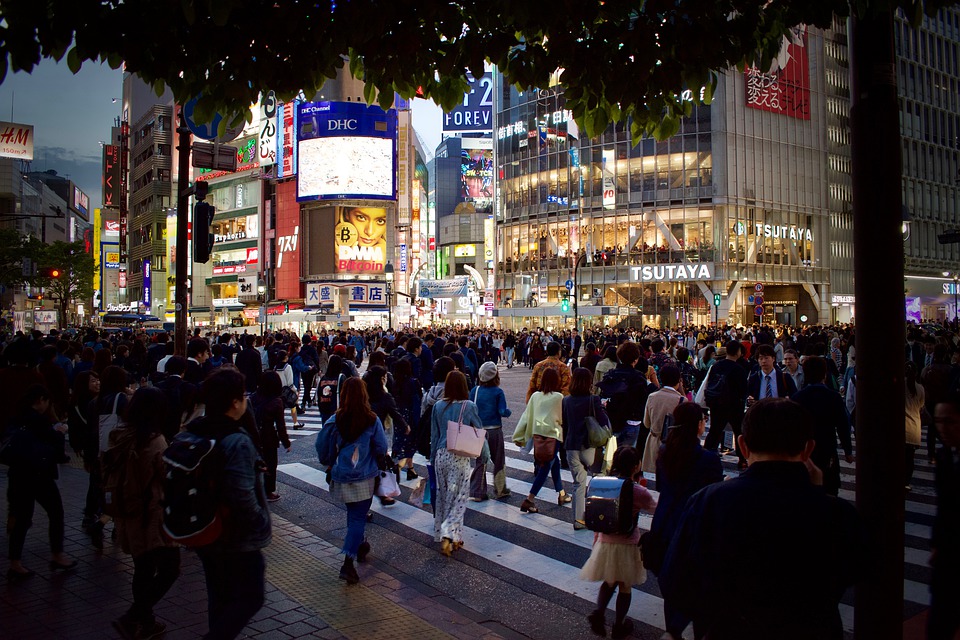 Find a real estate agent that best suits your needs
Once you have all we mentioned figured out and you know how much you can spend on your rental in Japan, your next move would be to find a real estate agent. This person will be your direct representative when communicating whit landlords. Thus, it is a must that the agent understands not only what your budget is, but also what are your wants and needs. Otherwise, they will not be able to find what you desire. In case you do not have an agent yet, remember that Tokyo Room Finder can act as your agent. To discover all the services the company offers have a look here. Also, not only do they need to understand you, but they need to be reliable, trustworthy and loyal. The same applies when looking for reliable movers.
As you can tell, renting in Japan is a move that will severely impact your bank account balance. Initially, you will have many and mostly large expenses to deal with. However, the rents are high, but so are the salaries. Thus, besides the initial financial shock, you should be able to carry out all of your expenses. Of course, under the assumption that you planned well and calculated correctly your financial reach. Once you apply our advice, you will be a true pro in renting in Japan.