What is Thrive Tokyo and Why do you need it?
When I got off the plane for the first time in Tokyo, I did not prepare my way from the airport to my guest house. I was already used to travel in various countries and to figure out how to use transportation once there. However, this time was different. Tiredness, heavy suitcase and surrounding agitation: I was completely lost in the subway, unable to understand how subway's system works. Fortunately, a friendly Japanese helped me to find my way, but the feeling of being lost in this big town every time I had to go somewhere remained for a few more days.
If you want to avoid this kind of newcomers' annoying drawbacks without spending hours on Google finding tips and tutorials, we have a ready-made solution for you: the Thrive Tokyo program.
What is Thrive Tokyo?
Thrive Tokyo -or Survival Orientation Tour- is a concept that comes from Katheryn Gronauer's mind. This Lifestyle Transition Consultant is a Japanese-American woman who has grown up between both cultures. She had the willing to help foreigners starting a new chapter of their life in Japan by making it easier and simpler.
The main goal of this orientation program is to offer cross-cultural support to foreigners new to Japan throughout various daily life topics.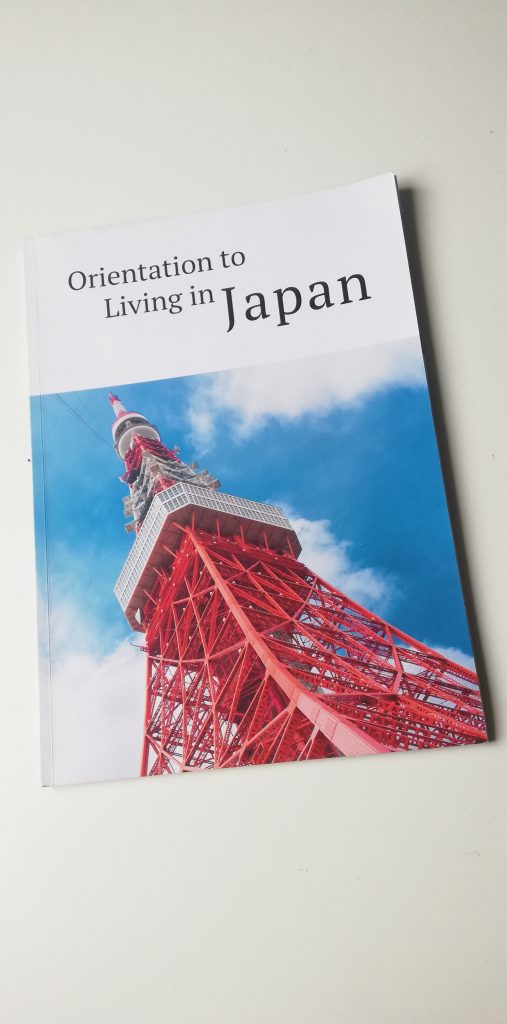 The content 
How does it work? During a few hours, generally four to six depending on your concerns, Katheryn will introduce to you all the basic information you need to survive in Japan. Starting with an introduction to the Expat Life-cycle and tips for a smooth life transition, she will next review the main topics on which you need some knowledge and tools: Money, Transportation, Post Office, Food, Drug Store. More than just a simple lecture, Katheryn will make you participate during all the seance by asking you questions and making sure you understood. It will also allow her to adapt her speech depending on your situation and your concerns.
To truly focus on your needs, she wants her session to be cozy. This is why she will take one person -or a group of persons if you're with a friend or family- at a time.
If you're in Tokyo, Katheryn will welcome you to her home, a nice apartment in Omotesando. If not, you have the possibility to do it through a video call.
Once the orientation tour is over, you will not leave the house empty-handed! A 50-page reference guidebook is offered, summing all the information you just learned and more.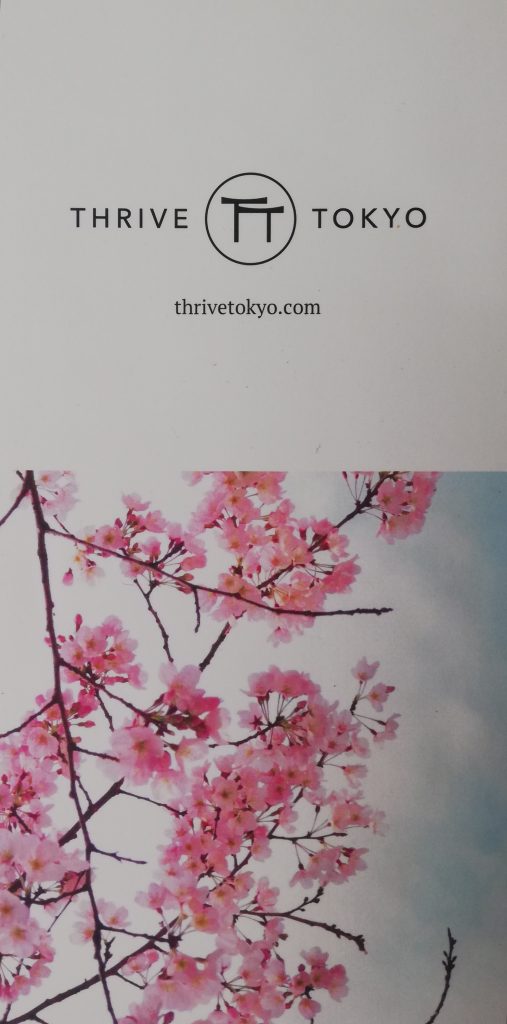 My feedback
I had the chance to assist to one of these seances with a newcomer colleague, and our impressions are slightly different. 
First of all, I want to raise the point that Katheryn is perfect is her role. Five hours of listening to someone could be very long, but she made it very entertaining thanks to her dynamism and personal anecdotes.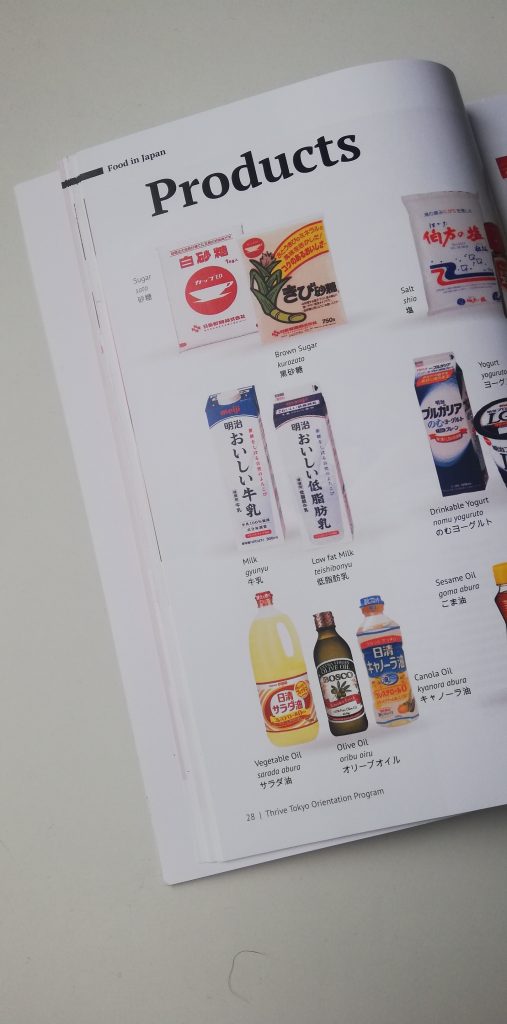 Was the experience useful for me? It's important to say that at the time of the session, it has already been three months since I was in Tokyo. During this time, I could have experienced by myself most of the issues introduced by Katheryn. My American colleague, however, who's been there for two weeks, learned a lot of crucial information for his Japanese daily life. 
In my opinion, this program is dedicated to very newcomers to Japan. After a month there, you will figure out by yourself how things work thanks to experiences.
Yet, even if I didn't need an explanation about using transportation or money, Katheryn did teach me a lot of things. My biggest concern was that, as a vegetarian, I found it very difficult to maintain a healthy way of eating. Traditional Japanese dishes are generally the healthiest ones but contain meat or fish. When you turn to Western cuisine, it's either fat or expensive. Katheryn adapted her speech giving me some tips to find vegetarian food and dishes without breaking the bank! This is the strength of being in a small committee: the content can be personalized over the entire session through your questions. 
To whom it is addressed?
Thrive Tokyo is here to respond to both general and specific situations and needs. If you're the adventurous type of traveler, you will probably not feel the need of having this "Swiss army knife" assistance, and you may like discovering by yourself the specificities of a country's system.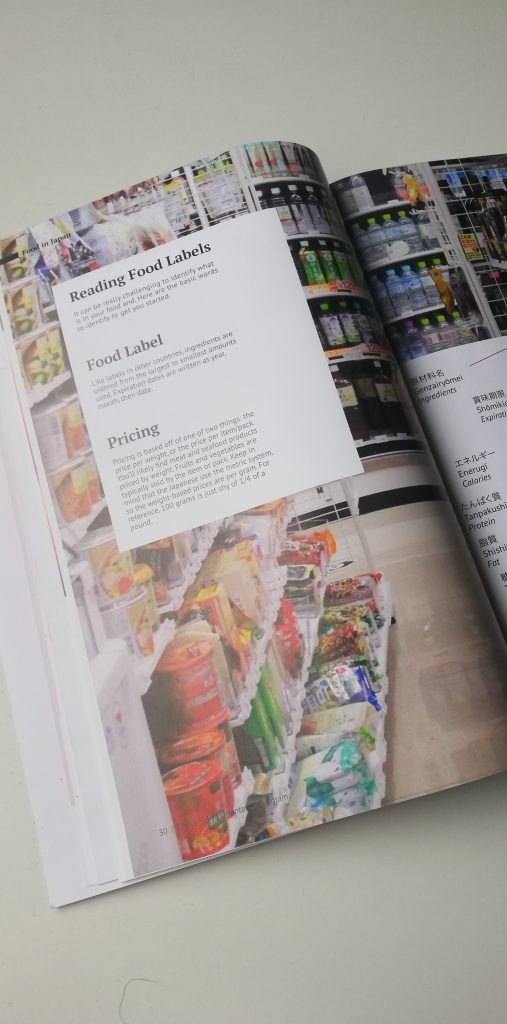 But if you're anxious to come to a new country so different than yours, this could be very reassuring help. If you're coming with family or for work, it will allow you to be more efficient starting from the very beginning of your journey.
In short, Thrive Tokyo will show its usefulness to people who don't have the time or the energy to grasp Japan's life. 
For more information about Katheryn's work with foreigners, you can discover her website at https://thrivetokyo.com/.
Written by Dorine Dinam, follow her on her blog https://dorinelexploratrice.travel.blog/