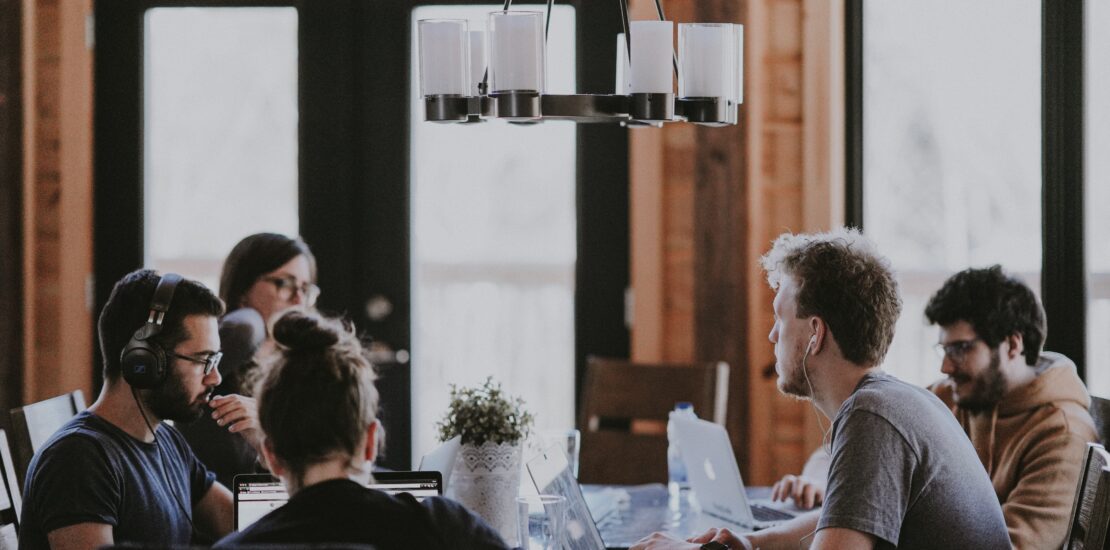 The Best Coworking Spaces in Tokyo
Tokyo is known for its vibrant coworking scene, offering a variety of spaces to cater to different needs and preferences.
Coworking spaces provide a flexible, cost-effective, and collaborative work environment that promotes productivity, networking, and professional growth. While preferences vary depending on individual requirements, here are some well-regarded coworking spaces in Tokyo :
WeWork
WeWork is a global coworking giant with several locations in Tokyo, including Shibuya, Shinjuku, and Marunouchi. They provide modern workspaces, community events, and amenities such as high-speed internet, meeting rooms, and office supplies. Coming in at a higher price range than the others on the list, WeWork boasts of an impressive community of members and first-class amenities that make for the perfect collaborative space for any aspiring entrepreneur.
Pricing: Varies according to location, from  ¥39,000/month.
The Hive
The Hive offers stylish coworking spaces in Tokyo, known for their design-focused interiors and community-oriented atmosphere. They have locations in Azabu Juban, Nakameguro, and Minato, offering flexible workspaces, private offices, and event spaces. With the choice of a more limited Flex 120 plan granting 120 hours a month from 9am to 5pm, and a Flex 247 offering unlimited access, you can choose a plan that works for you.
Pricing: ¥17,600/month for Flex 120, ¥33,000 /month for Flex 247, 1 day: ¥2,200.
Yahoo Lodge
Located in the Nagatacho area, on the 18th floor of the Internet giant's headquarters, this colorful 1330-square-meter space is free to visit! At Yahoo! Lodge, you'll find pretty much everything you need: WIFI, monitors, whiteboards, private desks, pillows, rocking chairs, and hammocks… There is also a cafeteria with a buffet and you are allowed to bring your own food and drinks.
Pricing: Free
Cafe Salvador Business Salon
Located in Nihon the financial district of Tokyo, Cafe Salvador Business Salon is the perfect mix between a café and a co-working space. In the business salon section of Salvador, more than a hundred seats are spread out across individual booths, meeting tables for up to four, sofas, desks, and more. There's a projector and whiteboards available to rent, as well as a multifunction printer to use for a small fee. Cafe Salvador doesn't have a membership option, but the rates are reasonable if you occasionally need a co-working space.
Pricing: 30m: ¥300, 1hour: ¥600, ¥1,800.
Blink Community
Right next to Roppongi Hills, the Blink Community attracts an international crowd. In their five floors of workspaces, you'll find many English speakers as well as workshops hosted in different languages. The space is equipped with a kitchen for common use, as well as lockers and even showers.
Pricing: from ¥20,000/month for a Cafe Lounge Table
Coworking space allows individuals to explore a unique work environment that promotes collaboration, productivity, flexibility, and networking. It can be a valuable experience for both personal and professional growth, so try out these coworking spaces in Tokyo to find the best fit for your specific needs!
Related Articles