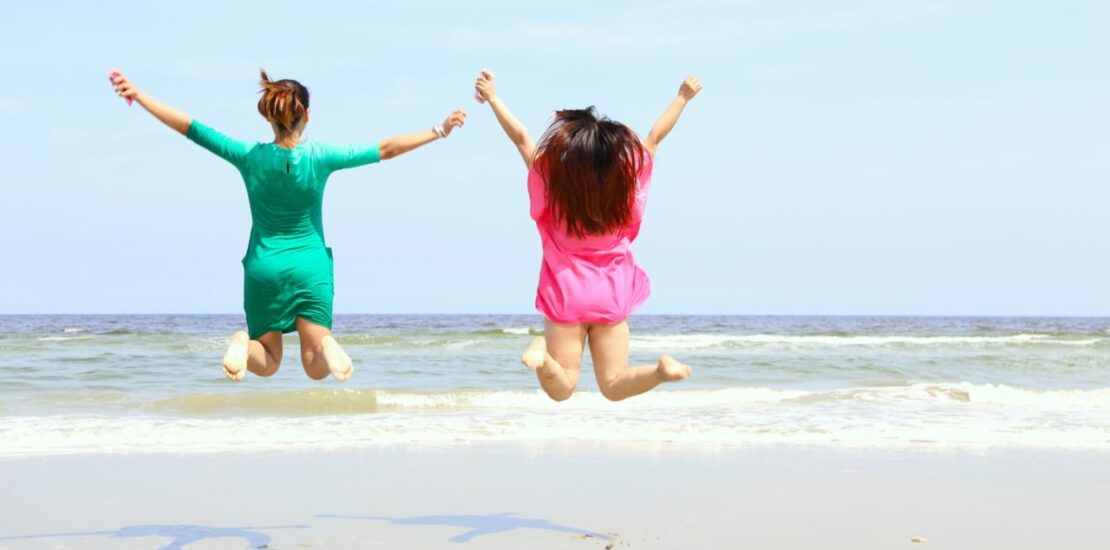 National Holidays in July: Celebrate the Sea and Sports
Three national holidays have moved on the 2021 calendar. What are they, and how can you celebrate them?
The long-awaited, much-debated 2020 Tokyo Olympic and Paralympic Games are set to begin July 23. Regardless of your opinion on the matter and whether or not they will actually be held, we can all look forward to the two holidays that were shifted in order to create a long holiday weekend around the opening ceremony. What are they, and how can you celebrate them?
July 22–Umi no Hi (海の日, Sea Day) Normally the third Monday in July
July 23–Health and Sports Day (スポーツの日) Normally the second Monday in October, in 2021 coincides with the opening ceremony
The third holiday that has been moved for the sake of the Olympics is Mountain Day (山の日). In 2020 and 2021 only, it falls on August 8, this year coinciding with the closing ceremony. Usually, Mountain Day would be August 11.
To read more about the holiday shift, visit the Prime Minister of Japan's official website (Japanese).
What is Sea Day?
Sea Day as we know it is a new holiday, established only 55 years ago in 1966. It is also known as Marine Day or Ocean Day and is one of the holidays included in the Happy Monday law, which created several three-day weekends throughout the year. Before you write off Sea Day as an arbitrary excuse for a day off, it is worth noting that it originated from a public commemoration of the safe return of Meiji Emperor after his sea voyage around Japan in 1876, in a sea craft named the Meiji Maru.
The purpose of Sea Day is to "show gratitude for the blessings of the sea and to wish for the prosperity of Japan as a maritime nation."
海の恩恵に感謝するとともに、海洋国日本の繁栄を願う日。
For a full list of the national holidays and their official purposes, check out this article (Japanese).
What is Health and Sports Day?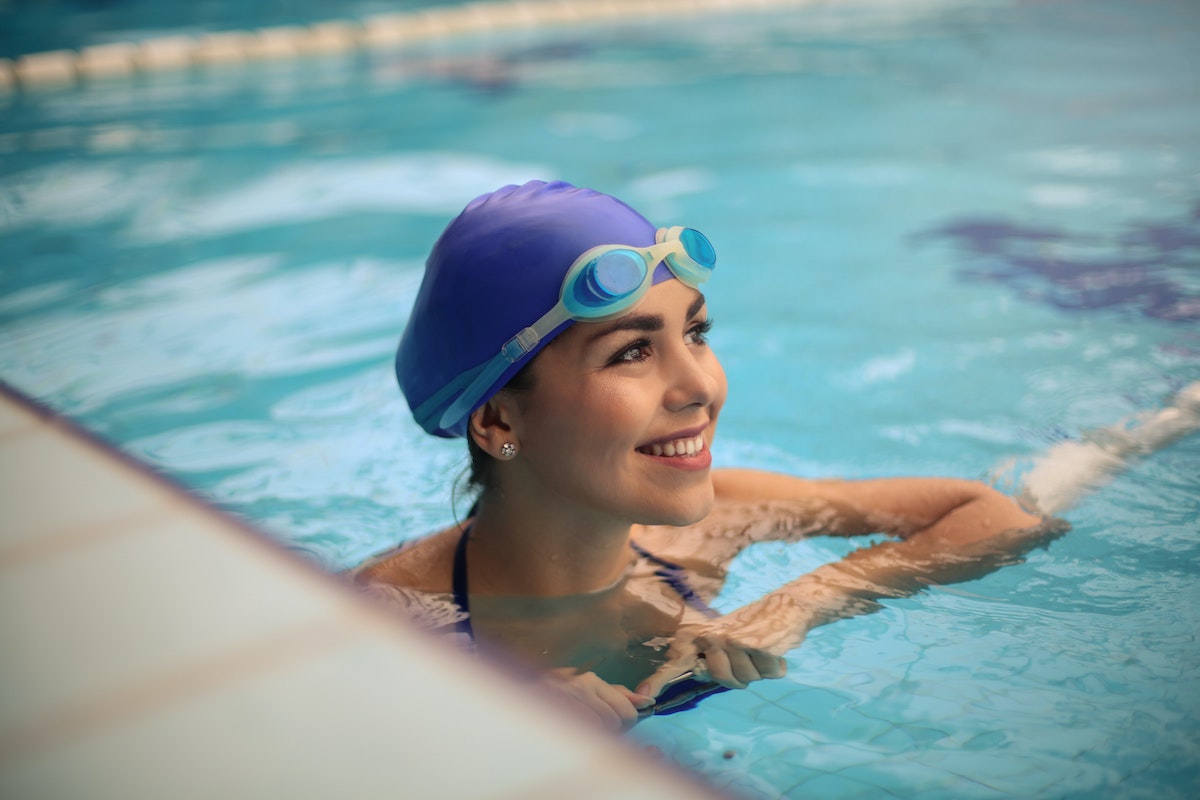 If you consult a paper calendar, you are likely to find the original dates of the national holidays, but wherever on the calendar it falls, Health and Sports Day will be labelled "スポーツの日." However, up until 2019 it was known by another name: 体育の日, meaning Physical Education Day.
The purpose of the current Health and Sports Day is to "enjoy sports, develop a spirit of respect towards others, and to wish for our society to be a healthy and dynamic one."
スポーツを楽しみ、他者を尊重する精神を培うとともに、健康で活力ある社会の実現を願う日。
The holiday was renamed because people wanted to shift the focus away from P.E., a class required in school, to sports in general, which people all over the world choose of their own free will.
The first Physical Education Day was celebrated in commemoration of the 1964 Tokyo Olympic Games. Several additional sports and fitness related events besides were held nationwide before and after the holiday was established, including an All-Japan P.E. Day in November 1924, National P.E. Day in May 1958, and a separate "Sports Day" in 1961. Needless to say, Japanese are fond of physical activity and the idea of staying fit.
How Can I Celebrate the Japanese National Holidays in July?
Museum of Maritime Science (船の科学館)
If you are looking for something fun to do as a family, or if you have a fascination for ships, why not visit the Museum of Maritime Science in Odaiba? Here, you can learn about Japanese water vessels, and actually board the "Soya," which is a former supply ship, a veteran of WW2, and the first Japanese watercraft to embark on an Arctic expedition. The main museum has been closed indefinitely, but it still serves as a good backdrop for your Sea Day selfie, as it's built in the shape of a ship! If you can't make it out to the museum in person, check out their website for a virtual 360-degree panoramic tour of the Soya.
Museum Hours: 10:30-16:00 (Note the on-site VR reality experience has been suspended)
Tokyo River Friends
Alternatively, if you want to spend Sea Day "giving back," you can volunteer with the Tokyo River Friends in cleaning up the Edogawa or Tamagawa Rivers.
Edogawa River Cleanup (English)
Tamagawa River Cleanup (English)
Beaches and Fish
Of course, you might want to celebrate Sea Day by simply going to the beach. Any beach near Tokyo is likely to get crowded at peak times, but below are a couple ideas for comparatively quiet areas.
Imamuragasaki Beach (Kamakura) – a stop along the Enoden (a tram-like train that runs along the coast between Enoshima Island and Kamakura). On good days, you will be able to glimpse Mount Fuji from this beach.
Miura Kaigan Beach – also located in Kanagawa Prefecture, this beach is famous for its midsummer fireworks. Be sure to try some of the fresh fish and local produce while you are there.
Waiwai Fresh Market –every 2nd and 4th Saturday (English)
Other attractions (English)
For something closer to home, stop by Tsukiji's Outer Market to enjoy the fruits of the sea at their freshest.
Health and Sports Day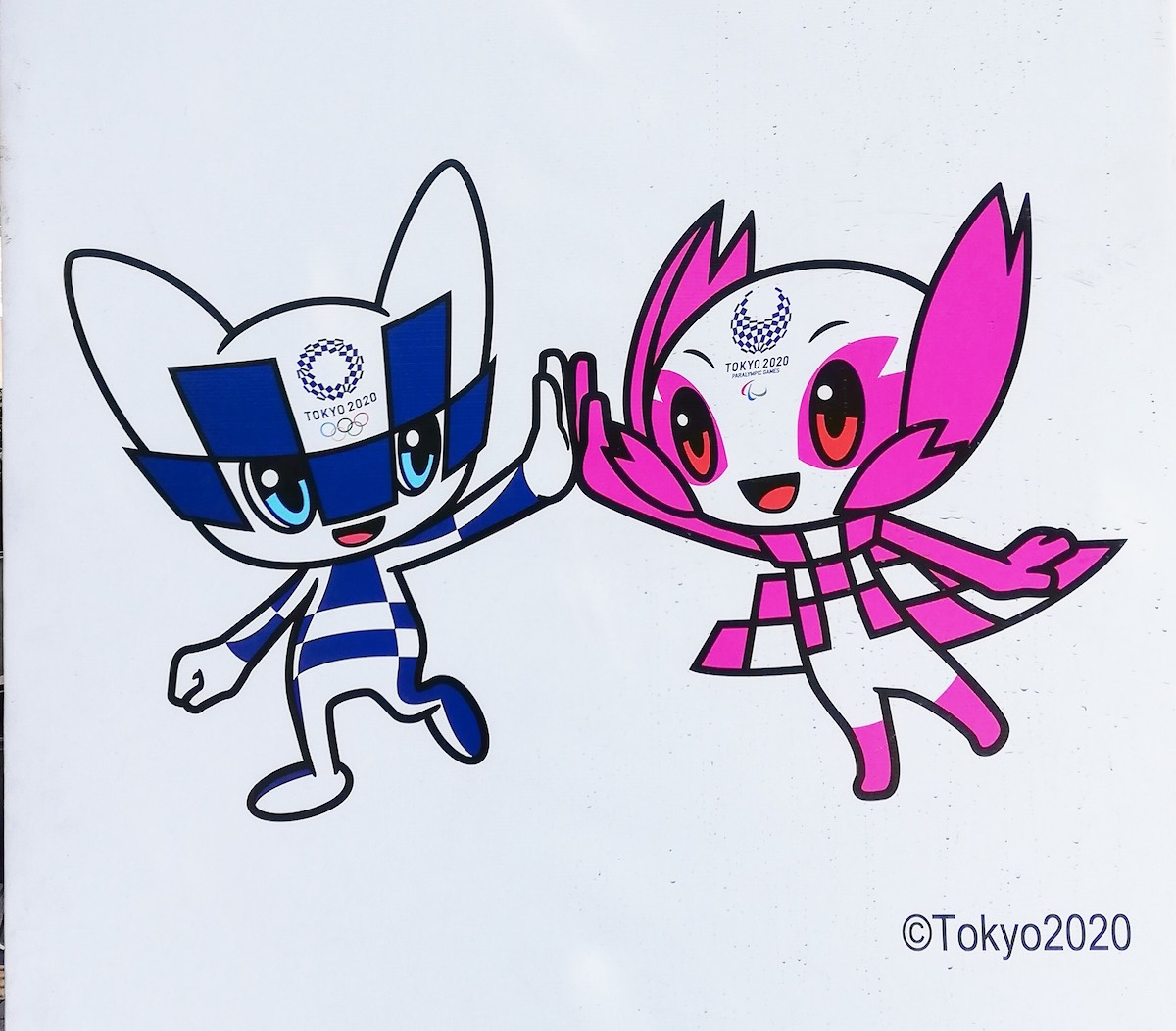 Health and Sports Day is all about appreciating physical activity, so whether you prefer to hit the gym, do your favorite YouTube workout at home, or jog at your local park, find something that suits you! This is also the day of the Opening Ceremony of the Olympics, which will take place between 8 p.m. and 11:30 p.m. If you are interested, you can visit the Olympics homepage to find the full schedule of events (English).
Over to You
This summer may be similar to last year, with fewer events, fewer crowds and without the sound of the taiko drums beating or the Japanese flutes fifing. However, that's not to say it won't be fun. One thing we have all learned from multiple lockdowns is how to be flexible and think outside the box. So how about you? How will you celebrate your holiday weekend?
Related Articles