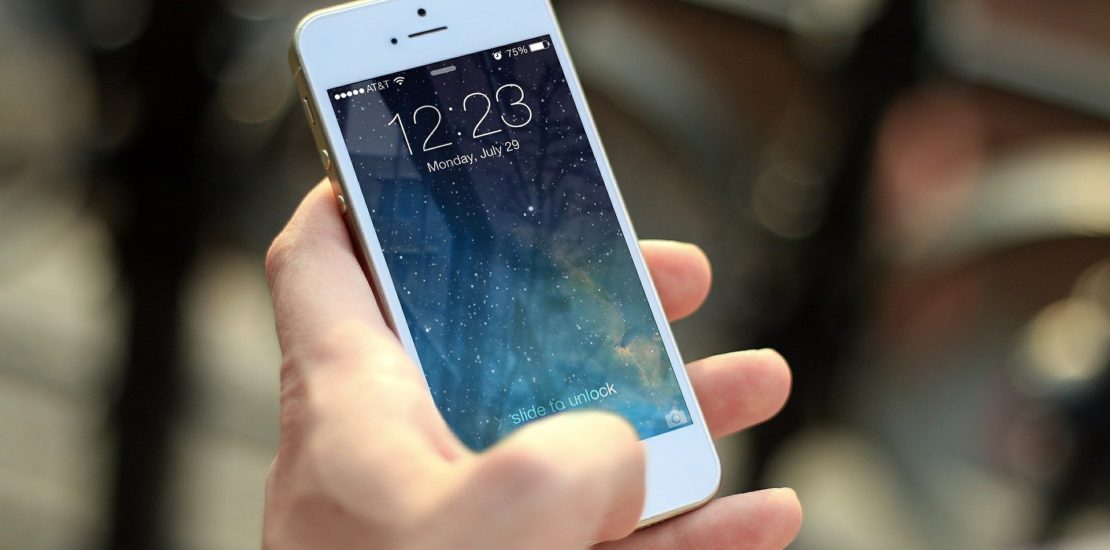 How to Get a Mobile Phone in Japan
A detailed guide on getting a mobile phone in Japan.
Whether you're in Japan for work, school or an extended vacation, there is one thing you can't do without. A mobile phone! Signing up to a mobile phone service in Japan is fairly straightforward, so don't waste your money using roaming services. There are plenty of options available too, ranging from premium services with exclusive apps, Wi-Fi spots and bundled handsets, to very affordable bring your own phone NVMO services. Let's have a look at them and select which one is best for you.
Premium Services vs MVNO
If you want the option to receive a brand new phone with your contract, as well as exclusive apps and access to Wi-Fi hotspots, you might think about contracting with Docomo, Softbank or AU. These companies are the old guard of mobile phone service in Japan, and they compete with the cheaper services by offering such extra features. Is it really worth an extra yen each month though? That's a question that only you can answer. If you already own a phone that you are happy with, it might be financially smarter to go with an MVNO. If you are looking for an upgrade, or like to have the option to upgrade every two years, then the premium services make that more affordable initially through monthly payments.
They also have unlimited plans, so power users might also find them more appealing.
There are two types of service offered by the MVNO's, Phone, SMS & data, or data only. Data only is cheaper, but having a phone number is very helpful when job hunting and applying for credit cards, internet, apartments and so forth.
One word of warning! Japans mobile service bands might be different from your home countries. What this means is that a phone that works in Australia might not get full, or any, service in Japan. Fortunately there is a fairly straightforward way to verify if you phone will work with your selected provider. If you don't want to worry about this, rest assured any phone that comes bundled with a service in Japan will naturally be fully compatible with that service.
Find your phones model number. For example, a Samsung Galaxy S9 from Canada has the model "SM-G960W".
Visit this website
In the "search brand or name" field, enter your phone model. Alternatively, you can filter all devices by your maker. For example, "Samsung".
Click on your phone in "Name" column.
You will see a summary for the three network providers in Japan; Docomo, AU and Softbank. If you see the 4g or LTE field with 0% support, your phone will not connect to a fast network. In this case, it would be better to get a new phone in Japan. If you have 0% for the old 3g networks, you can probably still use your phone but may lose service in some regional areas. Naturally, If you have support for everything your OK!

Comparing Providers

Let's take a look at the different providers available when getting a mobile phone in Japan. Please be aware that this list is not exhaustive. These plans all include voice calls and SMS (charged additionally per usage), as well as data. Data only plans are also available, for a cheaper price. As for Docomo, Softbank and AU, there are many plans available according to what phone you would like, so I have chosen one for reference. Docomo also allow you to bring your own phone.

What Will I Need to Make a Contract?

Getting a Mobile phone in Japan can be done in two ways, in store or online. The cheaper MVNO's don't have stores though, but many of them have mail in application forms at big electronic chains like Edion or Yamada Denki. You will need a few documents and a payment method to apply.
Residence card. You will need your residence card handy. Some companies will require at least a year before expiration, some don't seem to consider it. In my experience you should just apply and see if they mention it.

Credit card or bank details. If you have a credit card, this is the easiest way to set up a contract. If you do not have a credit card, some companies allow you to pay by a Japanese bank account, but not all offer this service. It should become clear during the sign up process what your options are. If you don't have a Japanese bank account or a credit card, Sakura Mobile allows you to pay each months bill at a convenience store.

If you apply online, and you will receive your sim card package in the mail. Be sure to select the correct size sim card for the phone you intend to use!

It's then a simple matter of inputting the APN settings into your phone. If you are not very technical, don't worry because with your sim card will be a guide on how to do this for both Android and iPhone.

So there you have it. Which plan is best for you? I hope this summary will help make your decision easier
Related Articles