*Due to the spread of COVID-19, Japan has tightened regulations for entering the country. Check here for more information.
Is it your lifelong dream to climb Mt. Fuji or eat real ramen at Tokyo Station? Are you set on becoming a yaki-niku (Japanese grilled meat) chef or start your own business in Japan? If so, you need to know the visa requirements.
Japan has about as many visa types as unique types of citrus (did you know you can eat the sweet edible peel of the bright yellow hyuganatsu citrus?). Each is designed for a specific activity, is valid for a specific a length of time, and requires a unique set of documentation. Although this is not a comprehensive guide, I hope it helps you begin your journey.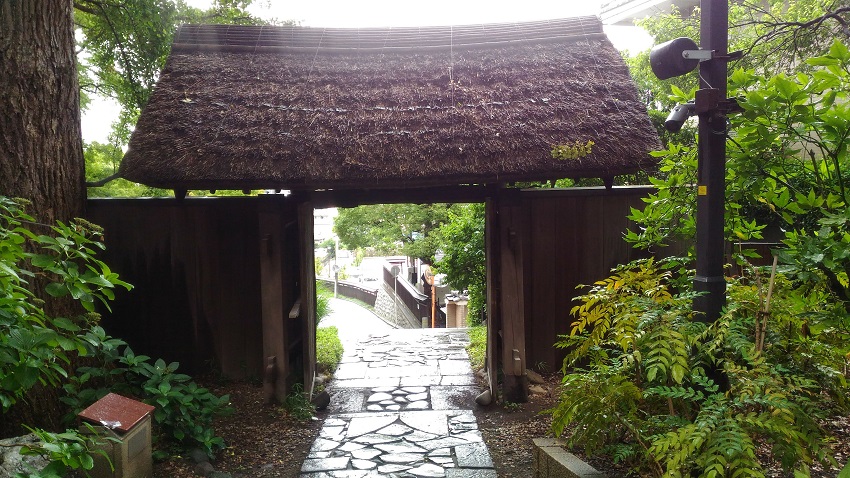 Do I Need a Visa?
If you are coming to Japan as a tourist, you qualify as a temporary visitor. Temporary visitors from a list of 68 countries are not required to have a visa to enter the country. However, as a security measure you will be fingerprinted and photographed upon entry.
Check the table below or visit the MOFA website to see whether your country is one of the 68.
Visa Exemptions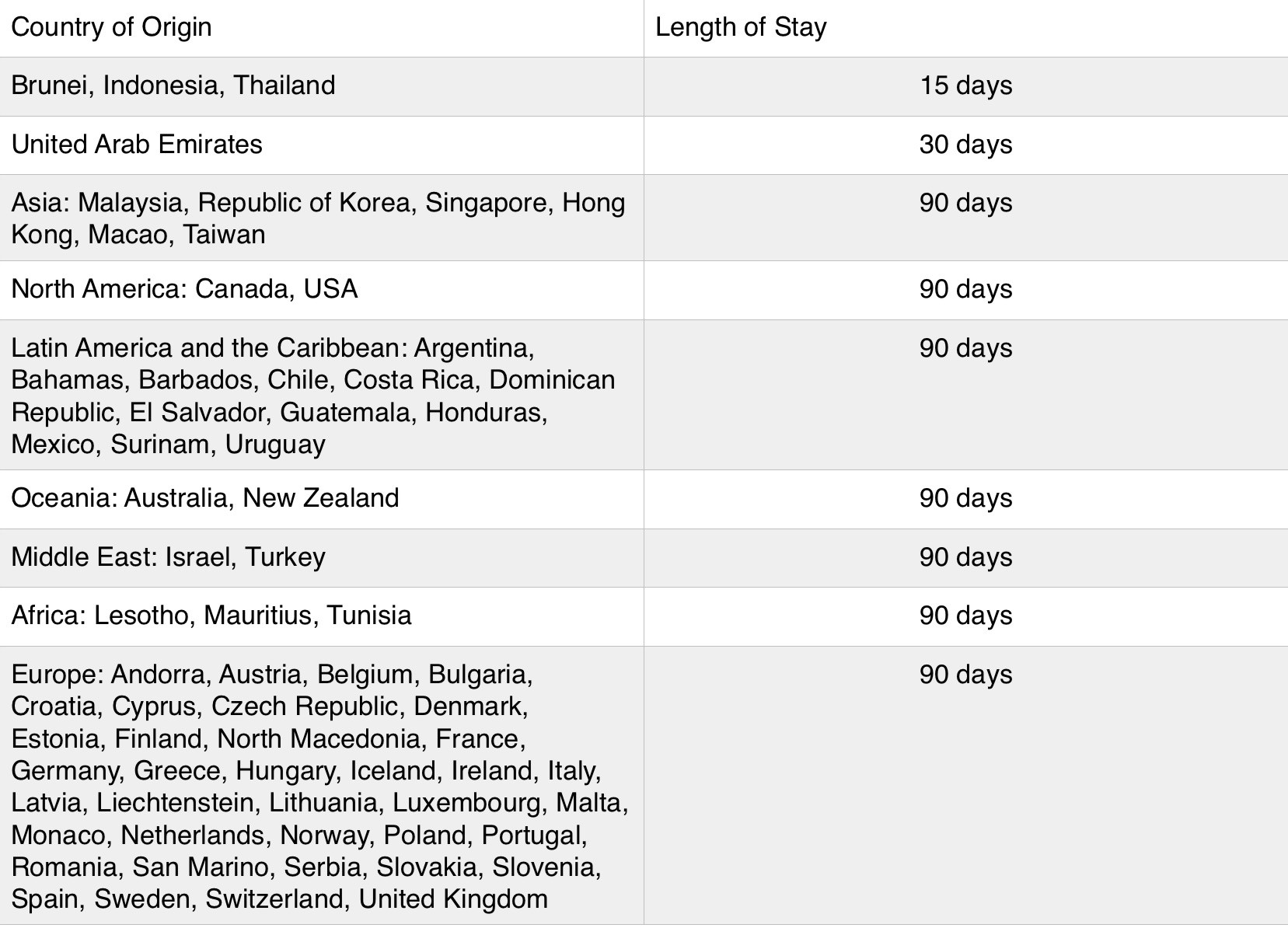 Visitors from countries not among the 68 must apply for a short-term stay visa. The documentation required depends again on country of origin, but will most likely include:
– An itinerary
– A letter of guarantee
– An invitation letter from someone inside Japan*
*If you do not have any contacts in Japan, a travel agency may be able to help you.
What Types of Work Visas Are There?
If you actually want to earn money in Japan rather than just visit, you must apply for a work visa. There are 7 major categories:
Highly Skilled Professional Visa
Working Visa
General Visa
Specified Visa
Start-up Visa
Diplomatic Visa
Official Visa
Highly Skilled Professional Visa
The Highly Skilled Professional Visas (HSPV) is awarded based on a points system. This system takes into consideration university degree, professional experience, age (younger is preferable), Japanese language ability, and income. Check out the June Advisors Group page for more information. The HSPV provides an array of benefits, including a fast-track to permanent residency.
Working Visa
There are 16 sub-categories of working visas:
Professor
Artist
Religious activities
Journalist
Business manager
Legal/accounting services
Medical services
Researcher
Instructor*
Engineer/specialist in humanities/international services
Intra-company transfers
Nursing care
Entertainer**
Skilled Labor
Specified skilled worker
Technical intern training
*If you are coming to Japan through the Japan Exchange and Teaching Programme (JET) or as an assistant language teacher (ALT)
**If you are coming to Japan as an athlete
General Visa
Cultural activities*
Student
Training
Dependent (Family Stays)
*If, for example, you are learning a Japanese art like how to grow bonsai (those cute miniature trees), or you are an unpaid intern. Paid internships, on the other hand, fall under the designated activities visa in the next category.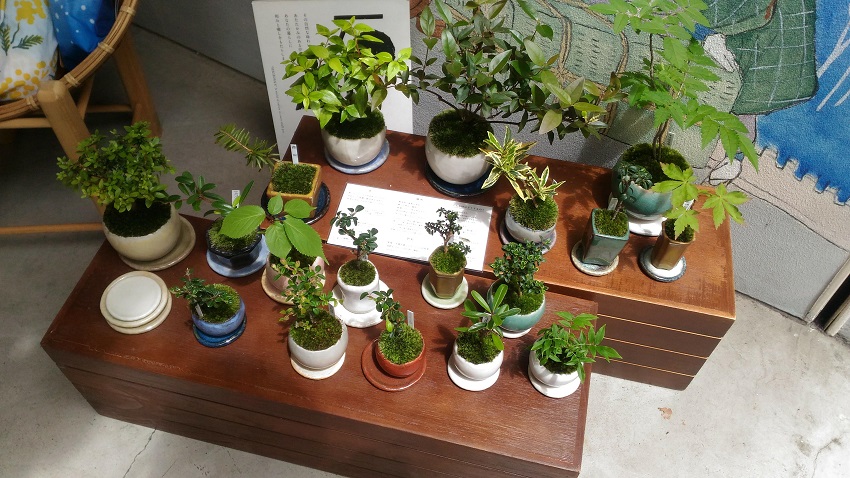 Specified Visa
Spouse or child of Japanese national
Spouse of permanent resident
Long-term resident*
Designated activities**
Designated activities***
*Special visa related to ancestry and refugee status.
**Includes working holiday visas, designed for young people who want to experience Japan while working to fund their travels.
***A special visa for visitors over 18 years old with large funds who wish to travel in Japan an extended 6 months to a year
Start-Up Visa
Per its name, this visa type is for entrepreneurs coming to Japan to start their businesses.
Diplomatic Visa and Official Visa
If you are coming to Japan for diplomatic or official purposes, you will need a diplomatic visa or an official visa.
Note: a person in possession of a diplomatic or official visa who is visiting Japan for reasons outside their assigned duties (sightseeing, for example) must follow the procedures for a temporary visitor.
How Do I Get a Visa?
Now that you have an idea what types of visas are available, let's look at how you apply. The MOFA website has a helpful flowchart with the process here. Each visa has its own requirements, and Chinese passport holders have additional requirements (such as a copy of the family register), but the 4 basic documents you will need to submit are:
– passport
– visa application
– photograph
– COE (Certificate of Eligibility)*
*The COE is an essential element of the application process and must be obtained by someone (probably your future employer) in Japan.
After you have gathered the required documentation, you must submit it to your nearest embassy or consulate. Find a list of consulates and embassies here.
Beyond Visas
About Permanent Residency
Visas are one gateway to a life in Japan. They allow you to do a specified activity in Japan for a specified amount of time. However, if your dreams for Japan encompass multiple activities or jobs, you may want to consider applying for permanent residency.
Unlike a visa, which you must renew regularly, you only have to be approved for permanent residency once. Permanent residents are free to change jobs. The application process can take up to 6 months, and the general requirements are that you have:
paid your taxes
not committed any crimes
lived a considerable time in Japan
a sufficient income to support yourself
a letter or guarantee from a guarantor
For more detailed information, check out the Immigration Services Agency of Japan web page.
Naturalization
If Japan is not just a dream but your entire future, you may want to take the final step in becoming a Japanese citizen. Naturalization is possible if you have lived in Japan for over 5 years, and if you are willing to go through a rather complicated application process and renounce your current citizenship(s), as Japan does not officially recognize dual citizens.
Once naturalized, the doors are wide open. You will have all the rights of a Japanese national–you could even run for prime minister!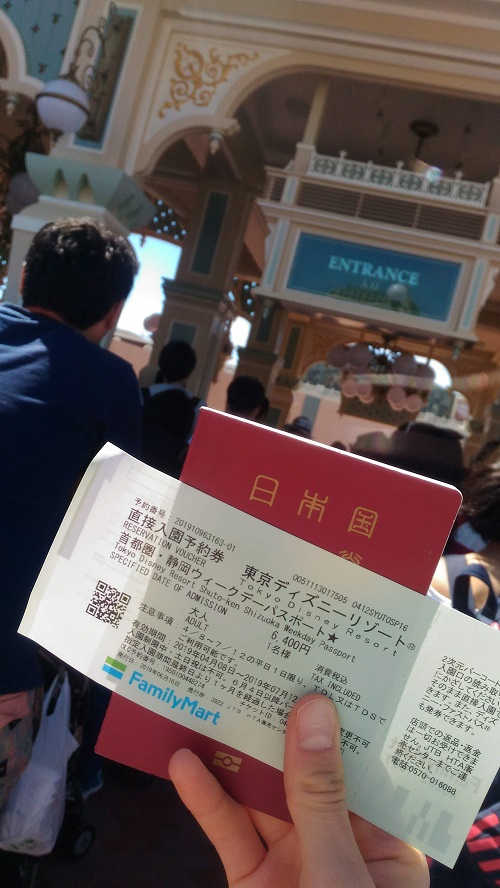 Thanks for reading! Now that you have learned a little more about what it takes to visit or work in Japan, what is your next step? I wish you the very best in your journey and hope it brings you here soon, for short or long!
Read more about Japanese Citizenship and the Nationality Law:
Immigration Attorney
The Ministry of Justice