Introduction
Adachi is located in the north of Tokyo. It is home to one of the Three Great Temples, Nishiarai Daishi, and many people visit the temple annually, especially on New Years. You can find many parks in the area such as Park of Living Things and Toneri Park. The Park of Living Things is an unusual hands-on zoo and park where visitors are allowed to interact with the animals. In addition, there is a greenhouse and Japanese garden if you enjoy green space. The annual Firework Festival is held in the summer with over 13,000 fireworks in the sky and attracts more than 600,000 visitors. The primary station here is Kita Senju, as it serves the most train lines and includes shopping and dining options. Families like to take kids to Galaxcity, an indoor play area with wall climbing, planetarium, and much more.
Living in Adachi
If you work in the west side of Tokyo, it might not be the place where you want to live. However, since it is a bit farther from the main attractions of Tokyo, you'll find more relaxed and leisure neighborhoods here. Rent prices are much lower compared to those in Shibuya and Shinjuku. Living near Kita Senju station will give you access to many options such as an array of transportation options and shopping malls.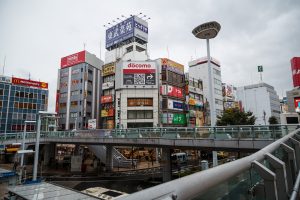 Transportation
The primary station is Kita Senju station as it serves five railway lines. Some of those lines include JR Joban line, Tobu Skytree line, Tobu Daishi Line, Tokyo Metro Hibiya and Chiyoda Lines, and more. You can visit the Tokyo Skytree directly using the Tobu Skytree line.
Points of Interest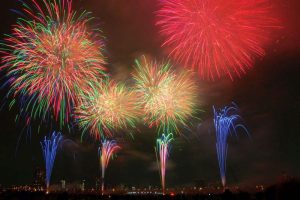 Adachi Historical Museum

Adachi Park of Living Things

Adachi Temple

Galaxcity

Higashi Ayase Park

Kita Senju Station

Nishiarai Daishi

Toneri Park
Blog
https://www.japanroomfinder.com/en/blog/local-japan-living-in-adachi-ku-arakawa-tendon-and-shitamachi-people/
Links