Introduction
As of March 2017, Wakayama Prefecture holds a population of nearly one million people. Out of these, 6,000 people are foreign residents. The biggest city is Wakayama City with 360,000 inhabitants.
Wakayama Prefecture can be easily reached from Kansai Airport. Both buses and trains (JR Line via Hinenone) reach Wakayama within one hour.
In Wakayama, you can enjoy both the mountains and the sea as well as hot springs throughout the whole year.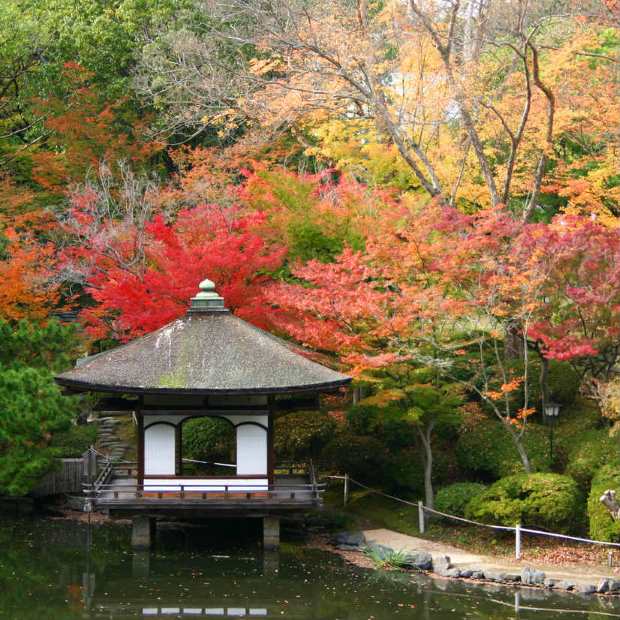 Points of Interest
Mount Koya and Kumano Sanzan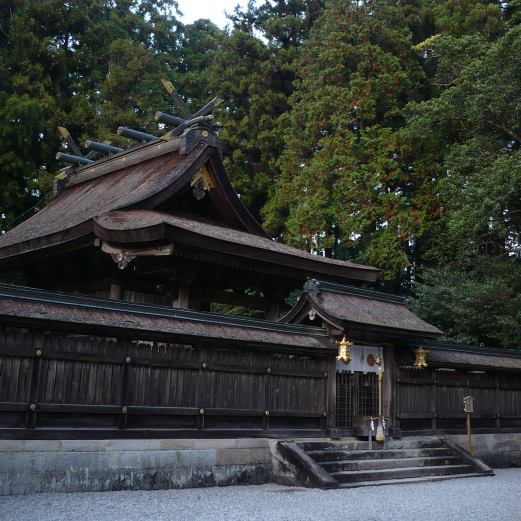 Mount Koya and Kumano Sanzan are Wakayama's most popular tourist spots. The pilgrimage road through Mount Kumano (Kumano Kodo) is a registered World Heritage Site. Mount Koya is home to a Buddhist Monastery that was said to be founded by Kobo Daishi/ Kukai 1,200 years ago. The mountain is a popular destination to see the colorful autumn leaves and if you ever want to experience a stay at a Buddhist monastery, Mount Koya is a good place to do just that.
Nachi Falls
Near the Kumano Nachi Shrine, you will be able to see one of the most impressive waterfalls in Japan, the Nachi Falls. The red pagoda with the waterfall in the background is a truly impressive sight.
Wakayama Castle
Wakayama Castle housed 8 generations of the Tokugawa Family and if you are planning a visit these days, you can enjoy a guided tour by a ninja. The castle is situated in a big park where 600 cherry blossom trees bloom in spring.
Experience Water Activities
The prefecture is presented as the land of water by the tourism board as Wakayama offers plenty of water activities such as rafting, canoeing, swimming but also hot springs, sacred watercourses as well as clean water for alcohol production. In Wakayama, the coast is never far and beaches are plenty, with Shirahama Beach being the most famous one.
Local Foods in Wakayama
Wakayama is famous for the production of Satsuma mandarins, plum, and kakis. An old saying states that the roots of Japanese flavor can be found in this prefecture. Nanko plums harvested in Wakayama are the most expensive plums in Japan.
Kinzanji Miso has been produced for hundreds of years and is still a specialty. It is said that Soy Sauce originated out of the production process of Kinzanji Miso. Kue is a fish often eaten in form Kue Nabe (hot pot) in the city of Hidaka.
Goma Dofu (sesame tofu), Mehari Sushi, Sanma Zushi, Oshi Sushi and Wakayama Ramen are locally enjoyed dishes.
Average Living Expenses in Wakayama
The average rent for a one-room apartment in Wakayama City is around 37.000 Yen monthly.
Living expenses in total including electricity, internet, mobile phone, food, and entertainment should be calculated with roughly 90.000 to 160.000 Yen monthly.