Furnished Private Apartments from ¥150,000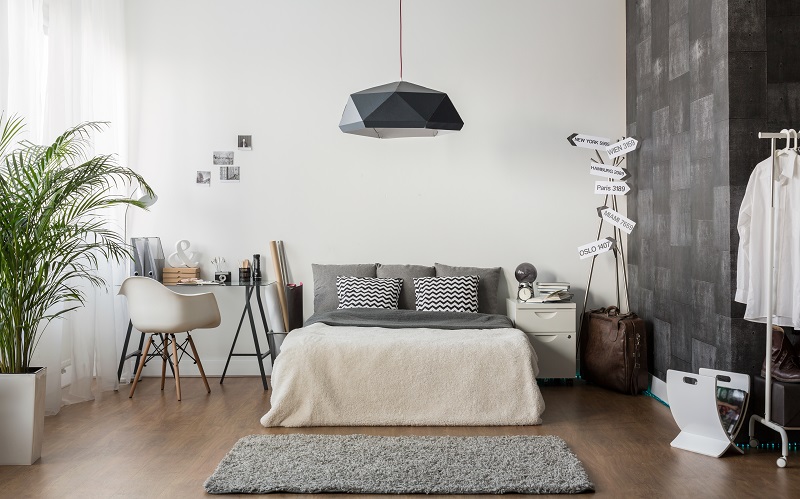 Strongly recommended for tenants with tourist visa, 1 year and 2 year visa.

Move in and move out with only your luggage!
We offer turnkey furnished apartments for stays in Tokyo from 1 month to 24 months from ¥150,000 /month.
Excellent for people looking for a flexible solution to move in and move out quickly, with the minimum initial costs and logistics, while enjoying all the luxuries of a private home.
A cost effective alternative to serviced apartments or hotels and typical japanese high initial costs while still receiving all the major benefits of a furnished apartment.
Locations in most central districts of Tokyo.

Ready to move in Apartments
No need to buy any furniture, all the apartment are furnished and equipped. Arrive with your luggage and start your new life right away.
As easy as going to the hotel! We plan every detail before your arrival.
Internet connexion provided
Energy contract already set up
Reasonable rent and reasonable initial costs
Rent from ¥150,000 /month
No hidden fees, you know all the figures before the lease agreement contract
Initial costs already negotiated, pay no key money, pay no guarantor company
Competitive reasonable agency fees. From 8% of 1 month rent. Contact us for more details.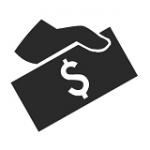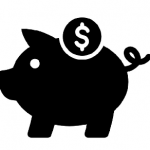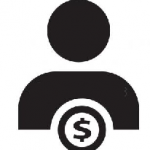 Very quick process
We search and make taylormade selections of apartments based on your criteria
Simple lease contracts, we assist you in English, French and Spanish
Book directly from your country with PayPal, Bank wire or credit card payment methods.
Typical furniture and amenities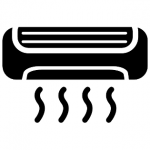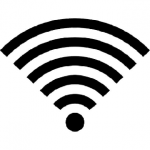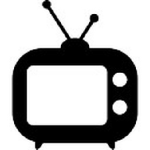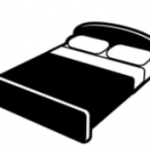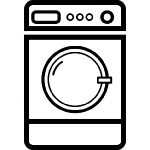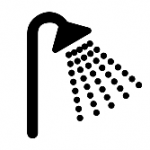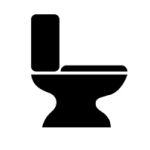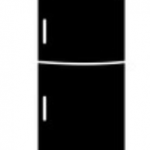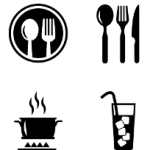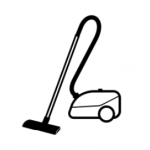 Latest Testimony
"FANTASTIC SERVICE! Tokyo Room Finder s team has paid so much effort in helping me find the apartment and dealing with my problems. Any decent person should make this choice. I do really thank you for your your effort and help!"
Monica – Hong Kong