Introduction
Tokyo is not just the biggest prefecture in Japan with a population of 13.6 million but the Greater Tokyo Area (together with Yokohama) is, in fact, the most populous metropolitan area in the world. Out of the total population, 3.6% are of foreign nationality, thus making Tokyo the most international city in Japan.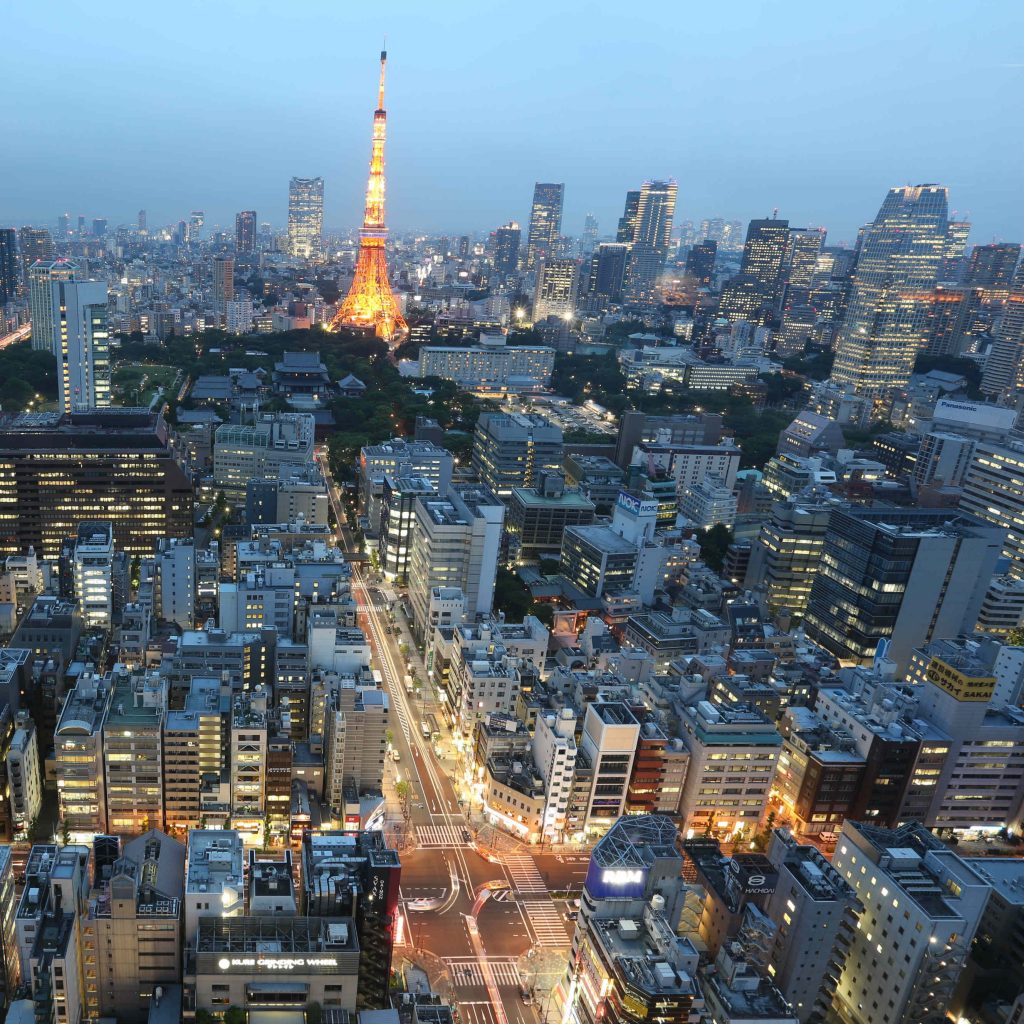 Tokyo is home to two international airports – Haneda and Narita. Technically, Narita lies in Chiba prefecture but expressway buses, as well as trains, connect the airport with many stations, making it easy to reach one's desired point within one to two hours. Haneda Airport lies close to the city center.
Points of Interest
In the center of Tokyo lies the Imperial Palace as well as the Metropolitan Government. In 2014, Tokyo was the city with the highest GDP per capita worldwide.
Famous landmarks include Tokyo Tower, the relatively new Tokyo Skytree (second tallest structure in the world) and Roppongi Hills.
Popular tourist sights are the world-famous Shibuya crossing, the nightly neon signs of Shinjuku, the Otaku world of Akihabara, Tsukiji Fish Market, Harajuku with its crazy fashion as well as Ameya-Yokocho in Ueno.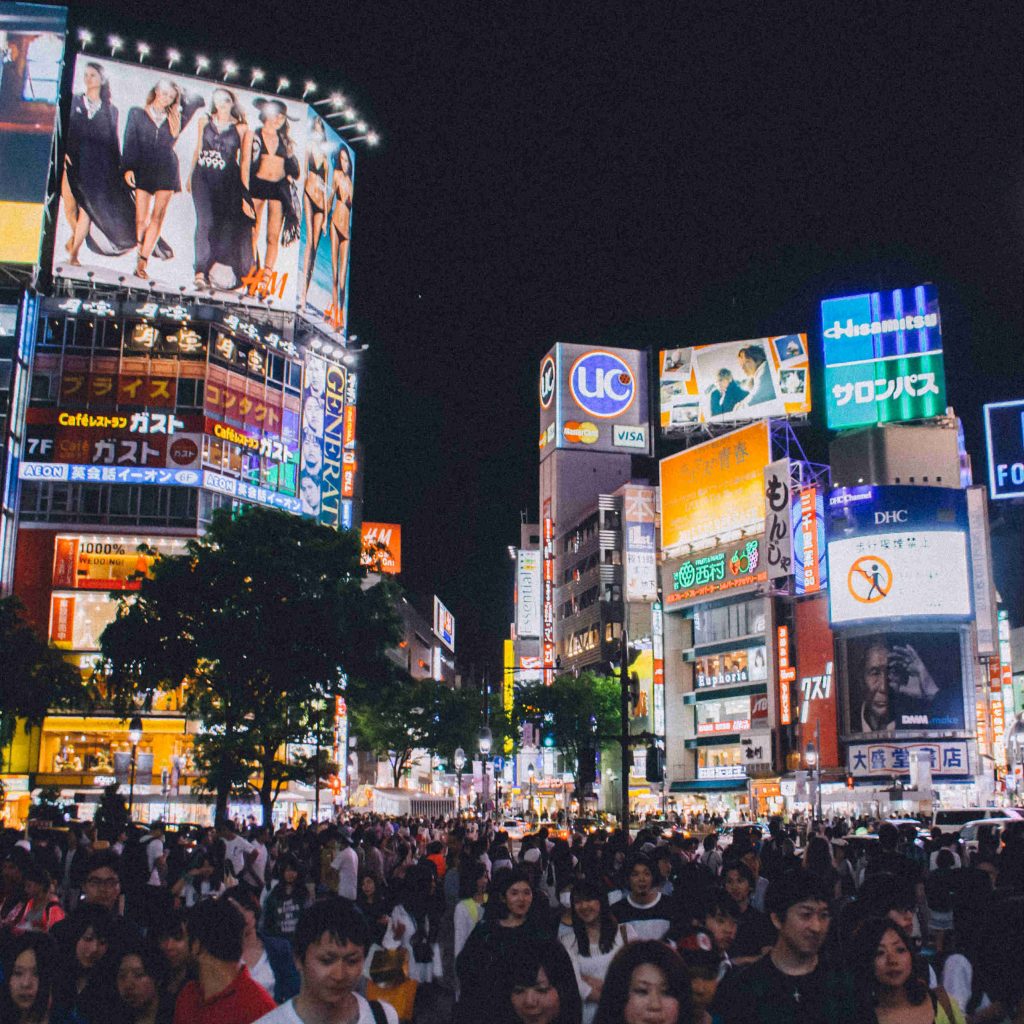 Meiji Jingu is a popular tourist spot near Harajuku and is very crowded at New Year, when thousands of Japanese flock in their kimonos to the shrine to pray for luck.
In the eastern part of Tokyo lies Asakusa, a restored district where you can still get a glimpse of old Edo. In the west of Tokyo in the town of Mitaka young and old alike can enjoy the wonderful world of Miyazaki Hayao in the Ghibli Museum. Children might enjoy Sanrio Puroland, a theme park dedicated to Hello Kitty and other Sanrio characters.
Tokyo surely can get crowded but the numerous parks in the center offer a welcoming change of scenery. Next to Meiji Jingu is Yoyogi Park, a park where on a sunny day many people make picnics, play sports or watch the Rockabilly Dancers perform to Japanese rock classics. Ueno Park offers a large pond where one can row boats or enjoy the cherry blossoms during Hanami.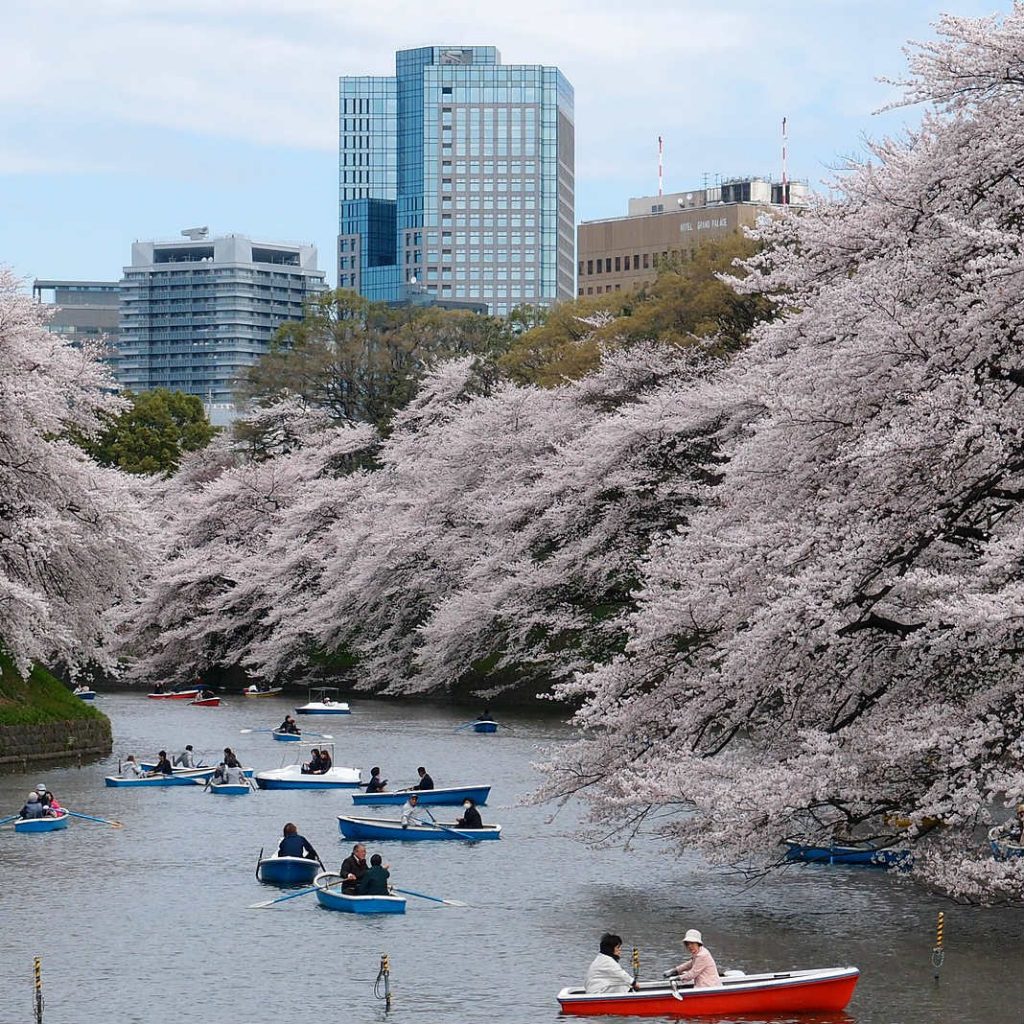 Living in Tokyo
There is never nothing happening in Tokyo. Throughout the whole year, there are concerts from both national and international stars, cultural events and traditional festivals happening. Twice a year, Tokyo holds Comiket, the world's biggest Dojinshi fair (manga drawn by fans). Tokyo's traditional festivals such as Sanja Matsuri or Kanda Matsuri are visited by millions of people every year and the Sumidagawa Fireworks Festival is said to be the oldest festival in Japan.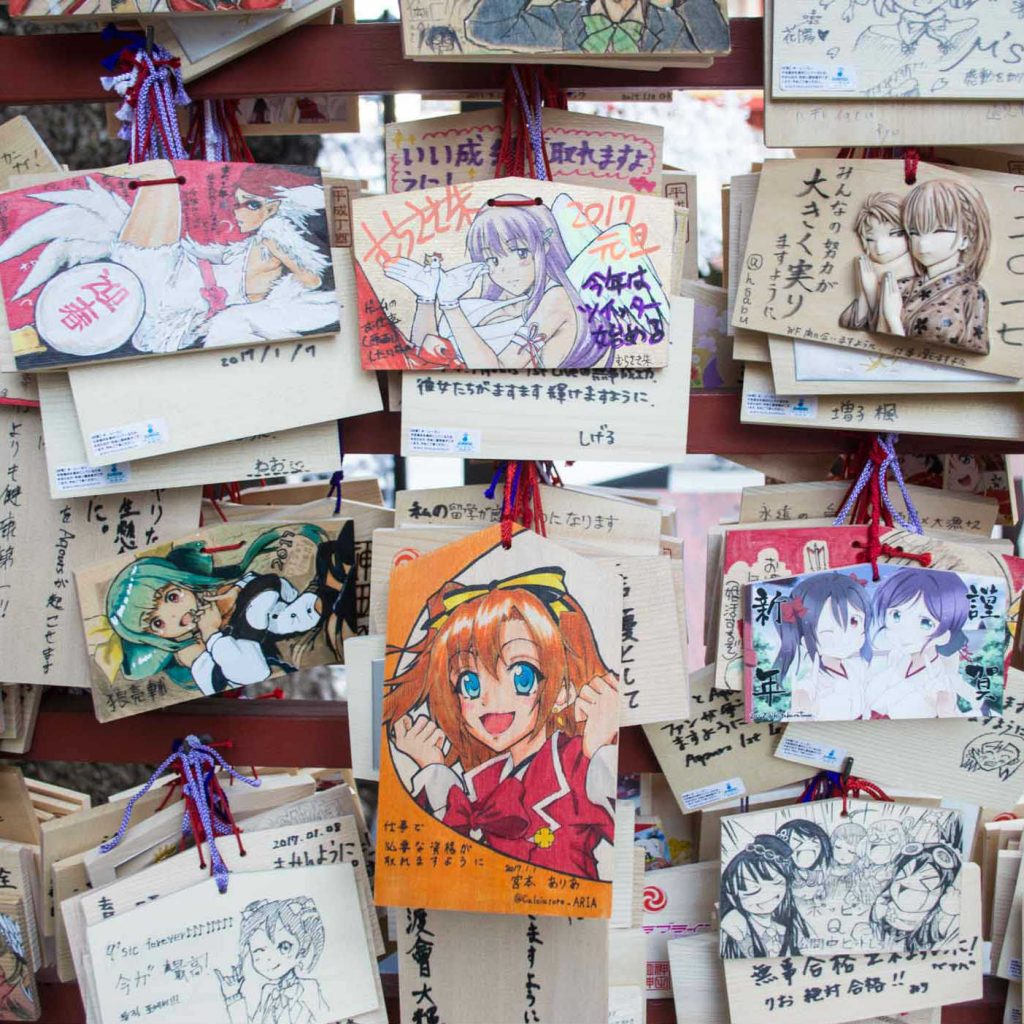 Local Foods in Tokyo
Food lovers will be exceptionally happy in Tokyo, because the city is often referred to as the gourmet capital of the world. Tokyo is by far the city with the most Michelin Star restaurants but people with a smaller pocket will also be able to enjoy countless restaurants that offer great quality but are relatively cheap.
Whether it is Edomae Sushi, Tsukijima Monjayaki, Chanko Nabe or other countries' food – everyone will find something delicious.
Average Living Expenses in Tokyo
The average rent for a one-room apartment in Tokyo's most expensive ward Minato is around 121.000 Yen monthly. The rent in other popular areas is around 100.000Yen but can go down to 60.000 ~ 95.000 in less popular wards.
If one decides on a city (shi 市 ) in Western Tokyo instead of a ward (ku 区 ) in Central Tokyo, once can already get a one-room apartment for 50.000 to 70.000 Yen monthly.
Living expenses in total including electricity, internet, mobile phone, food, and entertainment should be calculated with 150.000 to 250.000 Yen monthly, depending on the area.