Introduction
Tochigi Prefecture has a population of 1 million people, out of which 33,547 people hold a foreign passport. The prefecture's capital is Utsunomiya with 520,000 inhabitants.
To reach Tochigi Prefecture from Narita International Airport, one can take an expressway bus that departs to Utsunomiya, Moka, Kanuma, and Nikko (from 2 to 5 hours). Or one can take the Skyliner train from Narita Airport to Ueno and then change into the Utsunomiya Line to Utsunomiya (around 3 hours).
Tochigi Prefecture is not far from Tokyo but has a lot on its own to offer, such as an impressive nature, history, and many hot springs.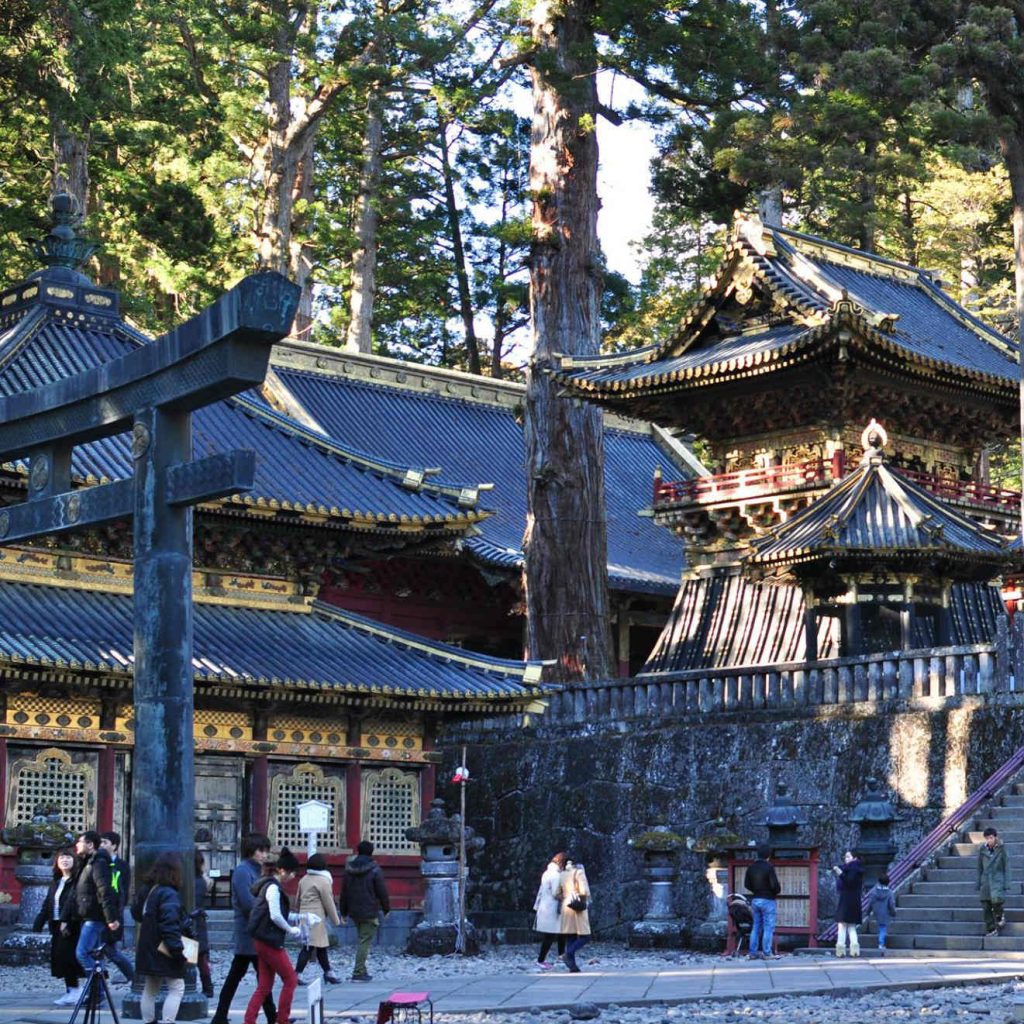 Points of Interest
Toshogu in Nikko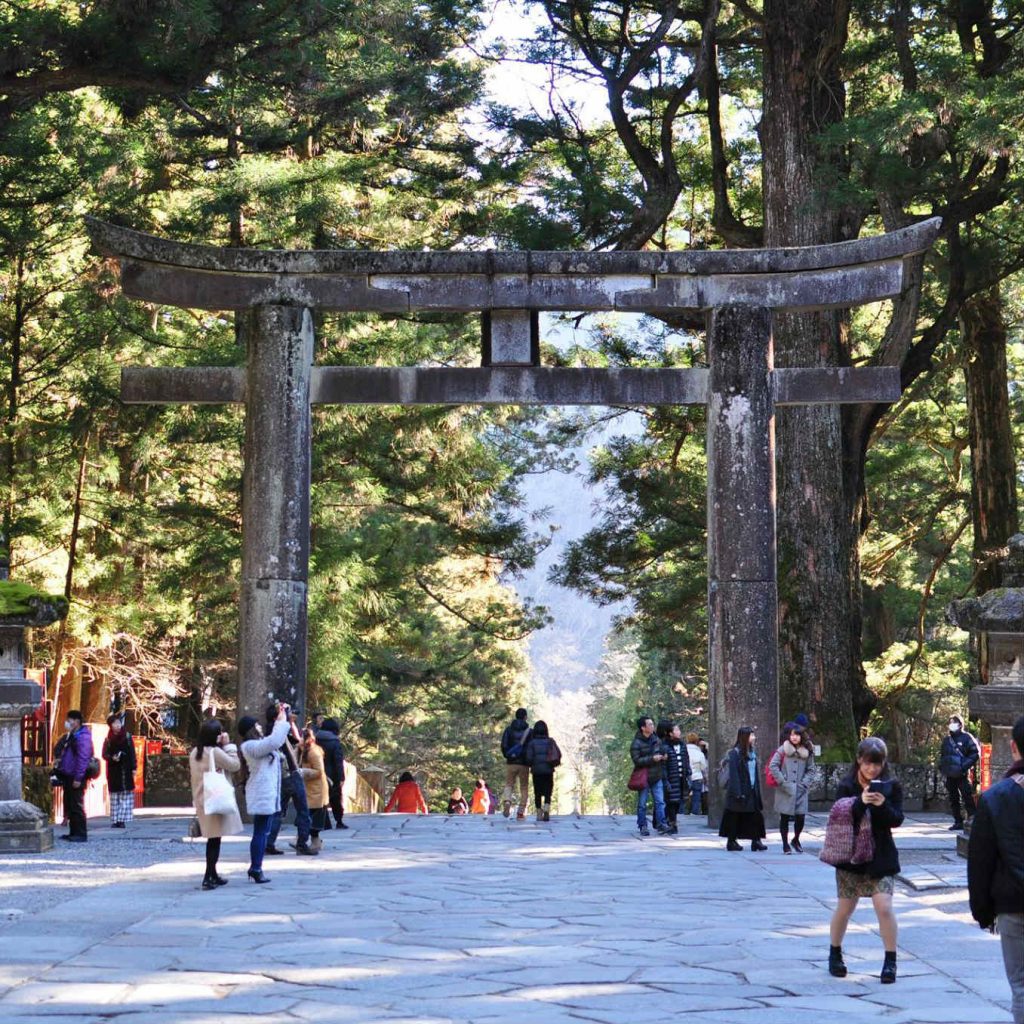 The prefecture is best known for Nikko, a town 35km west of Utsunomiya. Nikko is home to the Toshogu (the mausoleum of Tokugawa Ieyasu), the most lavishly decorated shrine in Japan and Futarasan Shrine, a shrine which dates to the year 767. Besides its exquisite decorations, Toshogu is famous for its animal depictions, most famously the three wise monkeys ("hear no evil, speak no evil, hear no evil").
Irohasaka
Irohasaka is a valley connecting Nikko and Chuzenji Lake and it is a popular driving route as you have to follow 48 curves up to reach Chuzenji Lake.
Chuzenji lake is 1,300m above sea level and popular the whole year-round. In spring you will be able to enjoy the cherry blossoms and in summer people are heading there to escape the heat. In fall, the lake is a great spot to enjoy the fall foliage and in winter there is a snow and ice festival. Chuzenji Lake is a great place for hiking with much to explore such as the Kegon Waterfalls.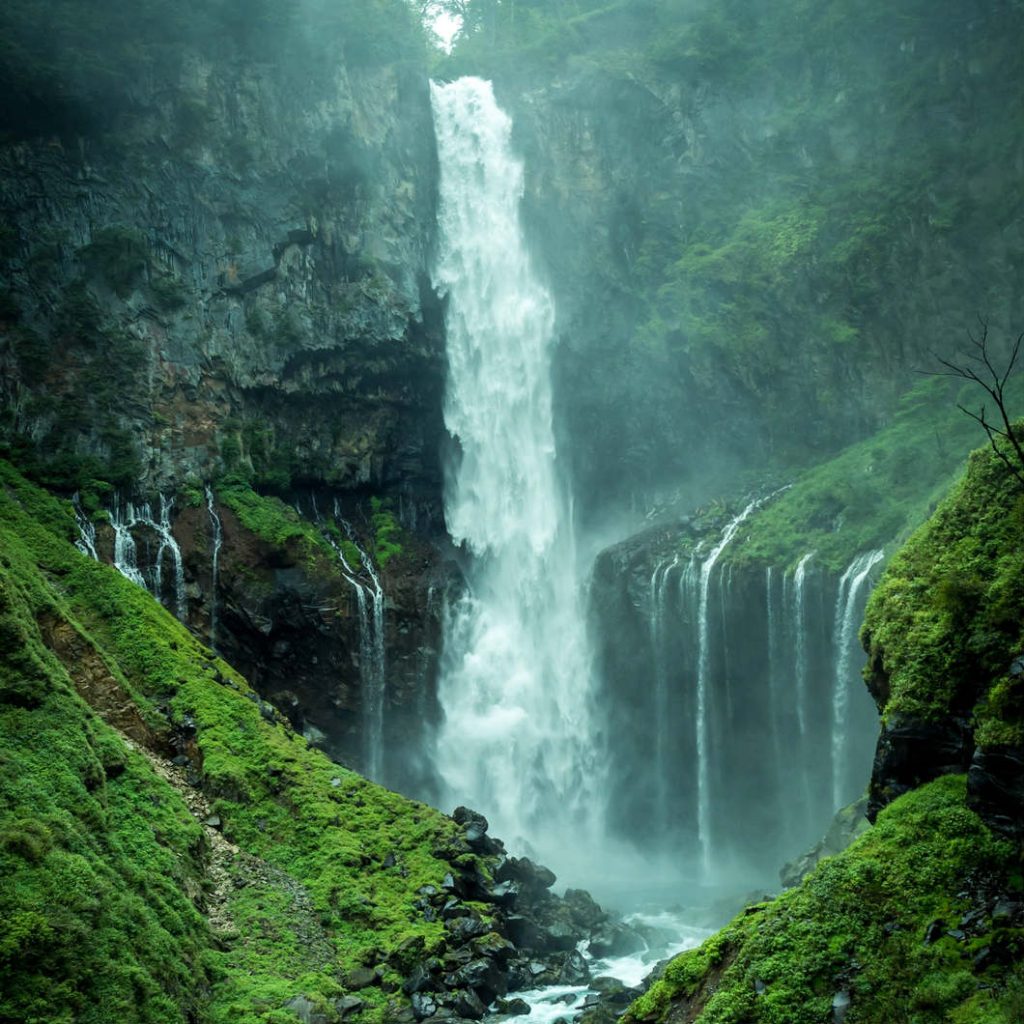 Edo Wonderland Nikko Edomura
Close to Nikko and Chuzenji Lake is Edo Wonderland Nikko Edomura, a theme park where you get a glimpse of old Edo while wandering along reconstructed Edo buildings. It is a popular day time trip for the whole family as it is not just an open-air museum but actually offers many activities for kids.
Tobu World Square
Tobu World Square is another theme park closeby, where you can enjoy over a hundred 1:25 scale models of famous buildings such as Tokyo Skytree, Empire State Building, Egyptian Pyramids or the Roman Colosseum.
Takahara Resort
In the Northern Nasu area is the famous Takahara resort. Between Kinugawa Onsen and Nasu area's Shiobaru Onsen runs the Momiji Line (Fall foliage Line), a street that is known for its beautifully colored trees during the fall season.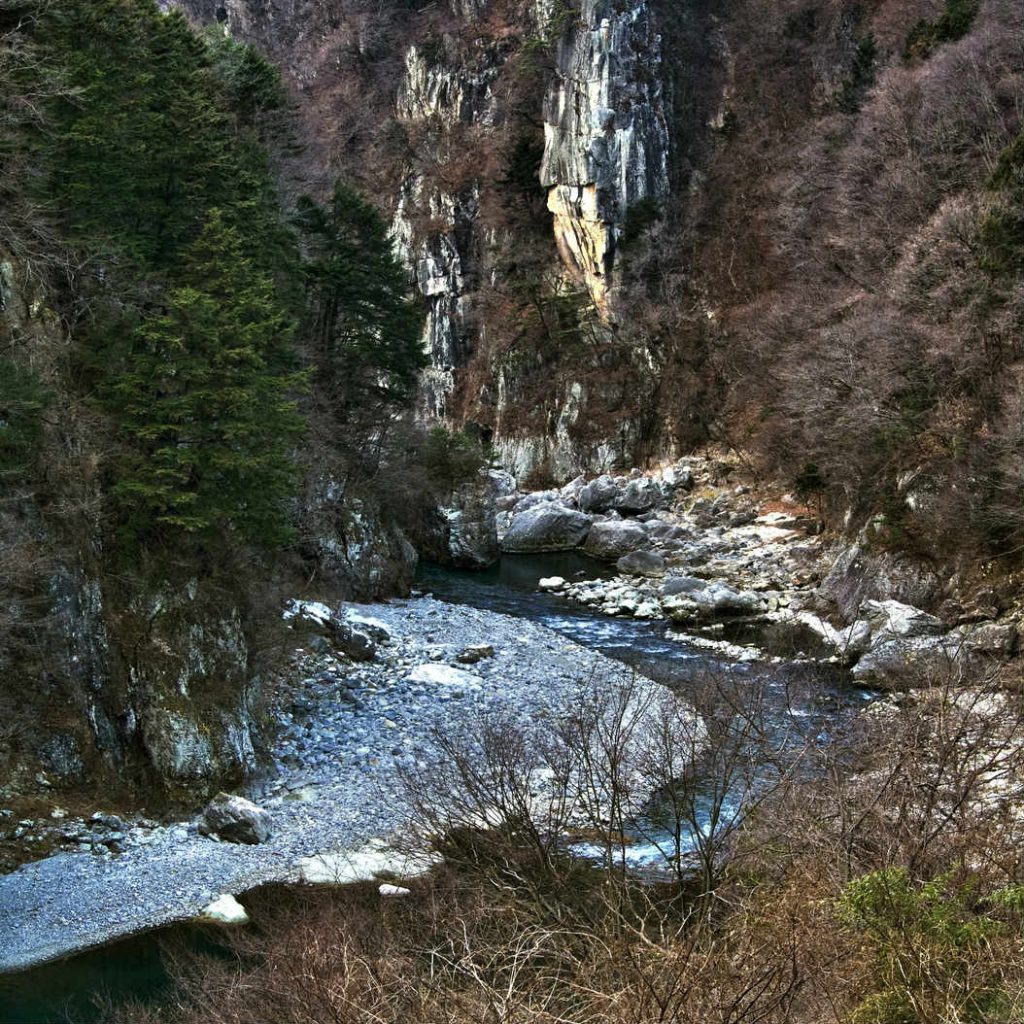 Sano City
Sano City is famous for its Premium Outlet and Soshu Temple, a temple that is overrun by people on New Year's Day. In Ashikaga City, you will find the oldest educational institution in Japan, the Ashikaga School. It is said, that the school dates back to the 9th century and many beautiful wooden buildings are still preserved.
Local Foods in Tochigi
Food enthusiasts will want to head to Utsunomiya, as the capital is famous for its Gyoza (dumplings). Dozens of restaurants are specialized in Gyoza and the city's Gyoza Association does its best to promote the wonderful dumplings. Outside of Utsunomiya station stands a 1.5-meter statue in the shape of a Gyoza and once a year the Gyoza festival is held at the Castle Ruins Park.
Besides Gyoza, Tochigi is famous for its Strawberry as well as Kanpyo production.
Nikko's local cuisine includes a lot of Yuba (Tofu skin) and Sano Ramen can nowadays be found all over the Kanto region.
Average Monthly Living Expenses in Tochigi
The average rent for a one-room apartment in Utsunomiya is around 45.000 Yen monthly, whereas other cities' rent is between 40.000 to 50.000 Yen monthly.
Living expenses in total including electricity, internet, mobile phone, food, and entertainment should be calculated with roughly 100.000 to 170.000 Yen monthly.