Introduction
As of March 2017, Shizuoka prefecture's population was around 3.7 million. Around 2% are of foreign nationality.
The prefecture's capital is Shizuoka City with 700,000 inhabitants, although Hamamatsu City is actually the city with the highest population (800,000).
The closest international airport is Narita Airport, which is connected to cities like Gotenba, Numazu, Shinfuji and Shizuoka City via expressway buses (around 5 hours). Shizuoka City can also be reached via Shinkansen in roughly 2 to 3 hours (change at Shinagawa Station).
Points of Interest
Miho no Matsubara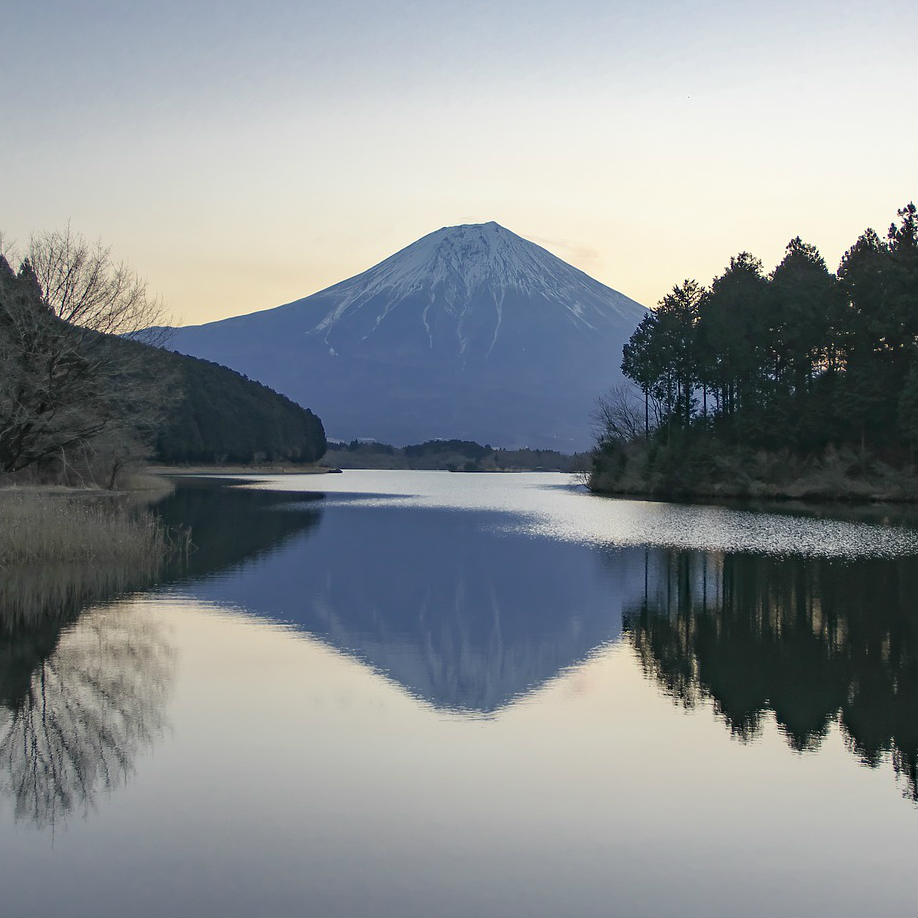 In 2013 the scenic area of Miho no Matsubara was added to the Unesco Cultural Heritage List as part of the Fujisan Cultural Site. The coast shore is lined with 30,000 pine trees and this view together with Fujisan in the background has often been portrayed in the famous Japanese Ukiyoe paintings. The shore is also the place where the well-known Hagoromo legend is said to have originated from.
Izunokuni
In the city of Izunokuni you will be able to find one of the few historical remains of Japan's industrial Revolution: the Nirayama reverberatory furnace site designated a Unesco World Cultural Heritage Site in 2015.
Dogashima
Dogashima in the Nishi Izu Area is famous for its impressive cliffs, stone formations, and caves, where you can explore traces of volcanic sea activity.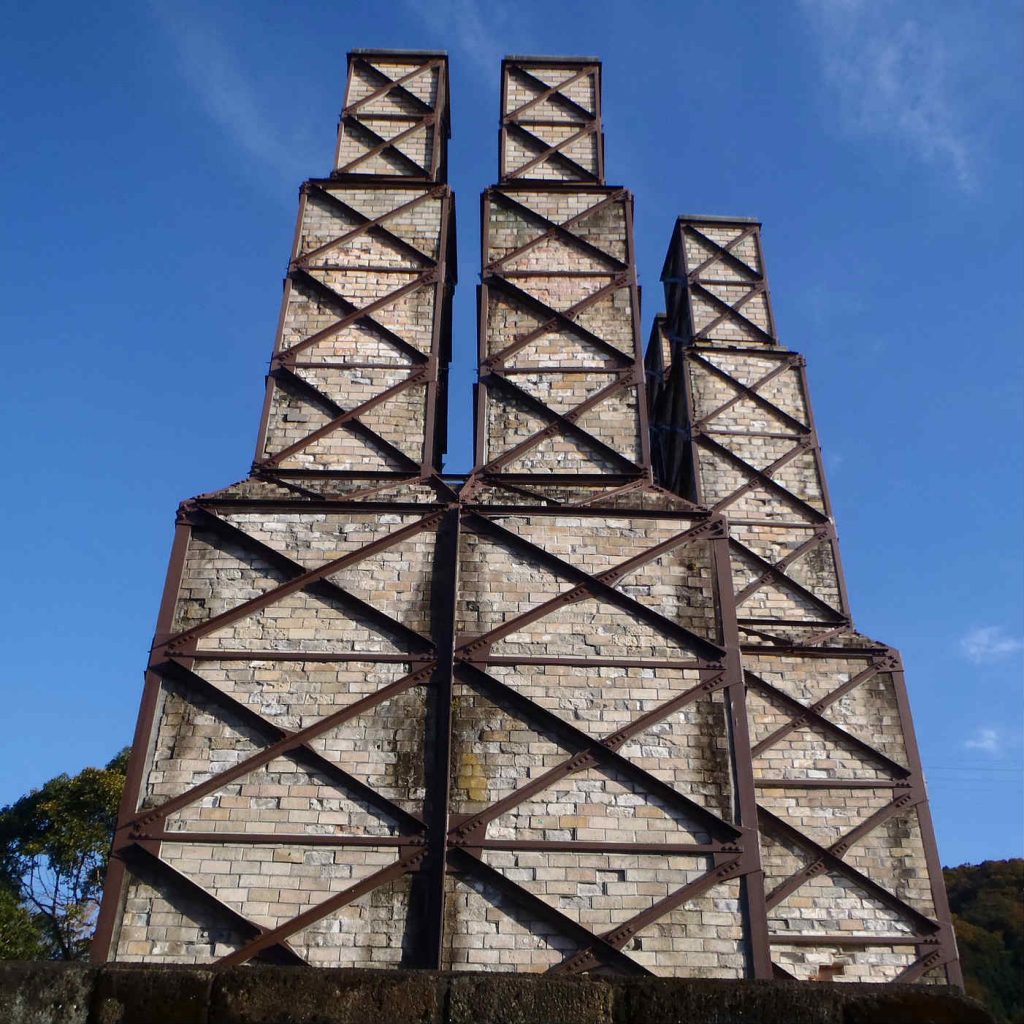 Izu Peninsula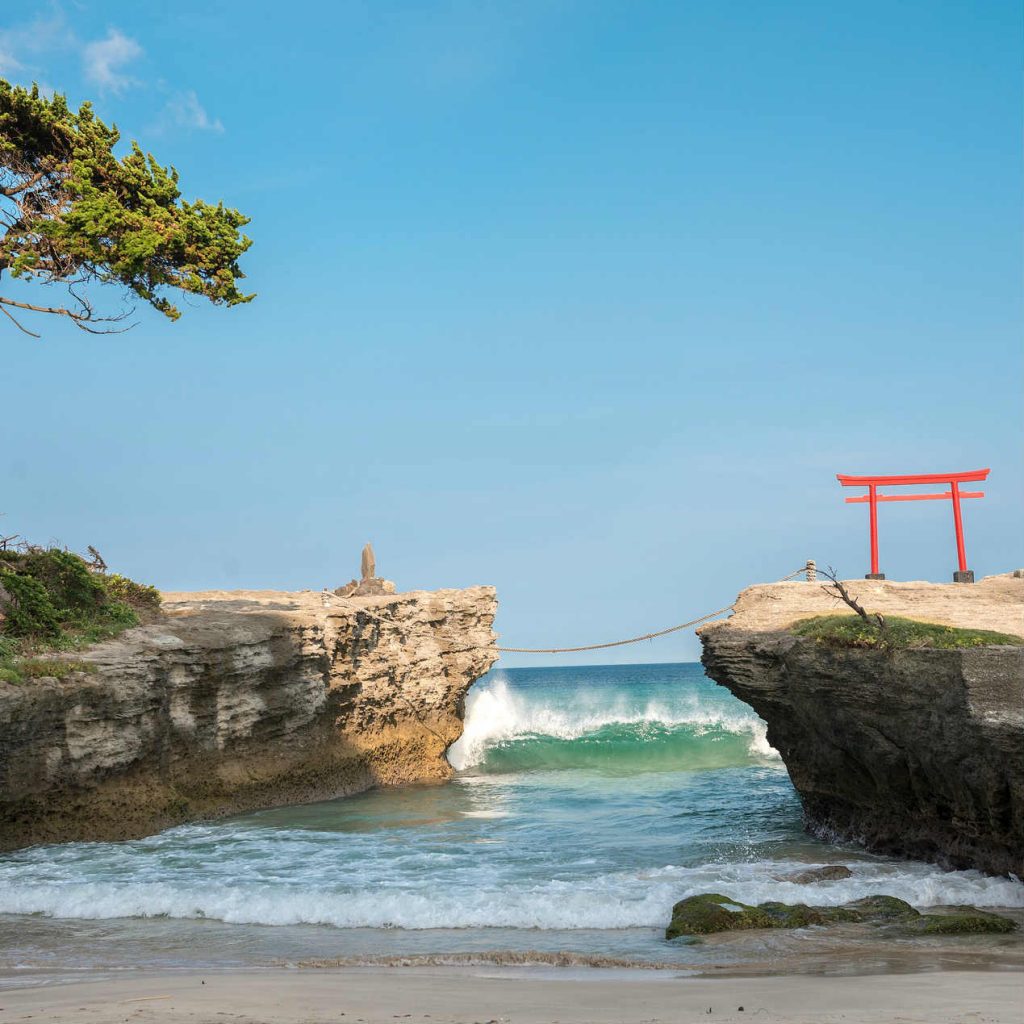 The Izu Peninsula is famous for its hot springs and cities such as Atami offer numerous hot spring resorts. Fans of Anime and Manga might enjoy their time at Chibi Maruko Land in Shimizu City, a theme park dedicated to the popular series around a little girl and her adventures.
Living in Shizuoka
Due to a relatively mild climate, cherry blossoms start to bloom in Kawazu very early and the city holds an annual sakura festival from the middle of February to the middle of March.
Several international companies have their base in Shizuoka, such as automotive company Suzuki and Yamaha Music. Bandai Hobby Center, which produces Gundam models, can be visited on an irregular basis.
Football is a popular sport in Shizuoka, and the teams of Jubilo Iwata and Shimizu S-Pulse are loved throughout the prefecture.
Local Foods in Shizuoka
Above all, Shizuoka is famous for its tea production and is, in fact, Japan's largest producer of green tea. If one wants to try Unagi (Japanese eel), Hamamatsu is a good start. Suruga Bay is a large provider of Sakura shrimp, a small shrimp species than can be found in various dishes. And Kinmedai, a fish often prepared as Sushi, is caught in the Izu Peninsula.
Popular dishes enjoyed by locals and tourists alike are Fujinomi Yakisoba, Shizuoka Oden and Hamamatsu Gyoza.
Average Living Expenses in Shizuoka
The average rent for a one-room apartment in Shizuoka City is around 60.000 Yen monthly. Other cities' rent is usually between 35.000 to 50.000 Yen monthly.
Living expenses in total including electricity, internet, mobile phone, food, and entertainment should be calculated with roughly 100.000 to 170.000 Yen monthly.