Introduction
Saitama is the fifth biggest prefecture with a population of roughly 7 million people. Of these 7 million people 140,000 inhabitants are foreigners. The prefecture has become a great alternative for many people who have to commute to Tokyo on a daily basis but prefer more space for less money as well as more greenery. The prefecture's capital is Saitama city with a population of 1.3 million.
Saitama prefecture is well connected to Narita Airport. There are expressway buses connecting the airport with major cities such as Omiya, Tokorozawa, Koshigaya and Kawagoe within around 2 to 3 hours. One can also take the train from Narita to Omiya, which takes around 1.5 hours.
The prefecture's catchphrase is "彩の国" (Sai-no-kuni), reflecting the various charming points such as a rich history and a diverse nature ranging from lowlands to mountainous regions.
Points of Interest
Kawagoe City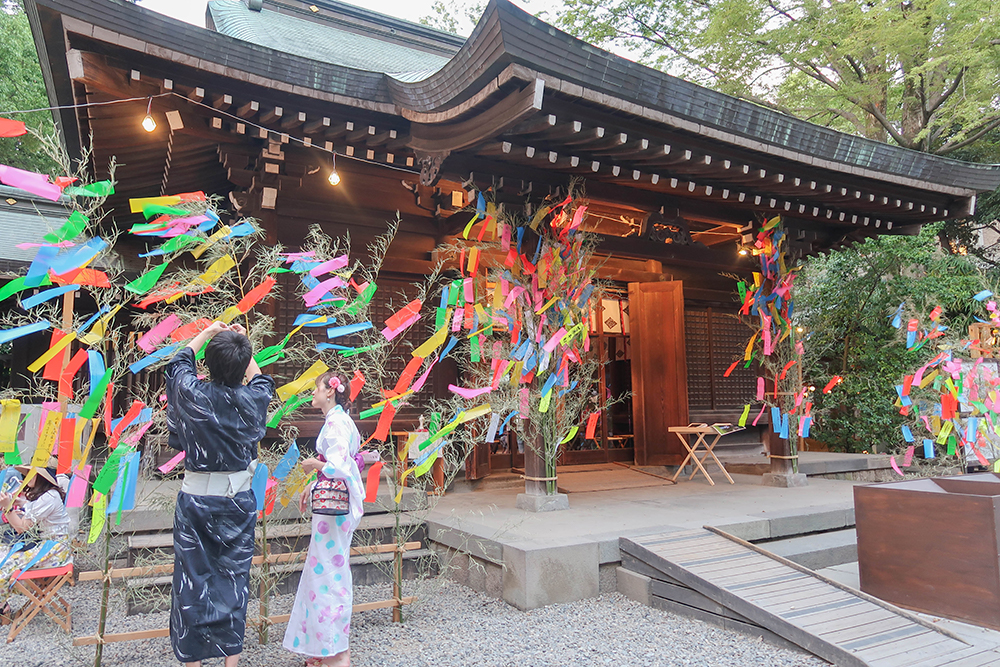 Kawagoe City is a popular day trip from Tokyo and is referred to as "Little Edo". Whereas barely any old districts have remained in Tokyo, Kawagoe managed to survive the Second World War relatively unharmed and can now offer a charming old city center with traditional warehouses, temples, and rickshaws.
Tokorozawa
Tokorozawa has become a popular city for commuters due to its proximity to Tokyo. The city's history is connected to aviation and is home to the Aviation Memorial Park.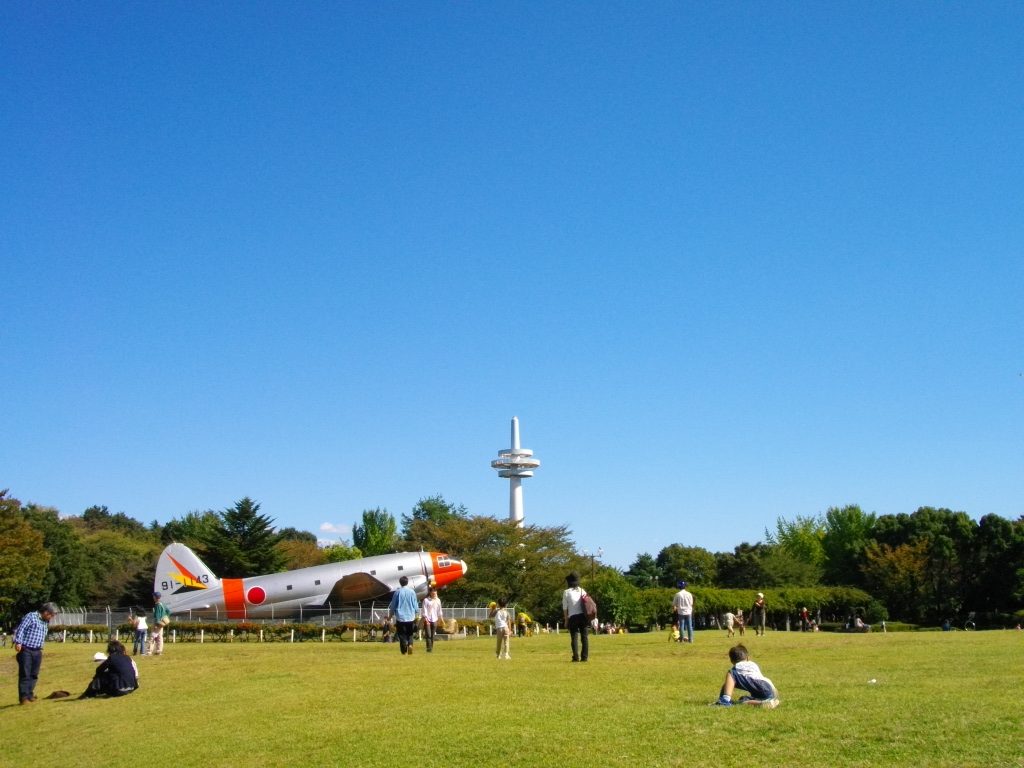 Lake Tama
Beautiful Lake Tama touches with the southern border of this city. Anime fans might know the popular series of Crayon Shin-Chan, which is placed in Saitama's Kasukabe City.
Chichibu Tama Kai National Park
Saitama's biggest attraction, however, is its rich nature. Chichibu Tama Kai National Park offers numerous hiking trails along its mountains (with eight peaks over 2,000 meters), rivers and beautiful gorges, as well as hot springs.
Saitama City, on the other hand, is a typical bustling city where nothing is a amiss.
Living in Saitama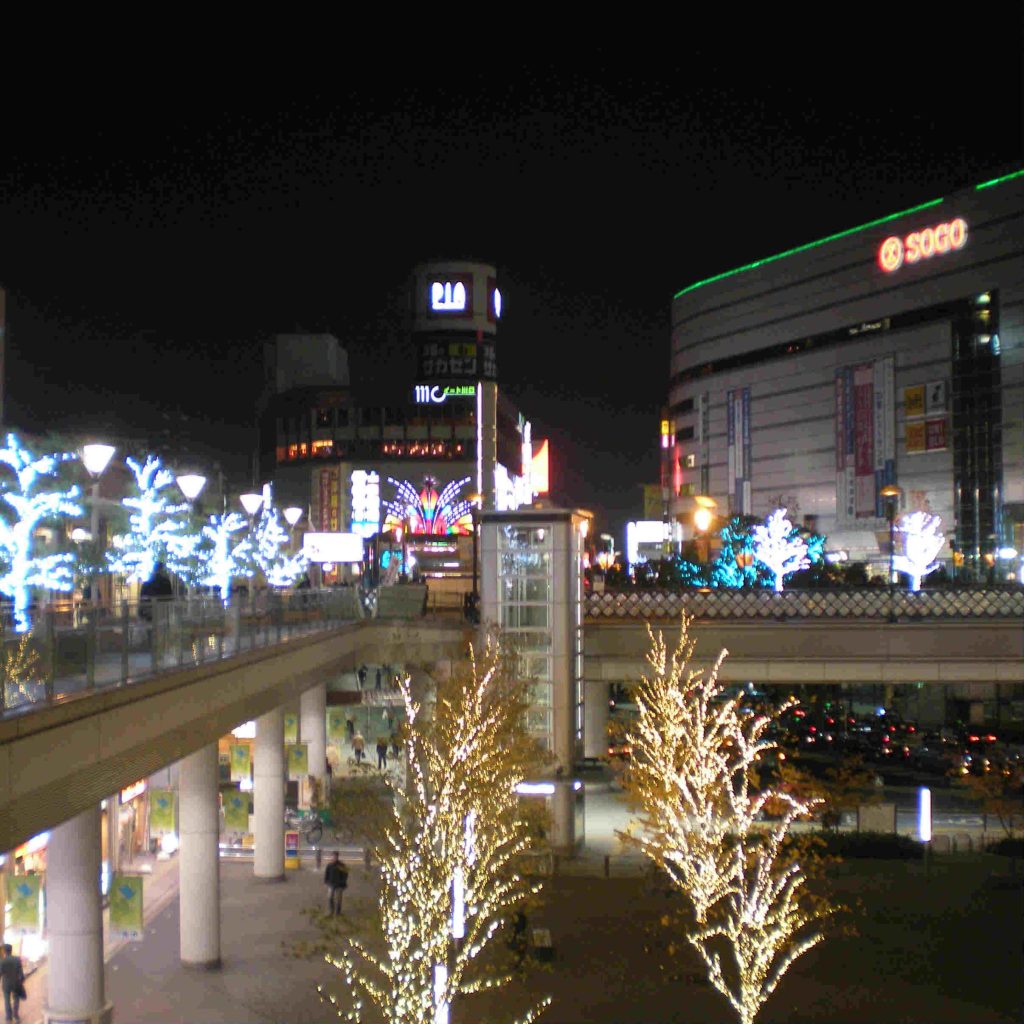 Locals in Saitama will often support the Seibu Lions (Baseball team) and/or the Urawa Lions, a popular football team.
Like any other prefecture, Saitama has a number of products that are famous and serve as popular souvenirs, such as Fukaya Negi, Kusaka Senbei, Sayama Cha and Jumangoku Manju. Popular dishes enjoyed by locals and tourists alike are for example tomato curry, Iwatsuki Negi Shio Yakisoba, Kawafuku Udon or Satoimo Korokke.
Average Living Expenses in Saitama
The average rent for a one-room apartment in the more popular area of Saitama City is around 60.000 to 70.000 Yen monthly, whereas other areas' rent is between 40.000 to 50.000 Yen monthly.
Living expenses in total including electricity, internet, mobile phone, food, and entertainment should be calculated with roughly 120.000 to 180.000 Yen monthly.