Introduction
Osaka prefecture is the second biggest metropolitan area in Japan with over 19 million inhabitants and its capital Osaka alone being home to 9 million people. This is a young and vibrant city, with 61% being between 15 to 64 years old. As of 2015, Here is home to around 210,250 foreigners (2.4% of the total population), making it the second favorite city to live in for foreigners after Tokyo.
The Prefecture is home to Kansai International Airport and thus makes it easily reachable from both abroad and within Japan. The airport is located on an artificial island in the middle of Osaka Bay and the city center (Namba) can be reached within an hour by direct train.
Living in Osaka
Many people agree on Osaka being a unique place.
The Kansai dialect
The Osaka dialect (or more generally put, the Kansai dialect) is strictly speaking just one of many different Japanese dialects but is still regarded as rather unique within the dialect universe. Osaka natives use different intonation, different grammar forms, and different words. The dialect sounds so funny compared to other Japanese, that it is often connected to comedy and thus even often used in manga to make a character appear more comical.
In fact, here is famous throughout Japan for its comedians. One very popular comedian topic on TV is, for example, Osaka no Obachan (Osaka grannies), who like to wear very flashy clothing and are, well, unique in their behavior.
People in Osaka
Another thing that makes people here very lovable is their deep love for Baseball and their home team Hanshin Tigers. Hanshin Tigers are not necessarily known for winning every single game but this does not let their fans' love waver. In fact, Hanshin Tiger fans sometimes jump from the bridges into the canals in Dotonburi to express their feelings for this team. As a result, No Diving signs face been erected but needless to say, it doesn't stop the hardcore fan from jumping.
Points of Interest
Osaka Castle
Osaka Castle, built by Toyotomi Hideyoshi, is regarded as the symbol of the city.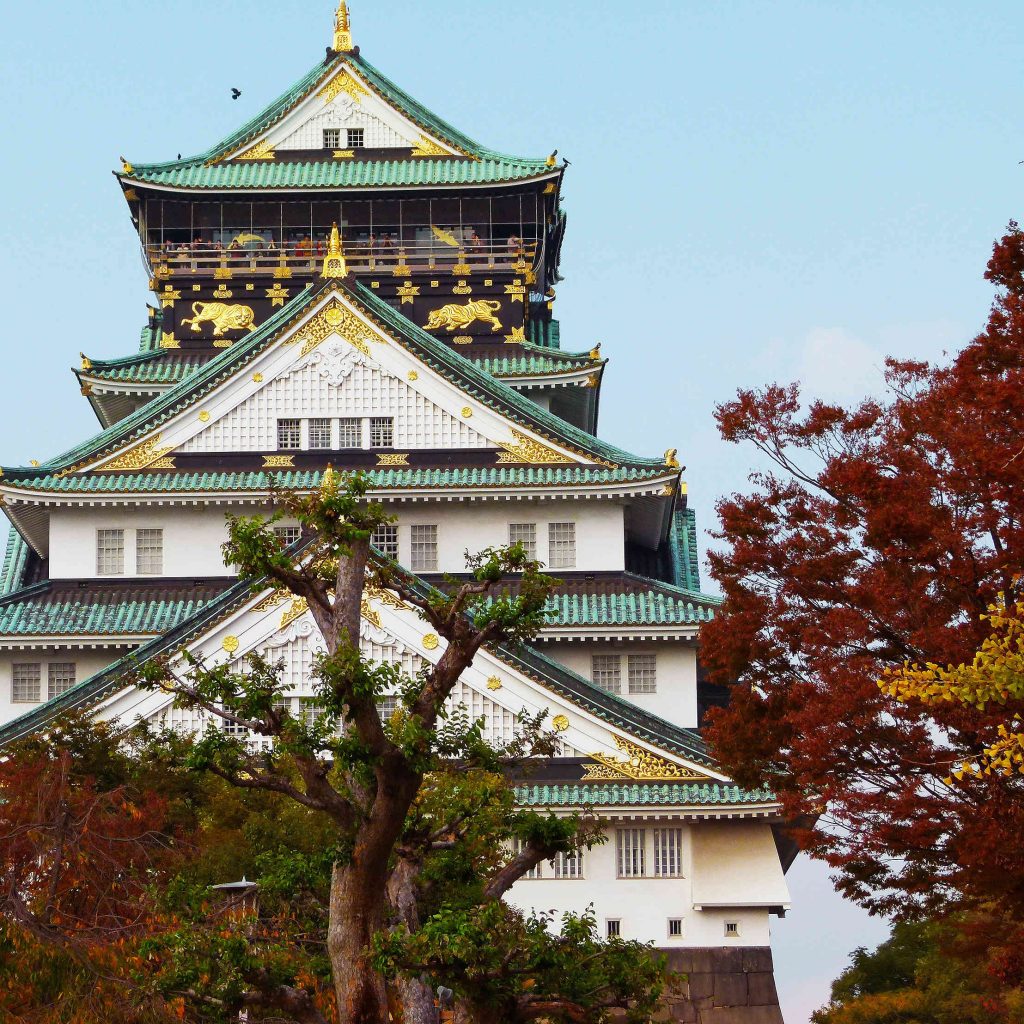 Namba district
The bustling district of Namba is a popular place, both for shopping and going out. Tourists will stop on the Ebisu Bridge in front of the Glico Man and copy its pose while being photographed. And no matter how full your belly is, wander along Dotonburi and you will always find a place to eat and satisfy your food needs.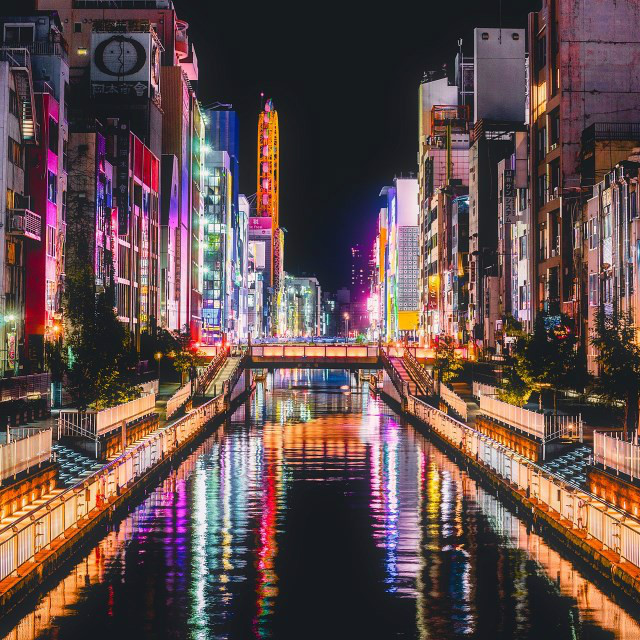 Danijri Matsuri
Here is famous for its Danjiri Matsuri that is taking place one a year in Kishiwada. Danjiri Matsuri is a 300-year old festival famous for its men that pull the wagons at enormous speed through the streets.
Universal Studios Japan (USJ)
Do you crave more excitement? Universal Studios Japan (USJ) is a huge theme park whose attractions center around famous Hollywood movies like Jurassic Park, Spiderman or Harry Potter (yes, there is a whole Harry Potter world). If you are more into the underwater world, then one of the world's biggest aquariums, the Kaiyukan, awaits you.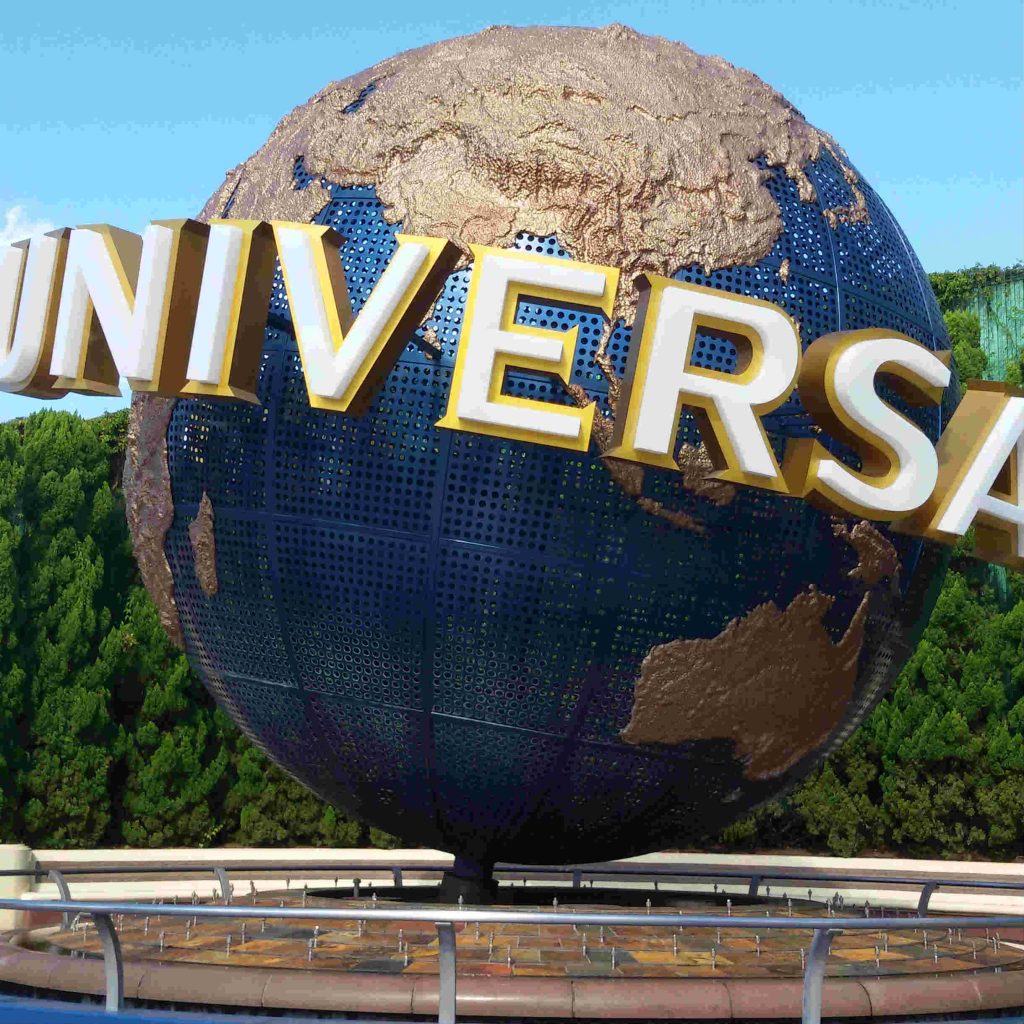 Foods in Osaka
As already mentioned, this prefecture is widely popular for its food scene and its atmosphere.
Takoyaki, Okonomiyaki, Negiyaki, etc are typical dishes for Osaka. Kushikatsu is a relatively modern dish that is also often enjoyed in Osaka. And if you ever felt like eating Fugu (pufferfish), then Osaka might be a good place to start. Miso soup is typically made with white miso and round mochi is eaten at New Year.
Average Monthly Living Expenses
The average rent for a one-room apartment in the more popular area here is around 65.000 Yen monthly, whereas other areas' rent is between 45.000 to 65.000 Yen monthly.
Living expenses in total including electricity, internet, mobile phone, food, and entertainment should be calculated with roughly 130.000 to 200.000 Yen monthly.