Introduction
Nerima is a huge ward in the western Tokyo, It is the birthplace of anime is Japan because of Toei animation !  There is also many park and quiet place to enjoy there. Nerima is a really good place to enjoy the local culture of real Tokyo's people, you can discover very good izakaya or pub is the small illuminated streets but also good museum and meet many students because of the university there is !
---
      Living in Nerima
Nerima is a good place to live in family, there is a lot of supermarket and school, you can relax in the different park or museum of the area. It is also very famous among the students because you have access to a lot of university on the area, Nerima is very cheap because it's on the border of Tokyo, definitely a good place to live because you have many lines to access the central Tokyo,
Here is a list of property in Nerima, you can choose by budget and property type !

---
      Main points of interest
Chuo street
This street very illuminated is the best place to go on shopping but also to enjoy  the nightlife and discover good restaurants and izakaya. The place is very appreciated by local people and is very big !
---
Toei animation museum
Toei animation create anime in Tokyo, you obviously watch some tv show like Sailor moon or One piece ! You can discover the history of the industry and your favorite anime with all the exhibition but also have fun in the photo spot or plush pool !
Hours: 10:00 to 17:00 closed the wednesday Fees : free
---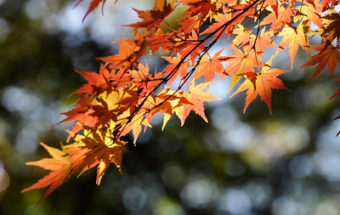 Hikarigaoka Park
The park is the spot to go on picnic with your friend specially during hanami and autumn where you can see very different colors. It's very quiet and pretty big ! take time to relax
---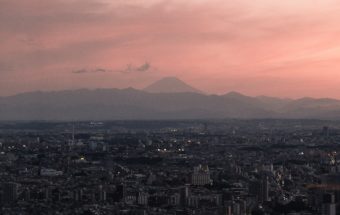 Nerima Observatory
You can enjoy a 360 degree view on Tokyo from the observatory of the city ward office ! Spot the Mount Fuji, Shinjuku or the Skytree by day and night ! The observatory is on the 20th floor at 80meters from the ground .
Hours: 09:00 to 21:30   fees : Free
---
Toshimaen Niwa-no-yu
This complex is a huge place with many baths onse but there is also a restaurant and a massage service, this is clearly the best place to go and relax in Tokyo. You can spend the day enjoy all the natural hot baths but also the sauna and jacuzzi. Tattoo people are not allowed.
Hours: 10:00 to 23:00   fees : from 1,500 ¥
---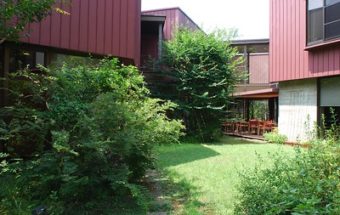 Chihiro art museum
The museum is dedicated to Chihiro Iwasaki, a famous Japanese painter who did a lot of illustration for children books, she won a lot of prize and her work is very famous in the world now. If you like aquarelle and cute painting this museum should be for you !
---
Transportation
---
Links