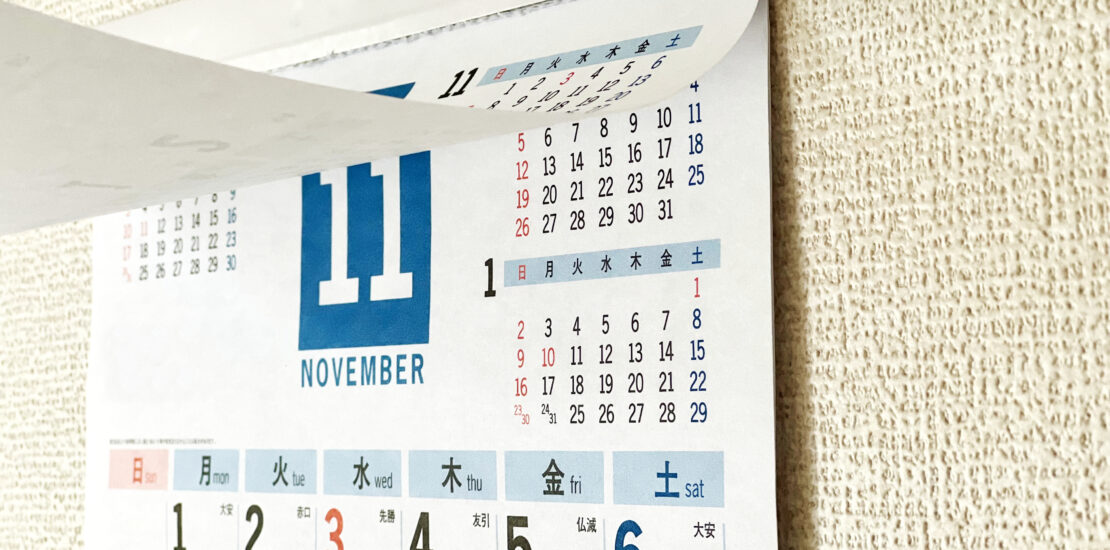 National Holidays in Japan: Culture Day
November 3rd is marked in red on the calendar–what are exactly we celebrating? Find out in today's article!
When is Culture Day?
One of Japan's 16 national holidays, Culture Day falls on November 3 every year, including this year, 2021. Unlike some other holidays, it is not tied to a specific day of the week. Formerly, November 3rd was celebrated as Meiji Setsu 明治節, or Meiji Emperor's birthday, but with the ending of World War 2, the importance of the emperor was diminished.
What is Culture Day?
The officially stated purpose of Culture Day is:
自由と平和を愛し、文化をすすめる。
Treasure freedom and peace, and promote culture.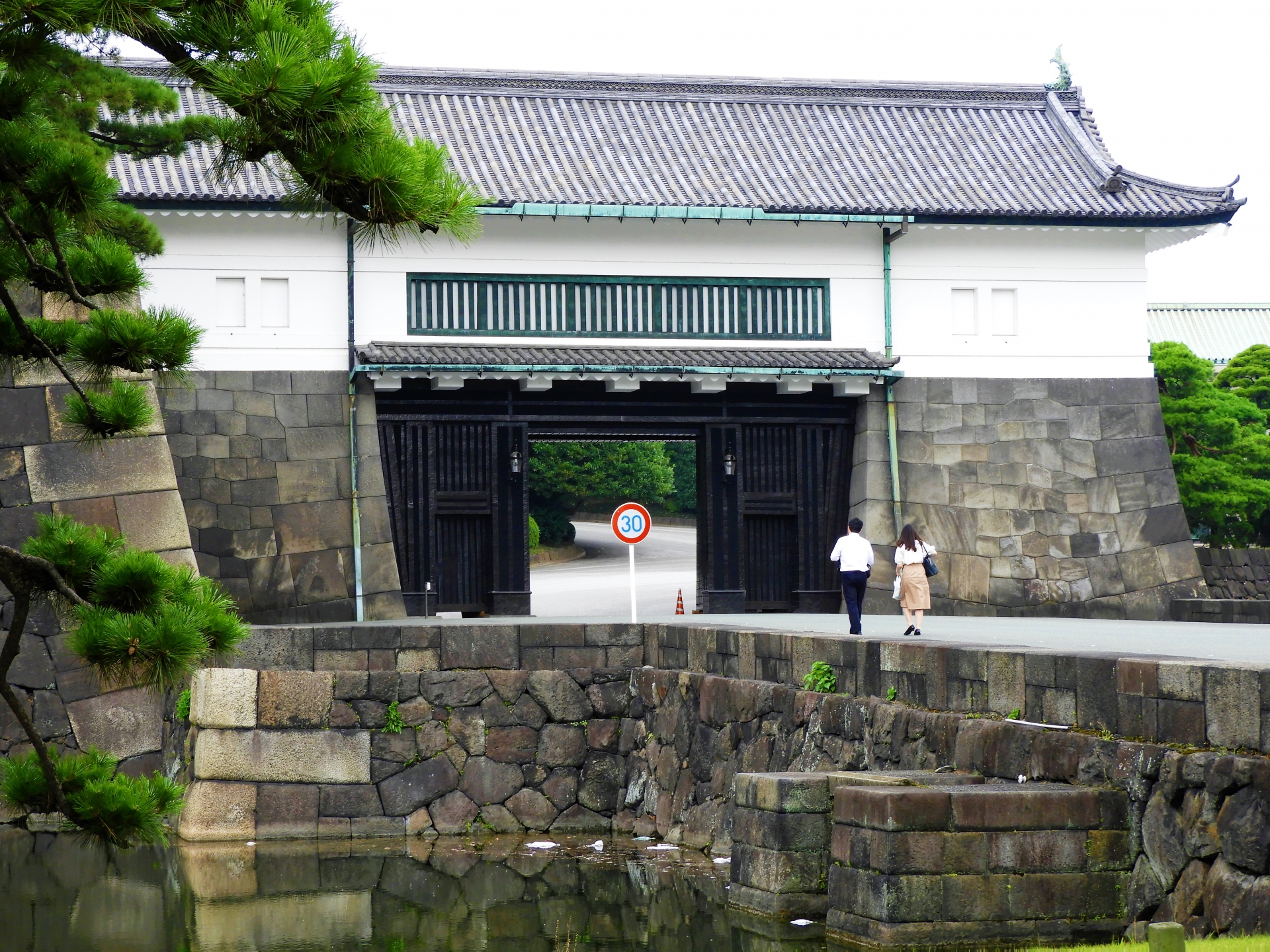 As stated earlier, November 3rd used to be the Emperor's birthday, but when Meiji Setsu was abolished, it was decided that another celebration should take its place. Culture Day was established in 1948 with the purpose of commemorating the promulgation of the Constitution of Japan 日本国憲法 in 1946. Japan's constitution was drawn up by the occupying US government and is based on the U.S. Constitution. It is also known as the Post-War Constitution 戦後憲法, or the Peace Constitution 平和憲法. The latter name comes from article 9 of the document, which states that Japan "renounce[s] war," "aspir[es] sincerely to an international peace based on justice and order," and resolves that "land, sea, and air forces, as well as other war potential, will never be maintained." In addition, the Constitution establishes the Emperor as merely a symbol of state, rather than an absolute and divine authority.
What Happens on Culture Day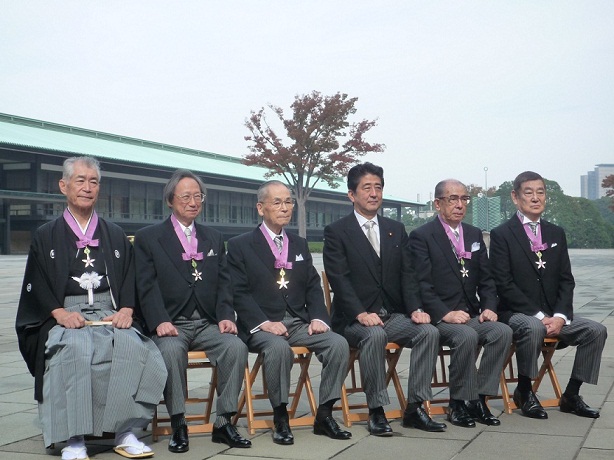 Every year on November 3, the Emperor confers the Order of Culture 文化勲章 on an individual who has contributed significantly to the arts, literature, science, or technology. The Order was first established in 1937, and among the many recipients are actors, engineers, physicists, artists, performers, historians, and more. Some who may be more familiar to you are individuals such as Issey Miyake (fashion designer), Seiji Ozawa (composer), Donald Keene (Japanologist), and Shūsaku Endō (writer). In addition to this ceremony, on Culture Day, schools and local governments hold art and culture festivals.
What To Do
There's no shortage of things you can do to celebrate culture and the arts in Japan, especially now that the state of emergency has lifted and businesses are going back to regular opening hours. Of course, you can also celebrate the holiday whilst snug in your own space. Here are some ideas!
Going Out
A Slightly Otaku (Nerdy) Day Out: The National Arts Center
Located in Roppongi, this art museum is a work of art in itself and perfect for lovers of unique architecture. After you have thoroughly admired the exterior, you can go inside and enjoy the current exhibition, which is dedicated to Hideaki Anno. Anno is best known for his all-time popular anime series called Neon Genesis Evangelion. For the nerd inside you, this is the place to go.
Note: You will need to purchase a ticket for a specific time slot ahead of time. Here's how! Visit the exhibition's home page and click the チケット tab (website is in Japanese only). This will take you to a page with three options for ticketing websites. If you choose O-チケ, it'll take you to a page where you can choose which week you want to go. Once you've chosen the week (販売中 means tickets are on sale), choose a time slot from the calendar (X means unavailable, O means available). Click the 選択 button to confirm, then select the number of general admission 一般 tickets you would like to purchase and submit with the 申し込み button. You can proceed as a guest by clicking チケット予約へ. On the next screen, enter your email address twice and phone number twice as well, play their little game to prove you are not a robot, choose your payment method and enter a 4-digit pin, and finally, enter your credit card information.
Price: 2,100 yen for adults
Hours: 10:00. a.m to 6:00 p.m.
A Step Into Tradition: The Tokyo National Museum
Located in beautiful Ueno Park–famous for cherry blossoms in spring and for the parkside zoo–the Tokyo National Museum is the oldest museum in Japan. It houses permanent displays of historical artifacts, Japanese paintings, samurai armor, kimono, calligraphy, and Western-style art. The current special exhibition focuses on Buddhist art and the history of Buddhism in Japan.
Price: Free admission on November 3 (1,000 on regular days)
Hours: 9:30 a.m. to 5:00 p.m.
Off The Beaten Path: Nezu Museum
A lesser-known museum near Omotesando Station, Nezu Museum is another one worth going to for the structure itself. Formerly the home of the Tobu Railway President, it was redesigned as a museum by architect Kengo Kuma. (Kuma also designed the Japan National Stadium, where the opening and closing ceremonies of the 2020 Tokyo Olympics and Paralympics were held.) The tranquil garden is also worth seeing. As for exhibitions, from November 3, you can enjoy "Stream in Summer and Autumn," a beautiful series of landscapes by Japanese artist Suzuki Kiitsu. Kiitsu is known for his hyper realistic style and beautiful byōbu (屛風, folding screens).
Price: 1,300 yen for adults (Online reservation necessary)
Hours: 10 a.m. to 5 p.m.
Take An Art Tour: DESIGNART Tokyo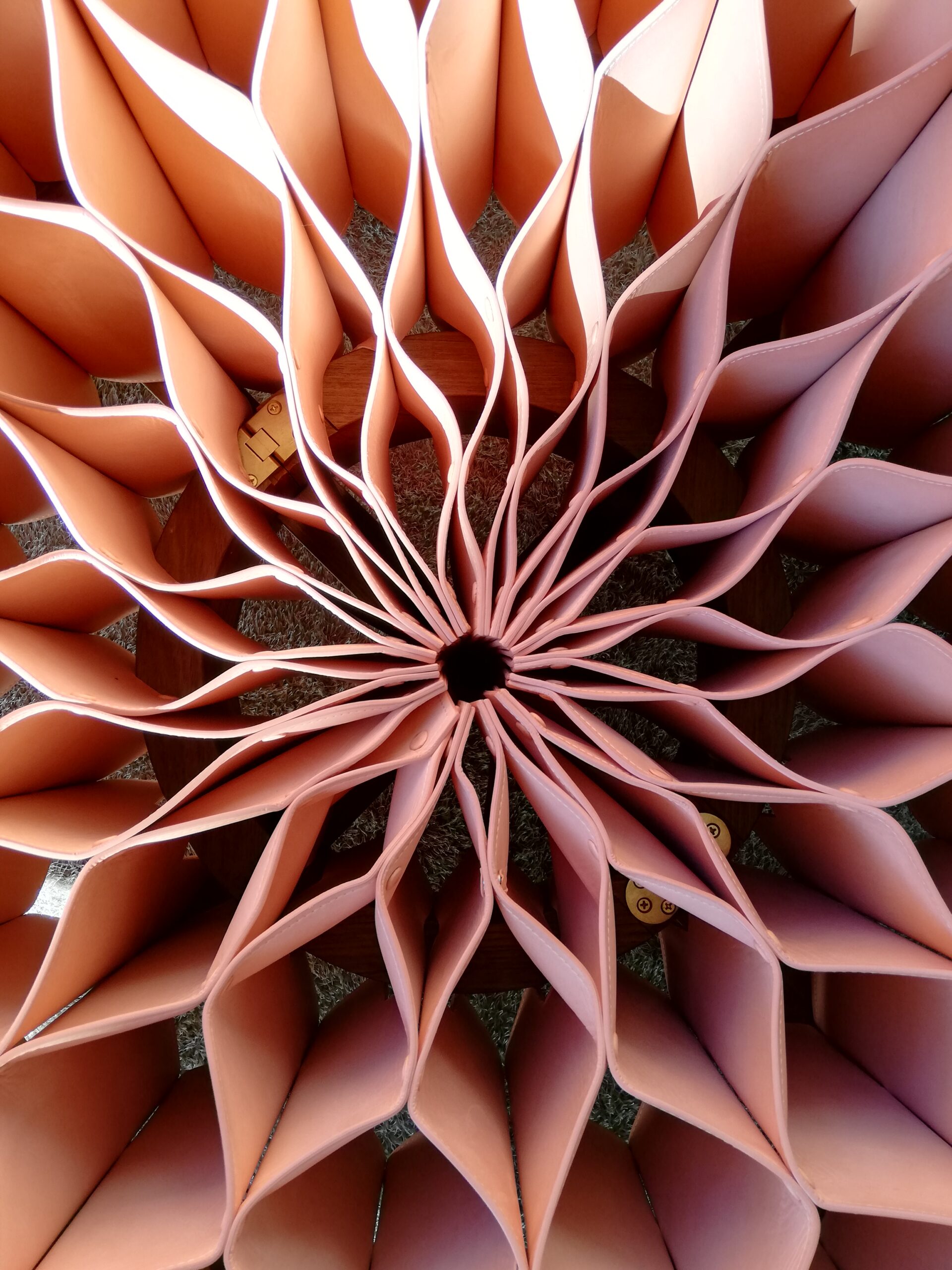 "DESIGNART Tokyo," is a collection of exhibitions all over Shibuya, Roppongi, and Ginza, focusing on up-and-coming creators in their 20's and 30's. Genres include interior design, art, fashion, technology, and food, and exhibitions are set up in such a way that you can set your own tour through central Tokyo. At many locations, the designers themselves are available and ready to explain the artworks, so this is a great chance to meet and exchange ideas. Some of the designs are available for purchase.
Price: Free, final day November 3
Hours: Vary
 Staying In
Kabuki
This year, winter seems to have arrived in Tokyo a little early. If you prefer to stay indoors in the warm, rather than traipsing out of doors, you can still steep yourself in culture at home. One great way to delve deeper into Japan is to get to know more about kabuki 歌舞伎, designated by UNESCO as a Masterpiece of Oral and Intangible Heritage of Humanity. Classic plays like Shibaraku, Yoshitsune Senbonsakura, and Renjishi are good places to start. If you are looking for an easier introduction, you could even start with something more familiar like Star Wars kabuki, performed by the famous kabuki actor Ebizō.
Kabuki plays continue to have an influence on Western art, and in addition to watching the plays on YouTube, you can enjoy the works of international artist JUURI who blends elements from kabuki into a more Western palette (a selection of JUURI's artworks will be on display at the Trunk Hotel between October 28 and November 3, 11 a.m. to 9 p.m.)
Oshūji
If you are looking to do something more hands-on, you can try what many school children across Japan will be doing in November, which is perfecting their calligraphy skills. You can get a calligraphy set from a stationery shop or buy a simple fude pen, calligraphy brush-style marker at the 100 yen shop. Just like with hatsusuzuri, or the first calligraphy writing of the year, choose a kanji character that you particularly like or that represents your goals for the future. Here is a video by Gohitsu Shodo Kai on the 4 basic principles of beautiful calligraphy writing. You can also learn how to write individual kanji from this channel.
Over To You
If you are still reading, thank you! You probably already have an interest in Japan and its culture. Why not give yourself permission this Culture Day to really dive into some aspect of Japanese culture that you've been wanting to explore but haven't been able to make time for, or to share your own culture with your Japanese friends?
Related Articles