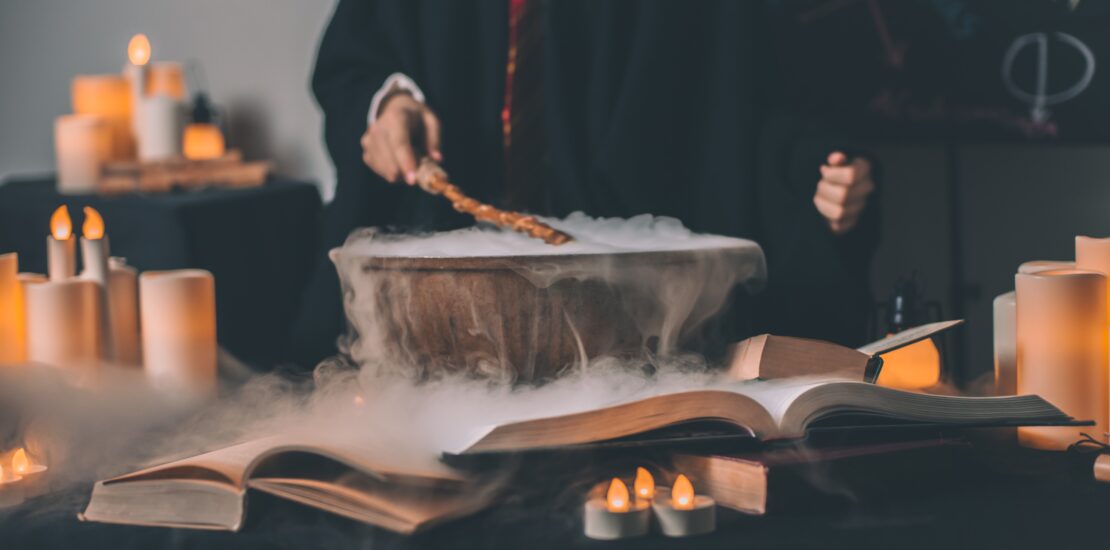 Tokyo's Latest Amusement Park: The Making of Harry Potter – Warner Bros Studio Tour Tokyo is Now Open  
Step behind the scenes to unlock the secrets of creating the fantasy film series that is Harry Potter. 
Although The Warner Bros Studio Tour opened its doors in June 2023, the autumn season is fast approaching, so what better time to visit and snuggle up for a re-watch? Whether you're a diehard Harry Potter fan or not – you cannot deny its huge success, with the fantasy spanning over 8 films and even developing into a 'Fantastic Beasts prequel. With Japan already being host to Harry Potter World at USJ (Universal Studios Japan), it's safe to say that J.K Rowling has earned Japan's stamp of approval as this new muggle experience is the largest indoor Harry Potter attraction in the world and the first in Asia. Impressive right?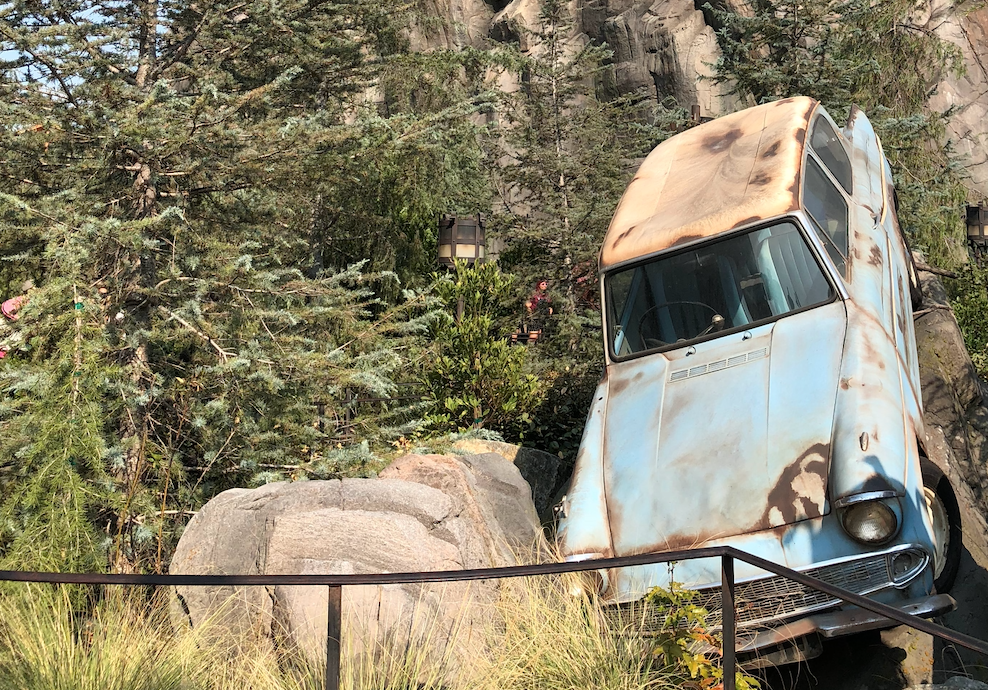 Attractions and Where to Find Them
First things first, there is no flying Angela to show you London's skyline; however, there are numerous interactive activities that will stay etched in your memory. Much like the original tour, this also showcases the wizarding world's iconic film sets such as The Great Hall, Platform 9 ¾, Diagon Alley, and The Ministry of Magic. If you fancy riding a broomstick and being a spectator at the infamous Quidditch game, then you're in the right place.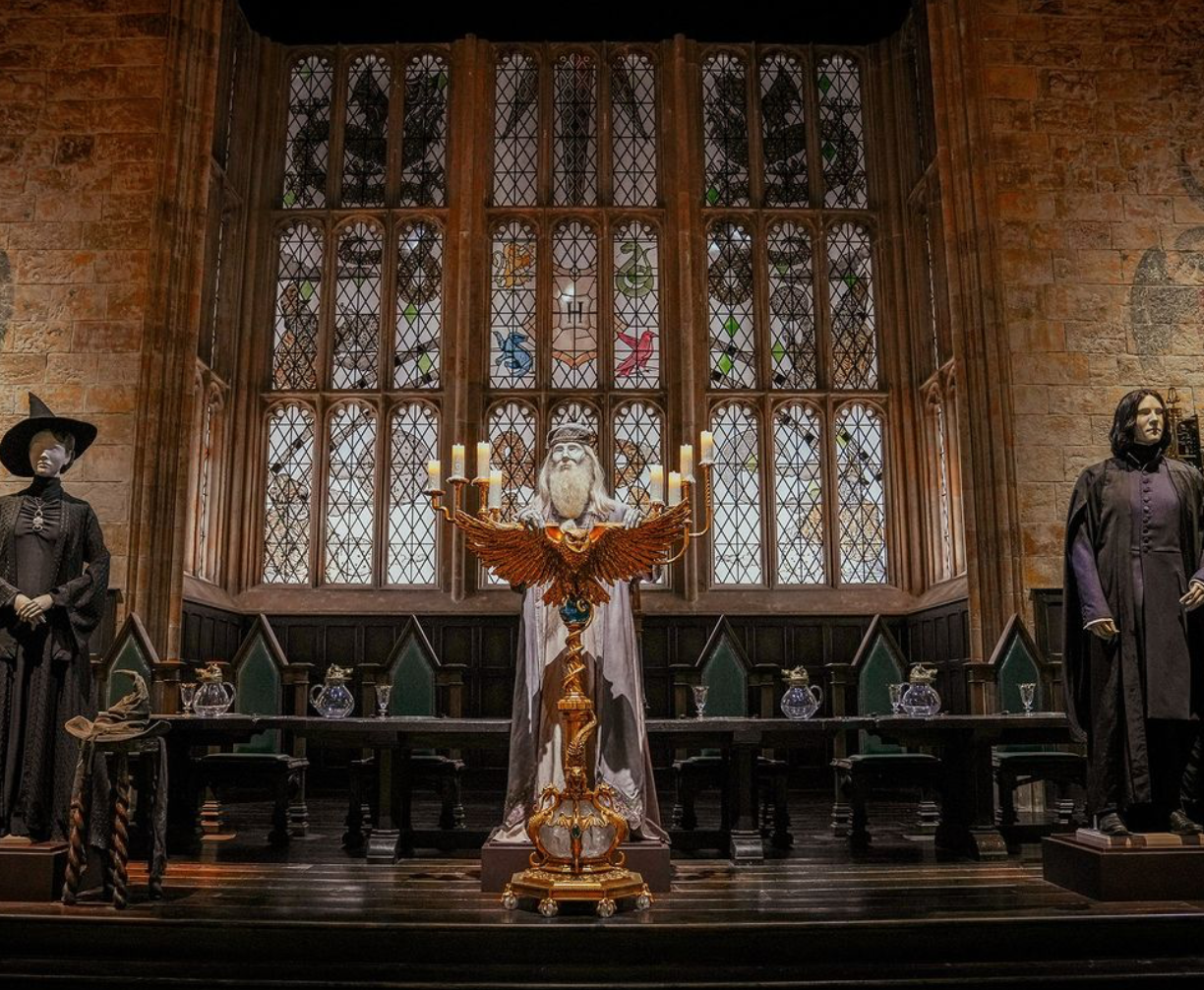 The Great Hall
The Great Hall being first on the list introduces us to props and costumes that actors wore and of course the absolute pivotal moments of the sorting ceremony. With the enchanting candles and the orchestral music, it will feel as though you yourself are a student arriving at Hogwarts.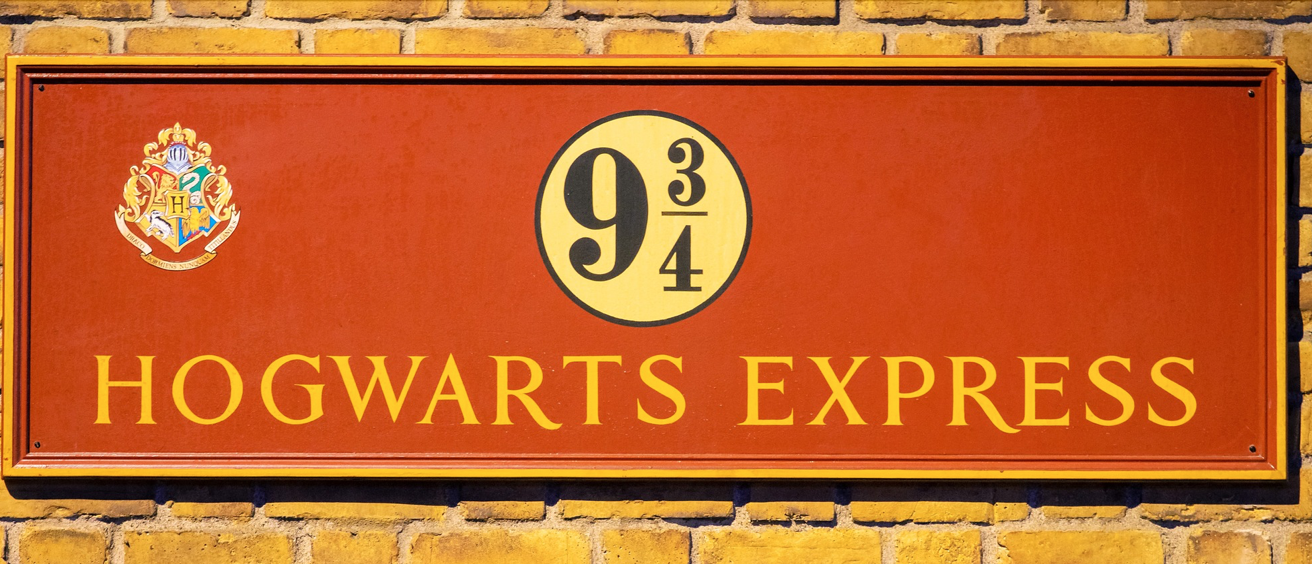 Platform 9 ¾
Platform 9 ¾ is the invisible wall that students run through to catch the train to Hogwarts. Make sure to snap a picture, just know that queuing is inevitable.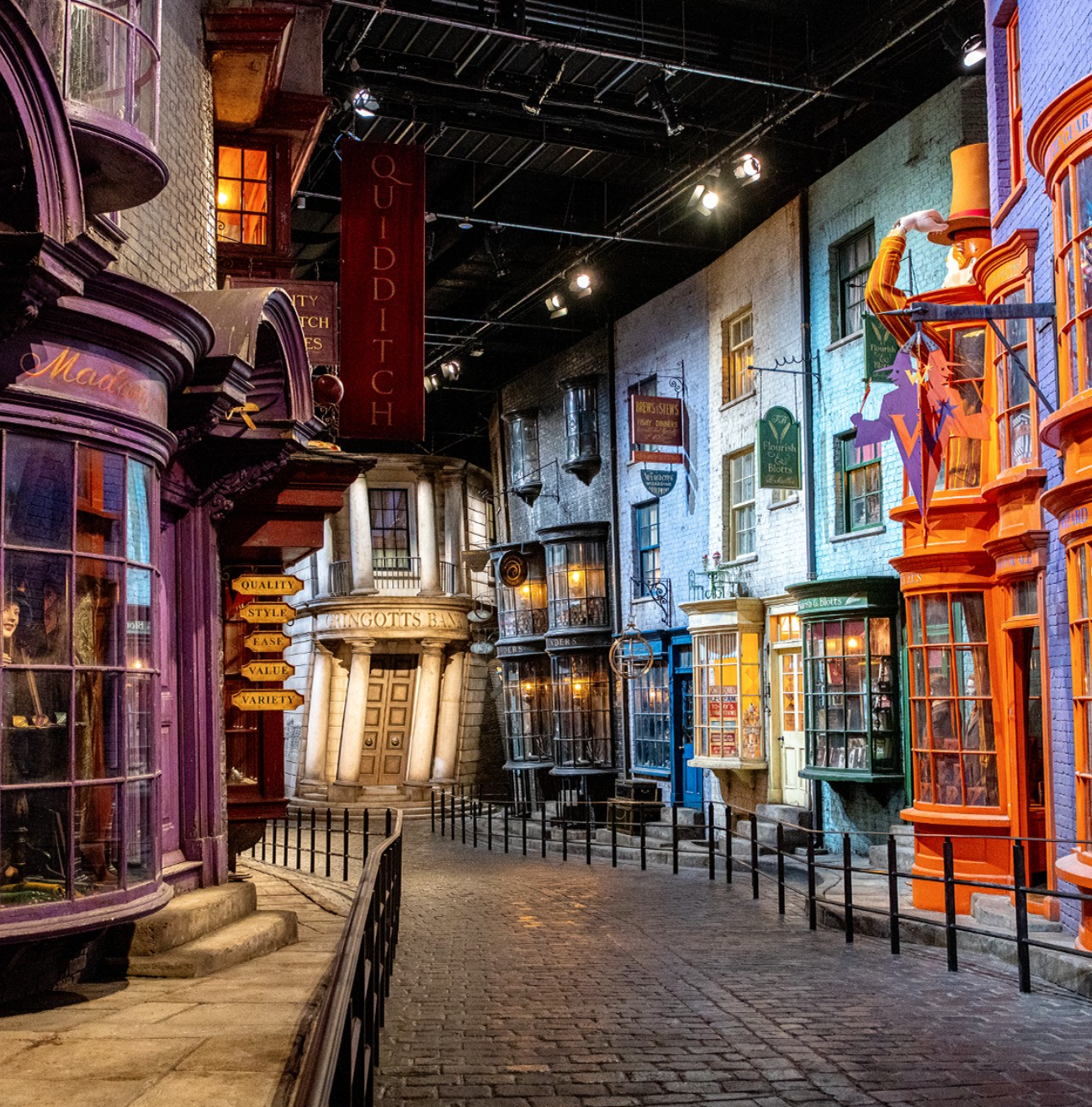 Diagon Alley
Diagon Alley can be found by selecting the correct brick behind the Leaky Cauldron pub, usually inaccessible to muggles however on this occasion, the street reveals itself with its quaint little shops that will make your heart melt.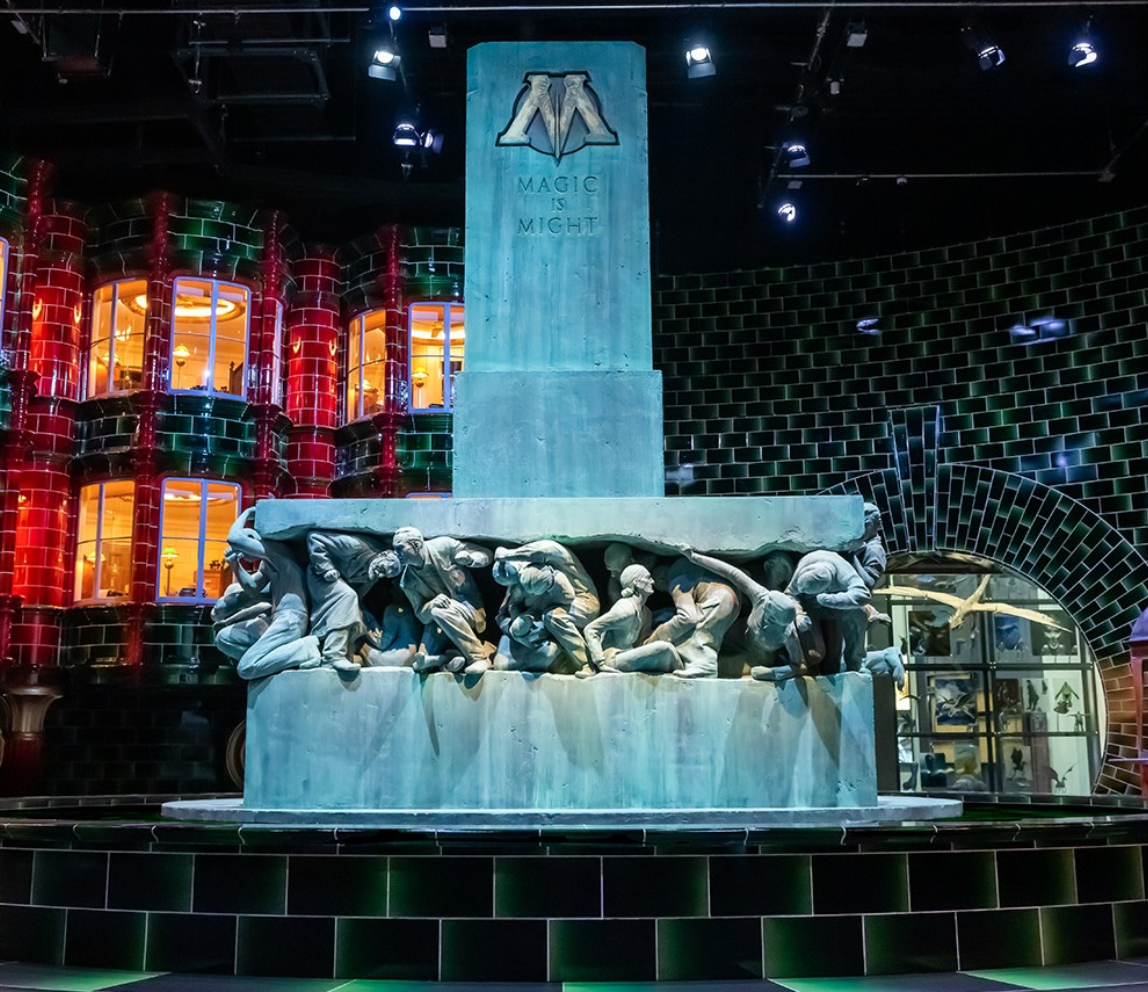 The Ministry of Magic
Floo powder is used in full force on the tour giving us access to the Ministry of Magic, you can even watch a demonstration!
Food
The tour has a food hall inspired by the Great Hall, offering everything from a typical English Dinner to the infamous butterbeer!
Studio Tour Shop
It wouldn't be a Harry Potter experience without some sweet treats and even sweeter souvenirs. The most exciting thing about the souvenir shop is that most items are, in fact, exclusive to Japan – so keep your eyes peeled for some cute anime designs. You can also get your hands on robes and wands in the house or character of your choice. Any excuse for cosplay in Japan and it's a date!
Getting tickets
Tickets for the tour must be purchased in advance, and please note that all tickets are non-changeable and non-refundable. Prices range from 6,300 for adults, 5,200 for 12-17, and 3,800 for 4-11. Tickets can be purchased from the official website or on Klook.
Please see the tickets here:
Official website: https://www.wbstudiotour.jp/en/tickets/
Klook : https://www.klook.com/ja/activity/6750-warner-bros-studio-tour-central-london/?spm=SearchResult.SearchResult_LIST&clickId=6cd2a0d712.
Related Articles