Located only 30 minutes away by train from Kyoto and Osaka, Nara is a popular destination for a 1-day trip, but the city interest is often restricted to the main tourist attractions: the huge statue of the Great Buddha inside Todaiji Temple and the wild deers in its park. This week, Tokyo Room Finder was invited by Nara Prefecture Tourism Department, to discover more about Nara. This was the opportunity to realize that I missed a lot of the treasures Nara has to offer! After reading this Nara Travel Guide, you may want to shorten your trip to Kyoto and extend it to Nara.
If you like nature, history, sake, or if you want to experiment staying with the Monks in a Traditional Japanese Monastery, you should definitely consider staying at least 2 days in Nara, away from the crowd. Here are my favorite spots among the various things to do.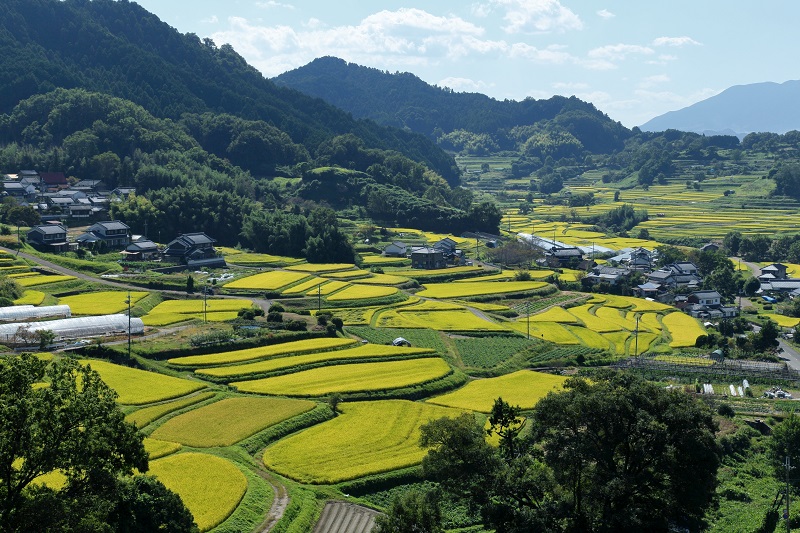 Natural heaven and deep spirituality
As a European, I knew about the famous Christian pilgrimage route of Santiago de Compostela. I did not know that there are only two Pilgrimage routes in the world that have been included in the list of UNESCO World Heritage sites and that the second one is in Japan. Named " Sacred Sites and Pilgrimage Routes in the Kii Mountain Range", it passes through Nara and leads to the sacred sites of Mt. Koya, the most famous one, and Kumano-Hongo Grand Shrine. This route has been strongly influenced by Buddhism; it is quite challenging, but paved with statues, deep nature, and little villages, that will help you to keep your motivation. If you are interested in Shugendō, a form of mountain asceticism, many practitioners still walk these routes today.

If you are not up for such an intense trail, you can also learn about Buddhism by experiencing staying in a Shukubo, a traditional accommodation in a monastery. After enjoying shojin ryori, the traditional temple Buddhist cooking, visit Shigisan Chogosonshi-ji Temple and take part in the Monks morning devotion, with sutra chants, and eventually a vibrant fire ceremony.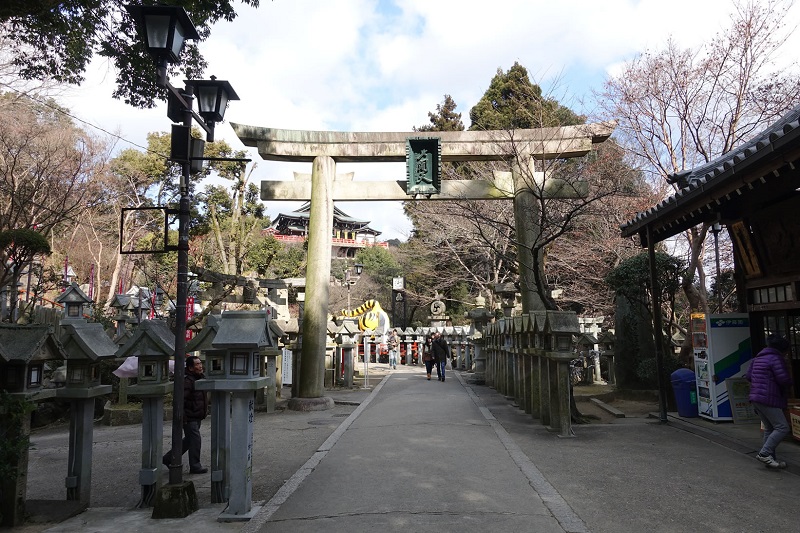 Nara is also hosting a primeval forest in Mt.Kasuga, where it has been prohibited to cut down trees or hunt animals and birds for thousands of years. Carefully preserved, Mt. Kasuga Primeval Forest offers wonderful scenery while walking throughout Japan's largest number of huge trees, and many rare trees. It has been designated as World Natural Heritage.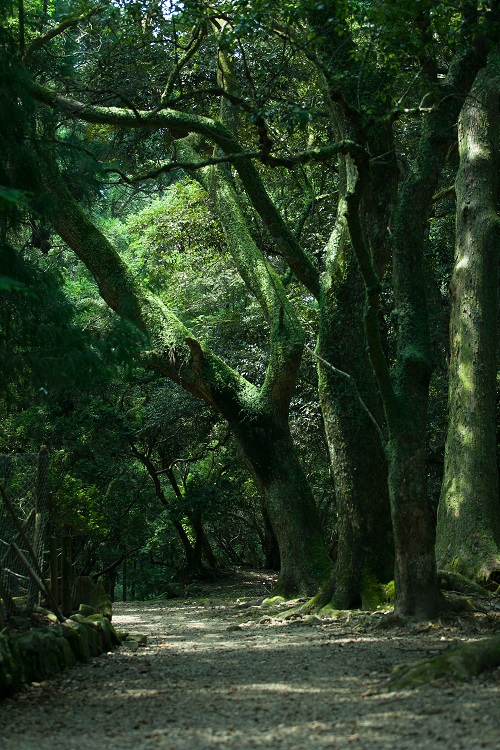 Sake and traditional farming
Did you know that sake was born in Nara? 400 years ago, sake used to be brewed in temples by the Monks, and Nara is the place where they succeeded in preventing sake from spoiling!
If you are interested in the sake brewing process, or if you would just like to taste good sake, Nara is the place to start with. The city organizes many Sake Tours.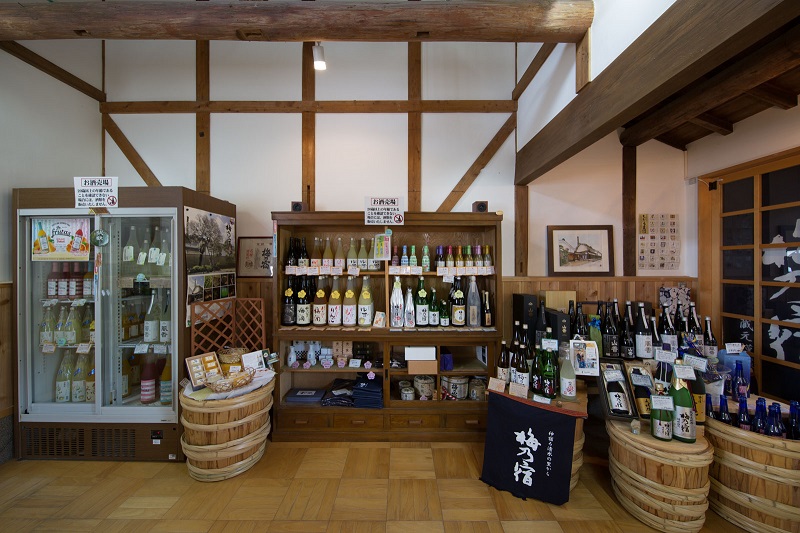 After tasting so much sake, I recommend filling your belly with a solid tasty meal at one of the Michelin star restaurants, famous for using traditional farming products. As a dessert, Nara is known for the famous "Asuka Ruby", huge and wonderfully sweet strawberries. You can actually pick your own strawberries directly at a farm!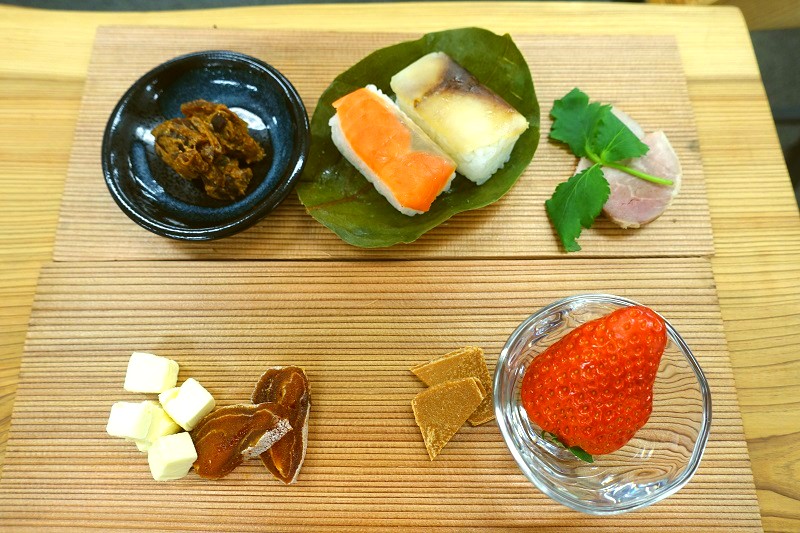 If reading this awoke your curiosity about Nara, the city also offers many other activities such as World Heritage Bicycle Tours, ice trekking and Sumo Wrestling. For more information, or just for buying traditional Nara sake, crafts, tea, and sweets, just make a stop at the Nara Mahoroba-kan, the official Nara regional specialty shop, at Nihonbashi. You can also consult Nara official Tourism website here.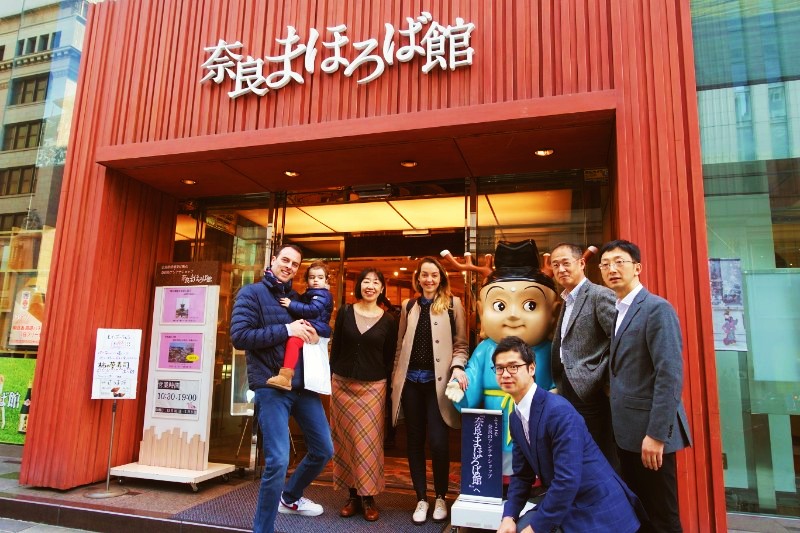 Thank you for reading this week's blog about Nara Travel Guide: More than the Great Buddha and wild deers
If you want to be our blogger and share your Japan life, send us an email to [email protected]
If you are having trouble finding a place in Tokyo, please feel free to contact us and have a look at our properties at tokyoroomfinder.com. We will connect you with your desired house at no cost!