The Tokyo Dome is a large stadium located in Bunkyo, Tokyo and is the home field of the Yomiuri Giants baseball team. Although this venue exhibits a variety of different events such as various concerts and festivals, I chose to see the Giants play against the Orix Buffaloes. From the first pitch to the last out, this entire facility was electric and I found the experience to be much more entertaining than American baseball.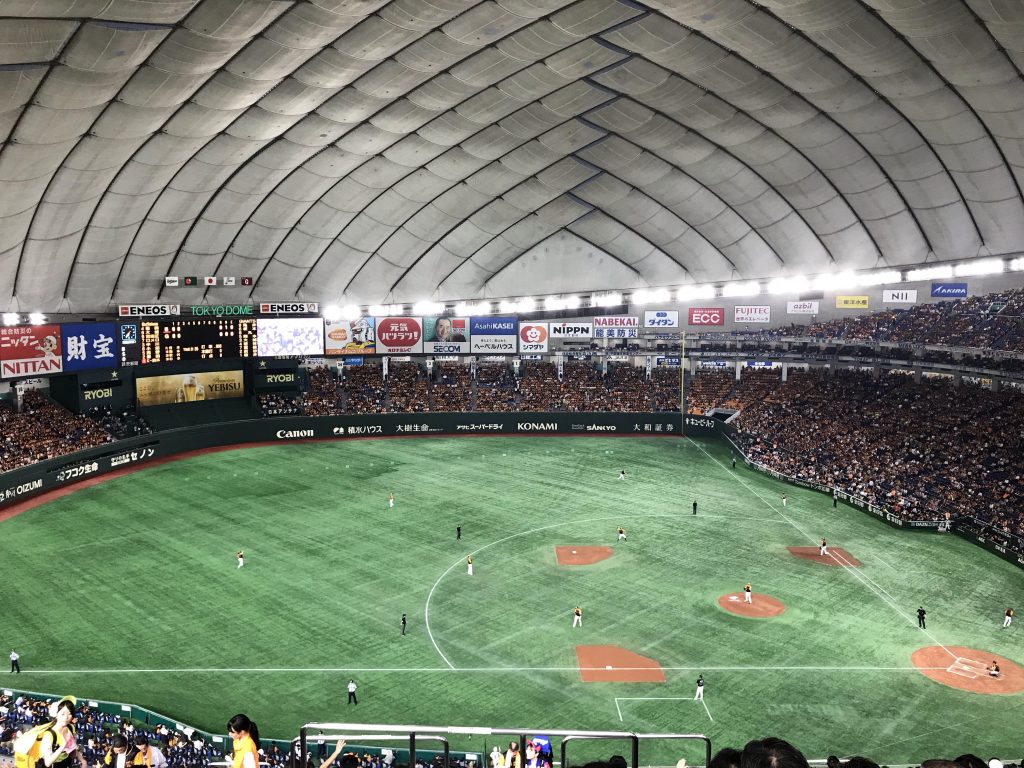 Although I am new to Japanese baseball, I was amazed by the passion and constant engagement shown by the audience. Contrary to American baseball, Japanese fans are chanting throughout the entirety of the game. Although I do not speak any Japanese, it appeared as though the crowd had a new chant for each batter on the roster. Even more astonishing was the entire crowd seemed to have each chant memorized and were able to cheer in perfect sync with one another throughout the game.
Tokyo Dome Takeaways
Games sell out quickly, so if you are looking to go on a specific date, I would recommend purchasing at least a few days in advance.
Although the "standing room only" tickets offer a bargain price, I would recommend paying more for a seat. Nine innings is a long time to stand without the comfort of a chair behind you.
Purchase drinks from the concession stand rather than at your seat. The prices are much cheaper and the quantity is exactly the same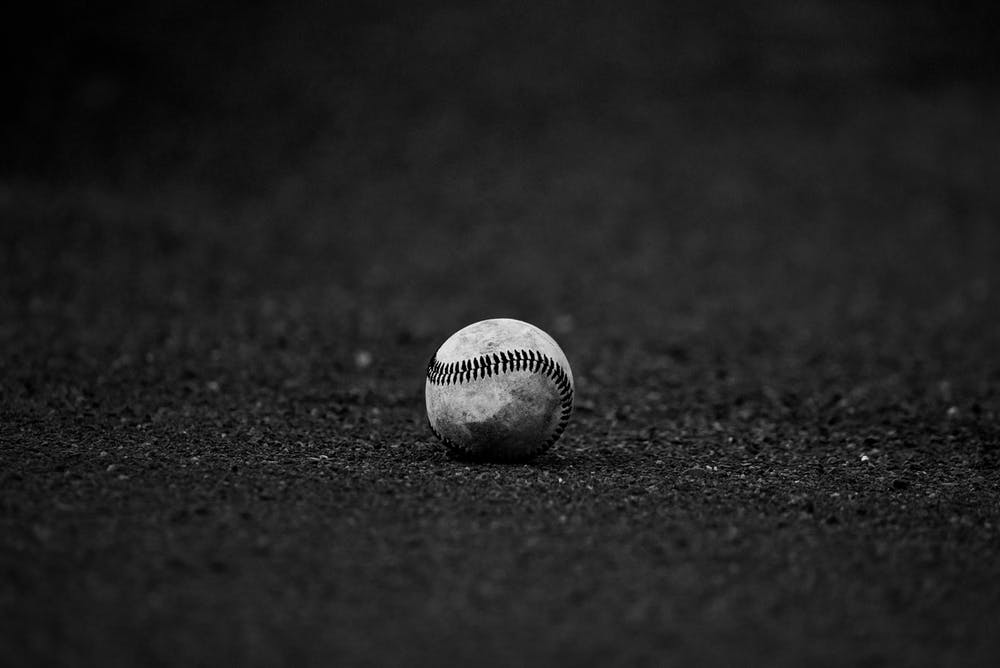 Watching a baseball game at the Tokyo Dome is an incredible experience that I would recommend to any traveler regardless of their interest in the sport. There is never a dull moment in the stands as chants and drum beats echo throughout the entirety of the game. The whole experience was phenomenal and I would definitely place the baseball game at the Tokyo Dome as one of my top five favorite things to do in Japan!
Thank you for reading this week's blog!
If you are having trouble finding a place in Tokyo, please feel free to contact us and have a look at our properties at tokyoroomfinder.com. We will connect you with your desired house at no cost!