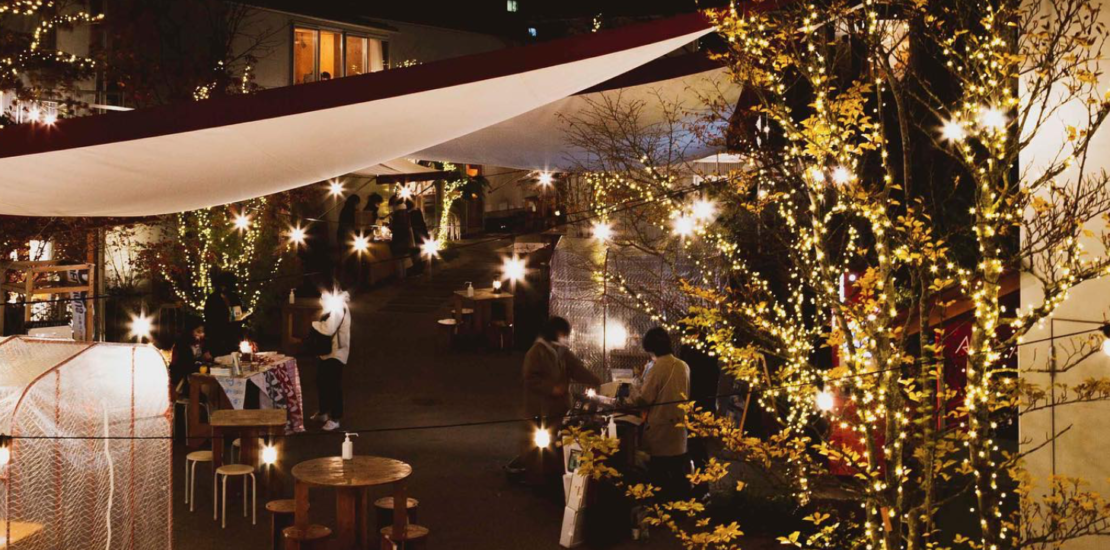 A Guide to Bonus Track: Shimokitazawa
This artistic Shimokita courtyard brings you restaurants, bars, healthy department stores and more.
Bonus Track is Tokyo's best-kept secret
Oshare, meaning 'fashionable' in Japanese is the only word to describe Bonus Track. An artistic courtyard with traditional Japanese elements combined with major influence from Europe, makes you feel as if you're somewhere in Scandinavian suburbia. A stone's throw away from Shimokitazawa Station, and a 4-minute walk from Setagaya-Daita Station, this low-key district complements the area's ongoing refurbishments. Keeping it within the cool community Bonus Track releases a monthly schedule that will have you looped into a whirlwind of community events. Although not a touristy area and mainly catered for Japanese locals, it's foreigner-friendly for sure. It offers everything from shared kitchens and galleries to book clubs and night markets – what's not to love?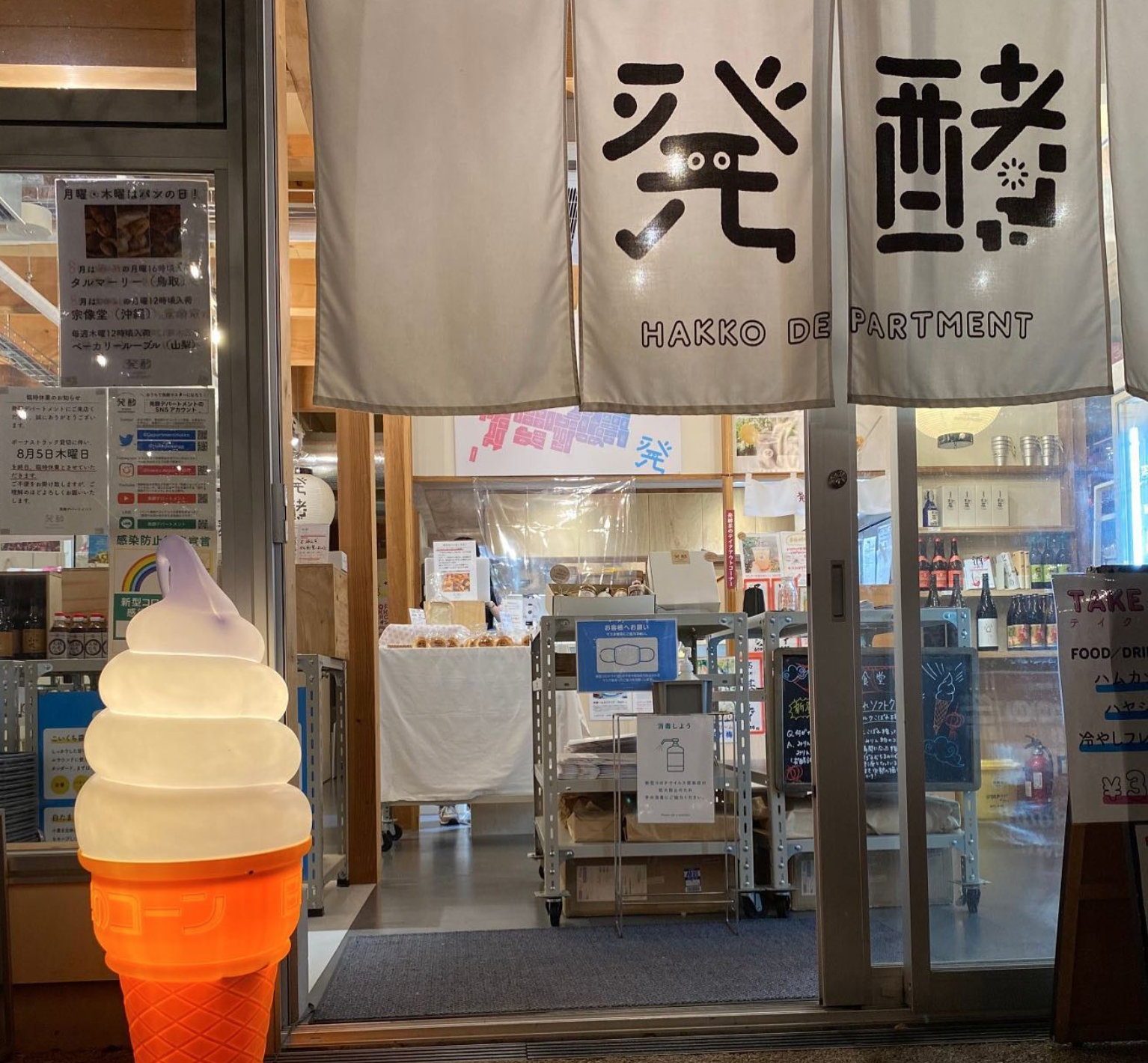 Hakko Department
Step foot into one of the healthiest department stores on the globe. With Hakko meaning 'ferment' in Japanese, this store offers an unusual array of food and drink specialities, which have of course been fermented. After a significant rise in studies evidencing that fermented foods do miracles for your gut health, they still aren't for the faint-hearted. Many Western cultures although curious about the health benefits of fermented products perhaps have an unpleasant experience with trying them. Let's say a very love/hate relationship; however, I guarantee there's something for everyone. Get your hands on a DIY natto kit, seasonings, or indulge in HD's interesting liquor selection.
Not forgetting their café menu, where you can experience fermented dumplings and tofu noodles. If you're planning on treating your body like the temple it deserves, then the Hakko department is a true winner.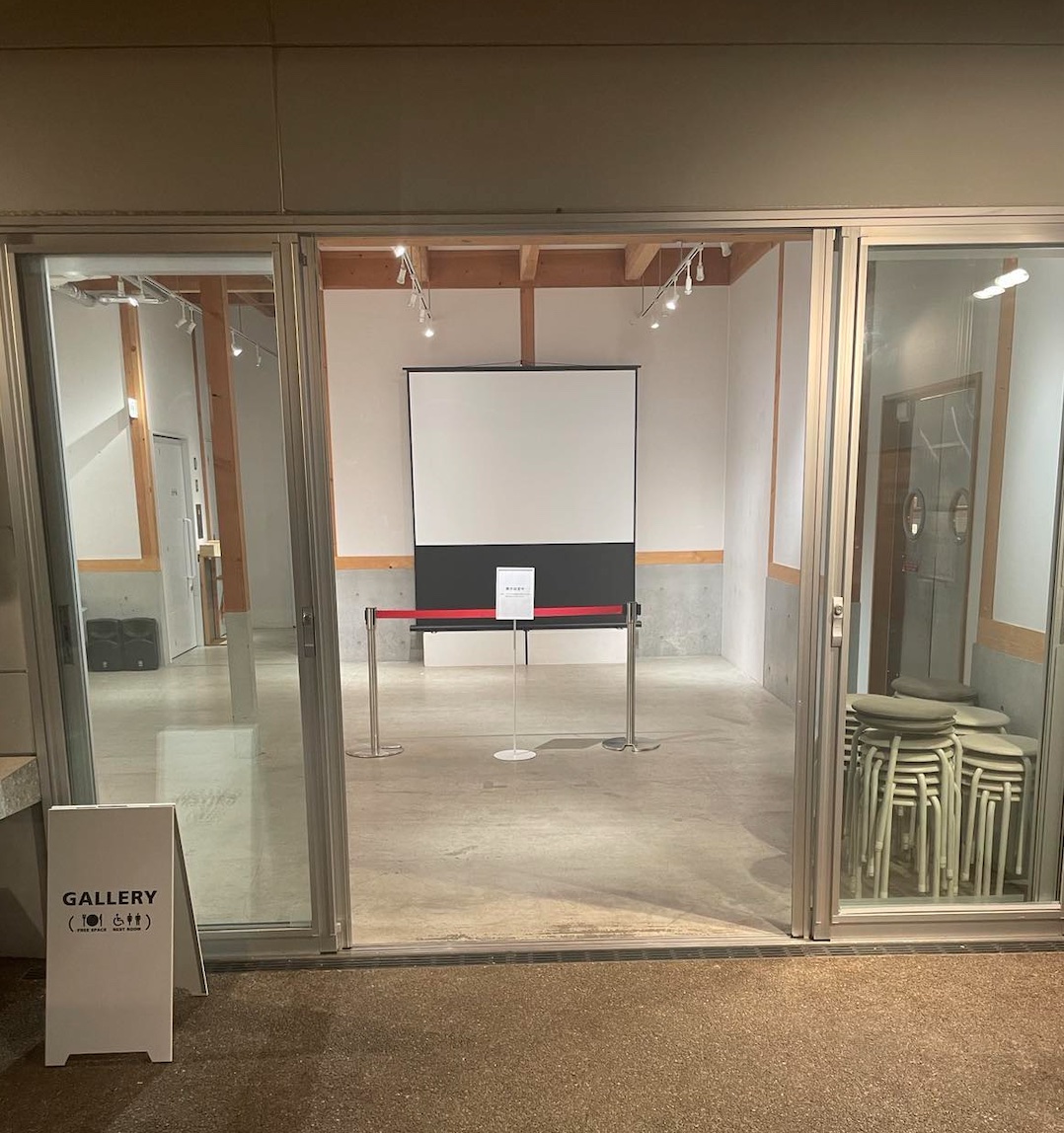 Gallery
Who'd have thought Bonus Track would have enough space for an art gallery? Having a humble two floors, 'Gallery' carves a unique space showcasing local artists. Nestled between food vendors and other trendy outlets its location and the whole vibe is nonchalant. With information remaining abysmal unless on the monthly schedule, it is best to just show up the old-fashioned way and see what they have on for you on the day.
Why Juice?
Why not Juice? Ever been in a predicament where you're searching for a smoothie, but the shop only sells Juices? Well, fear not, 'Why Juice' lends us a hand by conveniently serving both, catering to our ever-changing moods. Founded in Daikanyama the shop has gained tremendous popularity with its USP being able to modernise traditional flavours whilst incorporating seasonal produce. The 'Hot Juice', which is a 'hot' smoothie comprised of carrots, seems to be a popular choice in the colder seasons and ensures that absolutely nothing goes to waste.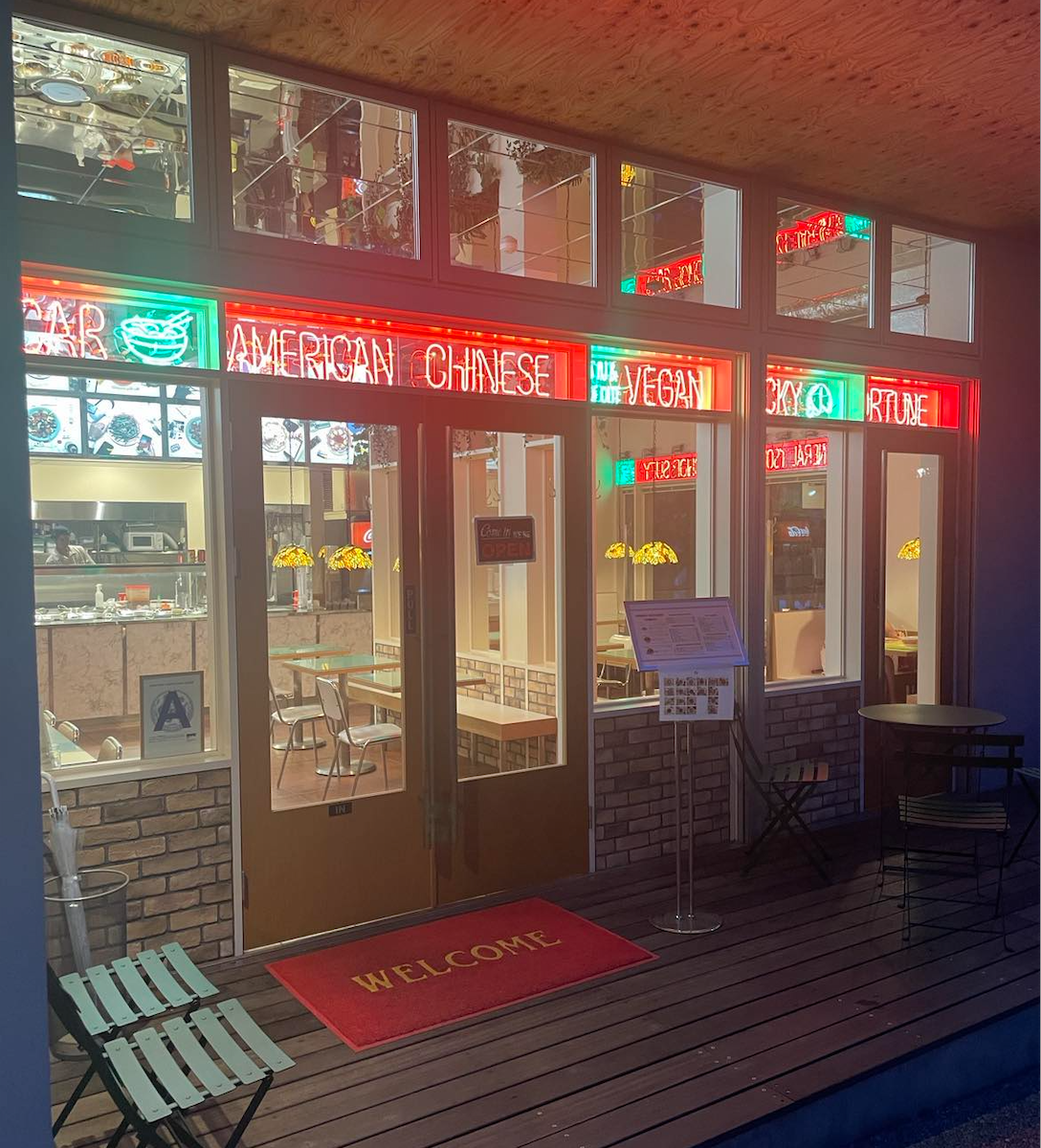 OSCAR Chinese American Vegan
One of the most recent additions added to the track is 'Oscar', a Chinese, American, and vegan restaurant. Its interior replicates that of an American Diner yet serves the most delicious vegan, Chinese food. It's all very modern and eclectic. Alongside its American Diner interior, it incorporates tiny oriental decorations such as its chic lampshades which add to its iconic aesthetic making you feel as if you're in a 1980s movie. 'Oscar' offers extremely reasonable prices, especially for vegan food and it's a must-visit in the winter season to slurp on some "Egg Drop Soup".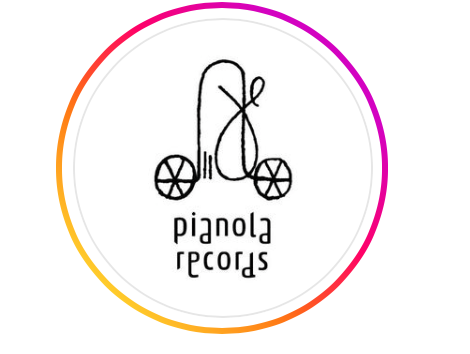 Pianola Records
It wouldn't be 'Bonus Track' without a record store, would it? Pianola Records is a bonus to the track. Galivant through an intimate corner of the courtyard to discover a unique selection of records from punk to jazz and everything in between. Pianola Records also provides a wide range of experimental music, which you can discuss with the very approachable and knowledgeable staff. What's more, the shop even has some chairs laying around outside for you to conveniently kick back, grab a beer (from another store in the alley), and simply enjoy the records.
'Bonus Track', being an extension of the bustling and hearty Shimokitazawa really pays homage to its purpose, comprising a myriad of sustainable spaces and Japanese delicacies that have birthed a unique subculture that's ever-evolving and spinning much like a bonus track.
Related Articles