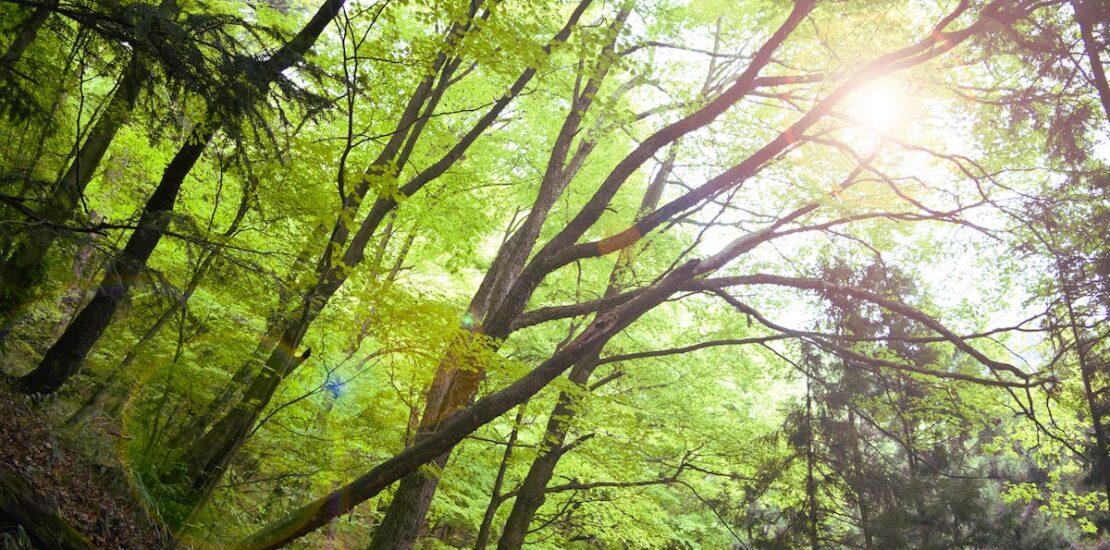 10 Nature Escapes Near Tokyo for You to Visit this Summer
Beat the summer heat and avoid city crowds with these 10 beautiful nature escapes near Tokyo.
In the heat of summer, the city feels especially crowded. With the upcoming Olympics, and the continued need for social distancing, it feels even moreseo. Now, more then ever, we want to leave behind crowded city, and immerse ourselves in nature. This summer, to escape to these 10 gorgeous natural spots, all easy day trips from Toyko!
Natural Spots within 1 hour of Central Tokyo
1. Todoroki Valley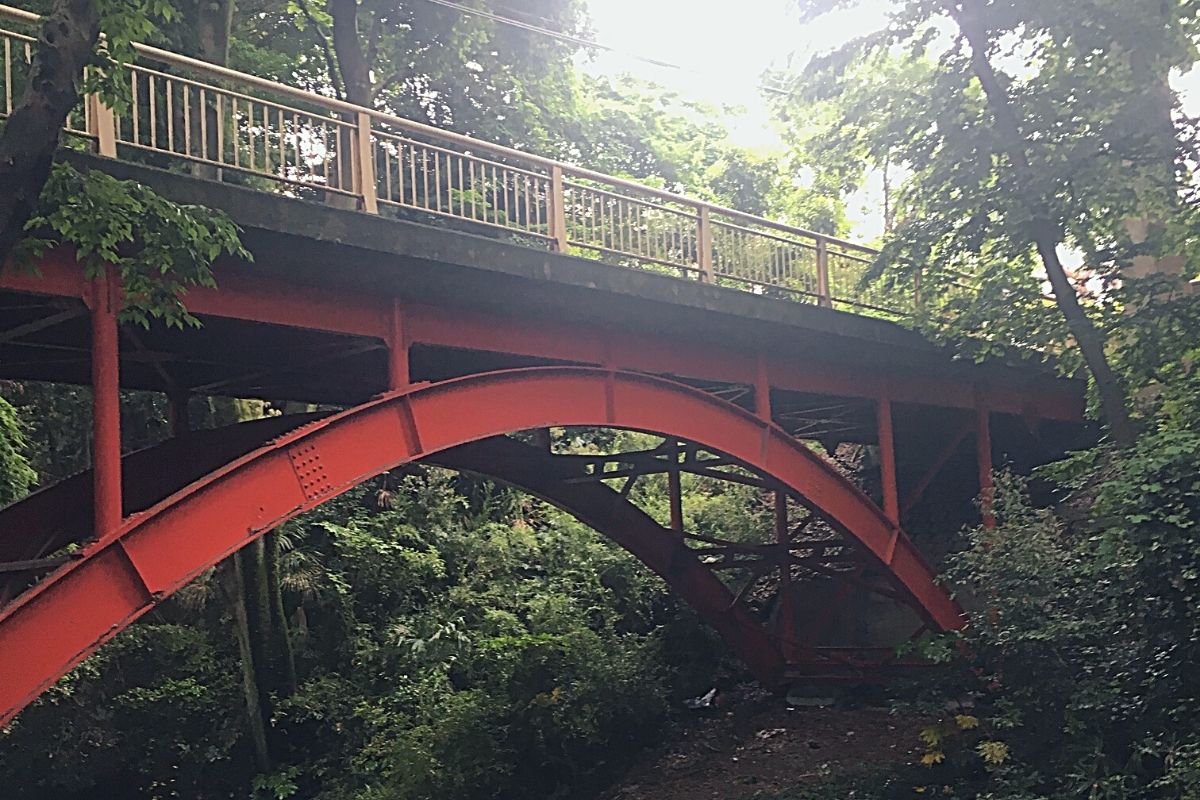 Only 20 minutes from Shibuya, Todoroki Valley offers a ghibli-esque path through a lush, forested valley. The path leads along a small stream criss-crossed with fun stepping stones and bridges. It ends in a small shrine and tea house, as well as a temple with dragon-headed fountains. Todoroki is a great place to take the whole family! But remember, if you're going in the summer, like all natural areas in Japan, be sure to spray with mosquito repellant!
2. Kamakura
A traditional town well known for its lovely architecture and giant Buddah, Kamakura also boasts a wealth of hiking trails, winding past temples and leading to the top of small yama (which means mountains in Japanese, although here they are technically hills). From the top of these mountains, you can see Mt. Fuji over the ocean on a clear day. Another reason to visit: Kamakura's bamboo grove, similar to the one in Kyoto, located in the garden of the Hokoku-ji temple. Heading in the opposite direction, Kamakura also has a lovely beach, if you prefer swimming to hiking. From the beach you can also spot Mt. Fuji.
3. Mt. Takao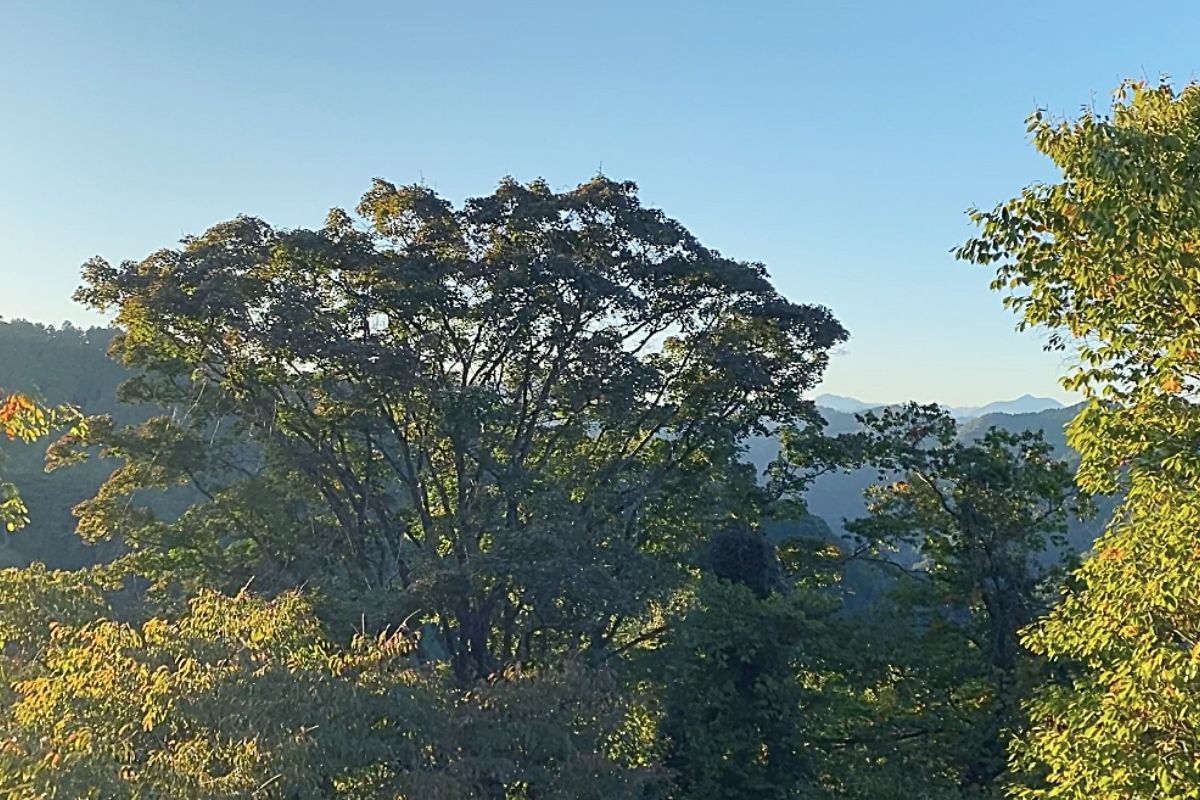 Mt. Takao is a great place to explore for nature, with many numbered hiking trails in the area. The main one (trail number 1) takes around 90 minutes to reach the summit of the mountain. Near the summit, along the path, you will reach Yakuoin temple. Takao-san is a sacred mountain and has been a central place for mountain worship for over 1000 years. Along the same path, there is a monkey park, where you can see Japanese macaques. At the base of the mountain, after a long hike, you can enjoy the Keio Takaosan Onsen, a natural hot spring. Mt Takao is an especially great place to see the beautiful fall foliage.
4. The Institute For Nature Study in Ebisu
Did you know that there is a forest growing in the heart of Tokyo? It's called the Nature Institute, and it's located in Ebisu, one of Tokyo's most fashionable districts. Right next to Shibuya, the institute has 20 hectares of lush trees and marshland, and over 130 species of birds, 1436 species of plants, and 2130 species of insects. It was once the domain of a local lord, and it shows what the natural landscape around Tokyo might have looked like back in the Edo era before it became built up.
5. Meiji Shrine
Meiji Shrine, located right next to the bustle of Harajuku, is not the first place you would think of for nature. But the shrine is actually surrounded by forest and gardens. The Inner gardens are full of serene natural beauty, with paths winding through the trees, ponds filled with turtles and koi, as well as fields of irises.
Nature Escapes for Easy Day Trips from Tokyo
6. Nagatoro River
Nagatoro River is a beautiful location for outdoor activities, especially boating. You can also go whitewater rafting, hiking, and biking. If that's not enough, there is a ropeway that ascends Hodosan mountain and an actual steam-powered locomotive, which gives you a tour of the surrounding countryside.
7. Nikko National Park
A short train ride from Tokyo, Nikko National Park has one of Japan's most beautiful waterfalls, a lake surrounded by mountains, as well as a world heritage site, the Toshogun shrine, where Tokugawa Ieyasu is entombed. In summer, you can go river rafting, fishing, and hiking.
8. Hitachi Seaside Park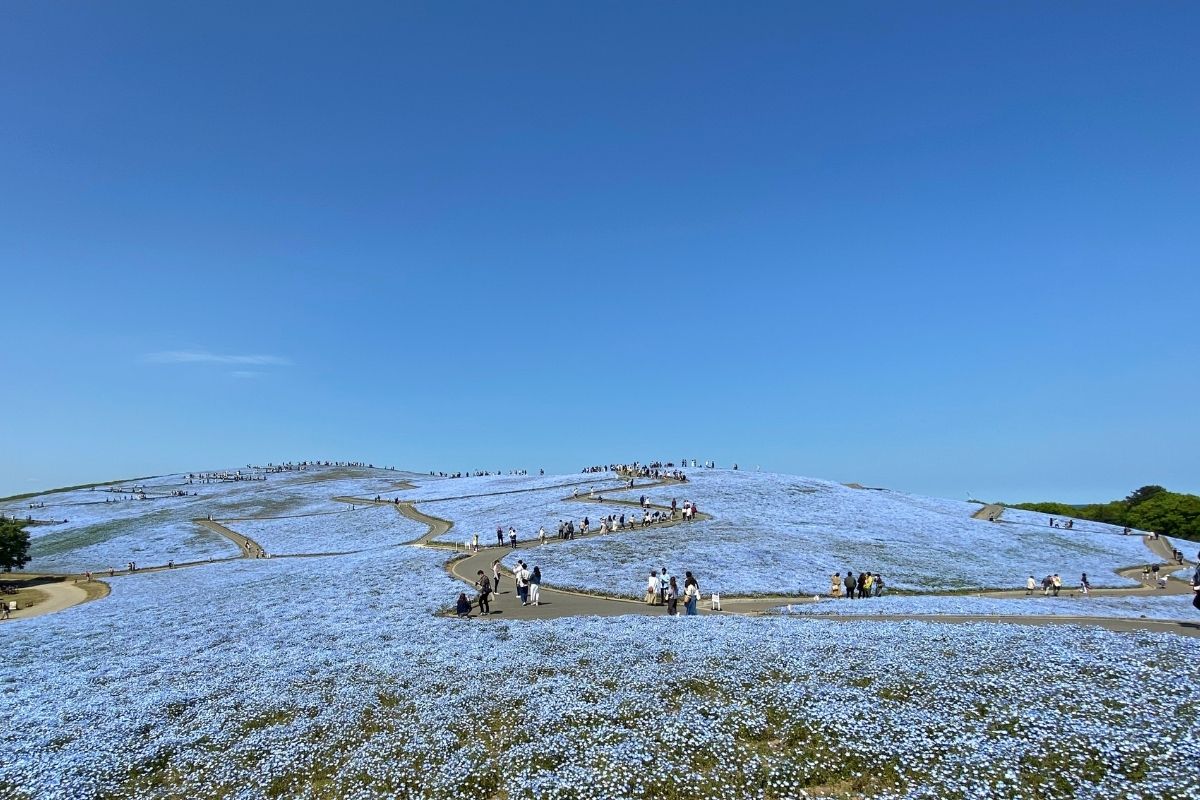 Hitachi Seaside Park is amazing from spring to fall. In spring there are a series of beautiful flowers, including fields of blue nemophila, tulips, and narcissus all against a backdrop of blue ocean and blue sky. In the fall, the area is blanketed in crimson Kochia (called summer cypress in English). On the weekends during peak bloom season, the park can get very busy, so it's best to go on a weekday if you have the opportunity.
9. Hossawa Falls
Hossawa waterfall is located in the Okutama area, only two hours outside of downtown Tokyo. The area has all kinds of outdoor sports, including hiking, rafting, fishing, and kayaking. But one of the main draws of the area is an easy hike that passes a tofu stand, a post office turned into a souvenir shop and culminates in the lush, mossy Hossawa Waterfall. Parking is limited, so it's better to go by public transportation.
10. Hakone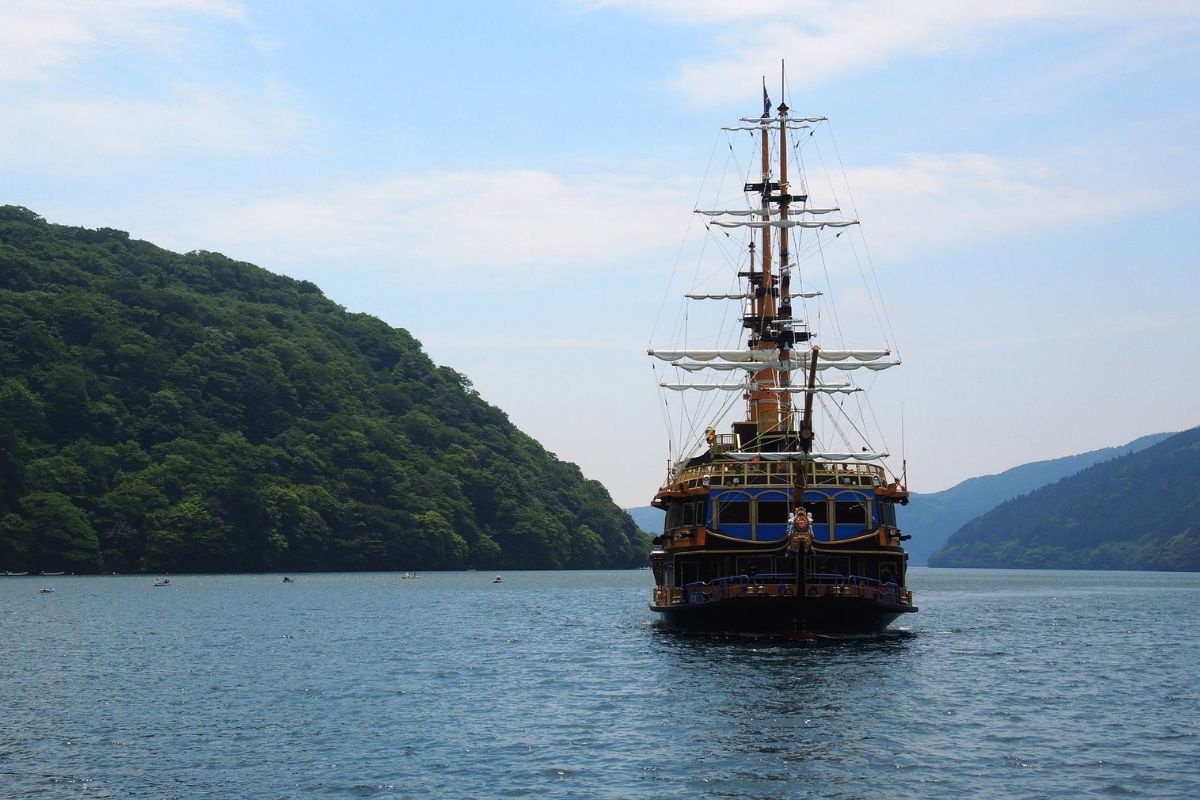 A two-hour train ride outside of Tokyo, the hot spring town of Hakone is worthy of one, if not two or three, days of visiting. It has a magnificent lake, wooded mountains, and even an active volcano! You can also get a good view of Mt. Fuji from the top of the volcano, where you can also eat black eggs, cooked in its sulphuric waters and said to extend one's life. With cablecars you can take up the mountainside, a ferry across the beautiful lake (with views of a "floating" torii gate), and plentiful natural hot springs to relax in, Hakone is a wonderful escape from city life.
Related Articles