It has been great living in Yashio-shi since 2017. First, the area is much cheaper than living in central Tokyo, and I can still commute to my workplace in the center of Tokyo in under 20 minutes using the Tsukuba Express!
Yashio city is very quiet, but there is an Ikea and a massive shopping mall nearby (about 15 minutes by car). This means that it's a very handy place to do my necessary weekly food shopping or any shopping.
The main reason that I chose Yashio city to live was the fact that my Japanese friend and her family were already living here. It's great to have my friend within a walking distance from my apartment. I guess I was very lucky that my company and my Japanese friend were helping me with my house-hunting. This apartment was recommended by one of my friends who knows someone who used to live in the exact apartment. Inside, the apartment is high-tech because it's all electric (although this is probably normal in Japan). There are so many switches to operate simple things like a cooker, air-con, and even room lights! I was really struggling to learn which switches do what for a whole month, but I'm used to all the switches now.
I am working for an IT related company in Chiyoda-ku, Tokyo. I have really enjoyed working and living in Japan so far. Even after nearly a year living in Japan, I still cannot believe everything is so efficient. People are very polite and caring too.  
I love Japanese Kawaii culture and I also love Japanese computer games. Living in Yashio city is great because I can go to my favorite place, Tokyo's electric city Akihabara. I love it here because you can buy any converters or electronic parts of cars without any hassle! 」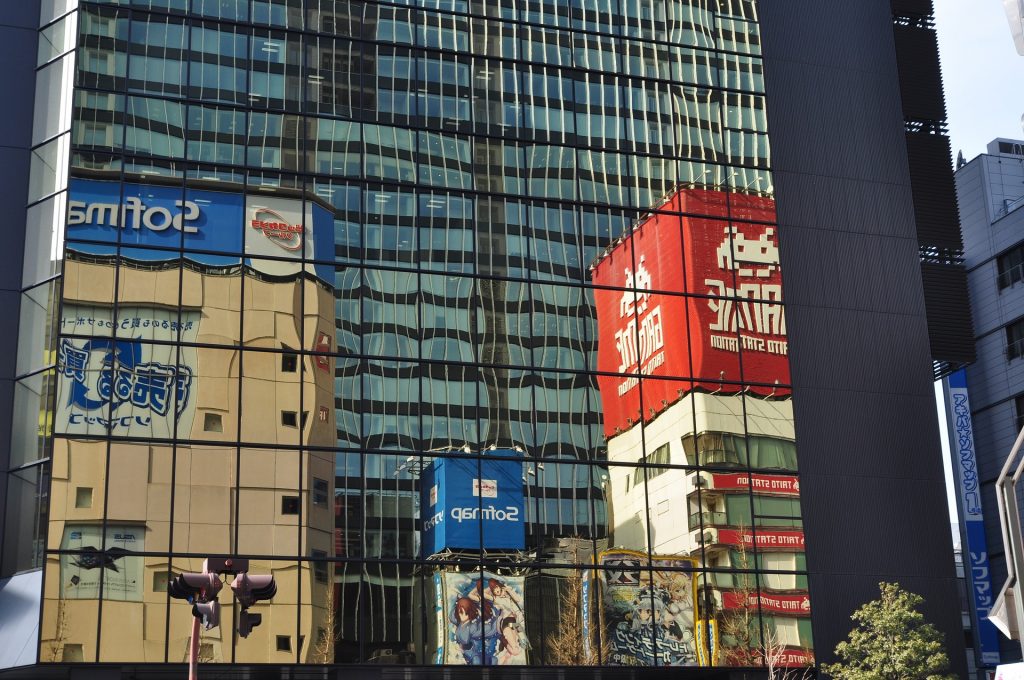 The Tsukuba Express goes straight to Akihabara station from Yashio station, so traveling there is also simple. Traveling from my apartment to Akihabara using the Tsukuba Express only takes about half an hour. Also, Tokyo's historical town, Asakusa is only a couple of stops away from Yashio station. My work is sometimes very hectic but living in Yashio city helps me enjoy some quiet "me time". However, if I decide that I would like to go out with my friends, it's very easy to get around, too. Yoshio-city is famous for having amazingly authentic Indian and Pakistani Restaurants. My friend and I usually go for curries nearly every Friday or Saturday night. Those restaurants are located about 20 minutes' walk from the station near Yashio-city Hall. One of my favorite curry restaurants is "Karachi Restaurant – カラチの空". Their food is always delicious, and the staff is very friendly too.   
One of my favorite places near Yashio city is Mizumoto park. It's a big park and you can enjoy beautiful flowers blooming in the season there. I normally walk inside the park and enjoy nature. It only takes 15 minutes by bus from Yashio station to Mizumoto park. There's a small park just outside Yashio station, too. I like just sitting there watching people walking their dogs after work before walking back to my apartment.
Yashio city has everything I need. Convenience commuting to work, friends, fun, historical places of interest and nature nearby. I love living in this city so much! I cannot imagine moving anywhere else. I feel so privileged that I finally found my dream place to stay.