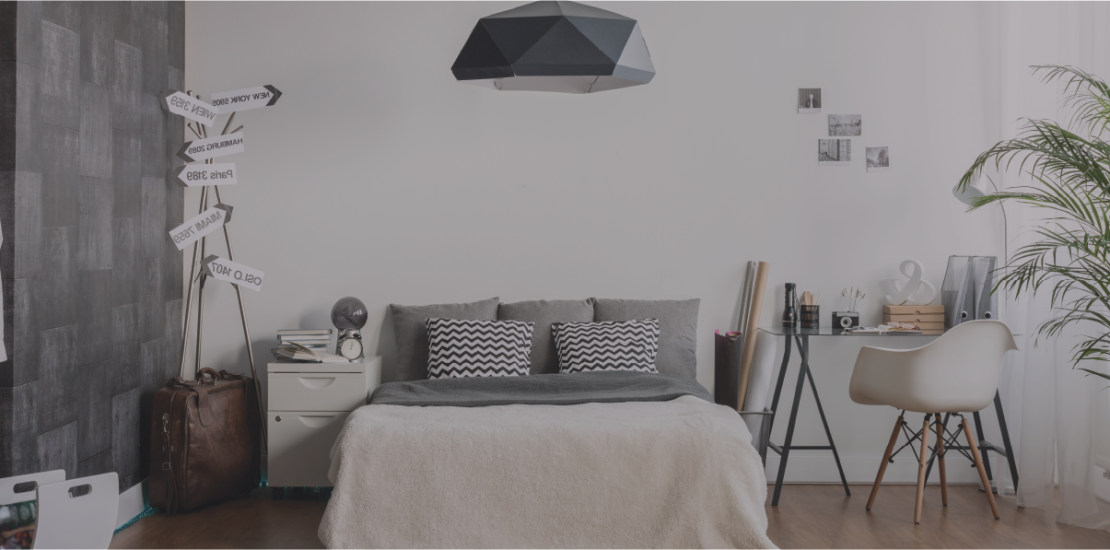 Tokyo Room Finder Tenant Spotlight: Anna
Anna was looking for a furnished apartment with a flexible contact to start her life in Japan.
Could you tell us a little about yourself and how you became interested in living in Japan?
I'm Anna and I moved to Tokyo after I received an offer from an architectural firm to work in.
What challenges have you had in finding an apartment in Japan either by yourself or with a typical Japanese real estate agency?
At first the problem was I didn't have a residence card and because of this many agencies have refused to rent an apartment. Also I preferred to rent a furnished apartment with a short-term contract to have a possibility of changing the apartment later, for instance I would change a job, or leave the country. So the options with a 2-years contract and a huge initial cost don't work for me.
What type of apartment were you looking for when you contacted Tokyo Room Finder?
I was looking for the cheapest option within walking distance to work. I was thinking of renting a room in a shared house, but then I changed my mind and I chose to live alone.
Can you tell us about the area that you're living in?
The area I'm living in is considered as a 2-3 storey sleeping area just a few steps from the busy tourist streets. The best thing is I can leave both windows open for a night and there is no noise to bother my sleep. At the same time if I wanted to go outside there are plenty of places to spend a night.
How did you find out about our service?
I googled about renting agencies.