Earlier this week my fellow intern and I had the pleasure of meeting with Kathryn Gronauer, a lifestyle and transportation consultant for Expats in Japan. More so, Ms. Gronauer has published a book, Confessions of a Yo-Yo Dieter about her experiences losing weight after moving to Japan. Once we arrived at her apartment, we shared a light heater conversation about our life in America before diving into the Thrive Tokyo Orientation Program. She walked us through the various categories exhibited within each of the five chapters that made up this program. These chapters contained advice on money, transportation, post offices, food, and drug stores. The program is set up perfectly for a first-time traveler embarking on an extended journey of two months or longer to Japan.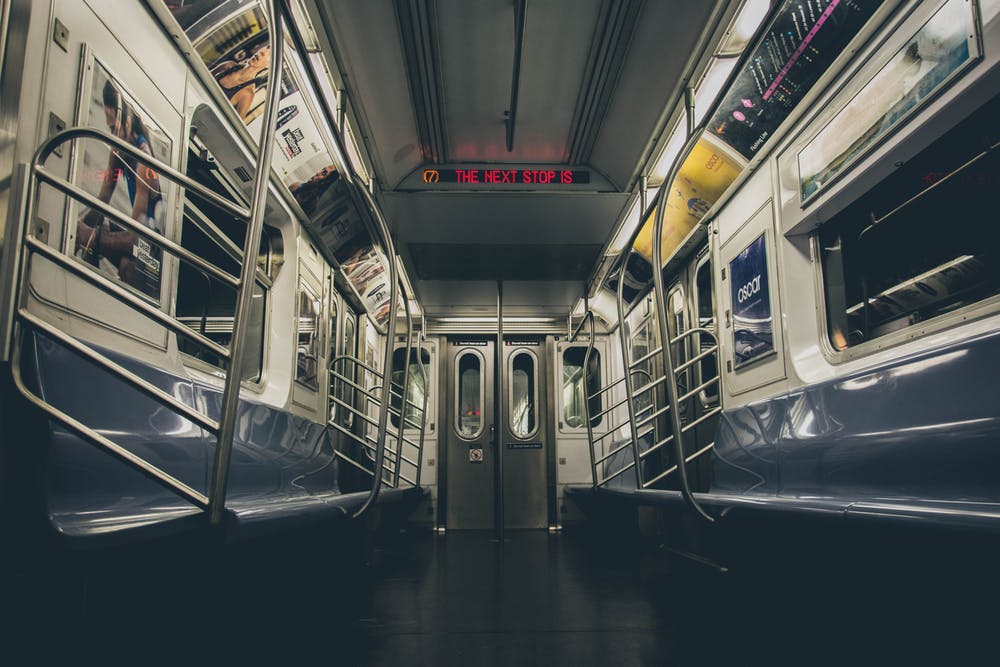 Due to my meeting with Ms. Gronauer taking place on the back end of my two-month internship and final week in Japan, I found the program to be very useful and wished I had met with her earlier. Although all of the information shared was very beneficial to a first-time traveler in Japan, I found the chapters on transportation and food to be very enlightening. This is due to the fact that I traveled to work every day via the Tokyo metro system and treated the process through a trial and error scope. The chapter offered everything from advice to etiquette on the three main transportation methods in Japan; trains, buses, and taxis. More so, the fares were accurately listed and could prepare one to restock their fares prior to departure. This is information that I wish I had earlier during my time in Japan as I could have planned out my expenses a lot more conveniently.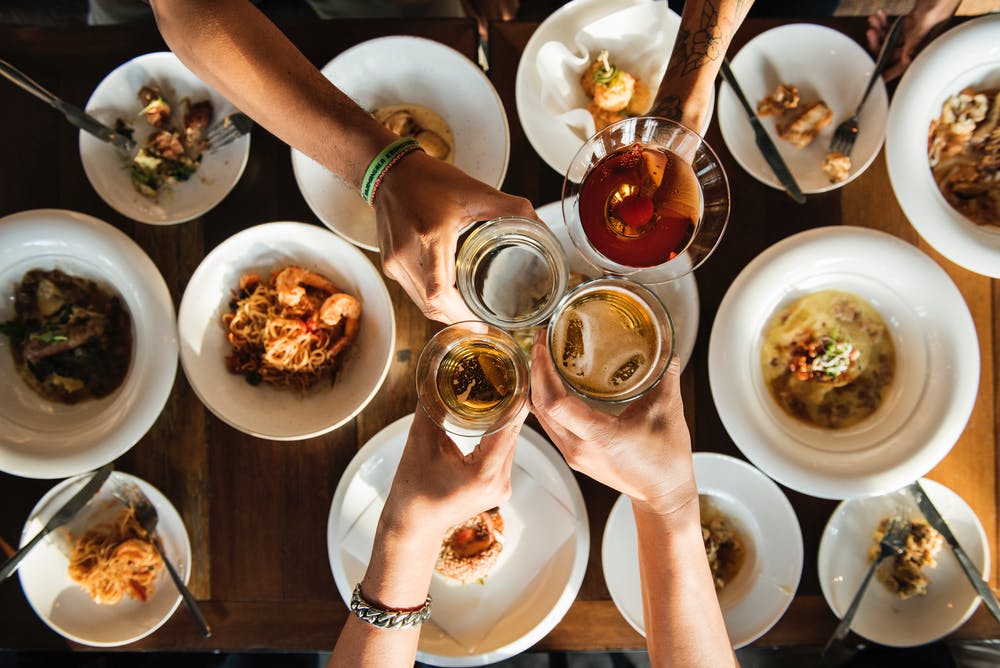 I also found the food section of this program to be very useful. Throughout my time in Tokyo, I only cooked chicken and eggs. Although this is mostly due to the fact that I am a terrible cook, not being able to read the labels did not help the cause and I often found Google Translate to inaccurately translate the content. This portion of the program offered advice on grocery stores, markets, international grocery stores (which I did not know existed and wished that I did), natural food stores, farmers markets (which are quite popular here, department stores, convenient stores and even ordering online. During my time in Tokyo, I bought groceries from the same three stores; Family Mart, 711 and a local grocery store in Bunkyo ward.
Meeting with Ms. Gronauer was very beneficial and I recommend her Thrive Tokyo Orientation Program to any traveler spending an extended period in Japan. From my personal two month experience, I can honestly say that this program offers advice for every struggle and element of confusion I had during my stay. This program will allow you to travel more alert and spend more time enjoying Japan rather than staring at Google Maps trying to figure out your location.
For more information on Thrive Tokyo and its programs, please check out its homepage here