Have you ever wanted to move somewhere for your passion but you were not really sure about how to make it work and where to start? Is Japan the country where you feel like you could pursue your goal and make it work? To me, I have found my passion for Coffee Brewing in Japan.
Like many others before me, I was already very interested in Japan and had the chance to travel around a few times over the years.
At the same time, I have also had a growing interest in coffee and would have loved to do something about it, but with all the different responsibilities that come with our daily lives (we need to get food on our plates!) and as I was already working I didn't really know how to approach it, feeling that it would be too risky.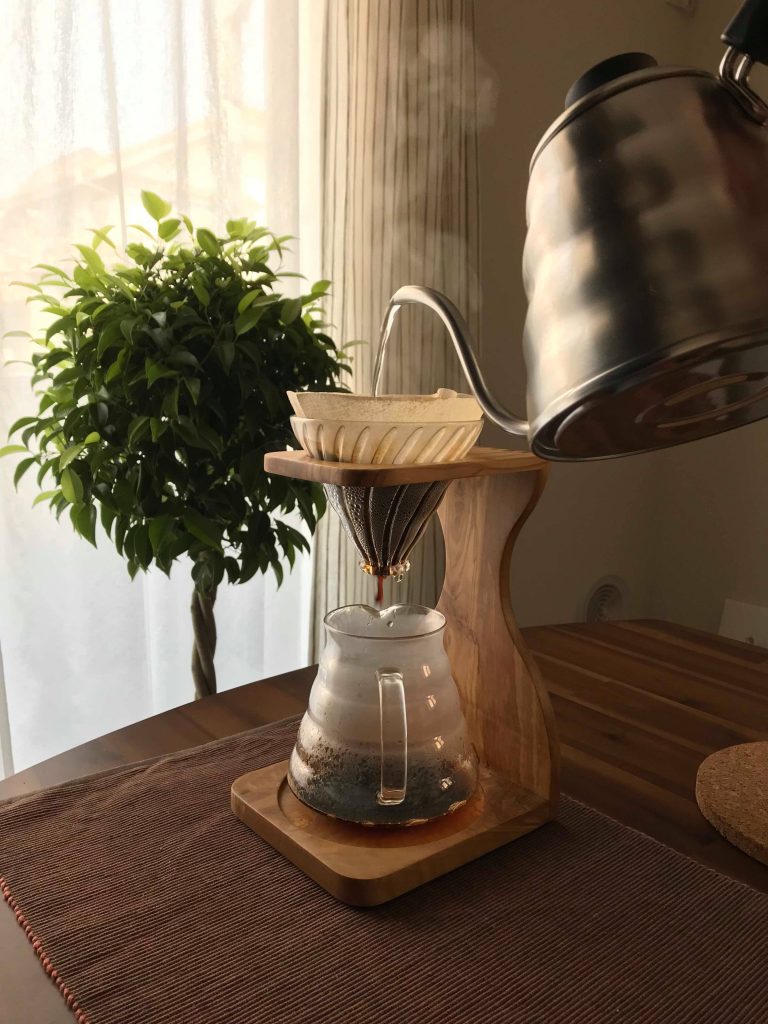 How did Coffee Brewing become my interest?
During one of those travels in Japan, I was surprised by the approach people had when preparing their coffee. Once, I was surprised by a very small cafe in Kyoto, where I saw the shopkeeper preparing the brew with a siphon for the first time! Now, bear in mind that I was born and grew up in Italy, where coffee usually means espresso, so traditionally we never really looked that much into other brewing methods. So seeing that old man focusing so hard and taking all the necessary time to prepare the coffee got me really curious about what other methods were out there to prepare a drink that, I realized, didn't know as much as I thought about.
I started working more seriously and gaining additional knowledge through books, the internet and talking to coffee professionals over the past few years. Most of my free time was going into that and was getting me more and more into it. That's when I also learned about all the different approaches to coffee the countries can have and how Japan has a passion for finely brewed coffee.
When you think about it, it's not even surprising: hand craftsmanship is part of Japanese culture for pretty much everything, with people putting their feelings and their hard work into it. That makes the journey as thrilling and captivating as the final result. This is exactly what I felt like when it comes to preparing coffee with hand drip methods, siphons, cold brews and many more ways that Japanese people have perfected over time.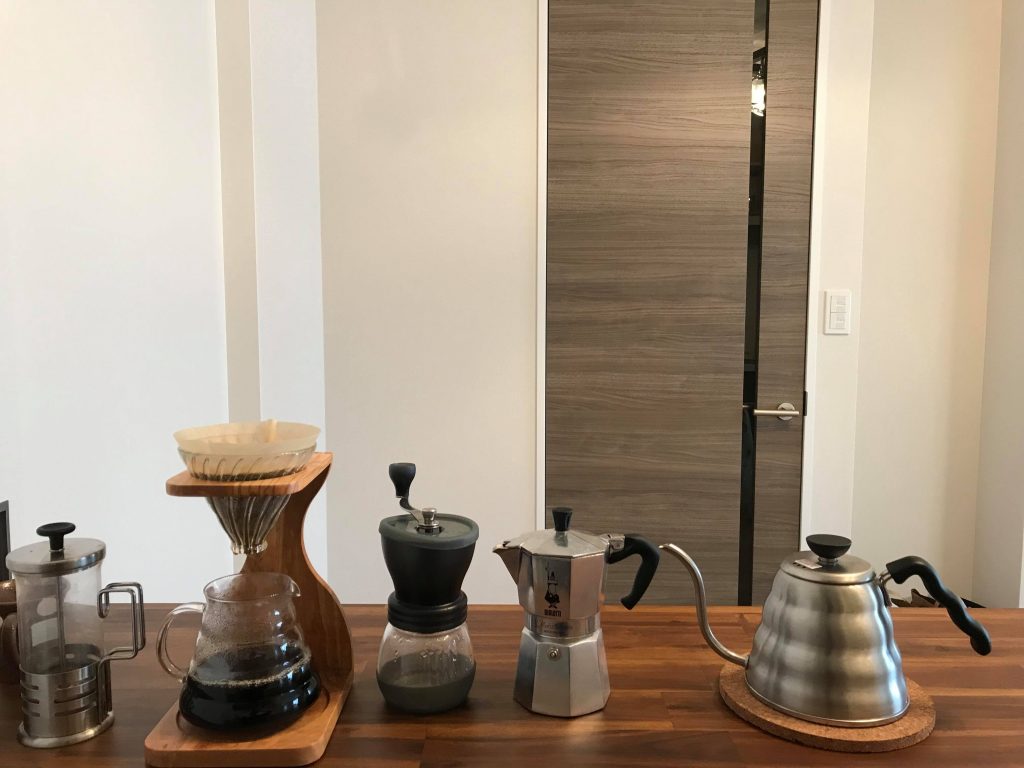 How was I able to continue Coffee Brewing in Japan?
It took me a couple of years studying some Japanese and increasing my knowledge of coffee while keeping working a full-time job so that I could be ready and get to Japan and discover more about coffee. I trained with different styles of coffee brewing, from a basic espresso to all the drinks based on it, learned some latte art and getting advice from industry professionals. At the same time, I have been studying the coffee scene in Japan from afar and discovered how deep it is and how challenging it could be to get a small part to play in it. That's when I decided to start writing about it, getting me into starting my own blog from scratch and try to develop it during my free time.
Finally, late last year I decided that it was time to take it a step further. There is only so much you can learn by being on the other side of the world and not working in the industry. Just getting one step closer would have been perfect and that's when I worked to get back to Japan, finding a job here and settling here. I am going to skip all the painful processes, more than once it has been frustrating and made me question my decision but then I always told myself: if it was that easy, would it really be worth it?
I am now in Japan, I have a full-time job and keep on spending my free time focusing on coffee. My blog keeps ongoing and I work on developing as well as I can, I have started translating it in Japanese to be able to share my passion with people in this amazing country. Every week, I make sure to go around and discover new places, whether a cafe or specialty coffee shops, there is always some surprise waiting at the corner and people that are passionate about coffee to talk with. After moving to my own place, I have started taking back some coffee brewing tools and now enjoy training, reading books and guides and keep looking for out of the beaten path places to go. My checklist keeps growing bigger and bigger and I am planning on traveling around the country to get to know more of those places.
All this has been leading to many more ideas about, to be honest too many to actually be able to work on all of those. But even though this is merely more than a hobby as it stands, I am glad I came to Japan for it, as I had the chance to go to coffee festivals around the country and that is something that just made me have a firsthand look at how different people just make the whole coffee processing  in Japan their own.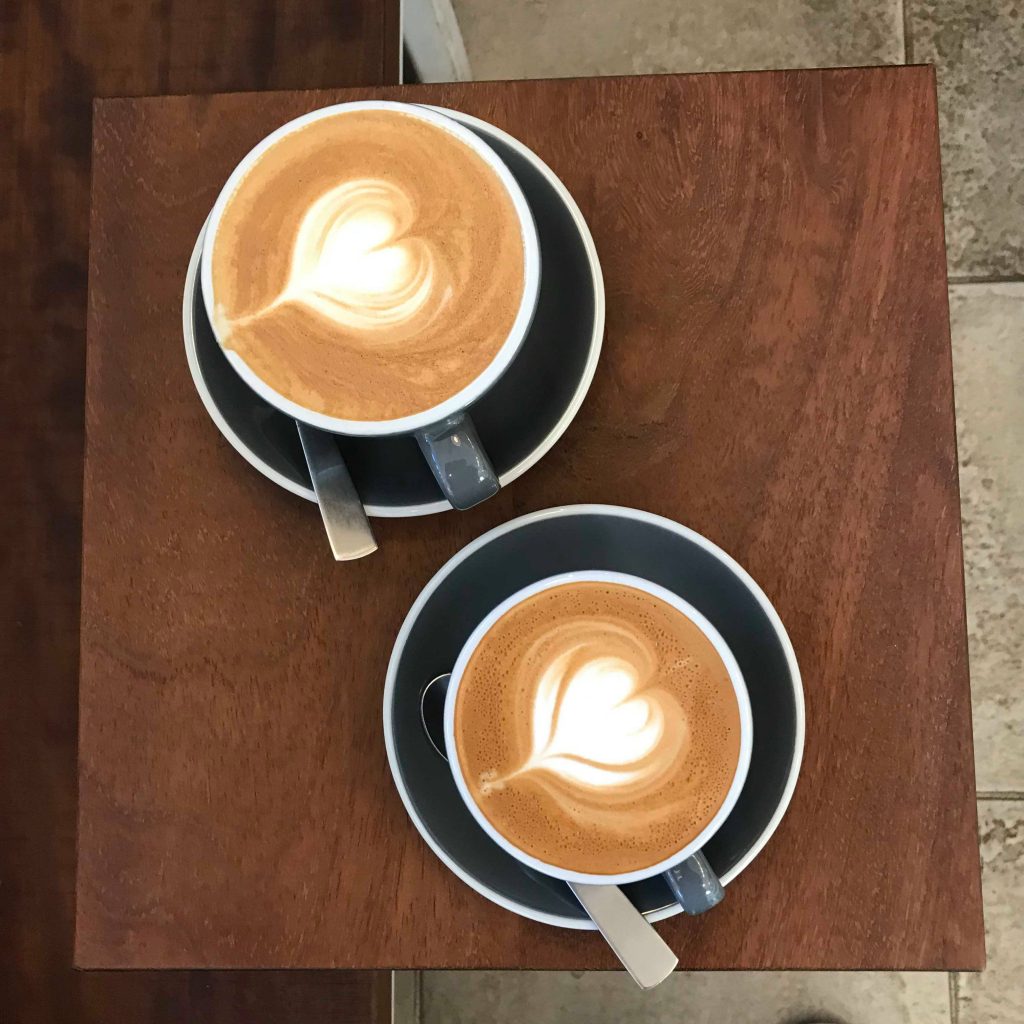 Coffee Brewing brought me new friends
Nowadays, I am meeting with like-minded people that want to learn more about. Every couple of weeks, I have the chance to meet people in Tokyo that organize an amatorial coffee cupping. If you are not familiar with coffee cupping, it's the practice of tasting brewed coffee by trying to observe and taste its different aromas. If you check on some coffee packages, you may see terms like fruity aromas, berries, chocolate hints and more. Well, this is what people taste when doing coffee cupping, trying to grasp all the different natural flavors of the bean.
To be clearer, the different information that I need to grasp while doing this process is the body of the coffee, the sweetness, acidity, flavor and finally the aftertaste. There is an impressive number of aromas, tastes and mouthfeels to be felt and not being a professional, quite often I have the impression that I am completely off in my judgment! But fun fact is that by doing that, I am getting more and more comfortable with new brewing methods but also learning more about the roasting and the history of the beans itself. One of the organizers that have been working in the industry has been pretty clear about one point: it's not possible to reach a point where there is nothing left to learn about coffee. And this is what makes it even more exciting, everyone keeps on learning at their own pace and specialize more in whichever method, type of bean or roasting they prefer. And most of all, the atmosphere is friendly and people are all willing to share their knowledge which is amazing for me, as I have been learning mostly on my own up until now. This is one of the things I will definitely keep on doing and who knows, I may even try and find more people that share the same passion and taking it one step further again!
There was no specific plan to begin with. Obviously it would be hard to get everything from the start, but looking where I am now and where I was just a year ago, I can't deny that I am in a much better place coffee wise and I feel like I have just scratched the surface!
My Advice
So, for all of you who sometimes feel like it's going to be impossible to make it work, just don't give up on it and do your best! After all, there is no harm in trying and who knows, it may just work out better than expected!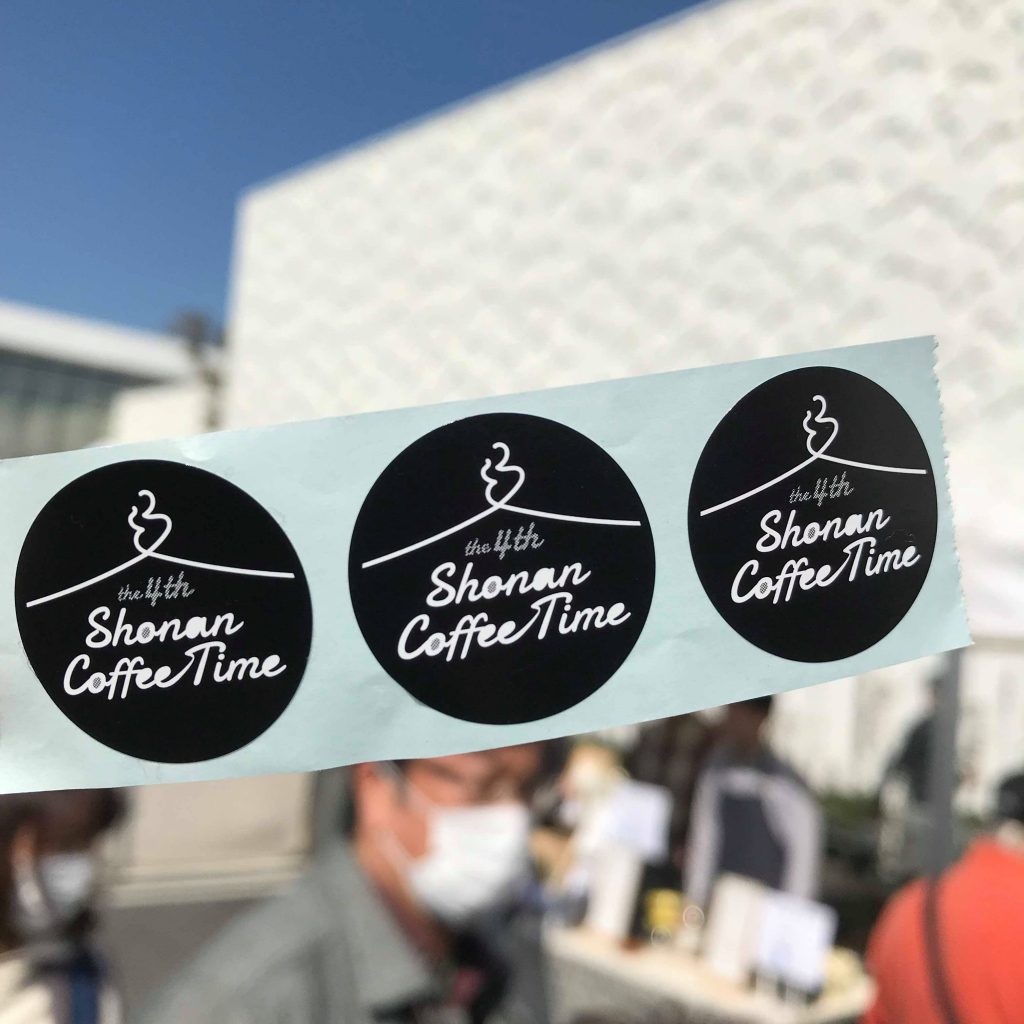 Thank you for reading this week's blog!
If you want to be our blogger and share your Japan life, send us an email to [email protected]
If you are having trouble finding a place in Tokyo, please feel free to contact us and have a look at our properties at tokyoroomfinder.com. We will connect you with your desired house at no cost!
Written by Christophe-Audisio , follow him on his blog http://thecoffeemaker.coffee/