Chiba is not on the top-ranked places tourist agencies will recommend for you to travel to Japan. In fact, it's mainly known for The Tokyo Disneyland Amusement Park, much more than for itself. Apart from the park, you will not have many reasons to come here on your one-month vacation.
Unless you want to feel a bit of the modern day-to-day Japanese lifestyle!
Chiba is not a prefecture that you can enjoy just by passing through, You will have to stay here a while to have the chance to feel it. Chiba shows you her singular poetry through your daily experiences. It's not fulfilled with famous temples, sanctuaries, and castles, but the Japanese culture is surfacing from everywhere. From the way the elderlies are all always washing and cleaning something around their houses, from their own cars to the street itself, to the roads alongside the rails, without any sign of garbage, only colorful flowers right from Spring's arrival ; The way everyone is heading in different directions in Chiba station, looking at their phones, but never bumping into anybody… Just around the station, you have some pretty nice pictures to take in.
Chiba kôen (千葉公園)
Just 5 minutes walking away from the station, the Chiba park is a nice spot to refill your batteries. With a small lake in the middle, you can take a quick walk around between the trees and the flowers. The place is full of energetic children playing with each other and couples on their first date. You can even rent a small boat to make it more romantic! But it's also a good place to just relax and read a book or study.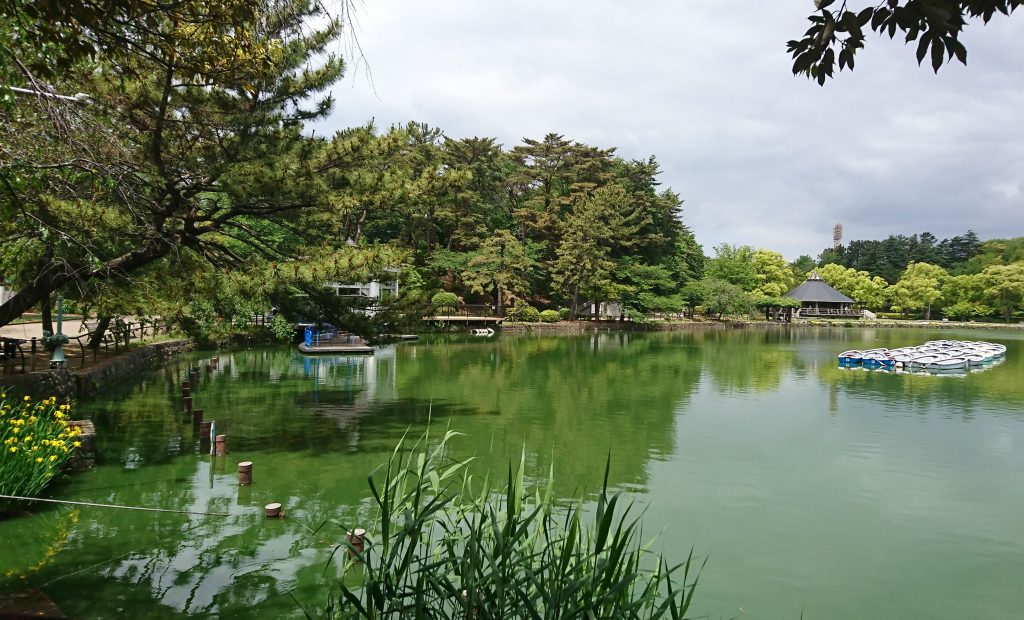 On the Hanami (picnic in parks under the blossomed Sakura) the parks are really full. There are people everywhere, from kids running around to elderly ladies dressed in beautiful Kimonos. Everyone is with friends and family, having a good time together. It's a real pleasure to walk through that crowd and see all the joy. You could even forget to watch the flowers themselves! If you end up alone that day and forgot to bring anything to munch on, don't worry! A group of elderly ladies will surely spot you and give you some Senbei (Japanese rice biscuit dipped in soy sauce). This park can be your small nature spot in a city that doesn't have so many of them. When you're tired of the grey concrete, a small walk in the park on your way home after work can be really resourceful.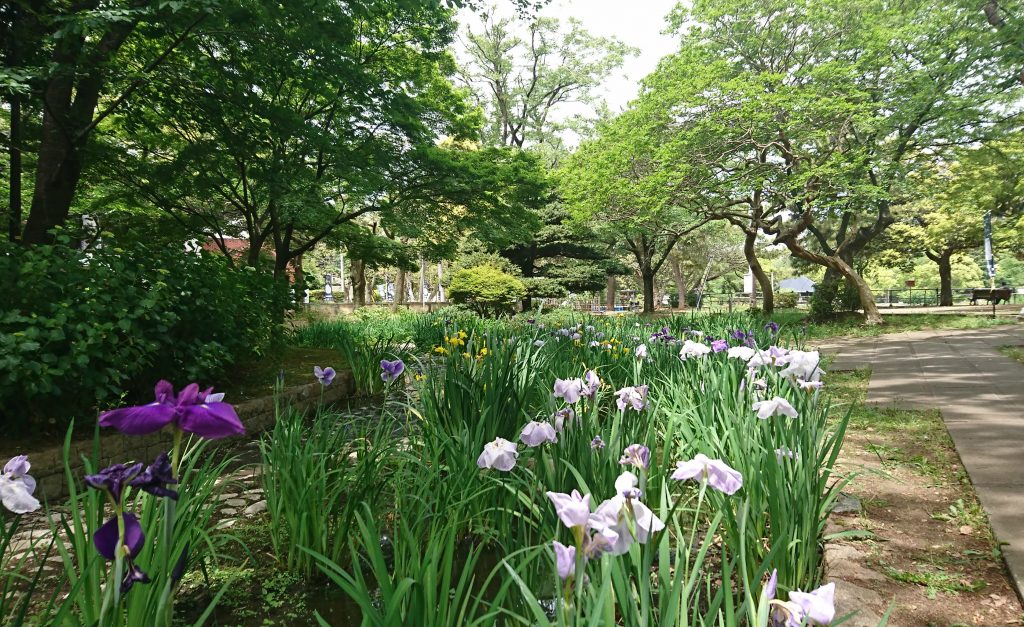 Chiba Station (千葉駅)
The station of Chiba, if you were in Tokyo before, isn't that impressive. But the monorail system that goes in and out above your head can be surprising for the first time. Chiba Station is crowded all day long yet very spacious to let all people walk together like they were all heading to the same spot.
It's the kind of place which is hard to map in your head because of the several buildings, stairs, and entries it has. It's mixed with a commercial center of 7 floors and over 100 shops and restaurants. But that's not all. All the way from Chiba station to Chiba-Chuo station, under the rails, there is a shopping gallery which holds even more shops, restaurants, massage salon, etc.
The center of the city of Chiba sets the big station and it's pretty dense. Despite this really lively, colored and noisy downtown, it will not take you a long time to walk to peaceful streets without anyone around. That's where the sketch of Japan, all constructed around train stations, is put in the light. Everything you'll need or want will be five hundred meters around a station most of the time. This is practical because everyone cannot afford a car, and it keeps the residential districts away from most of the unpleasantness of modern activities.
You can actually ride a train for one single station and arrive in what will appear to be a really small town, with one single restaurant and one convenient store in front of the station and that's all. It's kind of strange if you're used to train rides of several hours to change your scenery. These constant quick changes in everyday life are the center of life you can live in Chiba.
Inage (稲毛)
Inage is the perfect example of the cities that people just pass through on their way to Tokyo. It's one residential district, quiet and peaceful. You could think there's nothing to see but one more time you would be wrong. If you take the time to walk the small streets, you can find some pretty nice places. Nothing astonishing but still very pleasant. For example, at mid-way between the Nishi Chiba station and the Midoridai station, there is a small park where kids play after school. Right in front of this park, there is an outdoor café that serves all kinds of food and drinks. It's a really nice place where people are always boarding smiles. The atmosphere that comes with the sounds of the children's laughter and the smell of the food is really nice. The more places you spend exploring on foot, the more moments you'll find.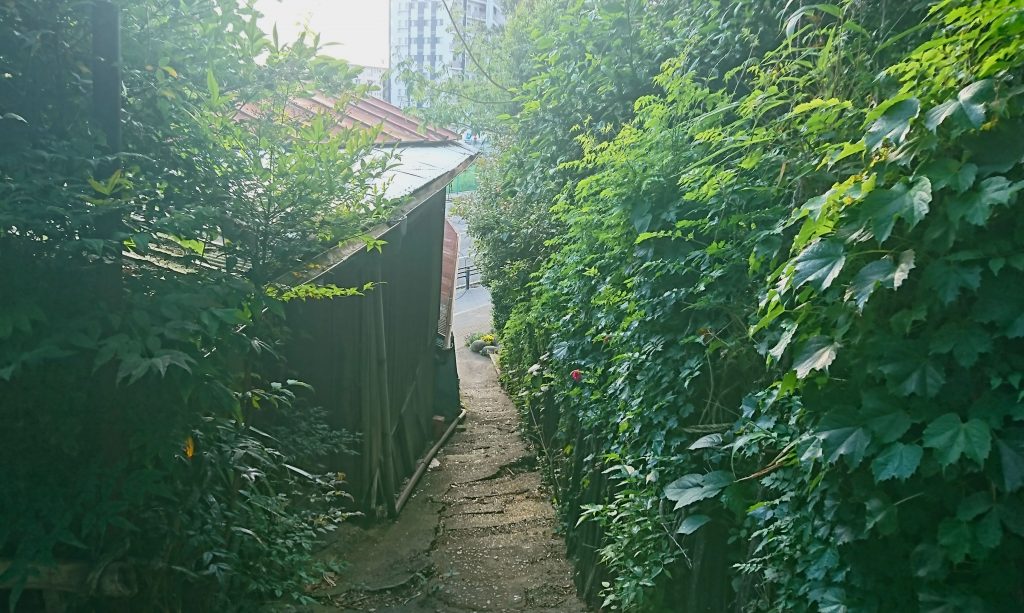 The fact that it's peaceful doesn't mean that you'll be stuck at night! Near from stations (the big ones), you can find western bars, Japanese bars (Izakaya), even Japanese live houses and all you need is to grab a drink and you'll meet people. It's a nice place to stay if you're planning to stay for a long time. It quickly feels like home because of the everyday feelings you experience. The things you see, hear and smell here.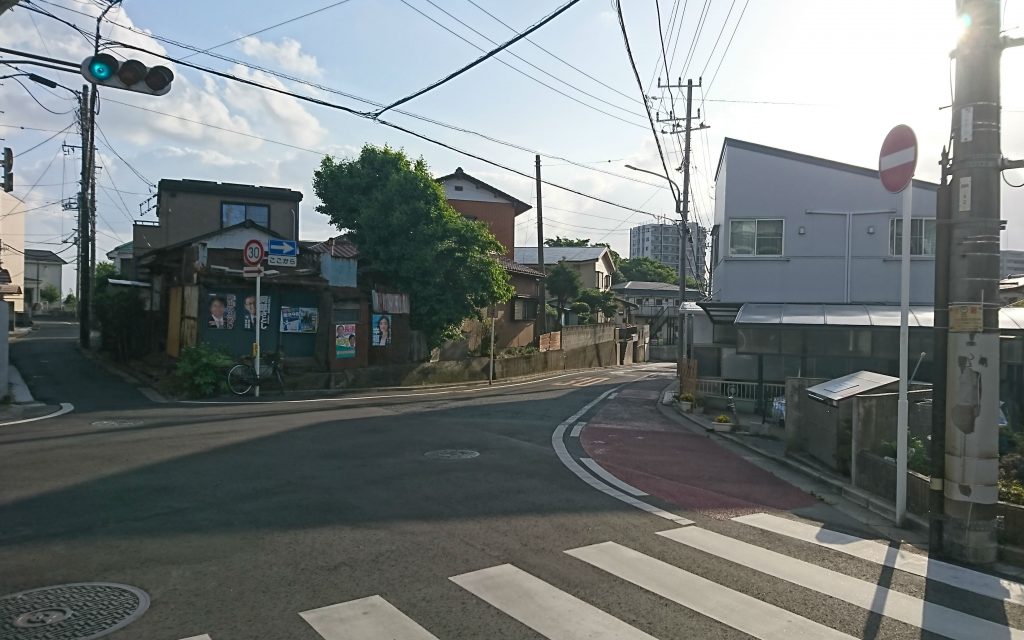 Chiba has a lot to offer. More than just Disneyland Park. It's a prefecture that gives you the advantage of not being too far from Tokyo but with way more reasonable daily expenses prices than the capital. The single hour that it takes on the train is enough for anyone to not be used to seeing strangers near where they live. They'll show curiosity and you'll eventually make nice encounters and have good times with them.
I didn't talk about the touristic aspect of the prefecture yet because I didn't have the chance to travel or explore it, but I'm planning on doing so. Chiba has a lot of places worth visiting and exploring when you get to the south side. Like the Big Hinamatsuri in the city of Katsuura for example. It's a festival during which the city is invaded by thousands of dolls that inhabitants put in various places. If you are the kind of traveler that doesn't like to conform to guides and so well known « unavoidable » places that you have already seen thousands of times in pictures, books, and movies, Chiba may be the prefecture which is made just for you.
Thank you for reading this week's blog!
If you want to be our blogger and share your Japan life, send us an email to [email protected]
If you are having trouble finding a place in Tokyo, please feel free to contact us and have a look at our properties at tokyoroomfinder.com. We will connect you with your desired house at no cost!