Continuing from the First Part of our How did I move to Japan series, today we have Marie who will share her experience of moving from Norway to Tokyo, Japan. Life in Tokyo, compared to life in Norway, must have been very different, at first glance. However, to our blogger, they are more similar than we think! Let's take a look on the first day of her journey until now when she has already got used to her new life in Tokyo!
How it all started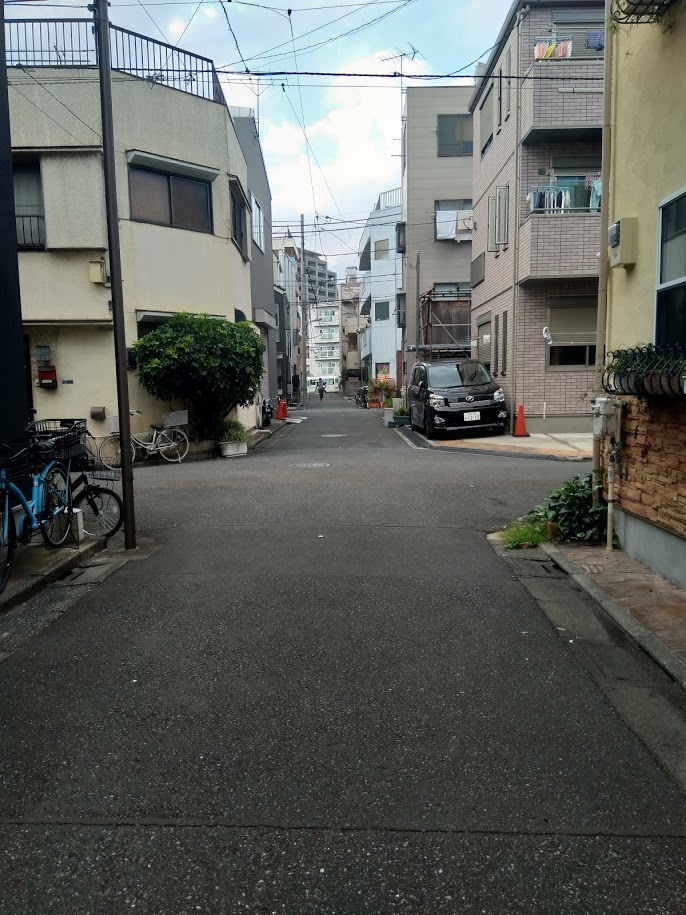 Imagine that you're waking up on a Sunday morning. You look outside. Everything looks the same as yesterday. Grey rain clouds are forming in the sky. The streets are nearly empty. Suddenly, a part of your brain screams: «This scenery is so dreary! I need a change!». A part deeper inside you joins in: «I am sick of this boring life! It's time to challenge myself!». I am sure we have all felt like this at some point. But what should we do when we want a change? Start looking for a new job? Take a college course that sounds exciting? Maybe start with a new hobby? Or…move across the planet without having a job there?
My name is Marie. I am borne and raised in Norway. I have traveled within or outside of Norway since childhood. My parents took me on my siblings on several trips. This ranged from camping in Sweden to Spanish charter trips. This thirst for adventure did not subside with age. Six months ago, I came across the internet page for «GoXplore». One of the programs caught my interest immediately. It was a work and travel program in Japan.
This program would start with four weeks of language lessons. Afterward, it was time to find a job. Despite the freedom of this program, there were a few downsides. Number one at the list was money. The program I was at did not guarantee a job. I had to apply for one myself. To search for a job in a foreign country is quite daunting. Especially when you do not speak the language or are familiar with the culture. Furthermore, Norway and Japan are very different from each other. I will explain this more in-depth in this blog post.
How life in Norway is?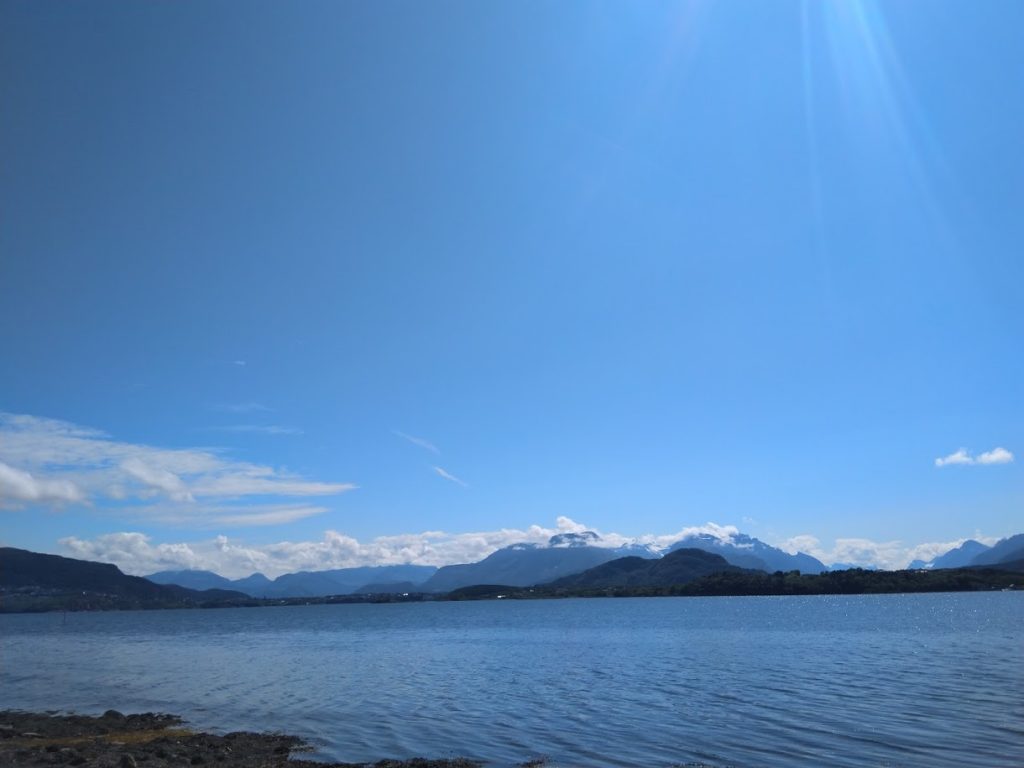 Let me give you some background information about living in Norway. My home country is a stark contrast to Japan in many ways. Firstly, Norway is a quiet nation in northern Europe. Oslo is the nation's capital. According to Statistics Norway, Oslo has a population of 685 811. The country's entire population is 5 345 599 people. Both numbers were collected in September 2019. This makes Oslo one of the least populated capitals on earth. Personal space is not really an issue (pun intended).
This has resulted in a large amount of wild nature. Both natives and tourists can't get enough of it. Gorgeous fjords with snowcapped mountains are very common at Norwegian photographs. It gets even wilder if you travel north. The polar nights offer a chance to see northern lights. Unfortunately, said nights often results in little daylight during winter.
Polar nights are not the darkest things about Norway however. Just take a look at the artistic scene. The painter of «Scream», Edvard Grieg and Dimmu Borgir were all Norwegians. Furthermore, we have several crime novel authors. Jo Nesbø, Unni Lindell and Jon Michelet are just a few of them.  Scandinavian crime series are becoming more popular as well. Just look at «Broen»!
Norway is famous for being a sporty nation as well. Statistics Norway says that 83% of Norwegians aged 16 or above trains at least once a week. Hiking, skiing, biking, and other winter sports ranks high on the list. This is no surprise given Norway's location. Several web pages cite ski resorts as a reason to visit Norway. This environment is the perfect breeding grounds for winter sports athletes. According to The Guardian, Norway won 39 medals at the 2018 winter Olympics. This is more than any other nation. It's no surprise that the most decorated winter olympian is a Norwegian. Furthermore, this is a female Olympian!
How does life in Norway compare with Tokyo?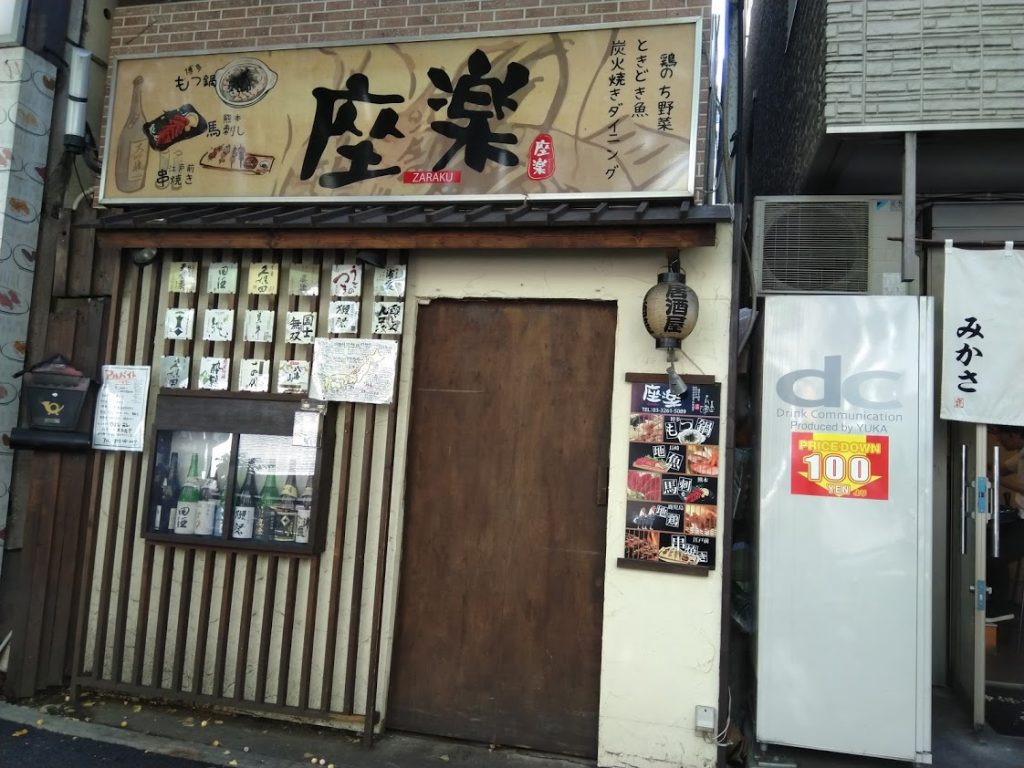 Fast forward five months after my application. My heart was thumping loudly when I arrived at Narita airport in Tokyo. Less than a week ago, I celebrated my best friend's birthday back home. My whole family was on the other side of the globe. Then again, I would never get an opportunity like this again.
Coming from a bleak, northern country to Japan was quite a contrast. I still remember the neon lights in the Japanese blinked at every corner. Furthermore, there was a lot of noise. A blend of Japanese voices, musical tunes plus incoming trains made my ears vary. Colorful, busy Tokyo felt like a different dimension compared to the quiet and au naturel Norway.
The huge crowds made me feel uneasy at first. There is a very good reason for this. Firstly, going from five million people to 126 774 991 people (source: World Unite) is a gigantic leap. Roughly nine million of them live in Tokyo. This is at least fifteen times the population of Oslo. This became quite apparent when I took the train. In Norway, most people sit by themselves on public transportation. This is near impossible during the Tokyo morning rush. Being squeezed into a metro coach is not really pleasant. Especially when you are used to personal space.
Going from five million people to 126 774 991 people is a gigantic leap
However, I found several positives about living in Tokyo. The large crowds of Japanese people were not overly loud. Secondly, I enjoyed the combination of «kawaii» figures and upbeat music. It certainly felt more joyful compared to the «Enthrone Darkness Triumphant» songs or Harry Hole's life.
Not so different after all?
During the first few weeks, I lived in a shared house. This shared house laid in a neighborhood called Kiba. Kiba is located in the eastern Koto ward in Tokyo. This ward can be best described as a suburban area. Everyone living close to the house is Japanese. Koto was a surprisingly quiet area. It was not as crowded, yet cheerful compared to Roppongi for instance. In fact, it took fifteen minutes with a car to get to Roppongi! This atmosphere reminded me somewhat of my home.
The largest attractions in Kiba is a museum plus a park. It's not exactly an area that attracts tourists. Except for the people living in the share house. Kiba was a great fit for a Scandinavian like me. Having nature plus some rivers nearby lessened my homesickness. Especially since it was in a calm environment.
Furthermore, I lived in a house with likeminded people. All of us were far away from home and did not know anyone there. Many of them were from Germany, the British islands or other Scandinavian nations. I even met two fellow Norwegians there! To cap it all, I got some privacy. I lived in a twin room with a quiet German-speaking girl. She was at work while I was at school. So far, everything was good. However, it would get better later on.
Japan and Norway are more similar than we think.
I noticed something after the initial cultural shock. Japan and Norway were more similar than I thought. One of the similarities is our communication styles. This is something Kristin Rygg from Norwegian School of Economics supports in her article. Neither Japan or Norway has a very aggressive communication style. Norwegian and Japanese people are perceived as reserved as well.  Rygg says that the Japanese and Norwegians are more similar than we think. Sure, Norwegians are more direct than the Japanese are. This communication style made it easier for me to adjust to Japanese culture.
Another aspect we share is the love of nature. Mount Fuji is probably just as famous as the geishas. Japan boasts a huge variety in the environment as well. Tropical islands, tall mountains, beaches, and snowy fields can all be found in Japan. We can't forget the cherry blossoms either. According to Bloomberg, five million people visited Japan in April and March 2018.
Furthermore, sports are very popular in Japan. There are numerous mangas and anime shows that revolve around sport. Japan has its own health and sports day as well! Having the Olympics coming up next summer serves as a huge inspiration as well. This is not the first time Japan has arranged the Olympics however. I still remember when Nagano became the host for the 1998 Olympic games. Speaking of Olympics – Japan has a number of famous Olympians as well. Midori Ito, Kosuke Kitajima, Tae Satoya and Yuzuru Hanyu are just a few of these. More will probably be added to the list once the Tokyo 2020 games are completed.
Owari – or is it?
At the moment, I am just as excited to see how Japan will fare at the Olympic Games. This is a bit odd given that my family is not Japanese. I have not stayed in Japan for a long time either. However, I feel more at home by the day. Not having much space or speaking the language is tough. Living in a loud, crowded place is not easy when you're from a sparsely populated nation either.
This is when you need to take a breath and submerge. Living in a quiet area like Koto made it easier for me. Especially since I lived in a suburban area with Japanese people. Secondly, Japan is more similar to Norway than I initially thought. The nature in Japan is stunning. Especially the districts that have four distinctive seasons. In addition, the Japanese and Norwegians share a love of sports. Particularly those who are outdoors.
Having a non-aggressive communication style helps a lot. Being an immigrant is quite scary. Especially if you don't know what the person is saying. If the communication style is rather aggressive, things could become a nightmare. Fortunately, most Japanese people I have met try their best to speak English. Technology is an invaluable tool as well. All in all, I look forward to learning more about my new home.
Thank you for reading this week's blog about "A new life in Tokyo from Norway"!
If you want to be our blogger and share your Japan life, send us an email to [email protected]
If you are having trouble finding a place in Tokyo, please feel free to contact us and have a look at our properties at tokyoroomfinder.com. We will connect you with your desired house at no cost!
Written by Marie V.N