Tokyo or outta-town? We ditched the crazy and found calm within 30 mins of Ikebukuro. Just make sure you grab a bike!
I'm a hybrid of Satsuki and Mei. Part of me wants to get lost in the forest chasing fluffy animals, but there's also washing to do and a house to take care of. For the most part, I can feel at home without the distraction of train station jingles and roaring pachinko parlours. Life is a little quieter out here.

On the extensive list of "the hardest thing about moving to Tokyo" is making the decision of where to live. Do we sacrifice space and peace for the sake of convenience, or embed ourselves in the suburban pockets where going to the conbini for milk involves using Google Maps? We chose the latter. Back in Melbourne, Australia; the trend to move further out is increasing as people grow tired of the gentrified and expensive inner-city suburbs. We favoured space and being part of the potential 'O.G' who started living in <insert "hip-new-town-name" here>-town well before it was cool. We'd boast about our large, inexpensive houses and how we even had a backyard big enough for a dog. Sure, everything of interest was accessible only by car, but that was barely an inconvenience. I guess this mentality carried through when it came to finding a home in Japan.

After exploring apartments in and around Tokyo described as "2SLDK" over 25 square meters, we extended our search beyond the 30-minute commute range and a whole new world of inexpensive living opened up. We even went as far as Yokohama. After many weeks of scrolling and emailing, and enticing listing caught my attention. Enter, Higashikurume.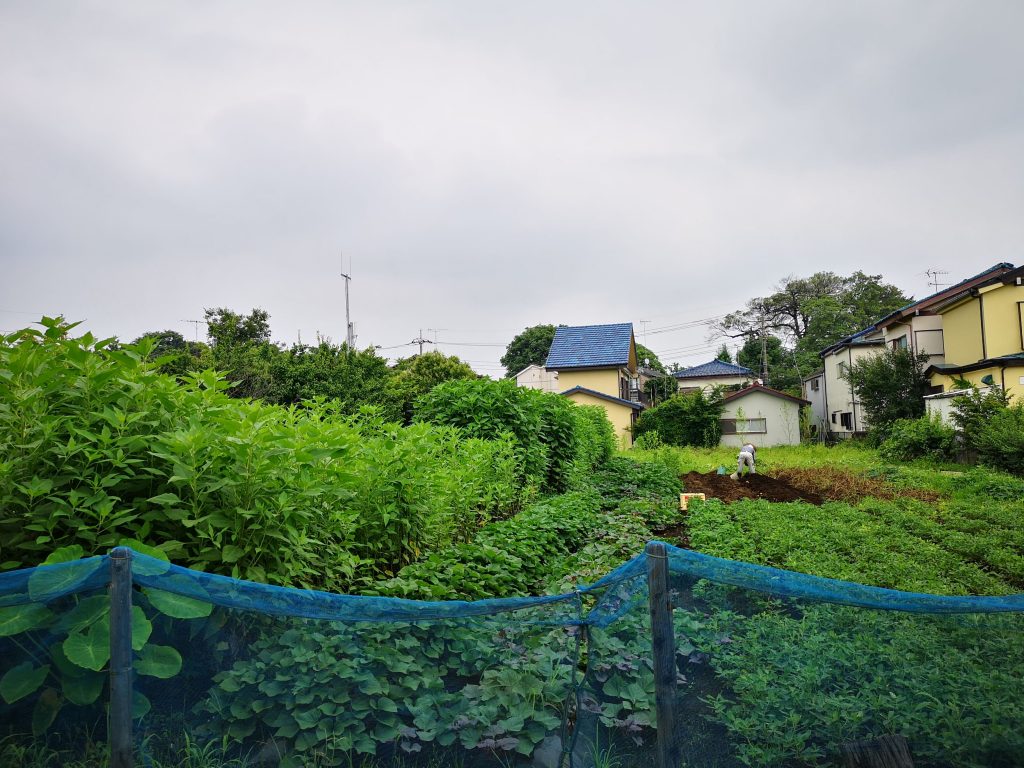 The welcome pack for foreign residents moving to Higashikurume describes it as something along the lines of a tranquil oasis. While we live in HigaKu (a made-up abbreviation), we actually consider Kiyose to be our local station due to the flat nature of the surrounding roads. As we no longer have a car, purchasing a bike became the number one priority if we were going to subject ourselves to this semi-rural lifestyle. Hills and bikes just don't combine well for me.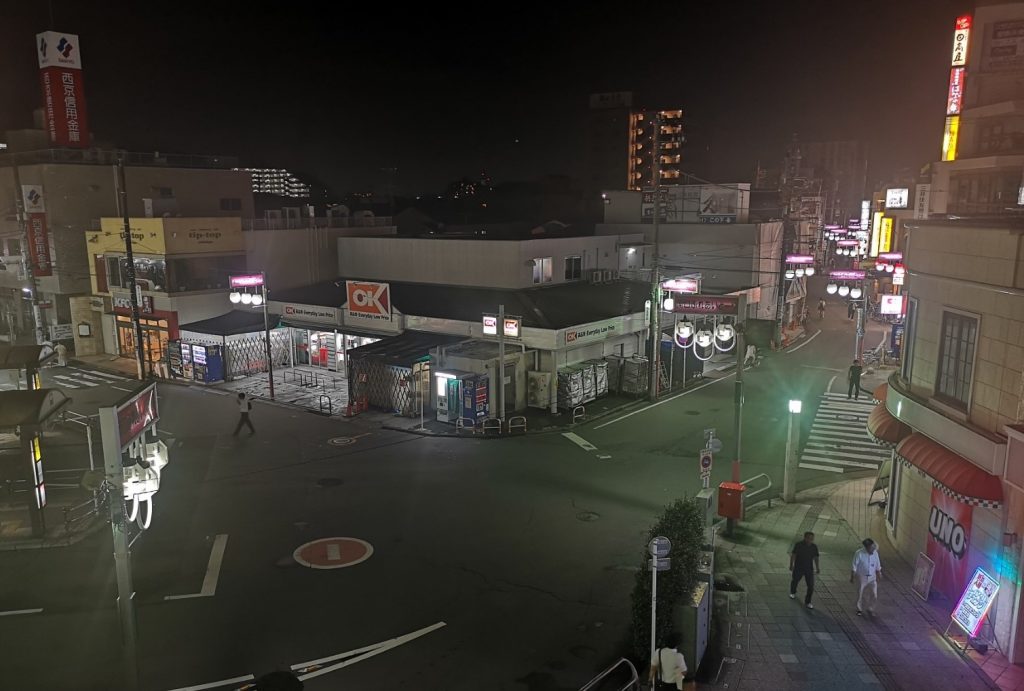 On arrival, it's not exactly tranquil or an oasis… but standby. Like most Japanese train stations, a small micro-city of shops and restaurants awaits at the exit to cater for every impulsive, post-work purchase you may crave. Around Kiyose station, there are several winding pedestrian streets that stay bustling and well lit morning to night. There are also a number of friendly izakayas where the locals will ask your name and tell you their stories. A major adjustment for me was the notion of a small community news network. We spent a few hours one evening drinking and laughing with a number of folks, and then weeks later we returned and were met with new people who had come especially to greet the new "out-of-towners". Word got out that a young Aussie couple was living in Higashikurume and they were trying to speak Japanese! Back in Melbourne, we just don't talk to people. Period. The distractions of beer and dimly lit izakaya are difficult to resist, but it's not until you escape beyond the consumer grid do you start to see the greenery; the Totoro-esque tranquility.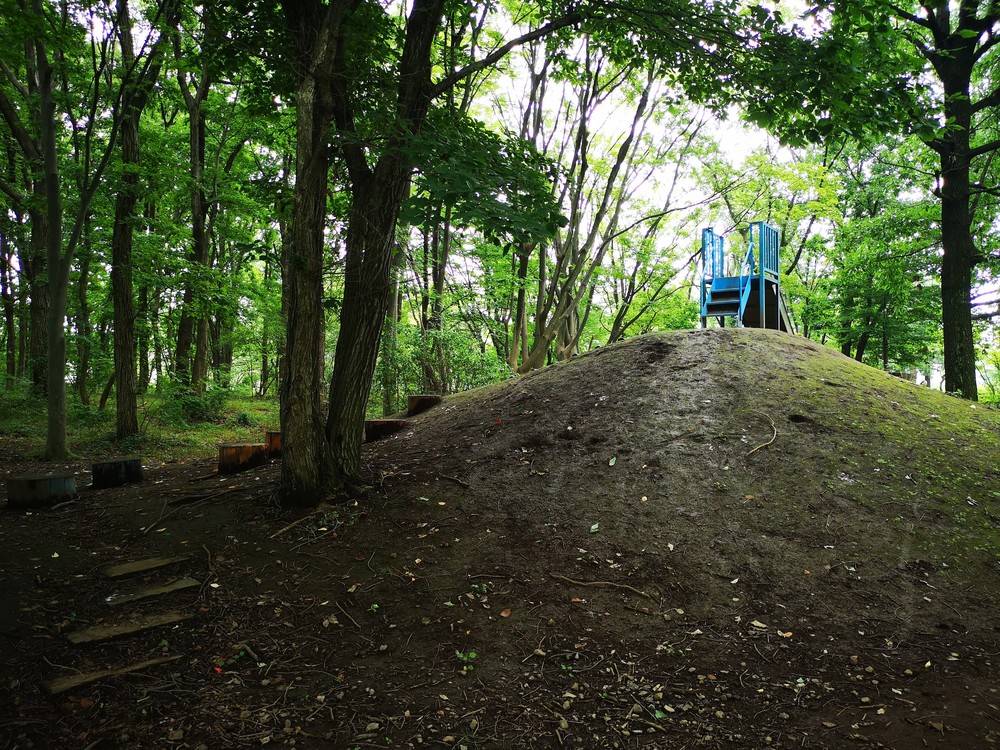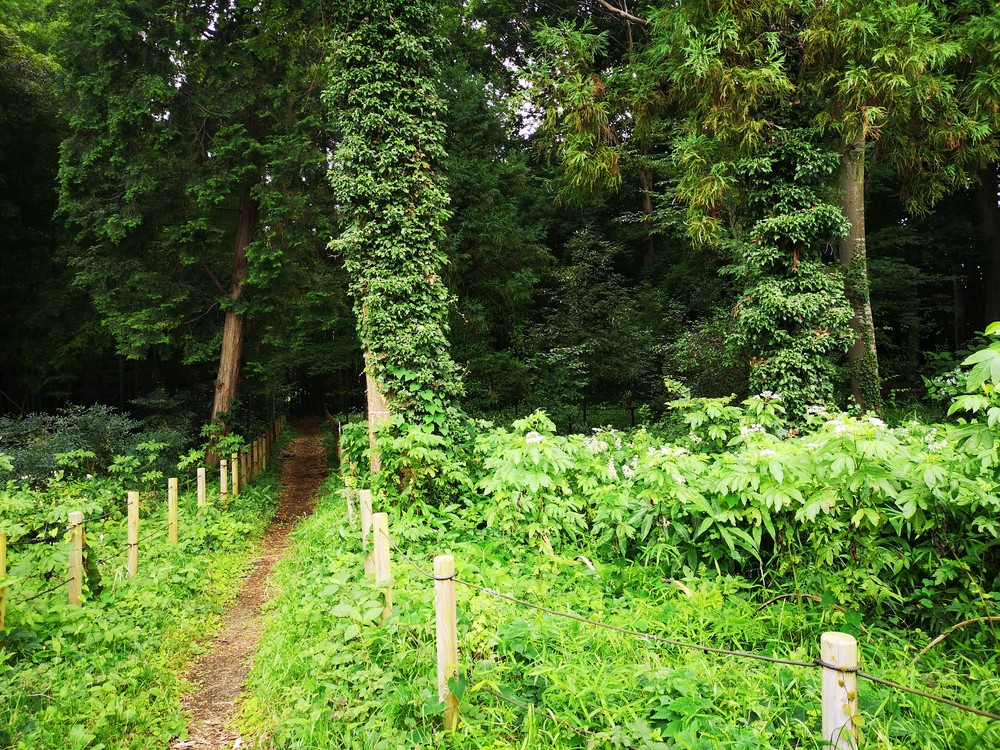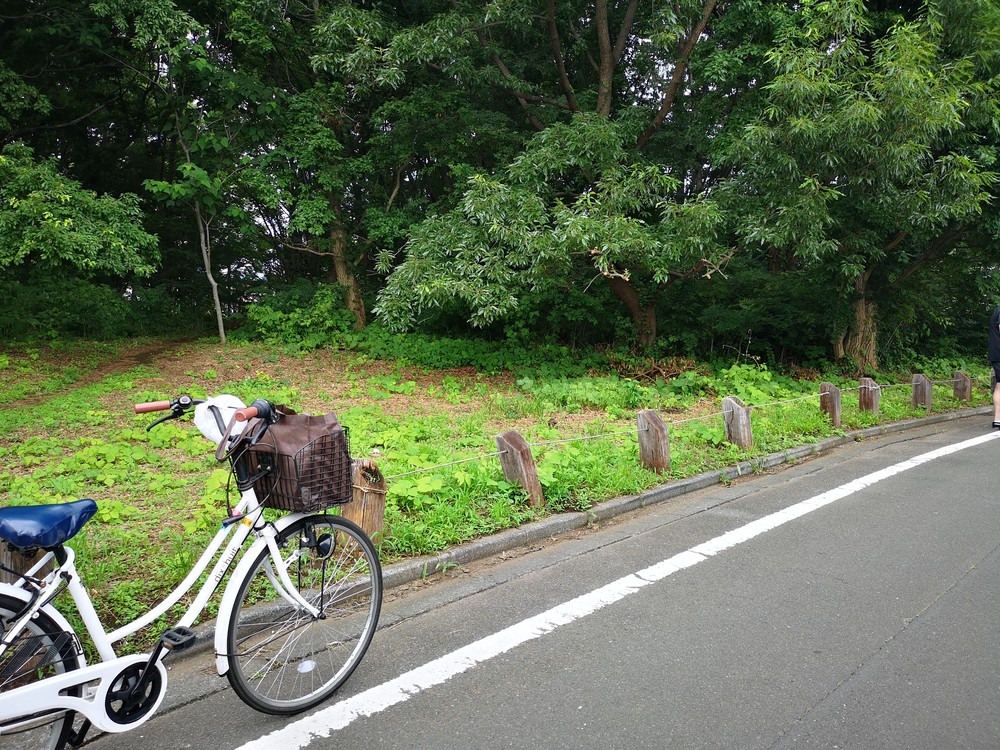 We can easily spend our days off either pottering around at home or taking the bikes out for an impromptu adventure. In fact, our bicycles have practically become an extension of our body. There are plenty of secure bike parks in and around the stations as well, however, I think it's largely accepted that the "Bikes Prohibited" signs on the footpaths and fences are merely a suggestion. A tested theory indeed. A typical ride around HigaKu involves passing local produce farms and street stalls selling abnormally large daikon for 100yen. Occasional steep inclines are encountered but usually coupled with a decent visual reward such as a densely forested temple or a trickling stream complete with fish. The allure of Tokyo city gradually fades when you spend five days a week there for work. I personally crave peace and quiet more than Boba tea and Uniqlo.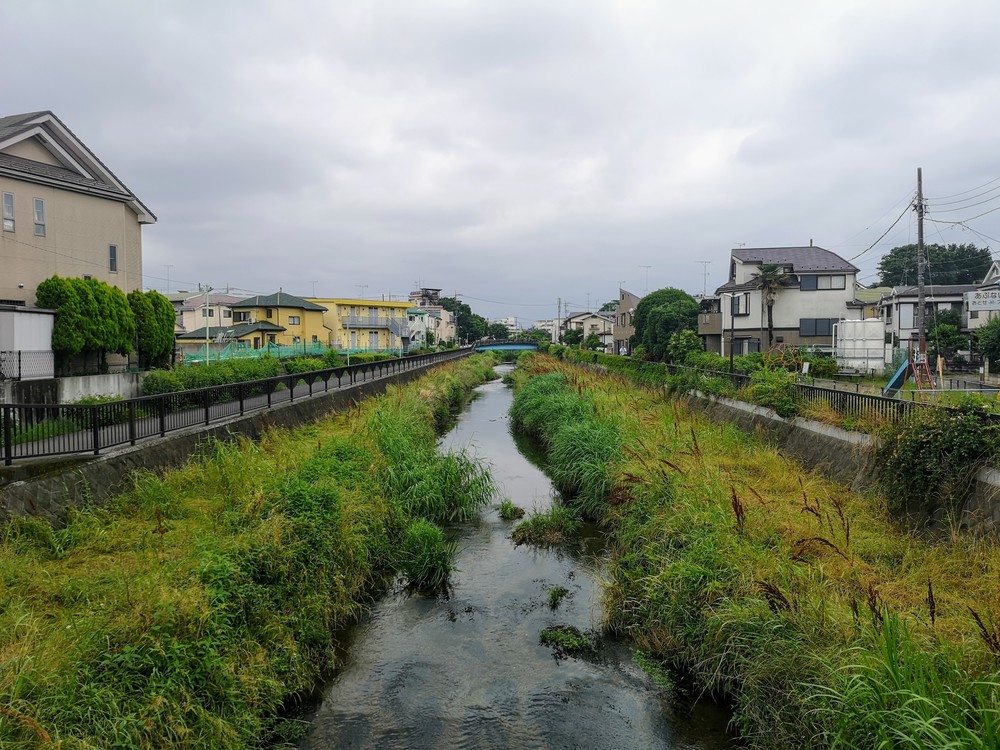 But of course, nothing's perfect. "Oops, I forgot to get bread" can feel like an absolute disaster out here. The up-side though is you have to burn calories to acquire calories. In order to not forget bread, we have found that life needs to be a little more considered and planned so we can live efficiently. Since we don't have a plethora of restaurants within a 2 minute walk, we do a lot of cooking at home. But, we have a small fridge (137L) so trying to pack a week's worth of dinner ingredients and leftovers just doesn't work. It's a good analogy for life in Higashikurume, and in fact Tokyo. There's a limit to both how much you can include and exclude from your life in order to maintain balance. But I think we've found somewhere that sits very comfortably in the middle of too much and too little.