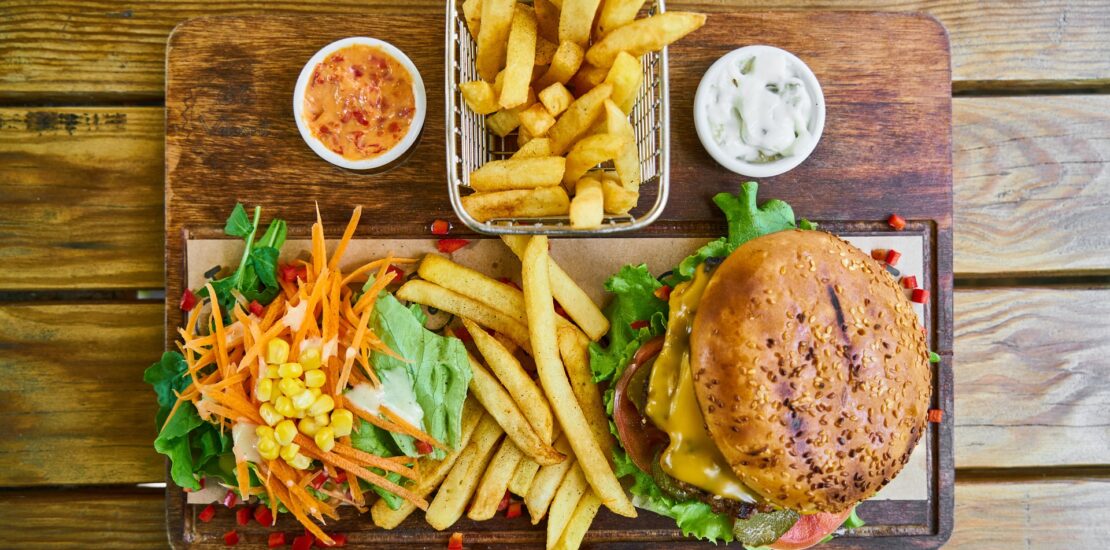 4 Mouthwatering Burger Joints to Try in Tokyo
Tired of typical teishoku? Discover these tasty Tokyo burger joints and satisfy your cravings
While teishoku, or Japanese set meals, can be both filling and satisfying, sometimes all you really want is a perfect burger. It might just be the American in me that periodically screams for a mouthwatering burger and fries every couple of weeks, but since the cravings began, I made it my mission to find the best burgers Tokyo has to offer.
On my journey, I've eaten my way through Tokyo's burger scene and even nabbed Google Maps' coveted burger badge in the process. While there's still much more to sink my teeth into, here's my compiled list of the best-tasting burgers I've found thus far.
Great Lakes
Vegan food is hard to find in Tokyo, especially an all-vegan restaurant serving traditional burgers. Yet, Great Lakes has become one of the most recommended vegan restaurants to those hankering for a delectable plant-based burger with all the fixings.
Located in the tangled backstreets of Takadanobaba, Great Lakes has an exciting menu filled with three delicious burger options. My favorite on the menu, the Ontario Burger, is drizzled with a "cheese" sauce and a tangy spread similar to Thousand Island dressing. This medley of savory and sweet is out-of-this-world delicious and is even better paired with a side of tater tots or homemade potato chips.
Additionally, Great Lakes has vegan sweets such as ice cream and shakes. Check their Instagram to stay up-to-date on all seasonal menu items and news.
J.S. Burgers Cafe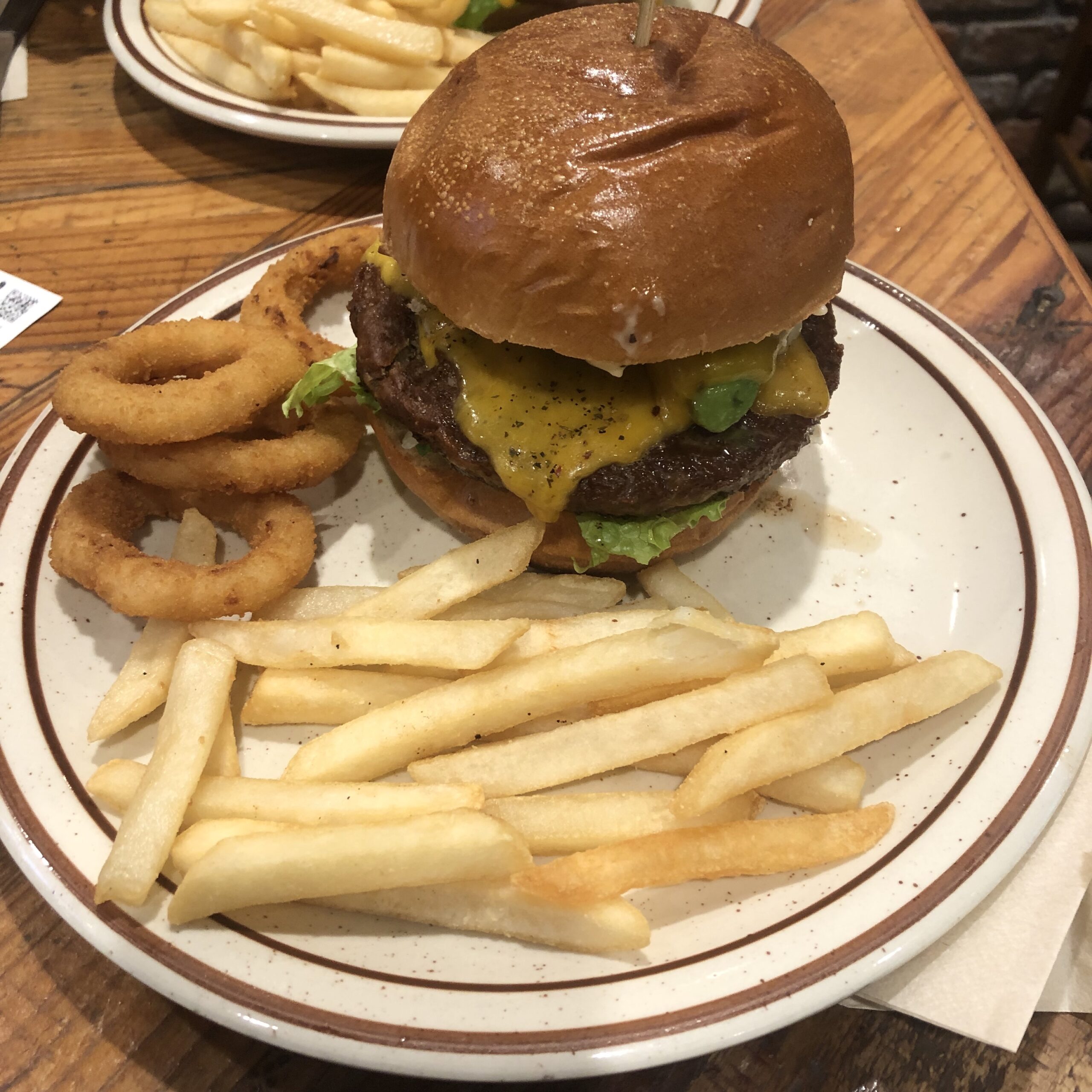 Smoky and mouthwatering, this is THE burger. J.S. has several spots throughout Tokyo making it that much easier to get your hands on this craving-curbing stacked masterpiece. I've visited two J.S. Burger locations so far, and while Ikebukuro's, Lumine location is great, I still prefer Tachikawa's Lalaport restaurant the most. Part of me wonders if it's the bigger kitchen, but the burgers here are on another level. Just make sure you get your burger fix before your day of shopping or else the grilled burger smell wafting throughout the mall might make you hangry.
J.S. Burgers' menu ranges from standard burgers to crispy chicken burgers, and for those who prefer a beef or chicken alternative, their Fried Fish Burger is a great option. Their specialized burgers are what dreams are made of and on my next visit, I'm itching to try their California Apple Pie burger. Refer to their website for other locations and their full menu.
Hungry Heaven
For specialty burgers, Hungry Heaven does not disappoint. Their menu has a massive selection of tasty burgers just waiting to be eaten. One of their more interesting specialty series includes three different mashed potato burgers that seem to have been given the sole purpose of making you salivate until one or two arrive at your table to be devoured. Other outstanding burgers include their Sourcream Onion burger, Watercress Burger and Fried Fish Tartar Cheeseburger.
When trying a new burger joint, I tend to always stick to the standard menu and their classic Double Cheeseburger has the perfect consistency of cheese to patty ratio. Given that the Meguro location switches to a yakiniku restaurant at night, it's clear that Hungry Heaven is doing everything right in the meat department.
Bubby's
Coined as "grandma's taste" on their website, Bubby's is a staple for anyone on the hunt for American homestyle favorites served in a comfortable setting. With menu showstoppers like eggs benedict and Nutella pancakes, choosing what to order can prove to be a complicated matter unless you've come for the burgers.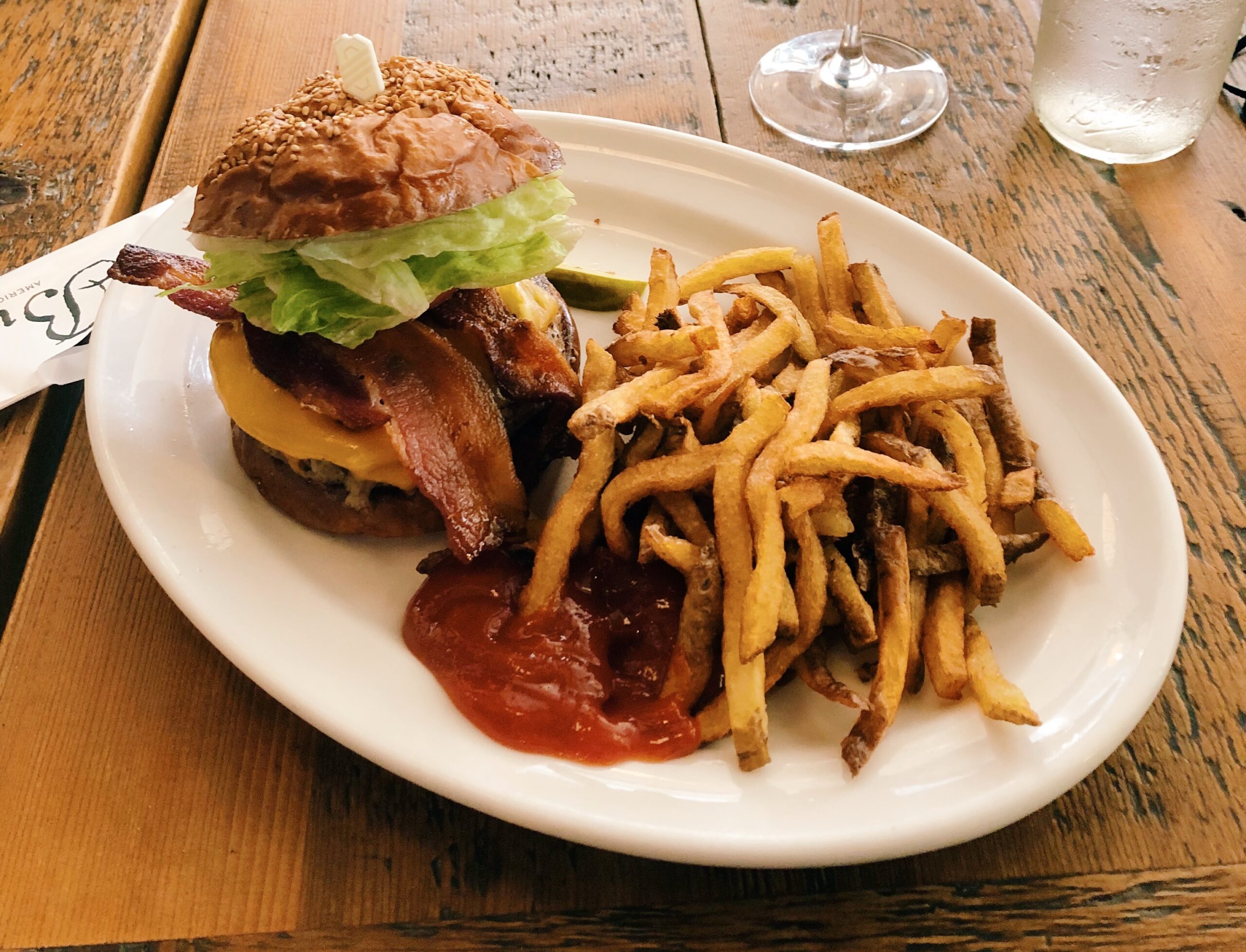 Bubby's burger menu doesn't play around and what's offered is a straightforward selection that makes ordering a breeze. You'll find delicious options such as the Bacon Burger, Blue Cheese Burger, Avocado Cheese Burger and the Liz Clarke Double Bubby's Burger to name a few.
The Liz Clarke is a standout with two 100-gram patties and smoked cheddar cheese topped with country ham, onions, pickles and Bubby's special sauce. Burgers are also served with one side: either a choice of hand-cut french fries, green salad, or coleslaw. Bubby's has six locations in Tokyo. Refer to their website for the full menu and access.
Finding the best burger is a very personal thing, and while we all have varied preferences, I believe that you may find your next favorite burger somewhere within the list above. Which one will you visit first?