It's now been half a year that I decided to start a new chapter and come to Japan to learn more about coffee in this amazing country.
As I talked about previously, it's been a constant learning process, from finally getting to work directly on my pour-over techniques to try and discover how professionals taste and judge their coffee, it's far from over.
But now that the weather has gotten (really) hot, I may not always feel like a steaming hot espresso or dripped coffee (that's rare, but it happens!) and there are other types of coffee brews and methods that can be enjoyed, so that is what I have been doing more and more lately. From the sweetest and tastier ones that almost no one can refuse, like an affogato, to some more sophisticated methods such as cold brews, there is something fitting for any
moment of the day and the week!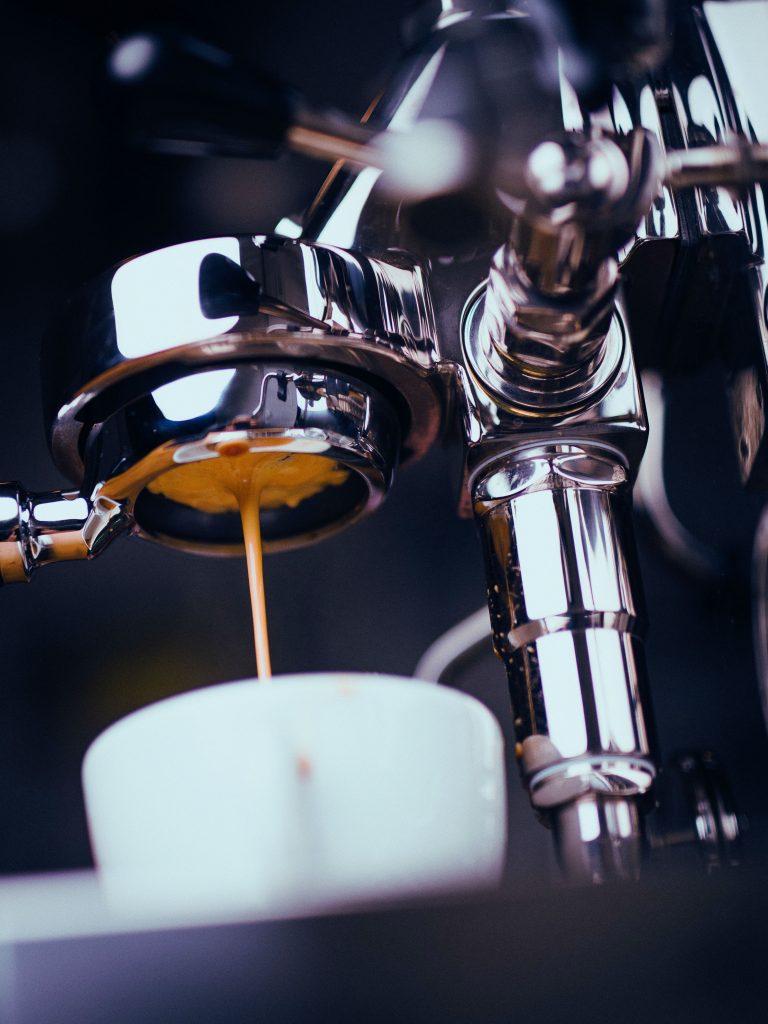 That also means one thing that I had to ask myself: what kind of beans and grinds would fit better for each of those brewing methods? As I asked myself that question, I went to see in different coffee shops what they had to offer for brewing and there was, of course, a lot of good advice, so I gave everything a try bit by bit. I have mainly been focusing on the following three coffees to enjoy on a hot afternoon: affogato, shaken coffee, and cold brews.
Without further ado, let's take a look at my top 3 ways to enjoy coffee during summer
1. Affogato
Starting from the affogato, I first had to make sure that I would get a good vanilla ice cream, so that part was not that hard…there is a lot available out there so, if eating ice cream counts as doing some research, then I did a lot of it!
There are a lot of different types of affogato and I have not tried them all yet, but the classic one for me is vanilla ice cream on top of which you pour some espresso that you just prepared. I like it when I can feel the acidity of the coffee mixing with the sweetness of the ice cream, so I have found that coffee from Kenya offers exactly the type of taste and aftertaste that I love when mixed with ice cream. Now, I am lucky that the Shonan and Tokyo, the two places where I am every day in Japan, have a lot of shops that offer a wide variety of beans so I didn't have any difficulties in finding what I was looking for. Just by going to Shinbashi when changing the train, I
can take an extra 10-15 minutes to get my beans as fresh as you can get, roasted directly upon request!
The results have been as satisfying as you could imagine, the only downside of that method is that it's not only coffee so you need to have some time to sit and enjoy quietly, so not really ideal for the mornings before going to the office.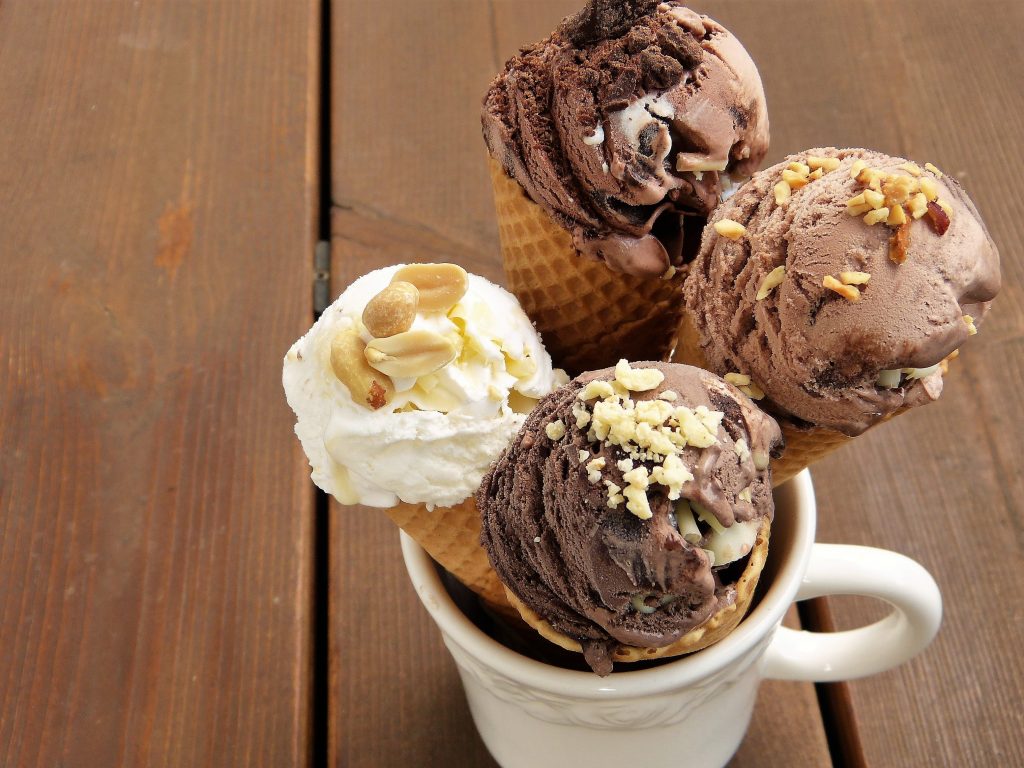 2. Shaken coffee
The same issue would come with shaken coffee, even though this method is a lot easier and still good for anyone with a sweet tooth. There is only a small extra that is required: a shaker. To prepare it, you just need to put a lot of ice in the shaker, half a spoon of sugar, a little bit of milk then add your hot coffee. Finally, mix the shaker the same way you would when preparing your favorite cocktail. The final result is an ice-cold foamy coffee and it is as good as it sounds! I have come to realize that I cannot find this kind of drinks in Japan yet, so I make sure to take some time and do it at home, as this is a pretty common drink during hot summer days in Italy!
3. Cold-brew
The last method is probably the best one to get some coffee ready quickly, but you also need to prepare for it with approximately 8-12 hours before you would actually drink it.
The cold brew is very interesting as it takes off most of the acidity of the beans, all that is needed is a dark roast coarse ground, cold water and let it brew in the fridge overnight. And there is your ice-cold morning coffee, pretty ideal when you already feel like you are going to melt when you just woke up!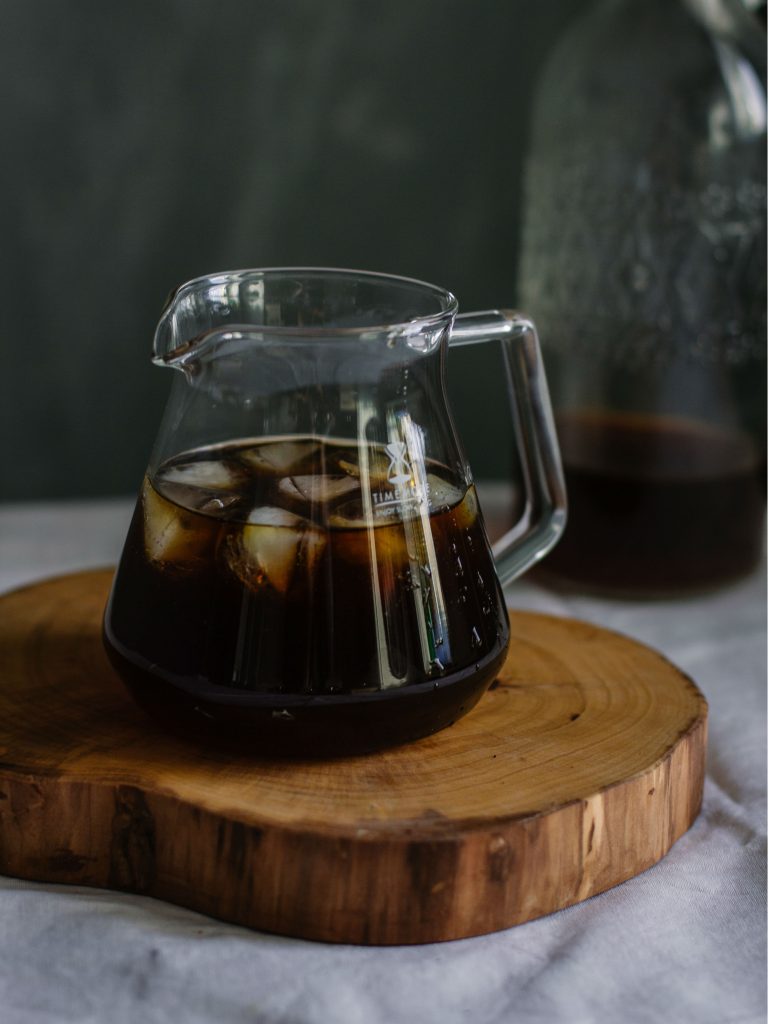 Coffee shops have a few blends made for these brewing methods and I am confident that, with summer around the corner, I am going to discover and try more and more of them in the coming weeks!
Thank you for reading this week's blog!
If you are having trouble finding a place in Tokyo, please feel free to contact us and have a look at our properties at tokyoroomfinder.com. We will connect you with your desired house at no cost!
Written by Christophe-Audisio , follow him on his blog http://thecoffeemaker.coffee/