Introduction
Ibaraki Prefecture has a population of 2.9 million people, out of which 56,000 hold a foreign passport. The prefecture's capital is Mito with 271,000 inhabitants.
From Narita Airport you can take a highway bus to Mito, Katsuta or Hitachi, which takes around 2 to 3.5 hours. You can also take a local train to Mito via Abiko (3.5 hours) or an express train from Ueno.
Due to its increasing importance as a research facility, Tsukuba is welcoming more and more foreign researchers and international exchange students. In 2005, the Tsukuba Express Train Line was opened, connecting Tsukuba with Akihabara within only 45 minutes and thus Tsukuba and other nearby cities in Ibaraki have become a good alternative to living in Tokyo.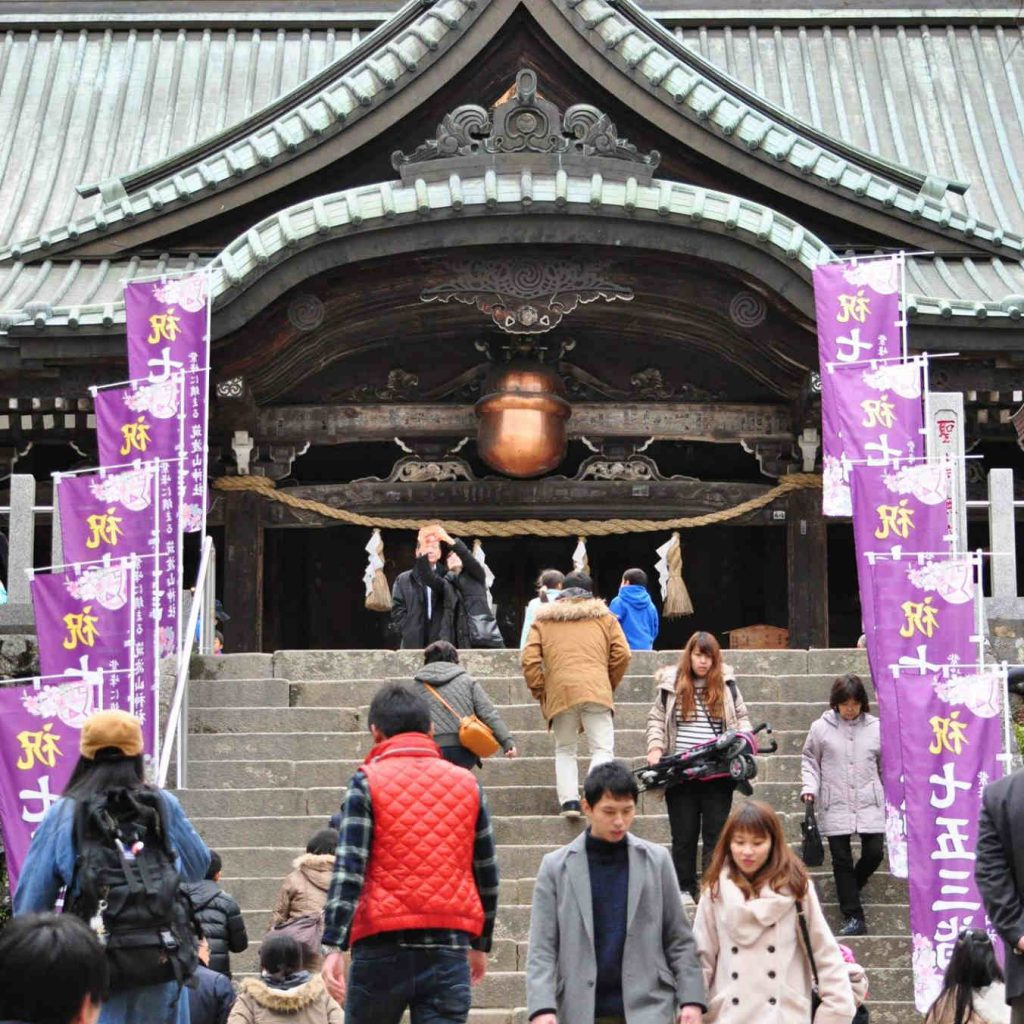 Points of Interest
Tsukuba Science City Park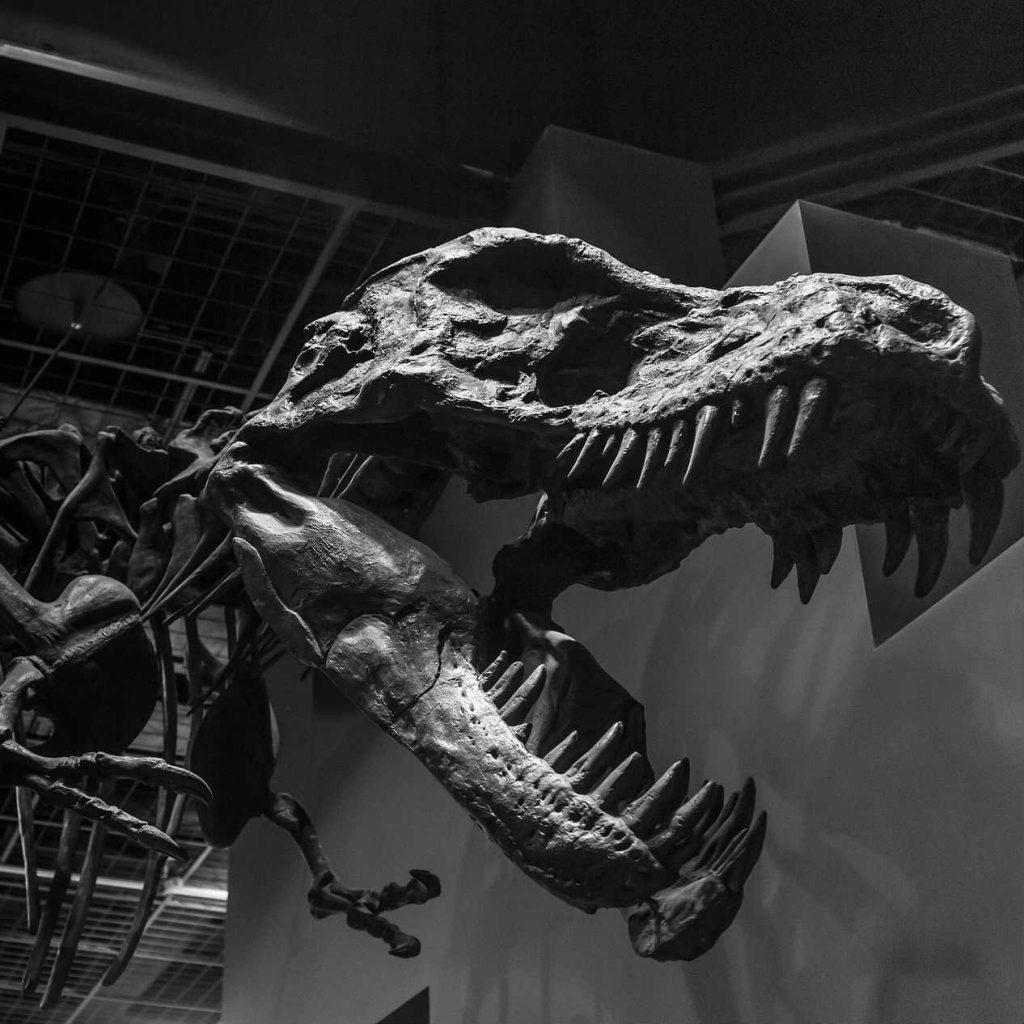 Located in the south of Ibaraki lies the city of Tsukuba, the Tsukuba Science City Park provides a unique place for research including one of the world's largest planetariums, a botanical garden, the Tsukuba Space Center, and many other facilities. Visitors can take tours and visit some of the laboratories.
Mount Tsukuba
According to a saying, the west has Mount Fuji whereas the east has Mount Tsukuba. Mount Tsukuba is 900 m high and is located near Tsukuba City. The mountain is famous for its double peak and is popular among experienced and inexperienced hikers. Even if someone is not particularly fond of climbing up the whole mountain, one can take the monorail or cable car up and then walk from one peak to the other, where a shrine awaits at each peak.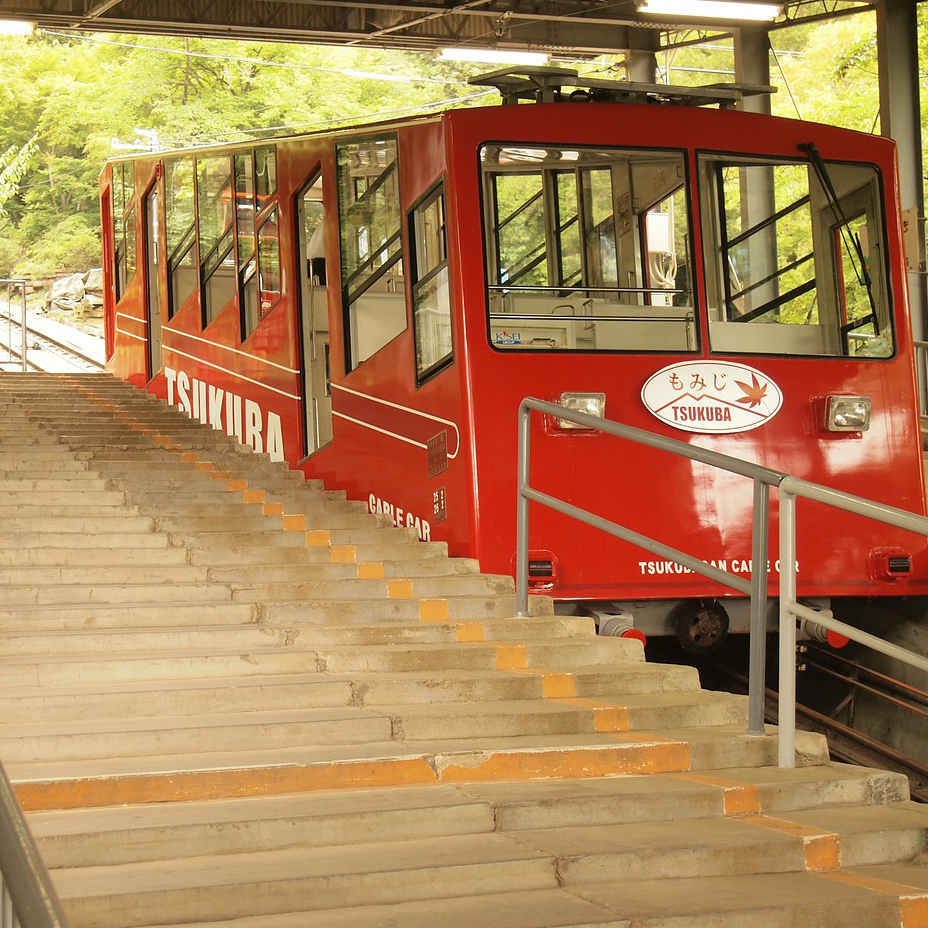 Kairakuen City Park
Mito city's Kairakuen is the second biggest city park after New York's Central Park and is famous for its hundreds of plum trees, that bloom in late February. The park was founded in Edo times and is considered one of Japan's Three Great Gardens.
Lake Kasumigaura
Lake Kasumigaura close to Tsuchiura City is Japan's second-biggest lake and a popular spot for swimming and fishing.
Fun Facts about Ibaraki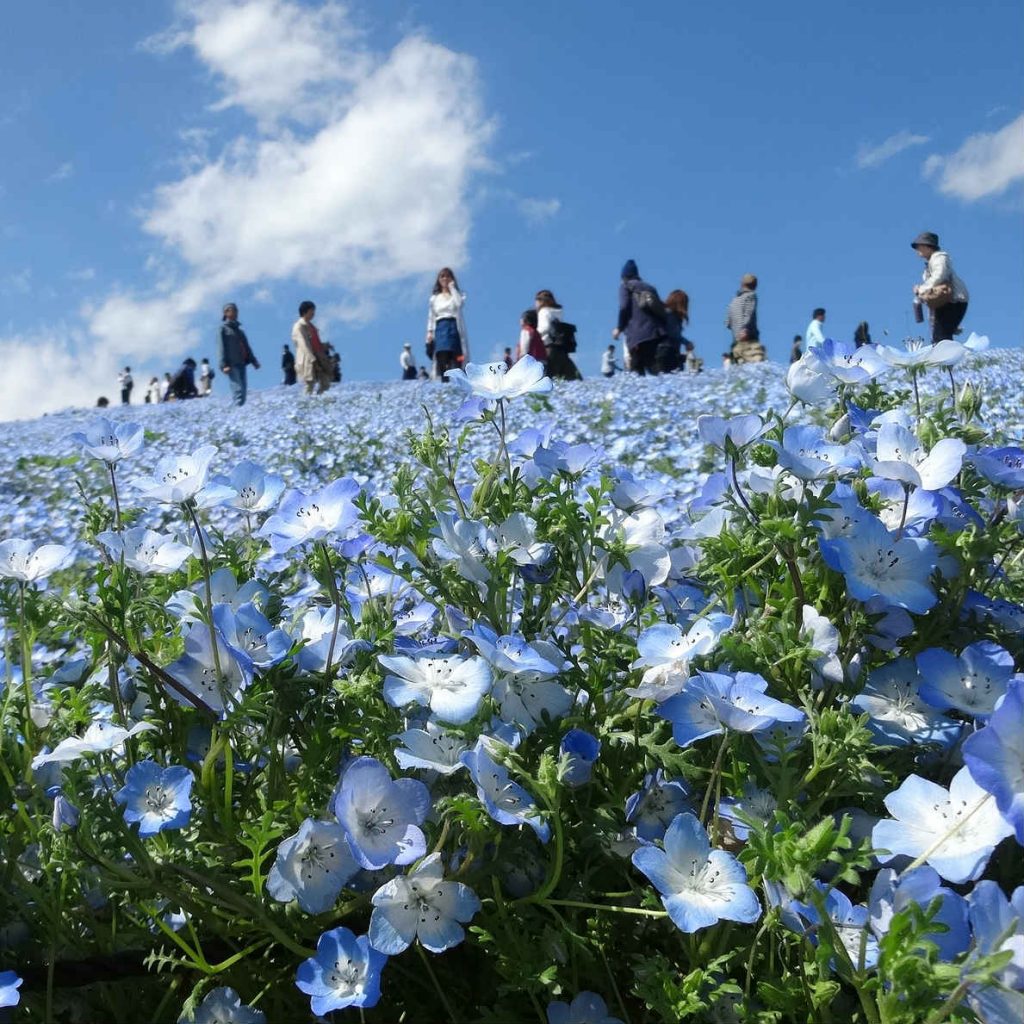 Ibaraki prefecture is home to countless golf courses and is visited by many golf enthusiasts from Tokyo on the weekends.
Hitachi electronics were founded in the city of Hitachi and many major factories are still located in the city.
Mito Komon, a historical TV drama, that ran for 42 years on Japanese television, was set in Ibaraki's capital.
When it comes to sport, the soccer team Kashima Antlers is loved by many and is playing in the J1 League.
Local Foods in Ibaraki
Mito Natto is Mito's signature product and can be bought in many natto shops in the city.
In winter, Anko Nabe (hot pot with red beans) can be eaten in special restaurants. Mito Han Ramen (Ramen of the Mito clan) is supposed to be one of the first ramen introduced to Japan and are thus widely popular in Mito City.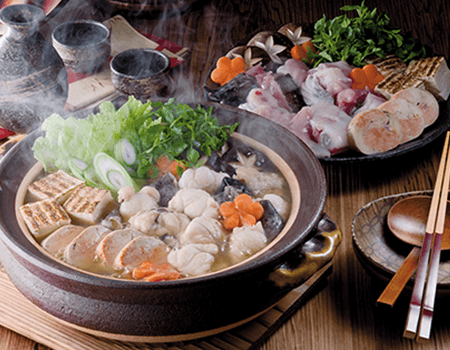 Lotus root yield and melon production are ranked first in the country and Kasumigaura's Yukue Burger made of catfish and carp can only be found within the prefecture.
Average Living Expenses in Ibaraki
The average rent for a one-room apartment in Mito is around 45.000 Yen monthly, whereas rent in Tsukuba is around 62.000 Yen monthly.
Living expenses in total including electricity, internet, mobile phone, food, and entertainment should be calculated with roughly 100.000 to 180.000 Yen monthly.