Introduction
Hyogo Prefecture has a population of 5.5 million people, out of which roughly 99,000 people hold a foreign passport. The prefecture's capital is Kobe with 1.5 million inhabitants.
The closest international airport is Kansai Airport. A direct bus departing from the airport to Sannomiya Station takes around 65 minutes. You can also take a train via Tennoji and Osaka station to Kobe, which takes around 2 hours.
Points of Interest
Himeji Castle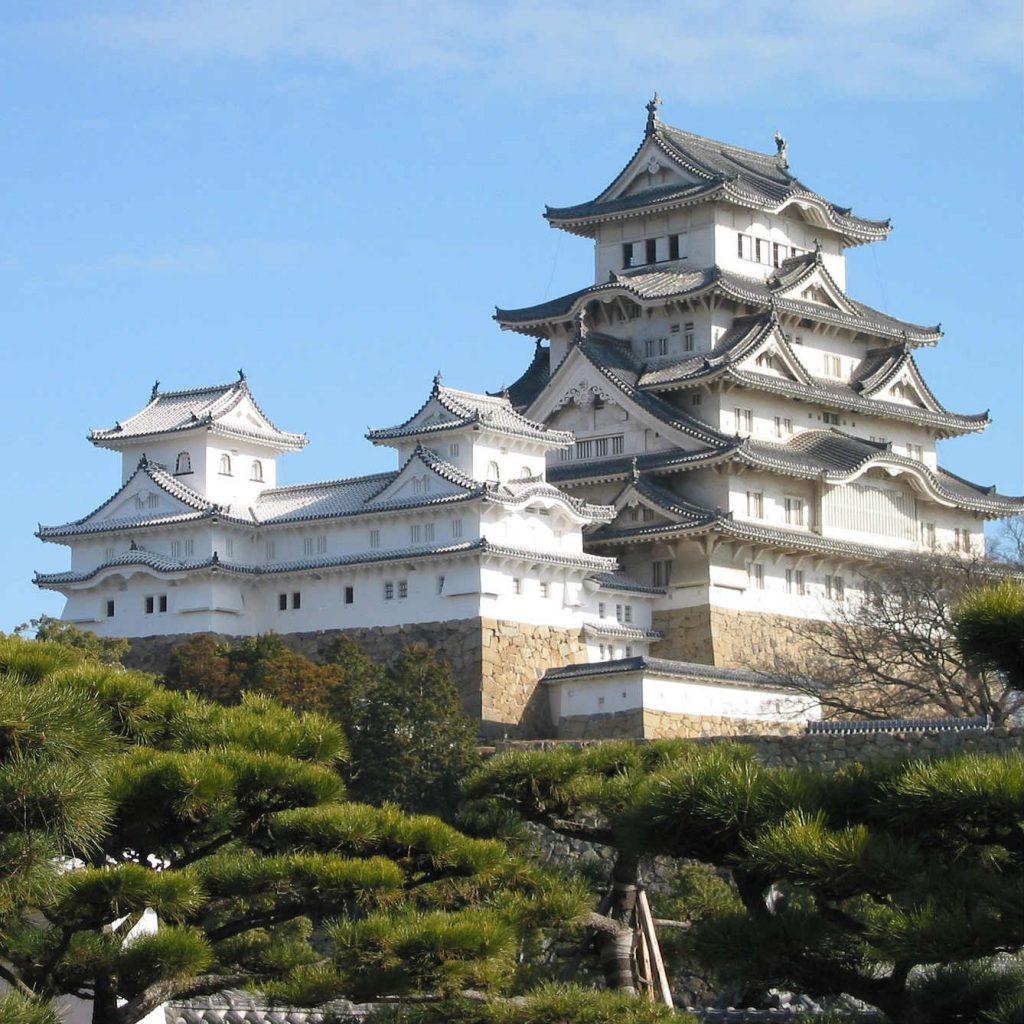 Himeji Castle was one of the first in Japan to be registered as a UNESCO World Heritage Site. It is possibly the finest surviving castle complex in all of Japan because of its beauty as well as its authenticity. Whereas other castles suffered destruction in times of war, Himeji Castle remained intact during wars as well as natural disasters. Therefore, the castle has been a popular filming site for historical Japanese movies.
Akashi Kaikyo Bridge
The Akashi Kaikyo Bridge is the longest suspension bridge in the world and connects Kobe with Awaji Island.
Onsen in Hyogo
In the southeast of the prefecture, the Rokkosan mountain range stretches along with the city of Kobe and is home to several hot springs such as Arima onsen. Kinosaki Onsen in the north of Hyogo has a beautiful old quarter around the canal and many hot spring visitors walk along the canals in comfortable Yukata robes
Living in Hyogo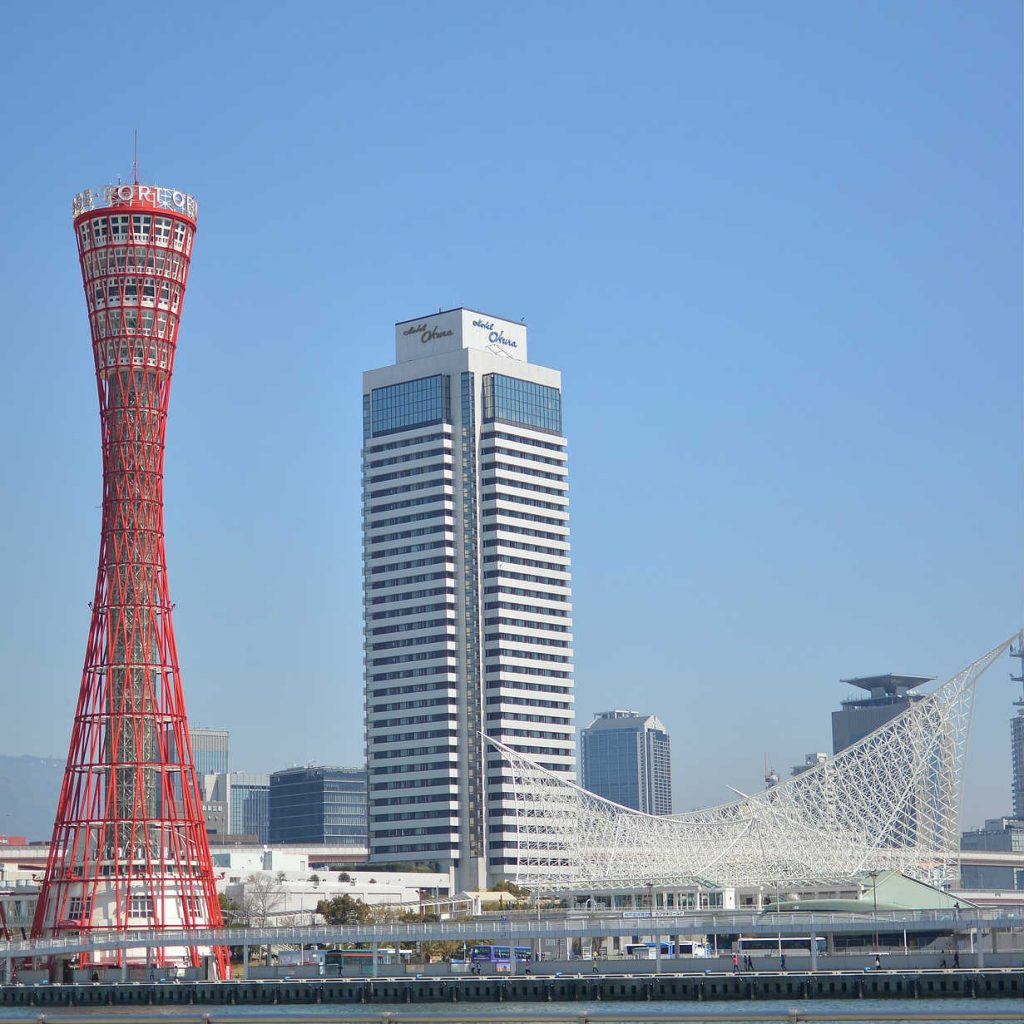 Kobe has a long international history as a port town and several grand villas built-in foreign architecture styles have remained that now house cafes and shops.
In Kobe's Nankinmachi Chinatown, you will find authentic Chinese food and other goodies.
Takarazuka is a city halfway between Osaka and Kobe and famous for its all-female musical theater troupe that enjoys growing popularity both within and outside of Japan. In Takarazuka, you will also find a memorial hall dedicated to Osamu Tezuka, a famous Manga artist who was greatly inspired by the Takarazuka Revue.
Nishinomiya is home to the Hanshin Koshien Stadium, the home stadium of the baseball team Hanshin Tigers and the stadium where the national tournament for High School Baseball (Koshien) is held twice a year.
Local Foods in Hyogo
The popular Sobameshi dish originated in Kobe and the city of Akashi is proud of Akashiyaki, small octopus dumplings, that have been enjoyed there for over 150 years.
Himeji Oden are eaten with ginger soy sauce and Katsumeshi is a dish with fried beef on rice.
Last but not least, the world-famous Kobe beef is known for its marbled meat and tenderness.
Average Living Expenses in Hyogo
The average rent for a one room apartment in the more popular areas of Kobe is around 64.000 Yen monthly, whereas other areas' rent is between 45.000 to 55.000 Yen monthly.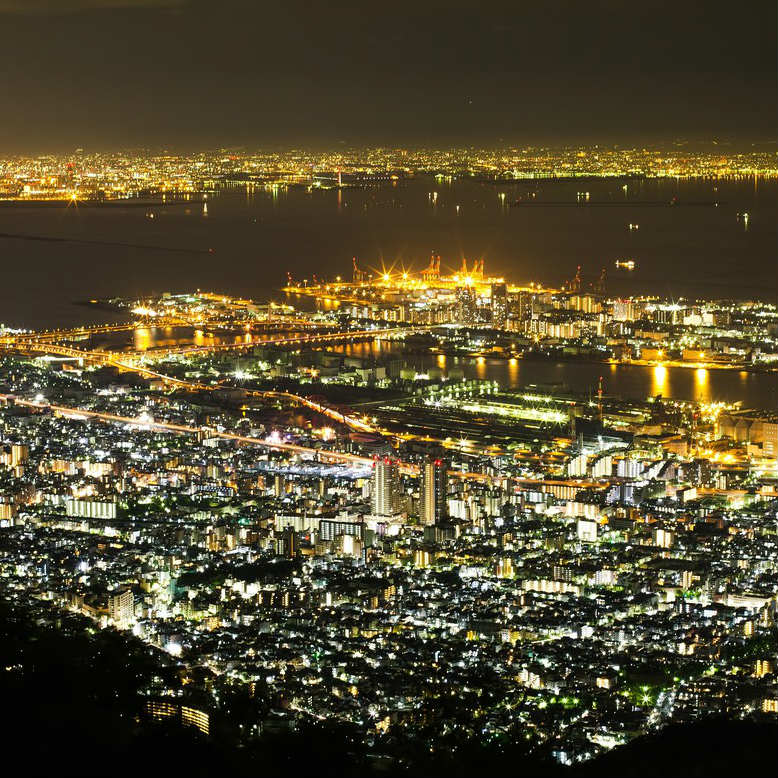 Living expenses in total including electricity, internet, mobile phone, food, and entertainment should be calculated with roughly 90.000 to 170.000 Yen monthly.