---
How To Use Tokyo Room Finder
Tokyo Room Finder helps foreigners to find accommodations and to bridge cultural and communication gaps with property owners. Our experienced team can assist you in Japanese, English, and French, in finding your perfect home.
With over 5,000 rooms on our listing, we can help you to find the perfect accommodation in Japan, at excellent prices and conditions. Keep reading to learn how to use the Tokyo Room Finder website and start your new life in Japan.
---
Language Settings
Tokyoroomfinder.com is available in English and Japanese.

Click on the English or Japanese flag on the top right of the Home page to see webpages created for each respective language.
---
How to search for Properties
Keywords

Use the keyword search bar on the top left of the Home page to look for properties.
Search Fonction

Use the Searchbar and its Dropdown menus to select the type of property, desired area, and budget.
---
Where to find property details
Once you click on a property you have access to a lot of details, directly from the property page
Pictures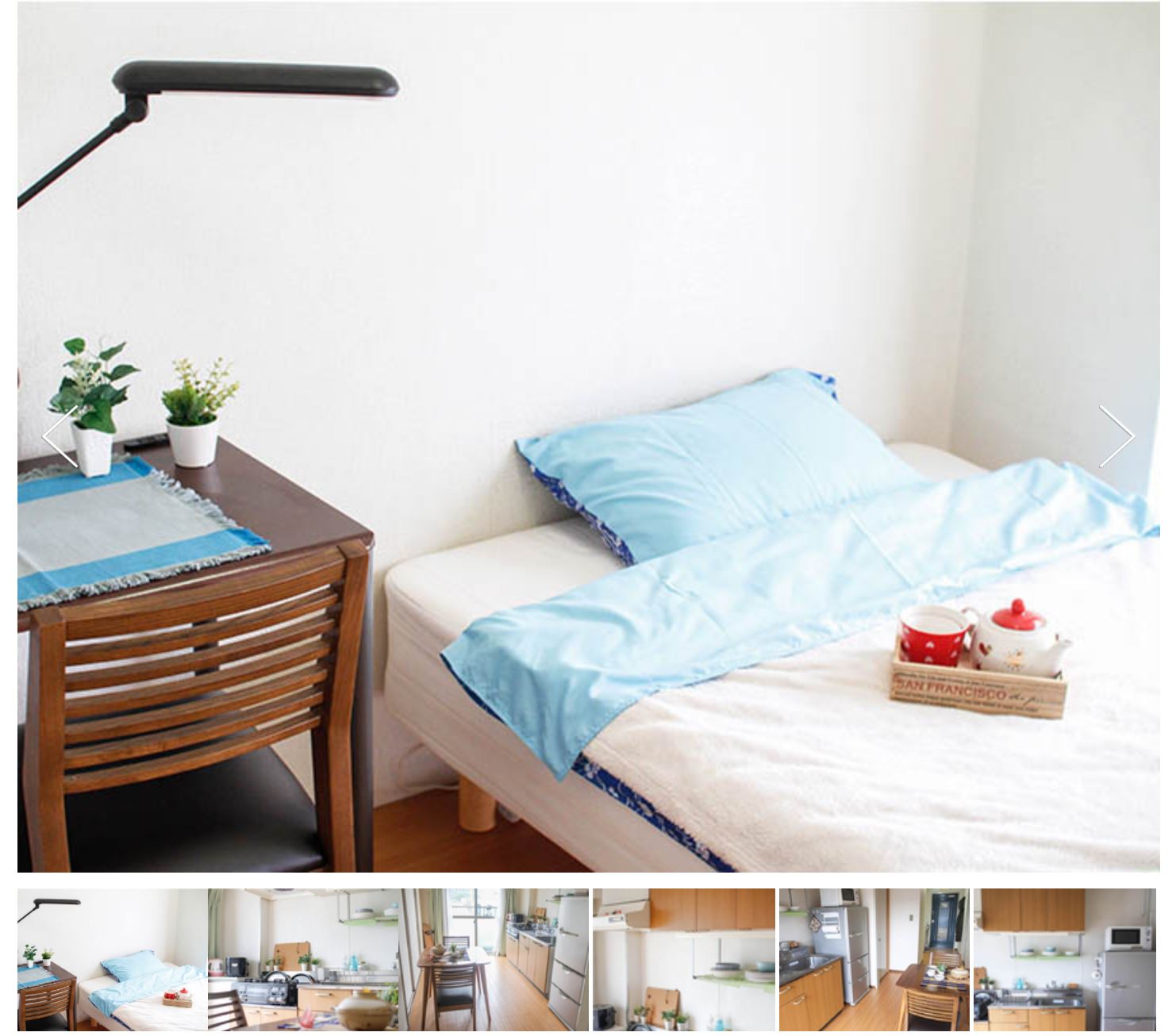 Property description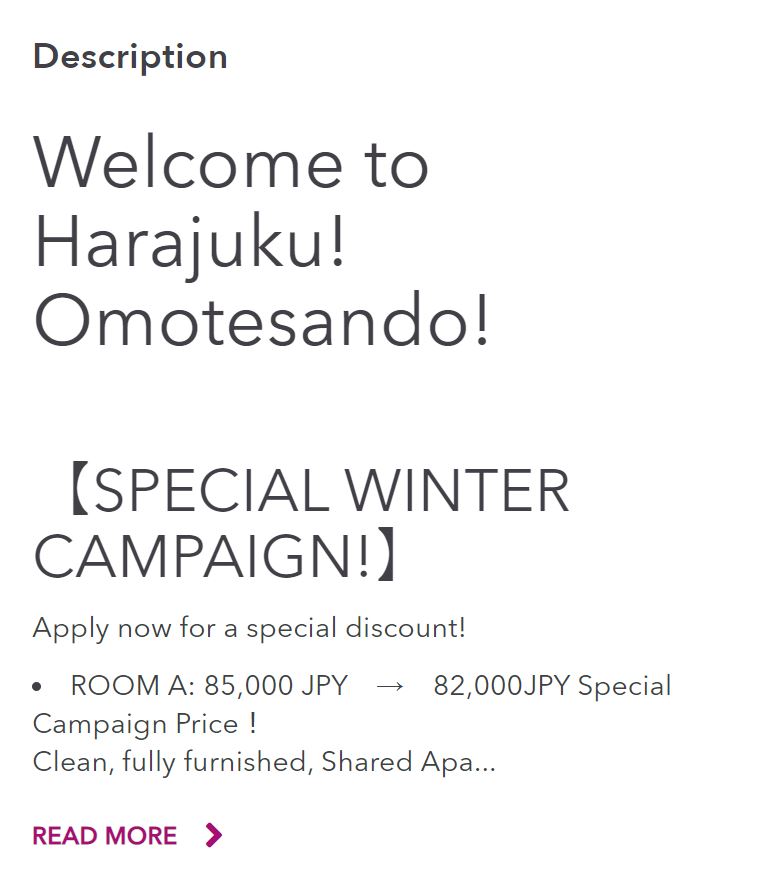 Click "read more" to learn more about the property and the rental terms and conditions.
Localization and Map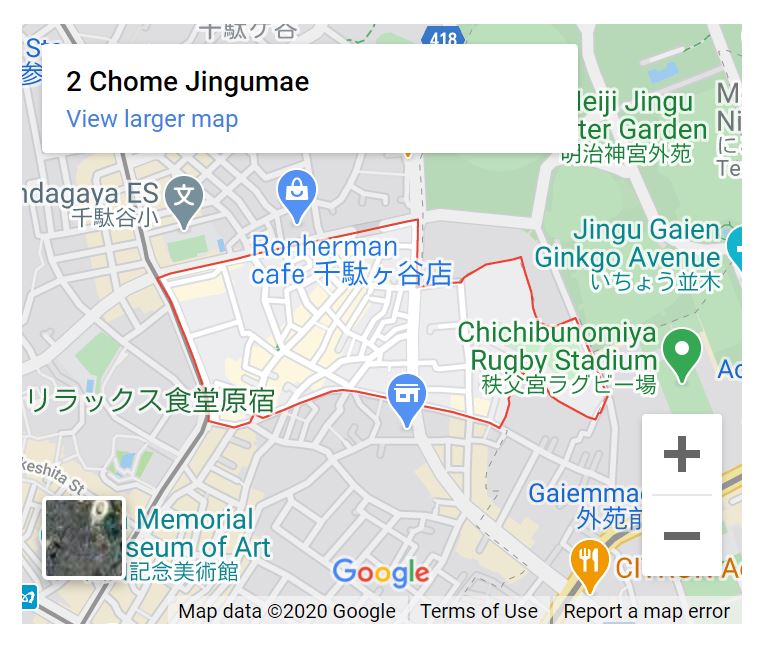 You also have access to a map and details about the close-by train and bus stations.
Room and Common features

This part describes the types of equipment available on the property.
Price details and availability status

Video and 360° room tour

For some properties, you will have access to a 360° tour of the apartment or even a video, if you click the banner.
---
How to make an inquiry
You found a property you are interested in?

Use the "I want this property" button at the top right of the property page and fill in the Property Enquiry Form to be connected with the property owner.
Not finding what you are looking for?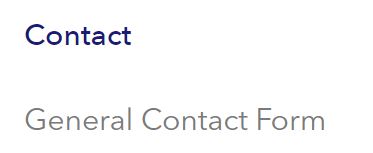 We have plenty of properties! Use the General Contact Form at the bottom right of the page to contact us. Our team, we will help you find your ideal accommodation.