Introduction
Gunma prefecture has a population of 2 million people, out of which 37,126 people are of foreign nationality. Brazilians account for 25% of the foreign population, giving Oizumi City the nickname "Little Brazil".
The prefecture's capital is Maebashi with 336,154 inhabitants, although the prefecture's biggest city is actually Takasaki with 370,884 inhabitants.
From Narita Airport, you can take an expressway bus to the cities of Takasaki, Maebashi, Tatebayashi or Ota (3 to 4 hours). You can also take the Shinkansen to Takasaki via Tokyo station.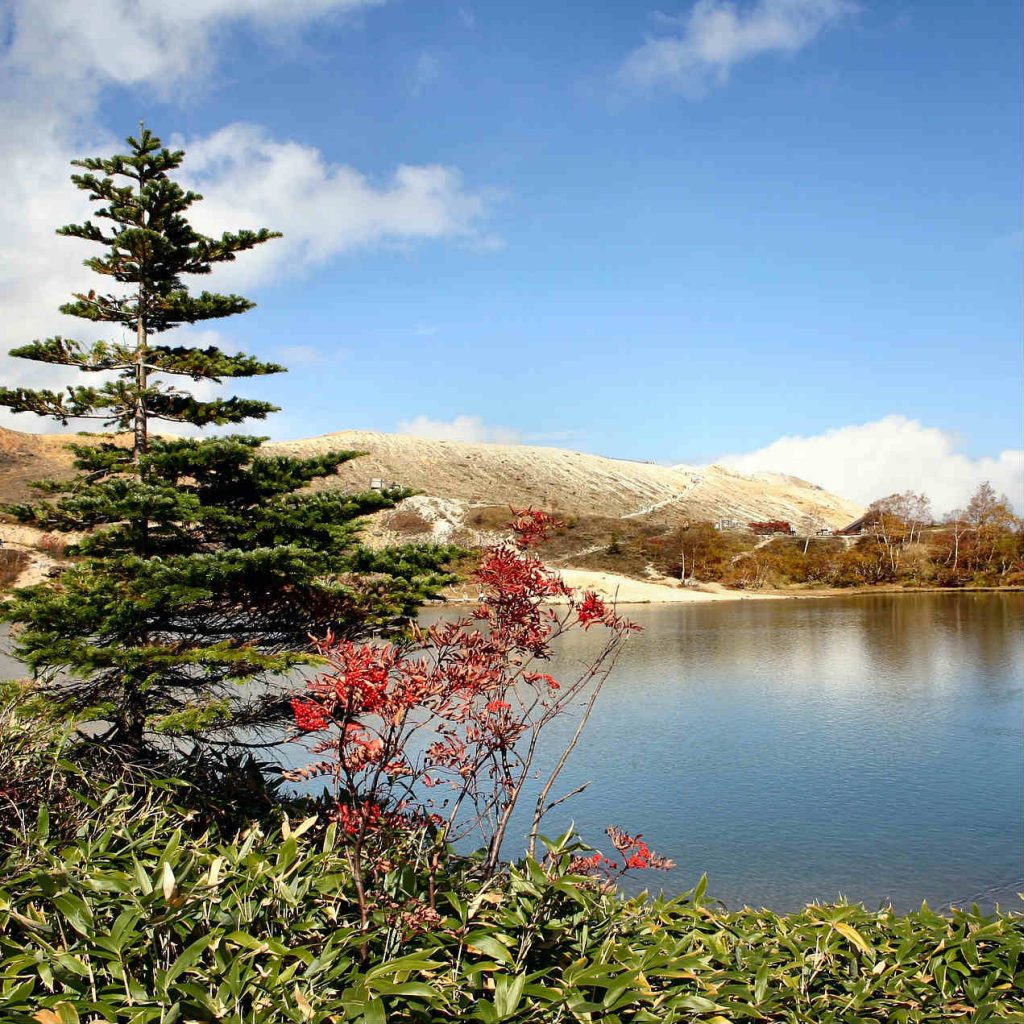 Points of Interest
One characteristic of Gunma prefecture is its many production sites.
Tomioka Silk Mill
The Tomioka Silk Mill was registered as a World Heritage Site in 2014. Japan's first silk reeling machine is a witness to Japan's industrial modernization and can be visited in there.
Ota City
Ota City is home to the Subaru automobile main factory and offers visitors a glimpse into the manufacturing process.
Tonegawa
The Tonegawa, the second largest river in Japan, has its source at Mount Ominakami. The area is perfect for watersports in summers such as canoeing and kayaking and the river offers some of the best rafting spots in all of Japan.
Kusatsu Onsen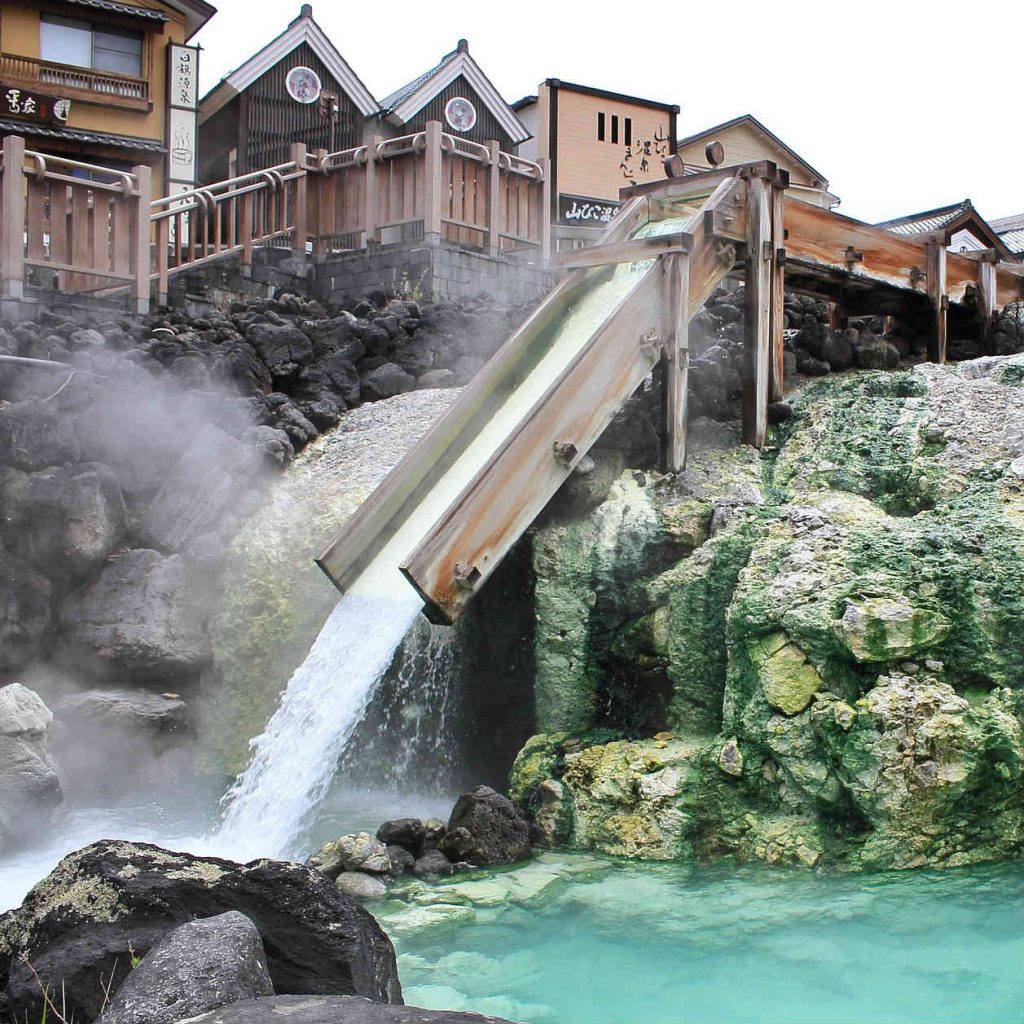 Kusatsu Onsen is one of the three most famous hot spring areas in Japan. There are over 100 hot springs in and around the city and the water is renowned for its effect on one's health.
Takasaki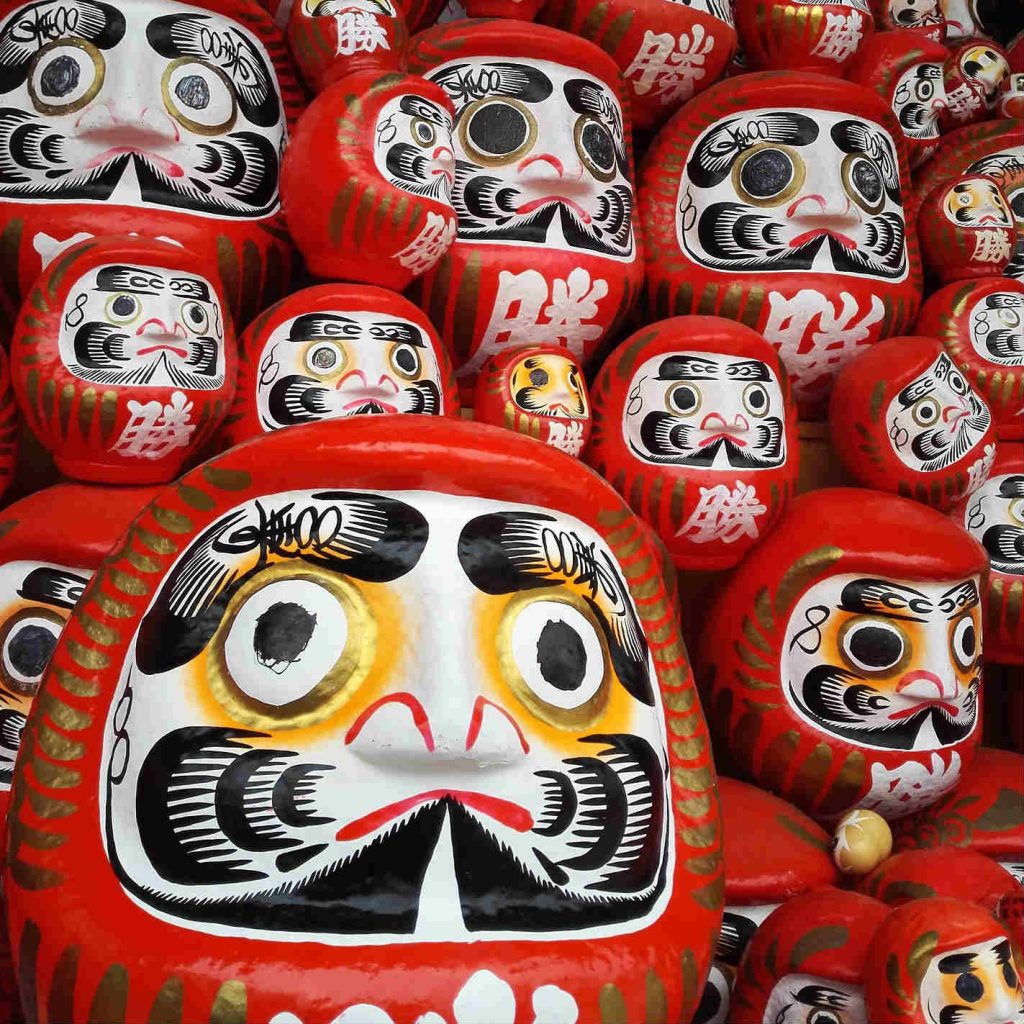 Takasaki is famous for its daruma production and at many local shops you can buy daruma bento, a lunch box in the shape of a daruma.
Tomioka City
More into wild animals? Tomioka City is home to a Safari Park where one can come close to lions, tigers, giraffes, etc. safely from within a car.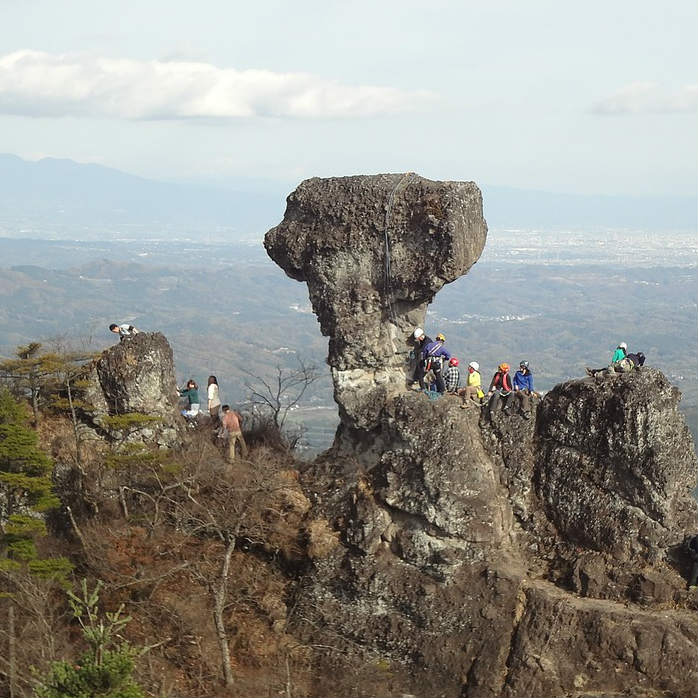 Local Foods in Gunma
Shimonita Onegi is a specialty of Gunma prefecture and Konjac production accounts for over 90% of the nation's production.
Recognized for its unique taste, the Calpis soft drink is known even outside of Japan and its production site stands in Tatebayashi City and can be visited from time to time.
Sukiyaki is a favourite dish among Gunma inhabitants as most of the ingredients can be purchased locally.
Yaki Manju are balls made of flour, rice powder and buckwheat with Miso sauce grilled on charcoal and can be purchased from street stands.
Average Living Expenses in Gunma
The average rent for a one-room apartment in Maebashi is around 41.000 Yen monthly, whereas Takasaki city's average rent is around 44.000 Yen monthly.
Living expenses in total, including electricity, internet, mobile phone, food, and entertainment should be calculated with roughly 100.000 to 160.000 Yen monthly.