Introduction
Edogawa is the last district in the east of Tokyo. You can enjoy large park and riverside here, with a view on the Skytree on the others side of the Arakawa River and its different bridges. This district is very quiet but have lot of traditional festivals (Matsuri) and temple.
Discover with us the not enough famous district of Edogawa !
---
      Living in Edogawa
This district is full of park and place for running, get your dog out or even relax near the river. Very residential, Edogawa is also full of tradition and amusement with its proximity with many amusement parks. Due to its proximity with Chiba, the district can be pretty cheap !
Click on the picture to discover properties in Edogawa, you can choose by budget and property type !
---
      Main points of interest
Edogawa Fireworks Festival
This festival usually take place on the first Saturday of August, launch about 14,000 fireworks, in rythms with a music, on the bay of the Arakawa river. Take a blanket, sit down and enjoy an amazing show of more than an hour !
---
Diamond and Flower Ferris Wheel
Diamond and Flower Ferris Wheel is the biggest ferris wheel of Tokyo and even of Japan with its 117 meters! You can admire a view on all the bay and spot the Disney parks, mount Fuji and Chiba. The cars can carry 6 people.
Hours: 11:00 to 18:00    Closed the Wednesday  fees: 800¥
---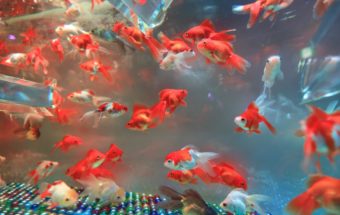 Edogawa Goldfish Festival
Yes, Edogawa have many festivals, this one is perfect for kids. You have to grab goldfish with a rice made recipient, be careful, the rice melt in the water ! The festival usually take place in August near the Edogawa zoo.
---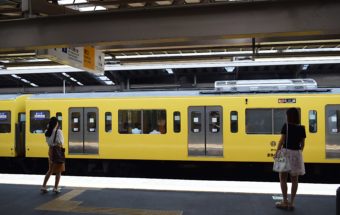 Tokyo Metro Museum
Discover the crazy story about metro in Tokyo in this museum, with realistic reconstitution of the metro and rails. You can walk in there or watch documentary in the movie theatre of the museum. With the mannequin inside the cars, you can feel like in the old Tokyo's transports.
Hours: 10:00 to 17:00    fees: 210¥
---
Gyosen Park
The park is very famous during the cherry blossom, take a break next the pond in this big peaceful park where you can enjoy nature, make a picnic or go running ! Just near you can visit a free zoo.
---
Tokyo Disney Resort
Ok it's not really inside Tokyo, but it's very near Edogawa and very well deserved. Enjoy the magic of a day in Disneyland and Disney sea and get your childhood back !
---
Transportation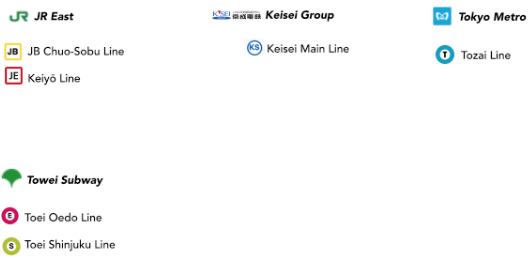 ---
Links