Introduction
Chiba Prefecture has a population of 6.2 million people, out of which 104,600 hold a foreign passport.
The prefecture's capital is Chiba City with nearly 1 million inhabitants.
It is home to Japan's biggest international airport – Narita – and access to everywhere within this prefecture is thus relatively easy and fast. There are expressway buses to major cities such as Chiba, Makuhari, Kisarazu, Kashiwa or Urayasu (approx. 40 minutes to Chiba City). The Narita Line and Keisei Line also run frequently from Narita Airport Station.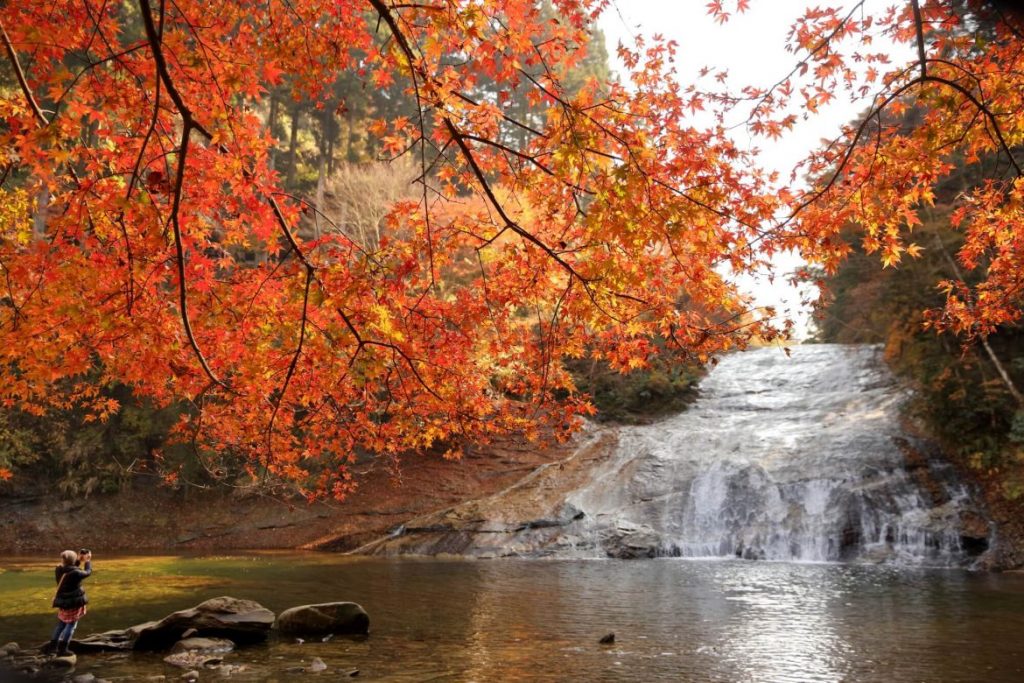 Points of Interest
The charm of Chiba prefecture lies in its good accessibility from Tokyo and its own various points of interest.
Tokyo Disneyland/ DisneySea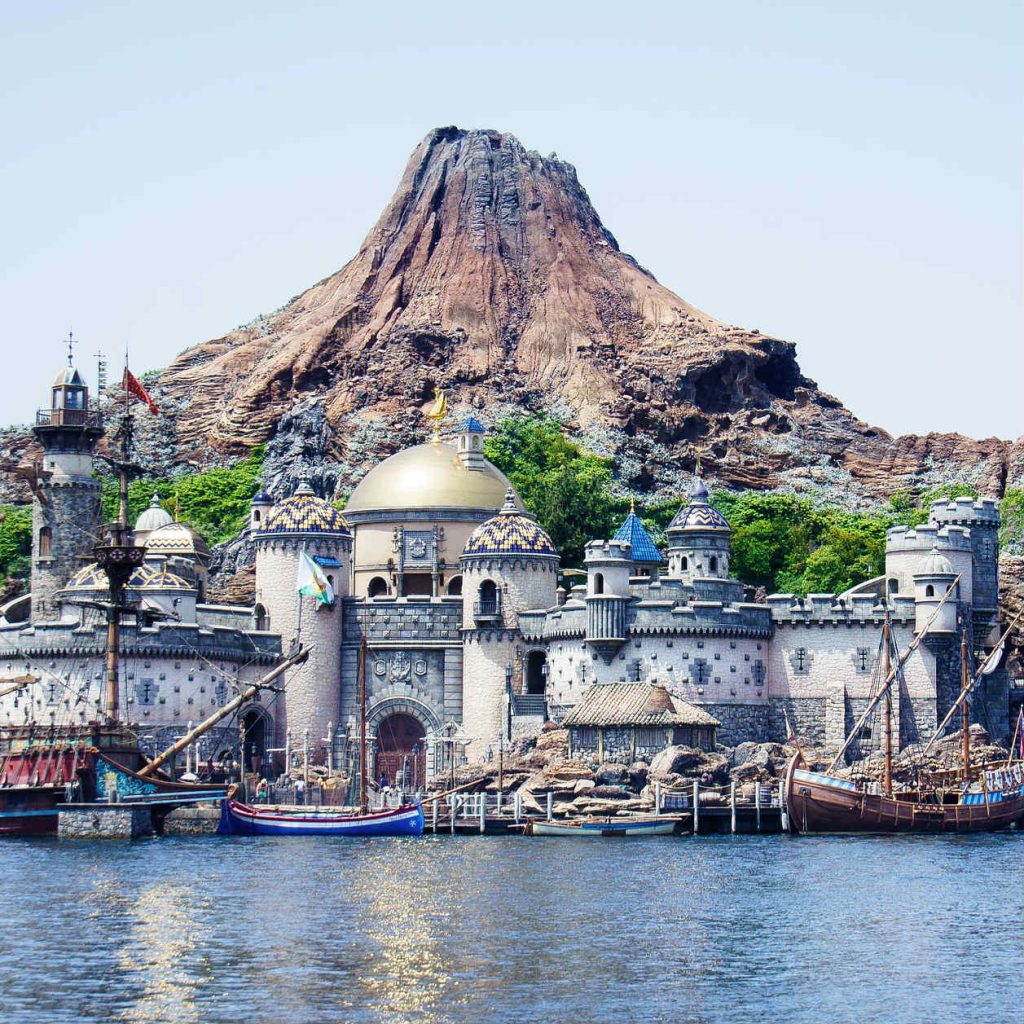 Tokyo Disneyland, as well as DisneySea, can be found in Urayasu and Makuhari Messe convention center hosts numerous national and international events such as music festivals and high-technology events.
Funabashi City is visited by many for its gigantic Lalaport Shopping Center in the Tokyo Bay area.
Kujukuri Beach
Kujukuri Beach on the northeast coast is Japan's second longest beach (60km) and invites many Tokyoites on the summer weekends to escape the city heat.
Yoro Valley
If you are more the active type, you can head to Ichihara City's Yoro Valley, where you can go hiking along the stream.
Inubosaki Lighthouse
On the northernmost tip of Kanto, you will find Inubozaki, Inubosaki Cape's lighthouse.
Nokogiriyama in Awagun
Head to Nokogiriyama in Awagun, where you will find one of the biggest Buddhas in Japan carved into the rock and where you have a fantastic view on Tokyo Bay and the Boso Peninsula.
Living in Chiba
Choshi City in the easternmost part of Chiba excites railway fans because of its very old, nostalgic trains that run on the local Choshi Line and tourists often bring Choshi's Nuresenbei (wet rice crackers) back home as souvenirs.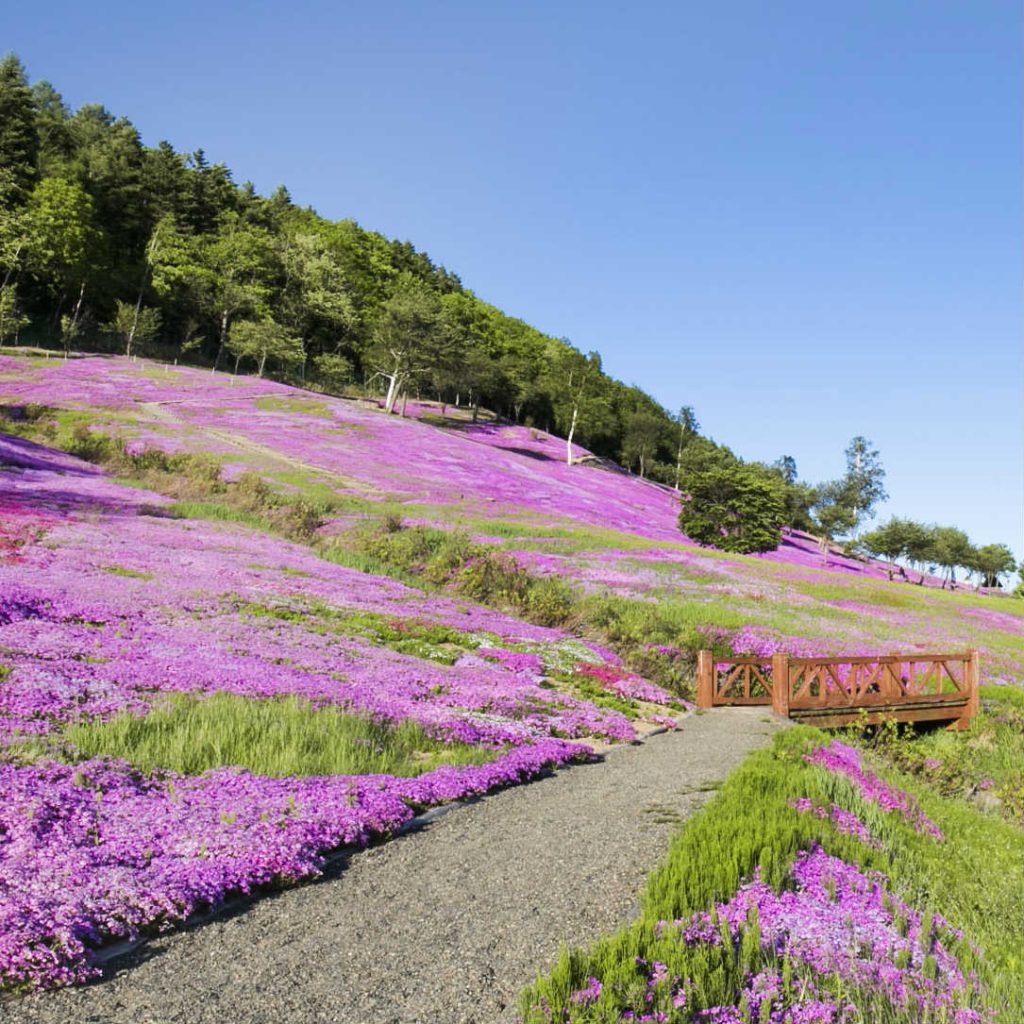 Kamogawa City is home to Kamogawa Seaworld.
In Futtsu City, families are able to enjoy their time at Maza Bokujo (Mother Farm), a farm with a petting zoo and many activities directed towards families.
Popular sports teams are JEF United Ishihara/Chiba and Kashiwa Reysol for Football as well as Chiba Lotte Marines for Baseball.
Local Foods in Chiba
This prefecture is most famous for the production of peanuts, Japanese pear, and loquats.
Noda City is the place where the production of Kikkoman Soy Sauce started and offers soy sauce enthusiasts the chance to learn everything about soy sauce in its own museum.
All sorts of fish and shellfish can be enjoyed at the Boso Peninsula. Why not try mackerel tartare, clam ramen, grilled Hamaguchi clam or other dishes? Katsura Tantanmen is a spicy dish that is said to be enjoyed by fishermen and Ama (female divers that collect shells and pearls).
Average Living Expenses in Chiba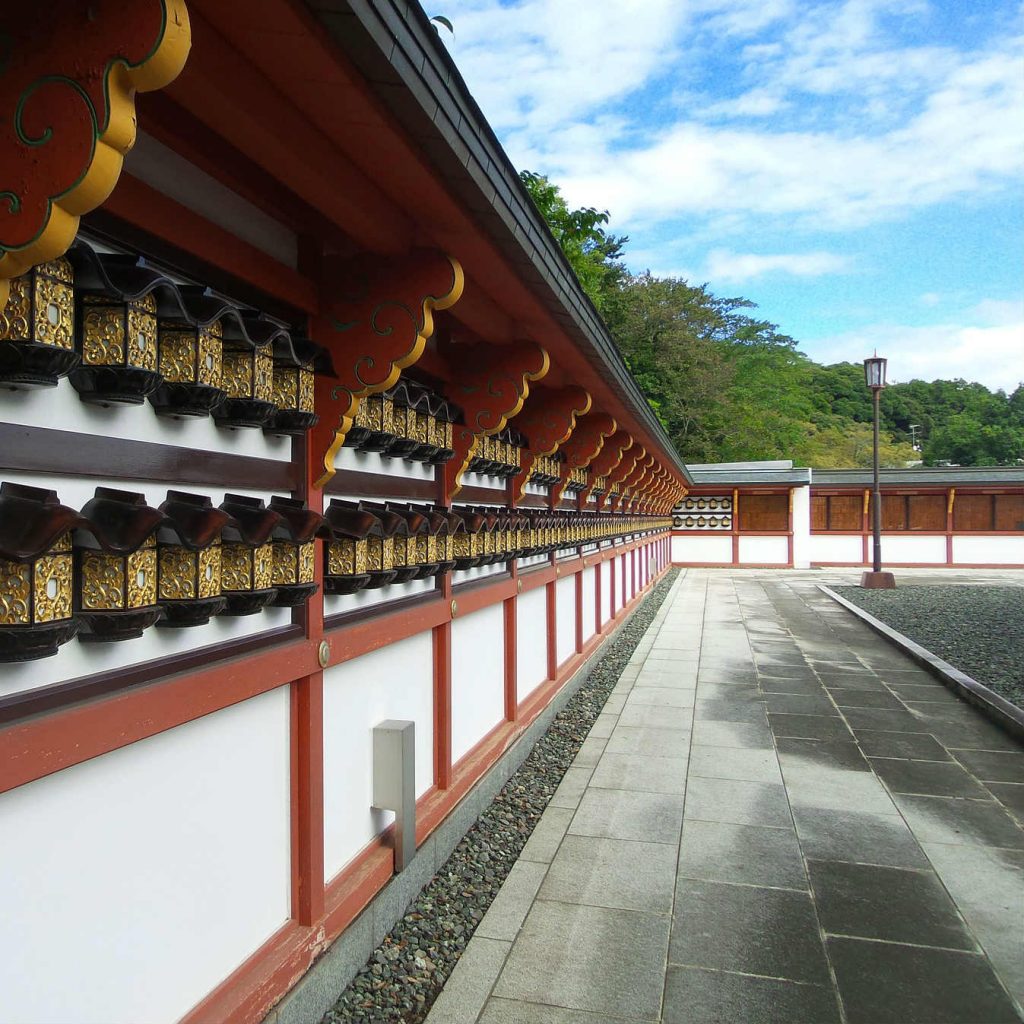 The average rent for a one-room apartment in Chiba City is around 57.000 to 65.000 Yen monthly. Urayasu, which is easily accessible from Tokyo and is thus very popular, has an average rent of 70.000 Yen monthly.
Living expenses in total including electricity, internet, mobile phone, food, and entertainment should be calculated with roughly 120.000 to 180.000 Yen monthly.