Introduction
Toshima is one of the eight central ward of Tokyo. It's a very lively place and the most international in Tokyo with more than 50% of international descendent and foreigner. Very well located the ward is near Shinjuku and is very appreciate for its culture and impressive concentration of things to do. Many of the districts there are known by Tokyo's people.
Let's discover Toshima together !
---
      Living in Toshima

If you are a foreigner, a student or if you want to discover local life of Tokyo, Toshima is definitely the place to go. Many foreigner live there and it make avery place so internationals. You can be very close to the university and to Shinjuku but you can also enjoy life in Ikebukuro and other area very famous in Toshima. There is many parks and supermarkets if you prefer a quiet and good neighborhood life.
Click on the picture to discover properties in Toshima, you can choose by budget and property type !

---
      Main points of interest
Ikebukuro
Ikebukuro is a big commercial district in Toshima, there is various shops and restaurants, but also many place to have fun, karaoke isakaya, arcades… Ikebukuro is very appreciate by foreigners or young people because it is very lively, try it at night !
---
Otome Road
This street in Ikebukuro have many cosplay shops, perfect when you want to look like your anime character, there are also manga library and you can meet many people in cosplays specially in halloween ! Discover the place where young Tokyo's people have fun !
---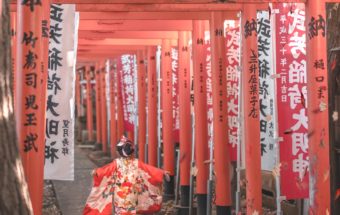 Sumida's temple
There are so many temples in Sumida, lost yourself in the streets to discover one, there are small, big, historical… No need to go to Kyoto to take good pictures under the tori specially for Kishimojin ! Around the station Ikebukuro, you can find peace and discover the story of Japanese temples.
---
Pokemon Mega Center
There are many Pokemon center in Tokyo but this one is the biggest one. You can find it in a mall in Ikebukuro. Cards, toys and even an arena for your mobile game, this place is perfect for all the family, even if you are not a fan, you will be impressed by the statues and various products !
Hours: 10:00 to 20:00
---
Sky Circus Sunshine 60 Observatory
A place where you cannot just admire the view, but feel the sensation of flying. With the VR technology, this amusement park propose you many activities to reveal your senses and have fun discovering the amazing view of Ikebukuro !
Hours: 10:00 to 20:00  fees: 1200¥
---
Mejiro Garden
If you are looking for a peaceful place to take a walk inside Toshima, this is the best place to go. The garden have a large pond and the colors change depending on the seasons. In the night, the park is all uilluminated, so gorgeous !
Hours: 09:00 to 19:00  fees: free
---
Transportation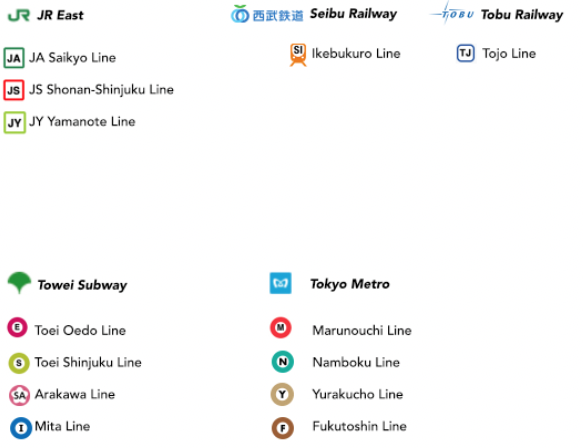 ---
Links