Introduction
Suginami is on the western Tokyo, well deserved, you can reach Shinjuku very easily. The place is quiet because a river cross this big ward and it's also very traditional, there are place you should visit like Koenji. Discover the life of locals, small markets and residential life there ! There are also many festivals and small streets to check out !
---
      Living in Suginami

Suginami is a very quiet and residential place, much more cheaper than central Tokyo but also very close by train ! There is a lot of university campus on the area and the are many traditional place like temple and yokocho you can visit !
Click on the picture to discover properties in Suginami, you can choose by budget and property type !

---
      Main points of interest
Star Road
Star Road is a street in Asagaya where you can do shopping, eat and drink with local people on traditional restaurants ! The street is just near the station and is nice to do in the night when all the lights are on. You can lost yourself on smaller streets and discover many cute places.
---
Clothing Stores
Koenji is known for its diversity in clothing stores. You can find thrift shops for all the style but also many designer stores created by small artists. Check the Kita-Kore Building, which have inspired a lot of creators and which have many different exhibitions.
---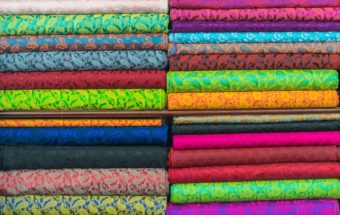 Fabric Stores
Around Koenji you can also discover many fabric stores for people who likes to do their own clothes ! You can find different styles of fabrics in the area. Koenji was a farmer's village so it kept the old market and stores ! You can also discover small temple on the area, between two stores.
---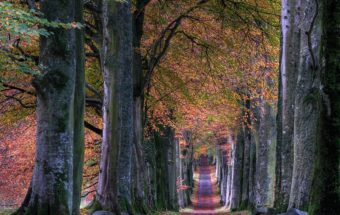 Otaguro Park
This park in Ogikubo contains an old house and is perfect to relax in the middle of the city. Admire the leafs changing in autumn, while taking a walk in this quiet area. This place was the old residence of Motoo Otaguro and is now transform into a museum.
---
Koenji's Nightlife
Koenji have a big mall street but also many smaller ones who welcome isakaya with many different themes like toys, anime, traditional… There are many people in the night, you can meet tourist and locals on the same restaurants, perfect place to go out !
---
Onsen and Sento
Suginami have a lot of natural onsen and santo, find the perfect one for your family, your tattooed friend or even different onsen with the possibility of taking a milk bath ! The onsen there are very old and famous, perfect to relax after all theses activities !
---
Transportation

---
Links