Introduction
Shibuya is one of the central district of Tokyo,
It's the most famous commercial district because of Harajuku, Omotesando or Daikanyama.
Shibuya is appreciated by young people because of its diversity and night life,
the place is also known for the scramble square, near the station, many foreigners loves this area
and we will explain you why !
---
      Living in Shibuya

Living in Shibuya ward is very convenient there is plenty of nightlife, a lively area and good transportation . You are close to the major university and famous districts like Shinjuku, Omotesando and Harajuku. There is also everything you can need for you daily life, clinics, stores and park.
Click on the picture to discover properties in Shibuya, you can choose by budget and property type !

---
      Main points of interest
Shibuya Sky
This observatory is the best place to see the scramble square from the sky, you are of a high terrace and you can admire a nice sunset at the end of the day !
Hours: 09:00 to 23:00  Fees : around 1,800 ¥
---
Harajuku
This place is famous by tourists because of the young population, amazing stores, thrift shops and all the colored and unique food you can find here. It's perfect for shopping and souvenirs but also to discover the funniest side of Tokyo !
---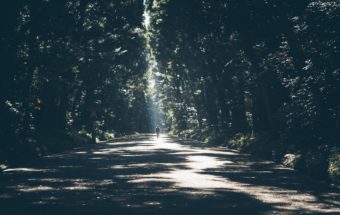 Yoyogi Park
This is one of the most famous park in Tokyo, this park is completely free and is a good place to picnic with your friends, running or taking a break. It's very big and just next Harajuku and Shinjuku.
---
Meiji Jingu Shrine
Just next to Yoyogi park, the huge temple, built for emperor Meiji and empress Shoken in 1920,  have been destroyed during world war 2 and rebuild, now It's a peaceful place, surrounding by a forest, who welcome some wedding and many visitor in new year's eve.
Hours: 10:00 to 16:30
---

Yebisu Garden Place
Yebisu Garden was built on the Beer factory Ebisu. famous in Japan since 1890. You can now visit the beer museum, of the photography museum but also discover good restaurants and departments stores !
---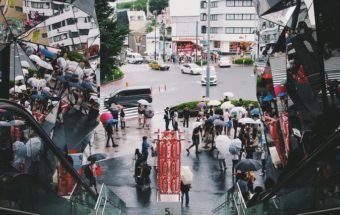 Omotesando
Omotesando is the Tokyo's Champs Elyses with its luxurious shops and departments store like Omotesando Hills. It's a good place to admire good architecture and have nice coffee and food. This is also a place where many company are settled.
---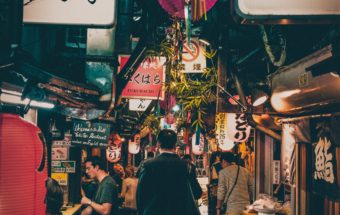 Nonbei Yokocho
This small street very lightning near the station, is the Golden Gai of Shibuya, you can choose between many small bars and meet new people, locals and foreigners. Most of the bartender speak English, perfect for foreigners !
---
Meiji jingu stadium
Built in 1926, this is the stadium where you can watch a baseball match ! You can see the Tokyo's team, Yakult Swallows. Find the planning and your tickets online ( the website is translated in to English) !
---
Transportation
(from Shibuya station)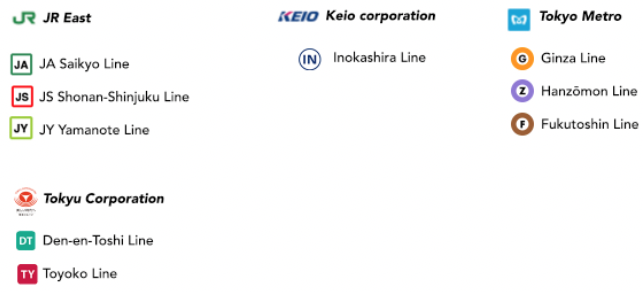 ---
Links