Introduction
Setagaya is a big ward at the west of Tokyo, it goes along the Tama river.
In the ward you can visit Shimo-Kitazawa, Gotokuji or take a break near the river.
Setagaya is appreciated because it is very quiet and perfect for living, you also have many not famous places to discover !
---
      Living in Setagaya

Living in Setagaya is a good choice if you want to live in a quiet area but close to the major districts of Tokyo. There is many universities, park, temples and places known by the residents !
Click on the picture to discover properties in Setagaya, you can choose by budget and property type !
---
      Main points of interest
Shimo Kitazawa
This area have the best thrifts shops and coffee, It's really appreciate by young people and foreigners because of the diversity of the restaurants and the very artistic places you can find. Loos yourself in the streets to find hidden gems.
---
Gotokuji Temple
Also known as the Lucky Cat temple (Maneki-Neko) , Gotokuji is hidden in a very quiet area. The legend say that Ii Naotaka, a famous lord who fought in many battles, have been save from a storm by a white cat, who show him a way to a shelter. After that, he decided to create a temple to thanks that cat.
Hours: 08:00 to 16:30  fees : Free
---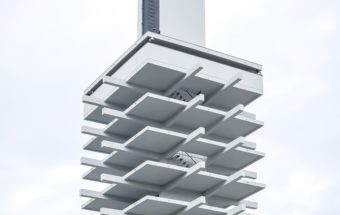 Komazawa Olympic Park
Built in 1964 for the summer Olympics, this park have many gymnasium where you can play many sports, but you can also do running around !
---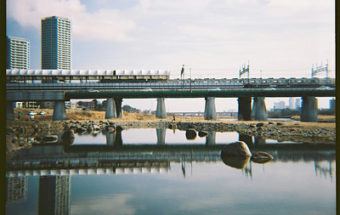 Futako-Tamagawa
Near the river, you can take a walk, do a picnic and enjoy the fresh air of this big river. You also have a great view on Tokyo's building while you are relaxing !
---
Todoroki Valley
Escape from Tokyo in this valley, discover a small river and cascades who guide you to a Shrine in the middle of the forest. Nice walk to do for photographer and quiet lovers !
---
Sankaku Chitai
This alley is the most traditional you can do in Setagaya. In the good area of Sengenjaya, Come here to drink and eat like a local less crowded than Shibuya's or Shinjuku's !
---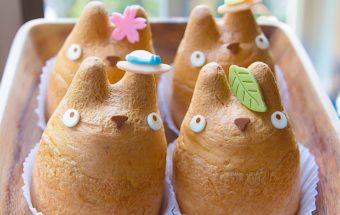 Shiro-Hige's Cream Puff Factory
This small cafe, propose cream puff who look like Totoro ! They also serve hot tea and coffee in a cute place ! You can choose the taste of the cream inside !
Hours: 10:30 to 19:00  
---
Transportation

---
Links