Introduction
Ota is the biggest ward of Tokyo, It's in the south, near Shinagawa. You have access to the Haneda airport but specially to the beach ! Ota ward have so much to offered, many traditional place and not very known by tourists. The district is very well deserved and not very far from central Tokyo. It's the place place to take a break or discover a different Tokyo.
---
      Living in Ota

It's a good choice to live in Ota, you can access other Tokyo's ward easily but also Kanagawa. There is Haneda airport but also many universities and very cheap house on the area. Many family enjoy the neighborhoods, traditional and quiet.
Click on the picture to discover properties in Ota, you can choose by budget and property type !
---
      Main points of interest
Omori Furusato Seaside
You can talk a walk into the park and arrived on the seaside inside Tokyo ! Ota have wonderful beaches and make you feel in holidays even if you are not. It is very quiet and easy to access, you can just go for a day. Even if you cannot go swim, you can enjoy the feeling of the sand under your feet !
---
Ota's Onsen
Ota have many antic onsen, perfect for traveller, locals, family and tattoo people. Many of them have big mosaic and are there since a while, discover theses two onsen : Hasunuma Onsen and Kugahara-yu. Both are amazing and can speak english !
---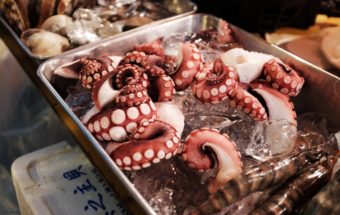 Ota Market
If you are not afraid to wake up early, visit the Ota market, one of the biggest in Tokyo, You can find fresh fruits, fish or even nice flowers. You can also eat there and discover the culture of markets in Japan !
Hours: 05:00 to 15:00  
---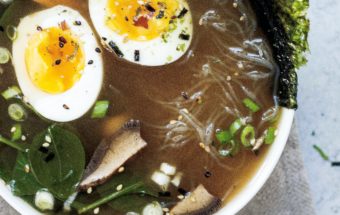 Omori Nori Museum
Before, Tokyo was a fishing village and the farmers where harvesting seaweed. Now it's very famous in the area and they have a dedicated museum, very interesting to know more about the history of Tokyo's people and specially farmers of Ota.
---
Bourbon Road
The small street of Bourbon Road in the best place to go at night, there are many Izakaya and restaurants. The place is very nice in the night because of all the light and the small paths you can discover. It's really appreciate by locals and not very famous for tourists.
---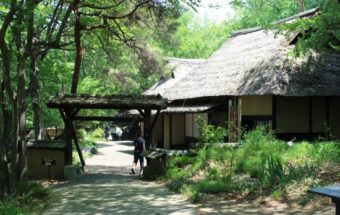 Mikazukimura Park
This theme park has been created to look like a farmers town under Edo's period. It have been used for a Japanese TV show. It's perfect to know a little bit more about the history and to take a deep bath of trees ! You can buy souvenirs in the small shops and eat there.
Hours: 09:30 to 16:00  fees: 1,500¥
---
Transportation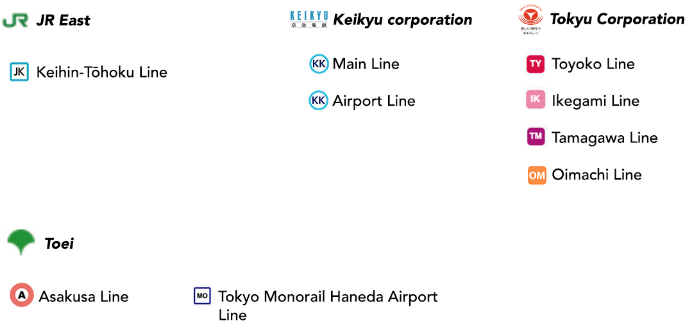 ---
Links