Introduction
Meguro is small ward which kept his history, the area is very quiet and natural. The ward is crossed by the Meguro river, famous in the Hanami. You can also reach very easily the Komaba Campus of the University of Tokyo and the embassy you are for most of them located there. Meguro is very residential and a perfect place to have a nice neighborhood . Let's discover the area together !
---
      Living in Meguro

As I said, Meguro is nice for students and people who want a quiet place to live, but it's also perfect for workers and tourists because of its nice location, just next Shibuya. You can discover many places and enjoy a traditional Tokyo. Many people from the central Tokyo like to go there to rest. Note that Meguro station is in Shinagawa and not Meguro !
Click on the pictures to discover list of property in Meguro, you can choose by budget and property type !
---
      Main points of interest
Meguro River
In Naka-Meguro, this river is the perfect place to admire cherry blossom during the Hanami, you can take a walk all along and cross the bridge in a really quiet place. In the night, the river is lightning making the way even more beautiful.
---
Meguro Sky Garden
Meguro Sky Garden is a circular park upper the city with trees, flowers where you can relax. But there is also a baseball field and is liked by architect and photographs lovers.
Hours: 7:00 – 19:00 
---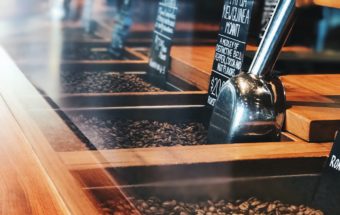 Starbucks Reserve Roastery Tokyo
I recommended you to visit this Roastery which opened in February 2019. Its the 5th starbucks roastery store in the world and you can drink fresh roasted cafe and admire the architecture of the building imagine by the famous designer Kengo Kuma.
Hours: 7:00 – 23:00 
---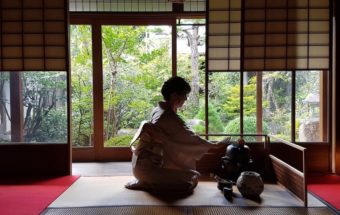 Miyano Kominka Natural Garden
This garden is a very traditional one which brings you back to Edo period (1603-1868). This hidden place near the Meguro station is quiet and a good place to visit if you want to discover the old Japan.
Hours: 10:00 – 15:30
---
Meguro Parasitological Museum
This small museum shows you a huge collection of differents parasites in Japan, you can spot weird specimen and learn a little bit about the strange creatures found in Japan ! Know that It's the only museum of that kind in the world.
Hours : 10:00 – 17:00 from Wednesday to Sunday      fees : Free
---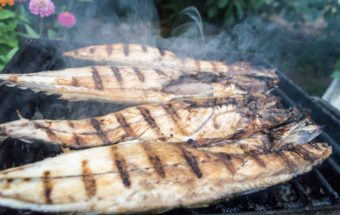 Meguro Sanma Matsuri
This is a festival, famous in Meguro, which take place the first sunday of September. You can eat free grilled Sanma (pacific saury) to mark the beginning of the new season ! Eat local and enjoy this traditional festival.
Hours : 10:00 – 14:00    fees: Free
---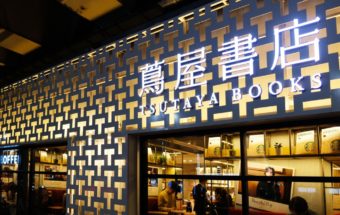 Nakameguro Koukashita
This streets under the rail of the station, is occupied by restaurants and cafe, you also have many stores like the Tsutaya Books, which have some exhibitions, international books and even a cafe ! Visit the place to find a good souvenirs from Meguro.
---
Transportation
---
Links