Introduction
Itabashi is on the north of Tokyo, and is along the Arakawa River. Enjoy a very relaxing area and the peaceful hidden gems there. Itabashi also have a good business district with university, french district and many place to go at night ! Let me introduce you this district of Tokyo !
---
      Living in Itabashi

Itabashi have everything you can need ! Nature, calm but also good living district, many festivals and a very good access to all the universities of the ward ! You can access very easily the central Tokyo  or stay there and discover many different things on the same neighborhood !
Click on the picture to discover properties in Itabashi, you can choose by budget and property type !

---
      Main points of interest
French District
You can walk along the alley near Iidabashi station and discover the french district with big bakery, good restaurants where you can eat like french people ! This area also have many europeans restaurants and the street is very lively ! Perfect to spend an afternoon outside Tokyo !
---
Fireworks Festival
Just along the river, Itabashi have many big festival all the year with a show of 12,000 fireworks. Its is probably the best place to admire long shows with music in Tokyo. It is free and perfect for all the family.
---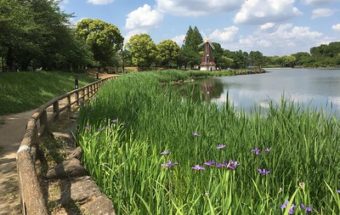 Arakawa Riverside
You can take a big walk all along the Arakawa river, perfect to do picnic and enjoy the real nature inside Tokyo. The alley is also made for the bikes and you can see all Itabashi !
---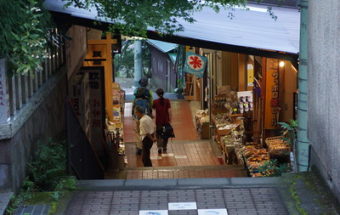 Happy Road Oyama
This big street next Oyama Station is the place to go for shopping. This is covered and there are more than 200 shops with good restaurants ! The market have the Showa era style and It is perfect to visit a little bit more Itabashi !
---
Maenohara Onsen Sayano Yudokoro
Escape from the city with this traditional onsen with an open-air hot spring, indoor pools, body scrubs and even a restaurant ! This huge place is the best place to relax in Itabashi
Hours : 10:00 – 01:00   fees : from 890¥
---
Transportation
---
Links