Introduction
Chiyoda is one of the most central district of Tokyo,
It's a most famous commercial district specially for young people because of Akihabara and its crazy chops and arcades.
It's appreciated for its diversity and night life,
the place is also known for the imperial palace, the Diet and the big Tokyo station.
Let's discover Chiyoda together !
---
      Living in Chiyoda

Chiyoda is very central and due to the Tokyo central station, it's easy to access every Tokyo's ward. It's a good place for student because there is many school around and a good night life, very appreciate by tourists and locals. There is also quiet and famous area around the imperial palace which make the district a good place for family and travelers.
Click on the picture to discover properties in Chiyoda, you can choose by budget and property type !

---
      Main points of interest
Akihabara
This place is known as the "Geek area of Tokyo", you can catch toys at UFO catcher and play games in arcades but also discover cosplays and anime shops ! The place have a lot of diversity and is very appreciated by young people and Japan culture lovers ! There are lights everywhere and that makes it a good night place to hang out.
---
Tokyo Station
Located is the business district near Ginza, the station is one of the biggest and busiest in Tokyo. You can take Shinkansen there but also discover the architecture of the central exit, finished in 2012, and see the countdown to the olympics game of 2021 !
---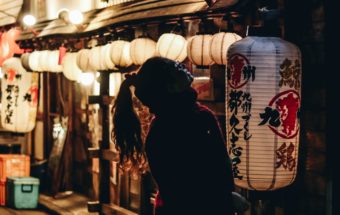 Yurakucho
The neighborhoods kept a very old architecture and welcome people from everywhere in the multiples izakayas and restaurants. It's the best place to go at night and fell in real Tokyo. You can spot famous district while you eat under the rails tracks.
---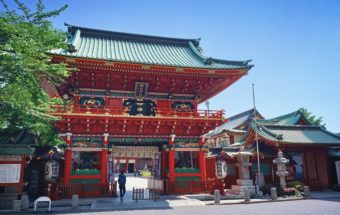 Kanda Shrine
This temple near Akihabara is over than 1300 years ! It is an amazing place to visit and specially the night when all the light are on. Due to its proximity to Akihabara, the temple is selling talisman to protect your electric devices !
Hours: 09:00 to 17:00
---
Imperial Palace
The imperial palace is the residence of emperor of Japan. You can't visit this amazing castle but you can go around in the garden and enjoy the cherry blossom while renting a boat to do a promenade on the lake. The place is huge a a very quiet place to relax.
---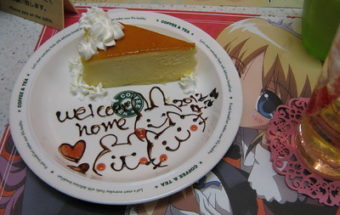 Maid cafe
There is many maid cafe on the area near Akihabara. The concept is that you can do small activities with maid waitress, have a coffee with a cute design on it ! Try it, it's a good tourist activities !
---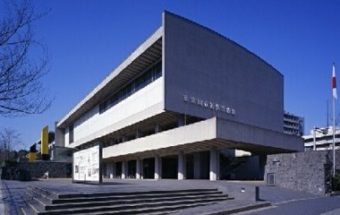 National Museum of Modern Art
This museum is the best place to discover 20th century modern art in Tokyo, you can discover beautiful sculpture, painting, textile and local artists but there is also a cinema center where you can watch some movies. The museum if free every first Sunday of the month !
Hours: 10:00 to 17:00 and 20:00 the fridays, closed the mondays  fees: 430¥
---
Transportation
(from Tokyo station)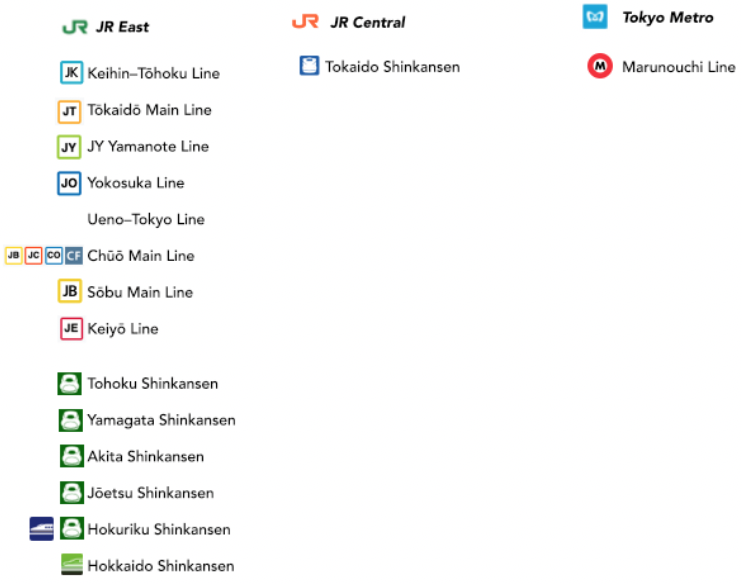 ---
Links