Introduction
Arakawa is a small ward surrounding by Taito, Bunkyo and Toshima. This ward is also along the Arakawa river, that's why it got the name. The area is very quiet and not enough famous but it's very easy to access and have so many hidden place which should be known. It's very easy to access Arakawa from the central Tokyo and we will help you to discover the place !
---
      Living in Arakawa

Arakawa is not very famous so it makes the area pretty affordable, it is also very residential and quiet so perfect for families or students who like to be close to the university and also close to the central Tokyo. The district is very well deserved and have a riverside so you can find everything !
Click on the picture to discover properties in Arakawa, you can choose by budget and property type !

---
      Main points of interest
Fabric Street
In Arakawa you can find a big area called Fabric street, as you can imagine, there are various shops to buy fabric, accessories for every style ! This area exist since a while and have a traditional atmosphere. If you don't like to sew, you could go to take some pictures !
---
Yanaka Ginza
This old street very appreciate by locals, is a traditional shopping street since 1950 near Nippori. There are more than 60 restaurants and shops and kept it's authenticity due to the izakayas installed by many years. You can find antique objets or even kimonos !
---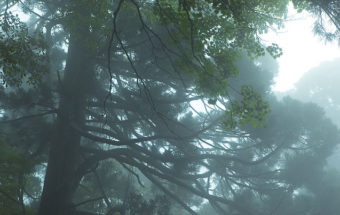 Arakawa Natural Park
Arakawa Nature Park is located next to the river. It opened in 1974 and features a garden, playground, bicycle track and sports courts. In 1982 it was selected as one of the "New Tokyo 100 Views". Perfect place to relax and go to picnic !
Hours: 07:00 to 17:00
---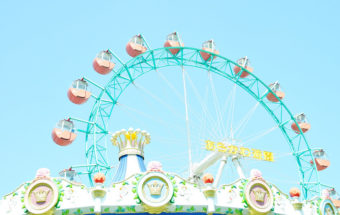 Arakawa Amusement Park
Perfect to spend a day with your friends or family, this amusement park have rollercoasters, ferry wheel and even a small zoo ! Created for children, the place is very appreciate by the locals specially in the summer where you can find a small pool.
---
Toden Omoide Hiroba
As you may know, train are important in Japan, in Arakawa, there is a free museum about the railway where you can see old train and learn a little bit more about the history of Toei transportation and it's famous tramways !
Hours: 10:00 to 16:00 open the weekends
---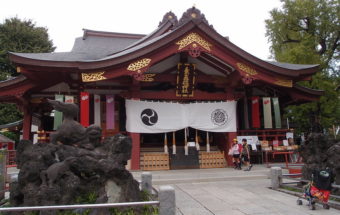 Susanoo Shrine
This temple is a very good place to know not just because it is beautiful and relaxing but also because it is next to the river and surrounding by cherry trees which makes the place amazing in spring ! Very appreciate by locals, the temple is clean and well maintain.
---
Transportation

---
Links