Introduction
Aomori prefecture has a population of 1.3 million people, out of which 4,245 are of foreign nationality. The prefecture's capital is Aomori City with 287,295 inhabitants. Together with Hachinohe (231,086 people) and Hirosaki (177,309 people), the three cities are home to over 50% of Aomori's inhabitants, making it extremely densely populated outside those cities.
From Narita Airport to Aomori one can take the Shinkansen, airplane or the night bus. From Narita, via Ueno, the Shinkansen takes about 5 hours to Aomori City. Narita itself does not offer flights to Aomori, but Haneda Airport does (flight time: 75 minutes). Both airports are linked by bus (1.5 hours). The cheapest but also the longest option is taking the night bus, departing from Tokyo station to Aomori, which will take approx. 10 hours.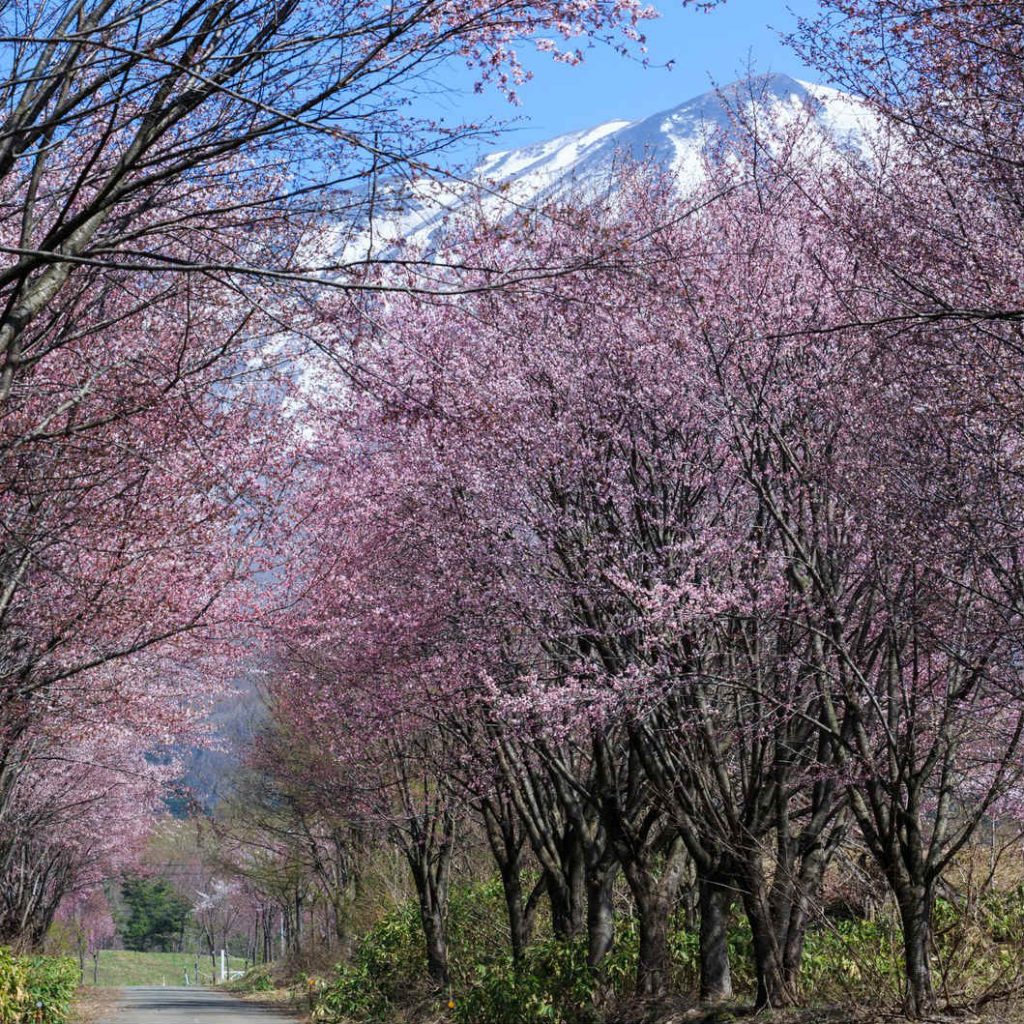 Points of Interest
Shirakami Sanchi
Shirakami Sanchi (literally; White God Mountain Area) has become a UNESCO World Heritage Site in 1993 and consists of 1,300 sq km of unspoiled virgin forests and beautiful mountain ranges. The heart of the national park cannot be entered in order to preserve its untouched ecosystem but several points of interest around the park can be visited such as Shirakami-dake, the highest peak, or the Anmon no taki waterfalls.
Hirosaki Park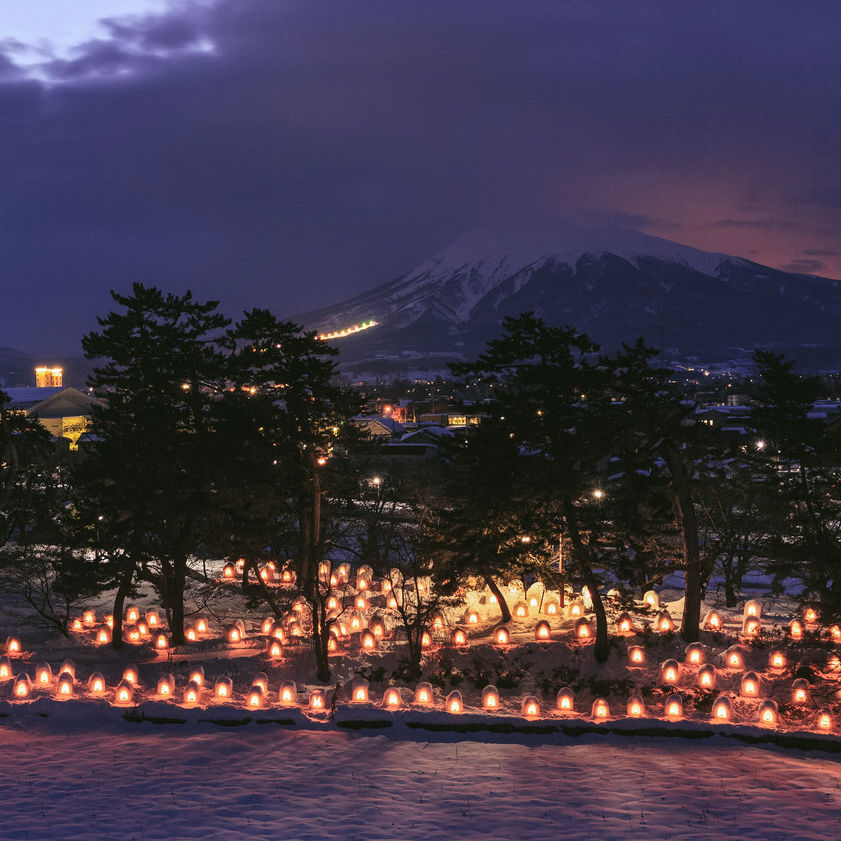 The cherry blossoms in Hirosaki Park are said to be among the prettiest in all of Japan and tourists flock to the city in late April to early May to see the cherry blossoms as well as Japan's smallest castle, Hirosakijo.
The Nebuta Festival
The Nebuta Festival is one of the Tohoku region's three great festivals and is held every year in August in Aomori City. The festival is famous for its floats of warrior-figures and due to its rising popularity, the floats have been introduced into other festivals across Japan or even abroad.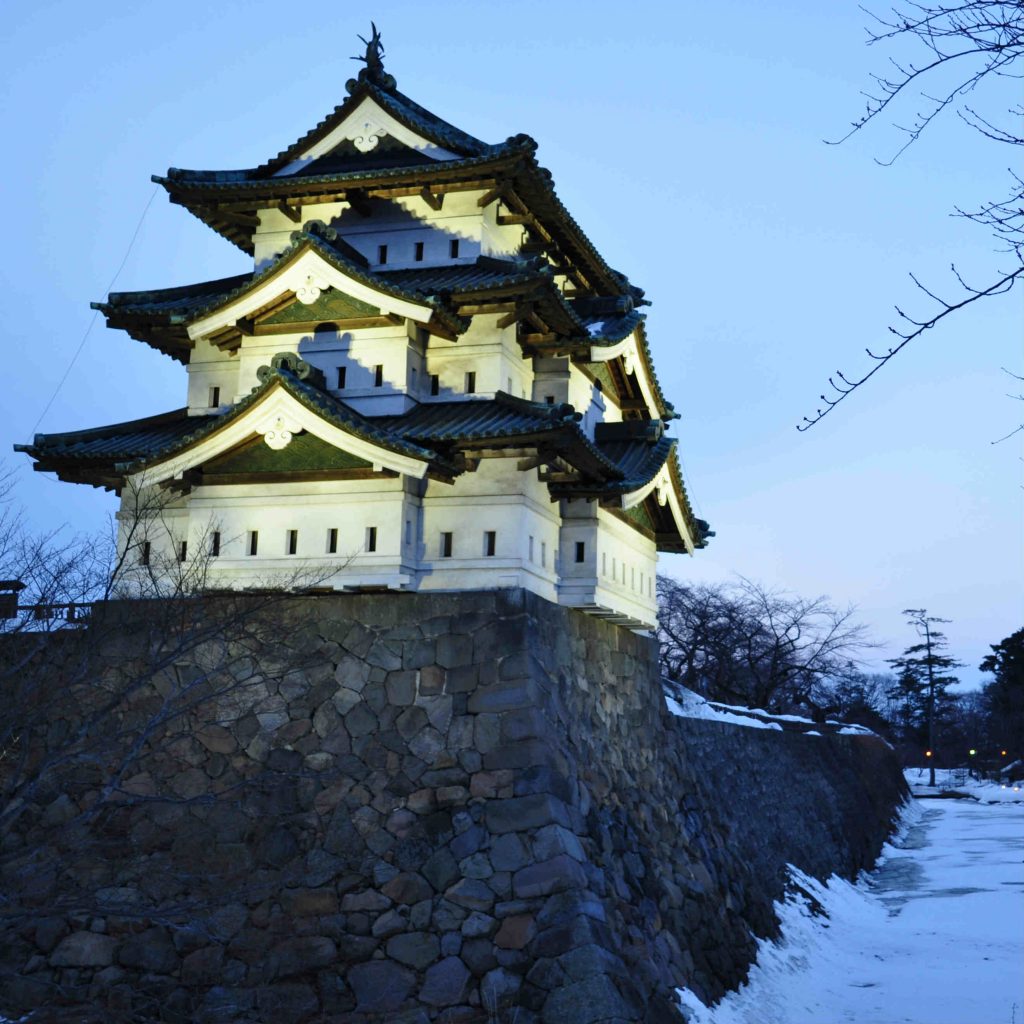 The Seikan Tunnel
The Seikan Tunnel is a 53.85km long tunnel 240m below sea level connecting Aomori with Hokkaido. The tunnel is the world's longest undersea tunnel and a memorial hall 140m below sea level gives you the opportunity to experience Japan from a very different angle.
Living in Aomori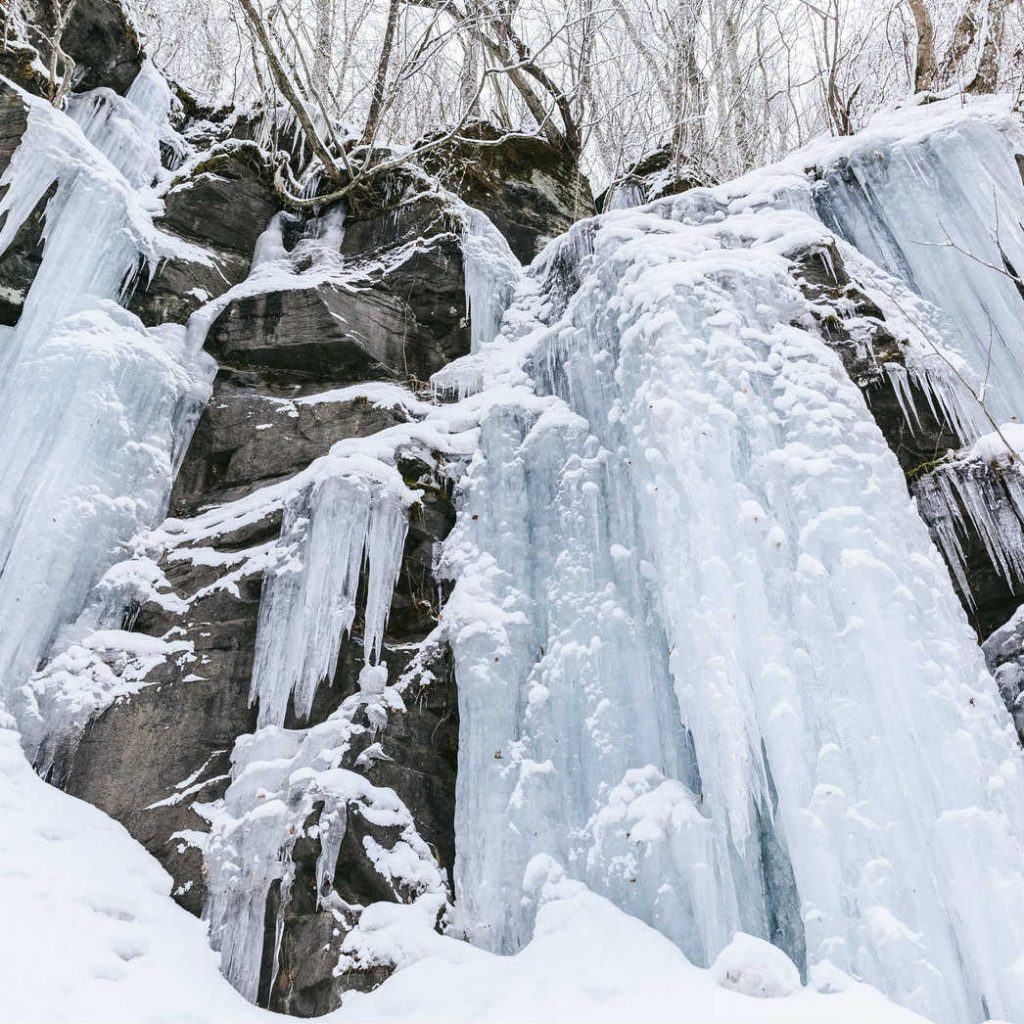 Wood production is thriving in Aomori and in the Tsugaru Kokeshikan, you can paint your own Kokeshis and learn more about their production.
Tsugaru Shamisen is a music style popular among young people that is improvised and played without score and it is gaining more attention from overseas as the sessions can be joined by other instruments
Local Foods in Aomori
Here is famous for its apple and garlic production, accounting for more than 50% of the country's total production.
At the northernmost tip of Aomori lies the town of Oma, renowned for its high-quality tuna.
Hachinohe Senbei Soup, Towada Barayaki, Kuroishi Tsuyu Yakisoba, and Soga Miso Oden are local dishes of Aomori prefecture.
Average Living Expenses in Aomori
The average rent for a one-room apartment is around 45.000 monthly, the rent in Hirosaki and Hachinohe is around 40.000 Yen monthly.
Living expenses in total including electricity, internet, mobile phone, food, and entertainment should be calculated with roughly 100.000 to 160.000 Yen monthly.